Welcome to today's article – BitClub Network Review – Update June 2018.
Just to do a quick recap of where I started.
I joined Bitclub Network on 8th December 2017 when the price of Bitcoin was nearly $14,000.
To be exact it was………..

Reasons why I joined BitClub Network in the first place. 
100% transparency about their earnings.
High-efficiency facilities in Iceland and they have their own developments.
Operating for a few years now.
You receive passive Bitcoin for 1000 days.
Reinvestment model available and you can change this at any time.
Daily Payouts.
If you read the first article you will note that once you join BCN it takes 30 days for your mining contracts to begin.
That is because when you purchase any share of a mining pool you are purchasing actual mining hardware for the pool.
This requires time to set up and then testing of the equipment to ensure it is running properly.
Once the 30 days are over you start mining Bitcoin and are then paid daily.
If you haven't read the first article yet I would suggest you do.
This covers all my research into the company and breaks everything down for you.
Click the image below to read the article and then come back to here, I will wait for you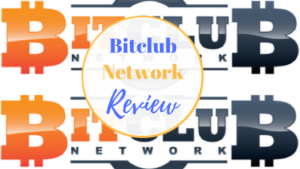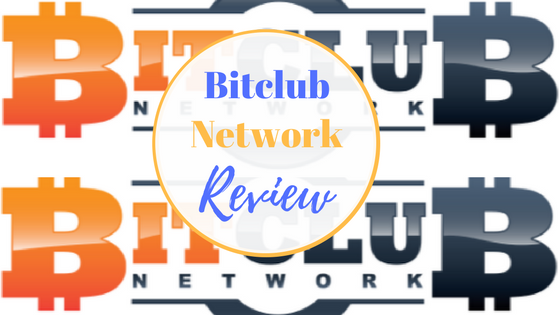 Ok, so after 30 days I started mining bitcoin on the 7th January 2018.
The price of Bitcoin had gone up and was now over $17,000.

Great stuff.
Fast forward to today's date and Bitcoin has been on a very interesting journey reaching lows in February below $6,000 then back up to nearly $10,000 and now it currently sits at $6,750.
So other than the price of Bitcoin is like a Yo-Yo what has been happening with Bitclub Network.
Let's take a look at how much Bitcoin I have actually mined in the last 6 months.
Earnings With Bitclub Network.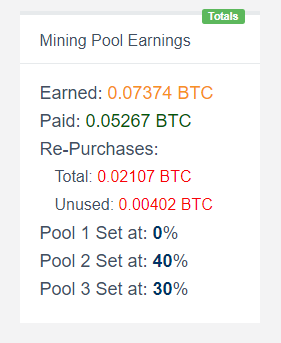 I have mined a total of 0.07374 Bitcoin.
As you can see I have been paid out 0.05267 which I have used to purchase Alt coins.
Then 0.02107 has been reinvested back into the different pools available.
What does this mean in terms of price?
If we take today's price of $6,700 that means I have been paid out $494.
If we take the price of $17,000 from January it would be $895.
Take the all-time high in January it would be $1423.
I bought a founders package which cost a total of $3,500 for 1000 days of mining bitcoin.
Currently, I have 844 days left of mining with the current contracts.
After 844 days I will have more positions in each pool because of the reinvestment plan I have.
Let's talk Bitclub Network payouts.
Bitclub Network pays out every 24 hours to your wallet.
So far I withdraw every 2 – 3 weeks and the withdrawal lands in my wallet within 48 hours.
I get paid in Bitcoin, then swap that for Bitcoin Cash on BCN and withdraw to my wallet.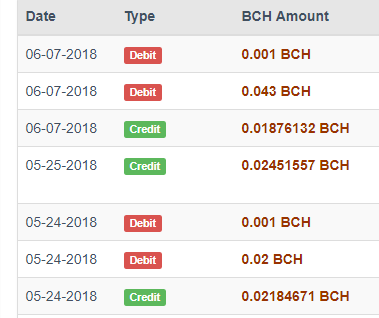 Overall no issues on receiving Bitcoin or payouts in the last 6 months.
Bitclub Network Updates.
Every month the company sends out an update of what's happening, going to happen and more.
These come every month without fail and go all the way back to 2014.
You can view these all in your back office.

The latest update from them was very positive news indeed.
Mining Power Update

Over the past several months it's been a real challenge for us to deploy new equipment. Our team is working around the clock to help fix the situation but a lot of the issues are out of our control and when dealing with this much power and infrastructure its been hard to sit and wait.

For example we have one facility in Montana that has 480 PH just sitting on the floor since March. These machines cannot be turned on yet and without getting into all the specifics of why we are hopeful that everything will be running by the end of June now. A large chunk should hit by June 15th

Right behind this we have another 500+ PH in the same facility that will be turned on once we get the green light, and then another 500 PH coming right after this. ALL of this equipment was paid for early this year and we should have it running between now and the end of the summer.

This is just one facility out of many that we are deploying inside of. We also have another 140 PH that should be turned on any day in Russia. Just waiting again on things we cannot control. Then we have even more being racked up in Iceland and overall we should have well over 2,000 PH running on our pool by the end of the year.

Although we can't give exact dates we are confident based on where things are now in each of these facilities that we will see a lot of power being turned on in June.

The good news…

We have a strong contract with our partners that currently requires them to pay us daily for the delays and we expect to secure another large payment once this month comes to an end. You can expect to see a large mining credit on your June 10th BTC earnings. We really hope this is the last credit needed before the equipment goes online.

This has been a major pain point for us and we are just as anxious and excited to get this power in our pool as you are. So please be patient as we do everything we can to get there.
More power = more Bitcoin being mined = higher payouts in Bitcoin.
Conclusion so far with Bitclub Network after 6 months.
Overall I am very happy.
I am being paid out daily, and with the Bitcoin halving event getting closer (June 2020) now is a great time to be involved with mining.
Bitcoin halving event means the amount of bitcoin produced per block will go down meaning the price of bitcoin will go up. (In my opinion)
Click here to see all the information from Bitcoin Block Half.
By being involved with mining now I am in a great position to compound more Bitcoin.
I fully expect the price of Bitcoin to go past $20,000 by the end of the year and even higher in the coming years.
The 1000 day contract is one of the reasons I really like this company. 
Hashflare currently only offer 1-year contracts and the payout with them is also lower than Bitclub.
I know this because I also mine with them.
Better to spread your risk and not put everything into one basket.
Ok, that's enough for this article – BitClub Network Review – Update June 2018.

I hope you found this useful and as always if you have any questions please leave a comment below or send me a message on facebook here.
If you are interested in getting yourself some FREE cryptocurrency then check out this post showing you exactly how you can grab some.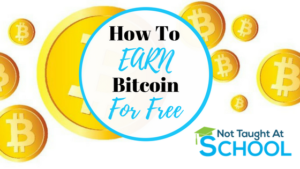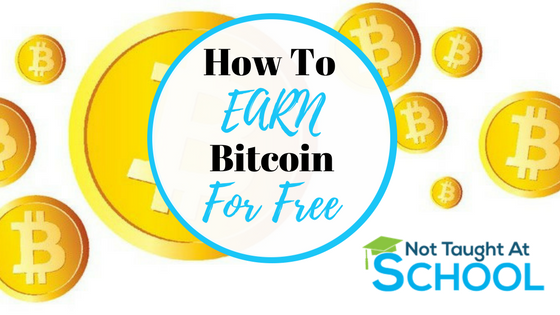 Take Care & Keep Smiling
Furn
Learn More / Earn More / Save More / Start Living More
Affiliate Disclaimer:
======================================================
While I may receive affiliate compensation for reviews or promotions on this channel I always offer an open and honest opinion related to the product or service itself.
My goal is to help you make an informed and best purchasing decisions, however, the views and opinions expressed are mine only.
With any purchase, you should always do your own due diligence before making any kind of purchase.
By clicking on links or purchasing products I recommended on this page may generate an income for this website from affiliate commissions and you should assume we are compensated for any purchases you make. ======================================================