5 ways to make money using Facebook.
Today I am going to share with you five ways that you can make money on facebook.
Currently, there are over a billion users on Facebook.
Having over a billion people on the platform means by just networking on Facebook you really have a good chance to make some extra money.
You can also use powerful tools like Facebook Ads or Facebook groups to supercharge this money-making opportunity.
So without further delay let's jump into this article – How To Make Money On Facebook.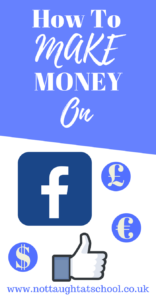 Who Can Make Money With Facebook?
In short, anyone.
Number 1 – e-commerce products.
Now before you think I don't have any products to sell, I don't know how to make a product, I don't want to store products at home or in the garage then please don't worry.
This is one of the easiest ways I've ever made money online.
You can do this in a few ways, the 1st being dropshipping.
What is Dropshipping?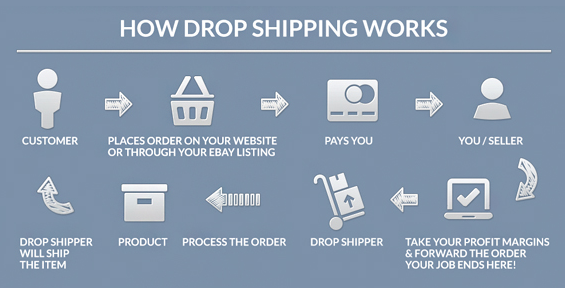 It is where you sell a product, BUT you never see or touch it.
No need to store any inventory ever.
You are simply acting as the middleman/woman, who is selling the products.
Here is an example of this.
You set up a simple website or a Shopify store.

Next, you find a supplier who has a product that they want to sell.

You then advertise that product on your website or Shopify store.

Then you would promote and share that product on Facebook.

When someone buys that product you simply give their details to the supplier.

You pay the supplier your agreed price for the product.

They ship the product and you keep the difference in the price from your supplier and what you sold it for.
If this is something that interests you, then I have written a full guide on How to make money dropshipping.
This includes getting your website or store set up, how to find suppliers and lots more.
Simply click the image below to read this article.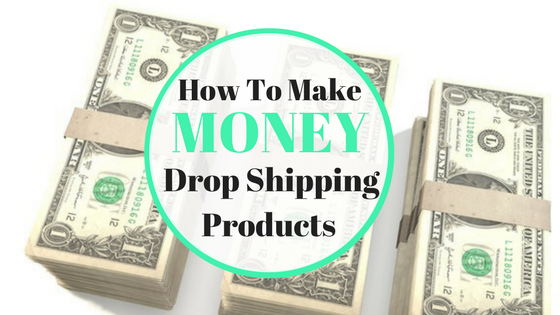 2 – Next In How To Make Money On Facebook is Affiliate Marketing.
Affiliate marketing and making money online go hand in hand.
People have been earning money from affiliate marketing for many years.
This can be broken down into two categories.
Digital Products
Physical Products
Affiliate marketing is like dropshipping however you do not process the sale.
You share a product on Facebook and then when someone buys that product you are given a % of that price.
The amount you receive can be anywhere from 5% all the way up to 100%.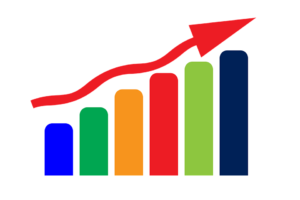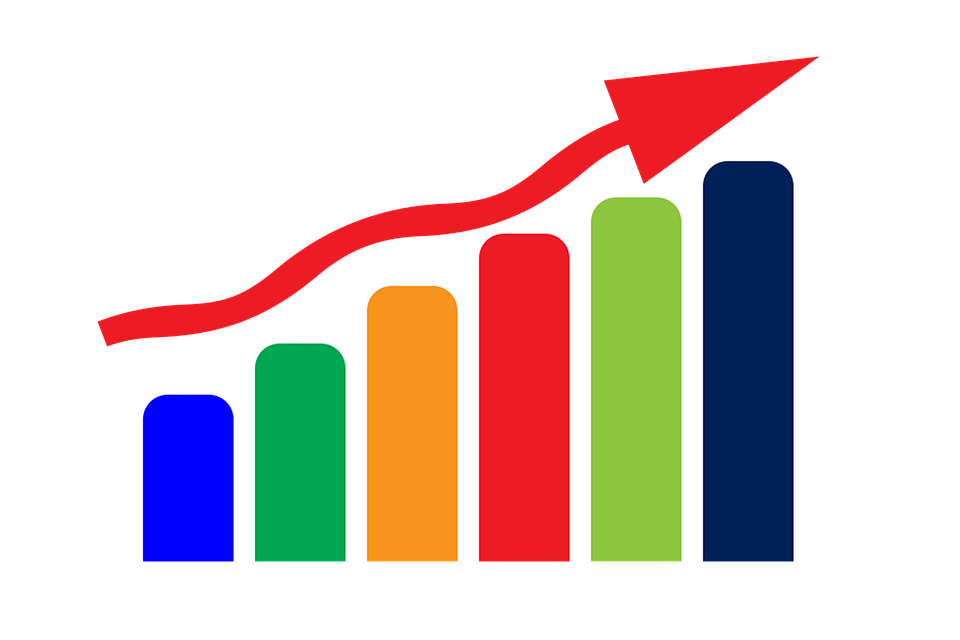 It just depends on the product.
I have found that physical products average around the 4% to 10% mark.
The best platforms for sharing physical products are Amazon and eBay.
Both have affiliate sites and offer lots of help to get you started earning with them.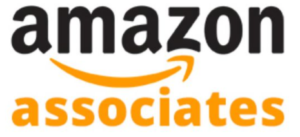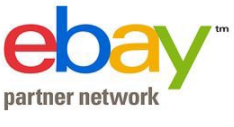 Now 4% doesn't sound a lot, BUT, if you are sharing these products and get hundreds or even thousands of sales then the potential to earn extra money really starts to add up.
Also if someone goes to Amazon via the link you shared and then buys other items you also get the commission for that too.
Digital products offer much higher % pay-outs.
They normally start at 35% and plenty offer 100% commissions.
There are several different websites on which you can find a whole host of different digital products including software, ebooks, online courses and more.
Some of the best platforms to use include:
JV Zoo
Clickbank
Warrior Plus
Udemy
Teachable
I would recommend you take the time to look at the products in detail and also check out the reviews before sharing these.
You wouldn't want to promote a product or service that doesn't work or is rubbish.
The third way that you can make money on Facebook is to offer a service.
You will be surprised to know, you probably have a lot of different things that you can do that people would be happy to pay you for.
Really?
Yes ?
For example, maybe you are really good on social media, so you could do social media management.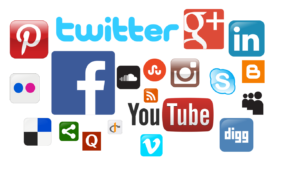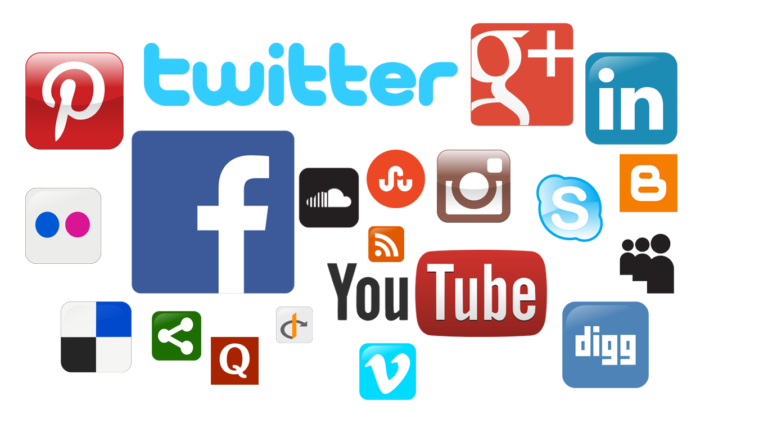 You can even manage someone's email and diary., this is known as a virtual assistant.
Other ideas include transcribe audio into text or maybe you are good graphics?
People are looking for others to provide these services for them.
Some of these are simple services that anyone can offer.
If you decide to offer one of these services, you can then share this on Facebook.
Describe what you are offering and make sure not only to share with your friends and family but also in groups.
Here are a few groups you could use: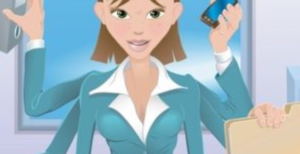 The fourth way to earn money from Facebook is sponsored posts.
Now, this is for people with a large following and by large I mean anything over 8,000 followers.
There are many companies out there who would be interested in working with you to promote their products.
This can vary from any of the below but also not limited to them.
 A simple picture or post on your timeline,
 Writing a recommendation and posting it on your feed
 It could be you showing pictures of yourself using that product
Video explaining the product
Prices on these sorts of things vary hugely.
I have seen companies paying £30 all the way up to £3,000.
Ultimately it comes down to not only the number of followers you have but also engagement.
Here are just a few of the different companies you can approach to work with.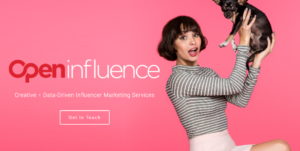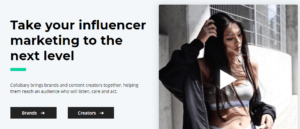 The fifth and final way on – How To Make Money On Facebook is to create and sell digital products.
Maybe you could create an e-book that teaches someone a skill you are good at.
Or create an e-book based on a course, or even just a story.
When it comes to e-books the sky really is the limit as there are so many different topics.
I interviewed Justin who is a best selling author and he shared some great tips for writing an ebook which you can see here —-> or click the picture below.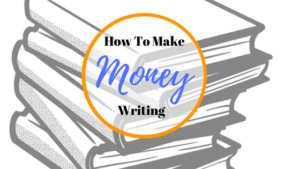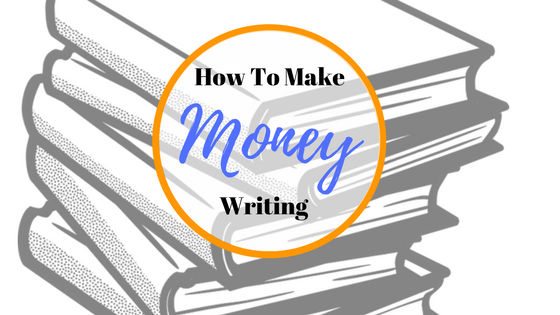 You could also create a course using platforms like Udemy & Teachable.
Once you have your e-book or course created you can then sell that not only on your own website but also on Amazon, Udemy, Teachable.
From here you can promote that product Facebook.
So if you have expert knowledge or even above average knowledge in any specific area there are probably people interested in learning about that topic.
Maybe you could teach people how to do the job that you do.
Whether that is a day job or even a freelance job.
You can package your expertise into a course or an ebook and then promote it with Facebook ads or in groups.
And that concludes the five different ways that you can make money on Facebook.
I hope you found it useful?
If you are interested in earning extra money online and from home then I highly recommend you have a read of my most popular article.
Thank you again and as always if you have any questions please leave a comment below.
Take Care & Keep Smiling
Furn
Learn More / Earn More / Save More / Start Living More
Affiliate Disclaimer:
======================================================
While I may receive affiliate compensation for reviews or promotions on this channel I always offer an open and honest opinion related to the product or service itself.
My goal is to help you make an informed and best purchasing decisions, however, the views and opinions expressed are mine only.
With any purchase, you should always do your own due diligence before making any kind of purchase.
By clicking on links or purchasing products I recommended on this page may generate an income for this website from affiliate commissions and you should assume we are compensated for any purchases you make. ======================================================