Welcome to this article – 20 Inspiring Quotes To Motivate You.
At times its sometimes difficult to feel motivated or inspired, especially with the day to day life throwing up all kinds of situations and self-doubt creeping in.
Doubting your business plan?
Not sure your ideas are worth investing your time in?
Not made any money yet from your blog?
Feel like giving up?
Well kick those doubts and fears out of your mind, you simply DO NOT have room for them, read these quotes, save them, take a picture, but most importantly stop doubting yourself.
Below you will find 20 of the best Motivational Quotes For Success.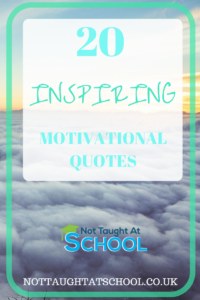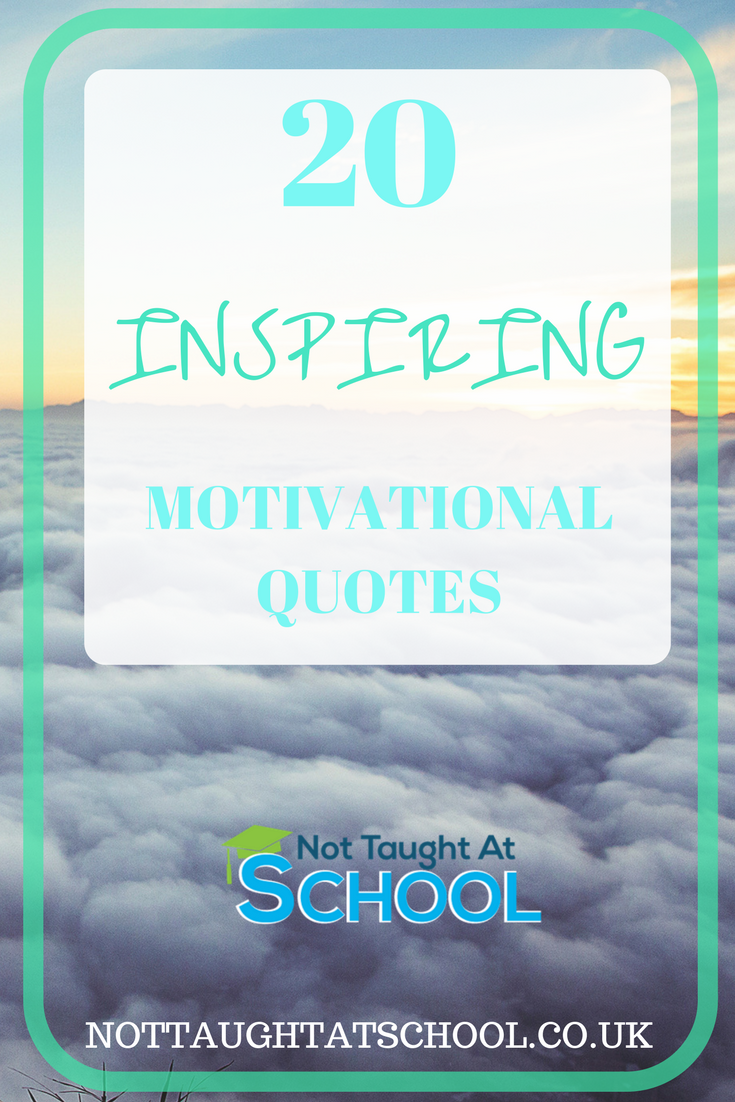 20 Inspiring Quotes To Motivate You.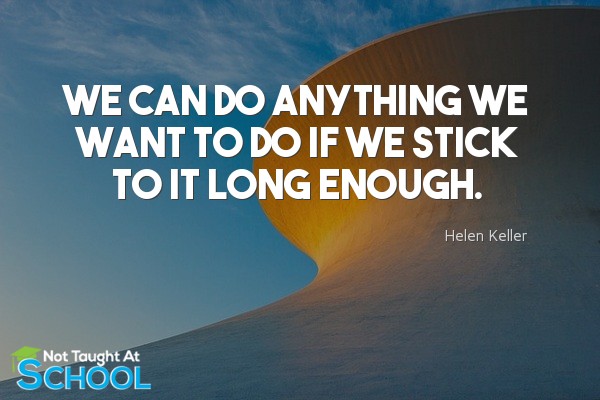 1 – We can do anything we want to do if we stick to it long enough. – Helen Keller
2 – The difference in winning and losing is most often… not quitting. -Walt Disney
3 – All things are difficult before they are easy. – John Norley
4 – You will never change your life until you change something you do daily. – Mike Murdock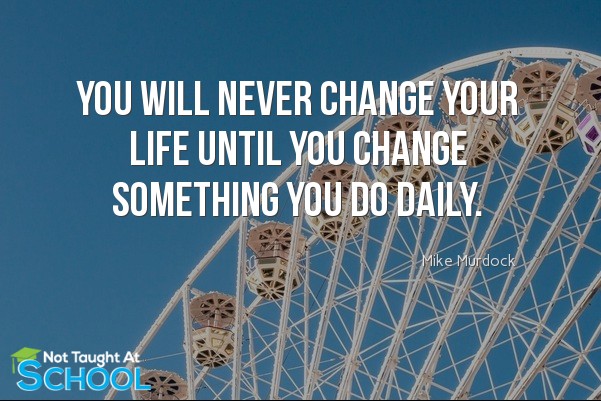 5 – If you can find a path with no obstacles, it probably doesn't lead anywhere. – Frank A. Clark
6 – I have failed many times, and that's why I am a success. – Michael Jordan
7 – Don't start living tomorrow, tomorrow never arrives. Start working on your dreams today. – Unknown
8 – Our greatest weakness lies in giving up. – Thomas Edison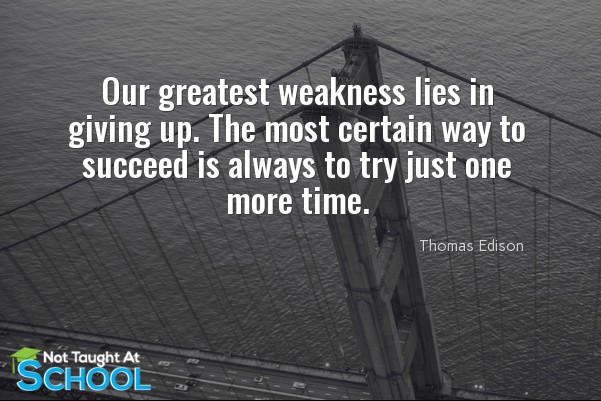 9 – Some people make things happen, while others wonder what has happened. – Proverb
10 – You must tell yourself, 'no matter how hard it is, or how hard it gets, I'm going to make it.' – Les Brown
11 – The best way to predict your future is to create it. – Stephen Covey
12 – In each of us are places where we have never gone. – Dr. Joyce Brothers
13 – Only some people get what they want. Those are the people who show up to get it. – Dianne Houston
14 – Today I will do what others won't, so tomorrow I can accomplish what others can't. – Jerry Rice
15 – People fail forward to success. – Mary Kay Ash
16 – Failing doesn't make you a failure. Giving up, refusing to try again does! – Richard Exely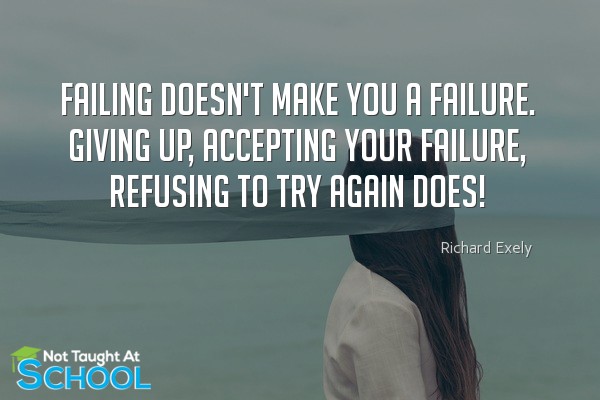 17 – Knowing is not enough; we must apply. Wishing is not enough; we must do. – Johann Wolfgang
18 – The man who removes a mountain begins by carrying away small stones. – William Faulkner
19 – To guarantee success, act as if it were impossible to fail. – Dorothea Brande
20 – The thing always happens that you believe in, the belief in a thing makes it happen. – Frank Lloyd Wright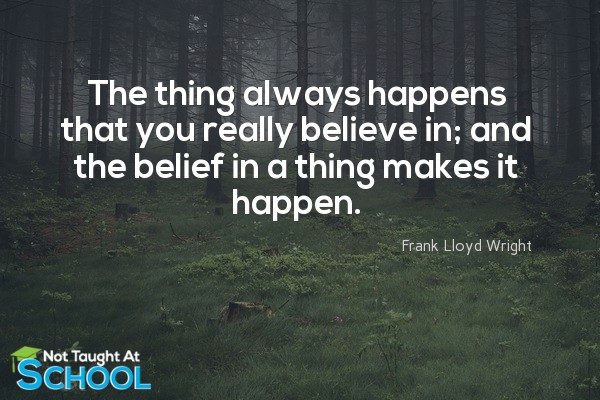 Feeling inspired or motivated now?
I sure hope so.
No self-doubt, no excuses, no I will do that tomorrow.
Just remember why you started your Business / Blog / Self Development, whatever it may be.
When you don't feel like working just remember your WHY.
WHY you got started in the first place, WHY you have put in hours and hours, WHY you want a better life.
Whatever your WHY is, keep this at the front of your mind.
Just a final quote before we finish.
Here is my Motivational Quote Of The Day…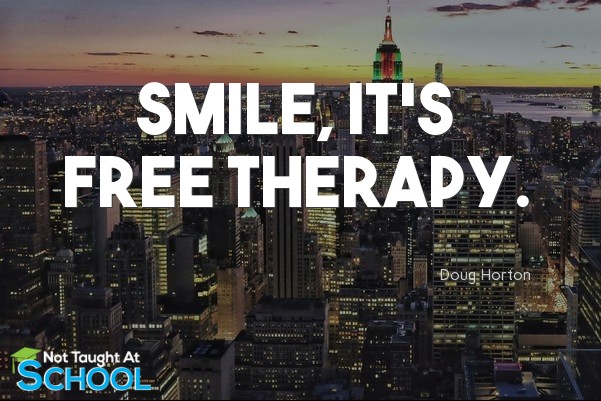 And that concludes another article – 20 Inspiring Quotes To Motivate You.
Want more Inspirational Quotes?
Check out our Quotes category for more —–> Here.
Take Care & Keep Smiling
Furn
Learn More / Earn More / Save More / Start Living More