Welcome to this article – 10 Entrepreneur Quotes You Need To See.
Being an entrepreneur can be a very challenging time, we have so many things to juggle.
From time management, money, budgets, niggling doubts and much more.
Today I have put together 10 Entrepreneur Quotes to help keep you on track.
I hope you enjoy these.
If you want to connect with entrepreneurs, bloggers, YouTubers, Affiliate Marketers and people looking to build their online business then please feel free to come and join my facebook group.
Enjoy!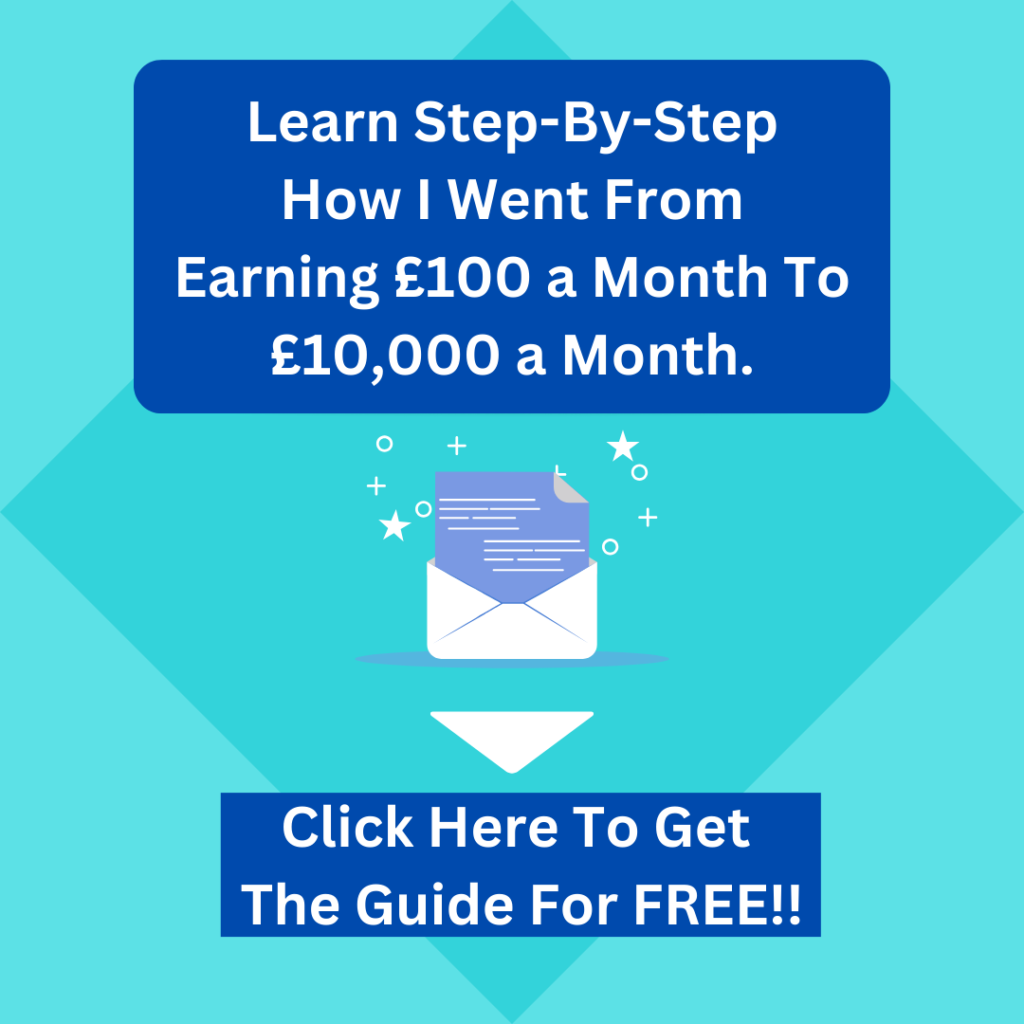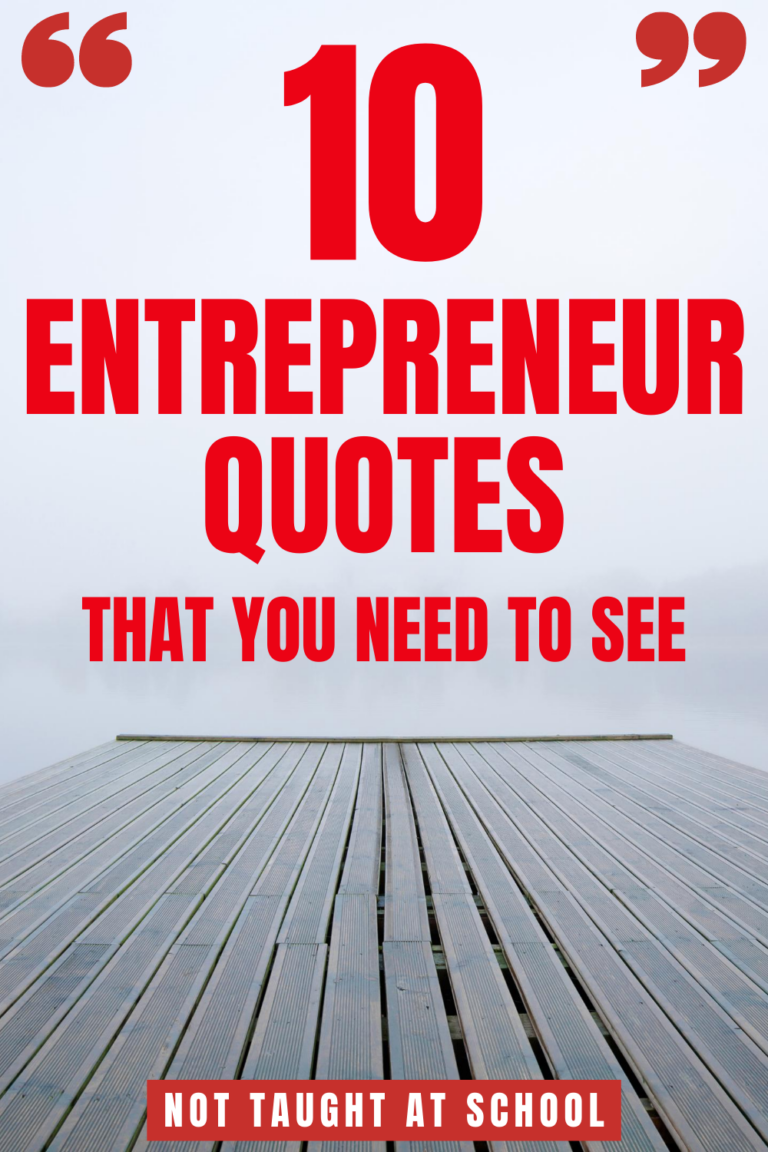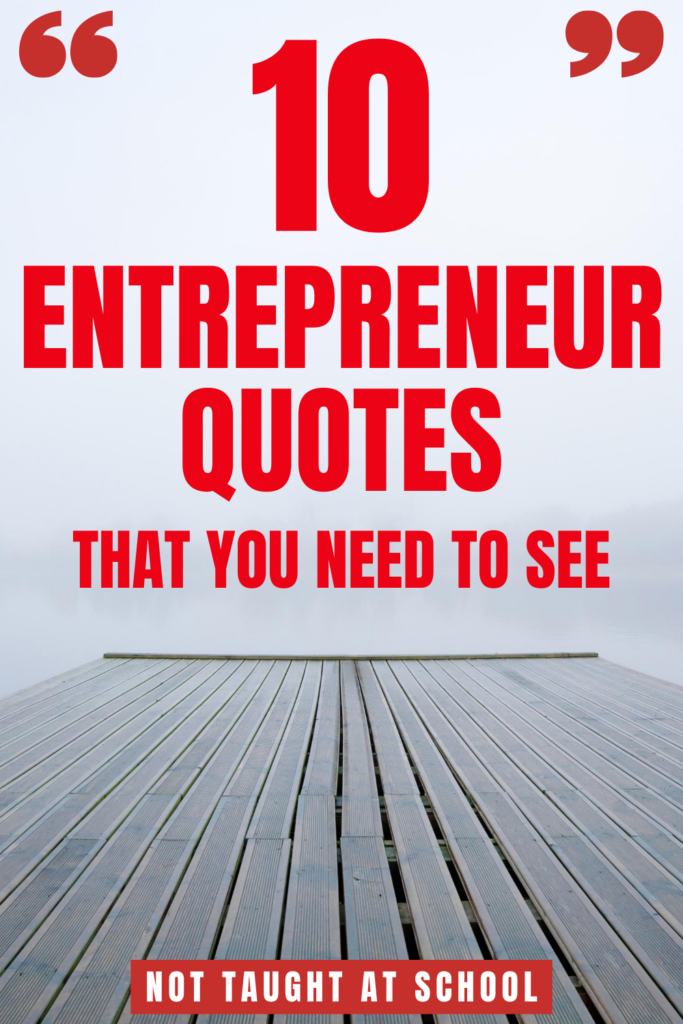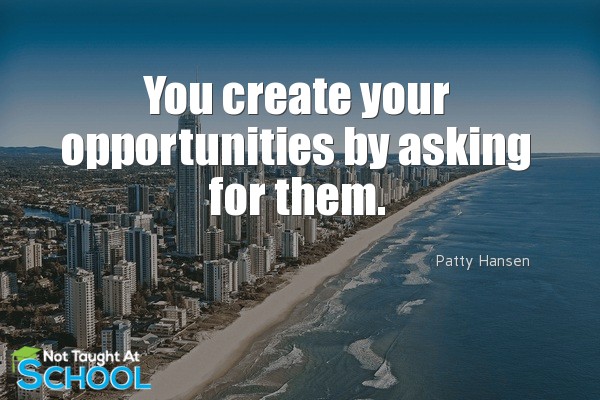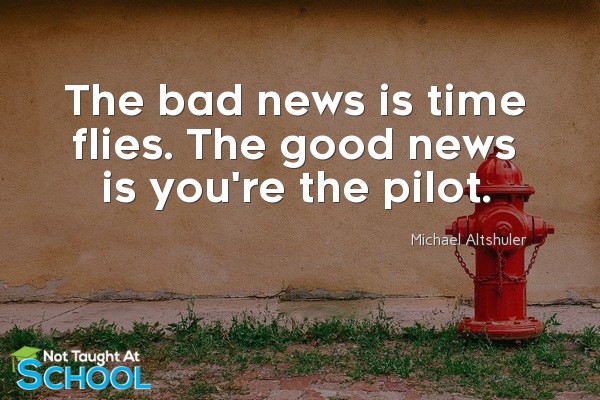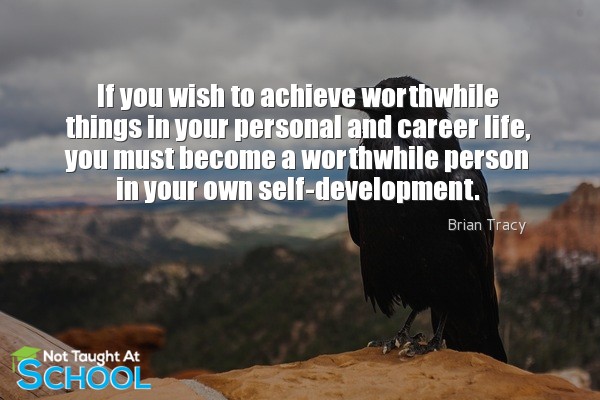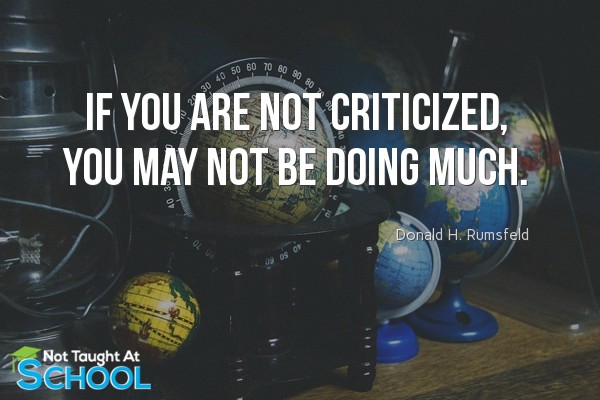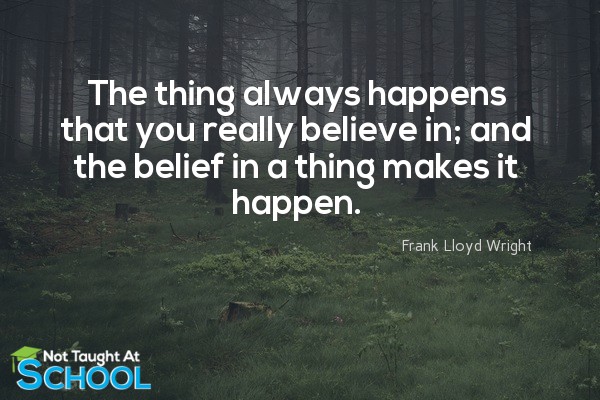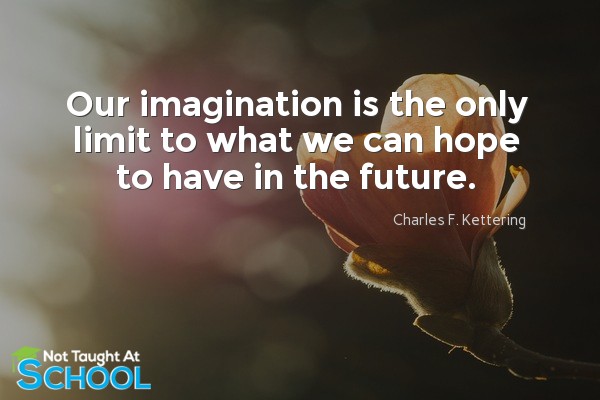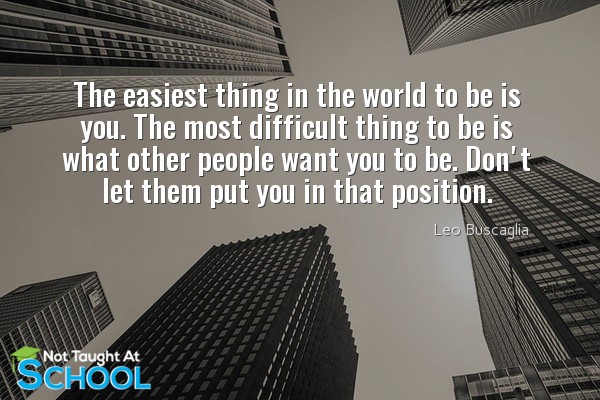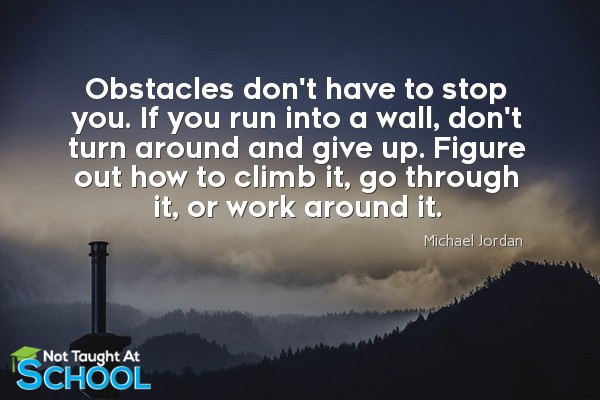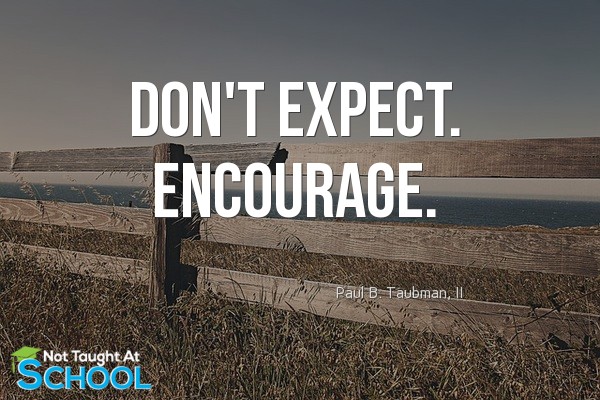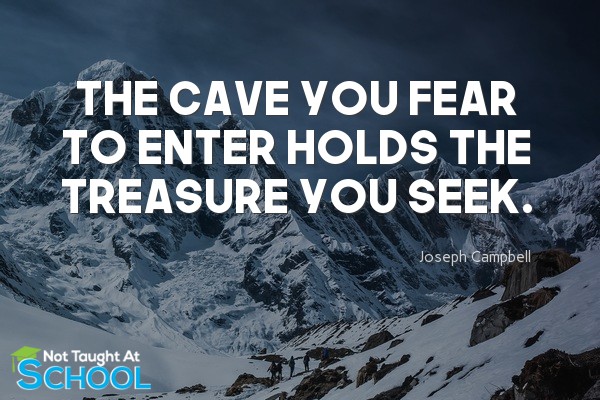 That is all for today, I hope you enjoyed some of these best entrepreneur quotes?
You can see more great motivational quotes —> Here.
Let me know some of your favorite quotes in the comments below.
Take Care & Keep Smiling
Furn
Learn More / Earn More / Save More / Start Living More