Best Motivational Quotes – 20 Of The Best.
Welcome to today's article – Best Motivational Quotes.
This was really hard to put together as there are literally thousands out there.
I hope you enjoy this article and you get some inspiration from these quotes.


Best Motivational Quotes – 20 Of The Best.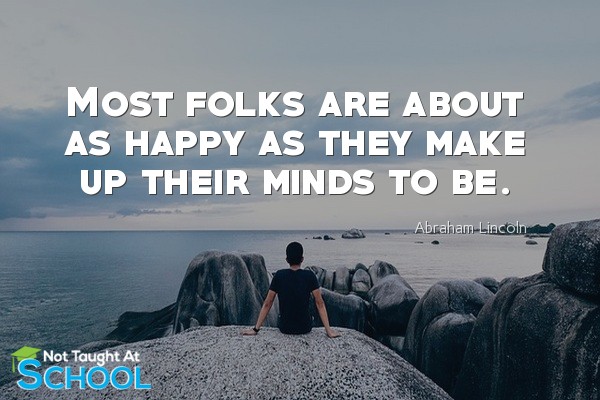 1 – Make up your mind to be happy.
Don't let others put you off, once you have made up your mind don't change it for no one or anything.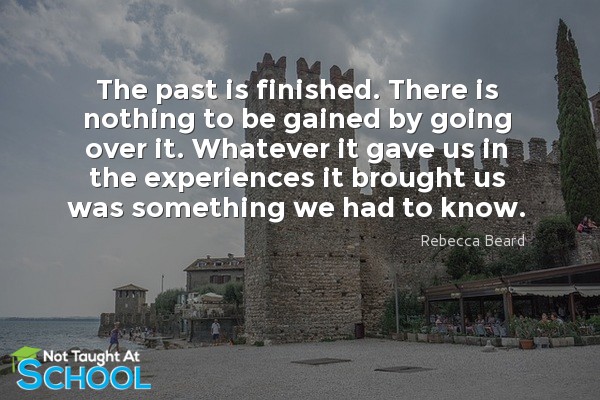 2 – The past is finished.
This is hard, but as the image says learn from it and move forward.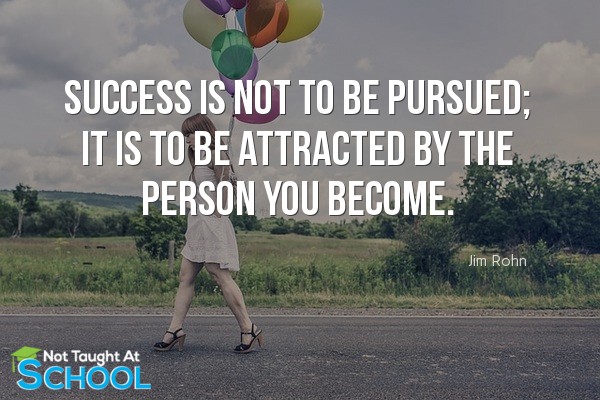 3 – Focus on the person you want to become and success will follow.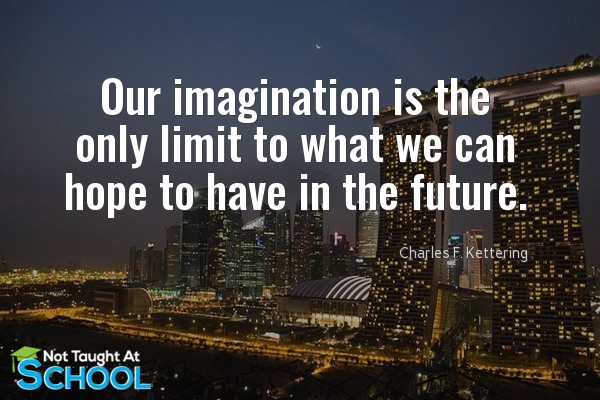 4 – Let your imagination run wild!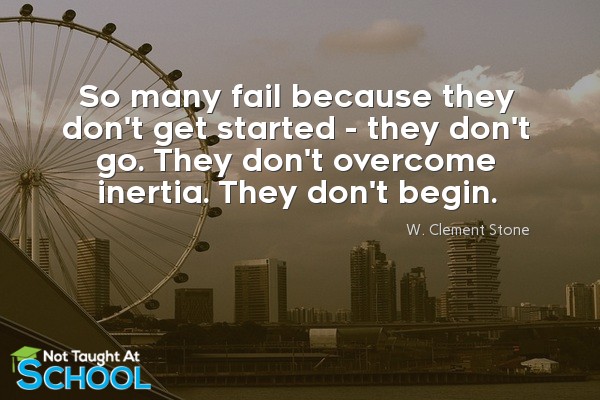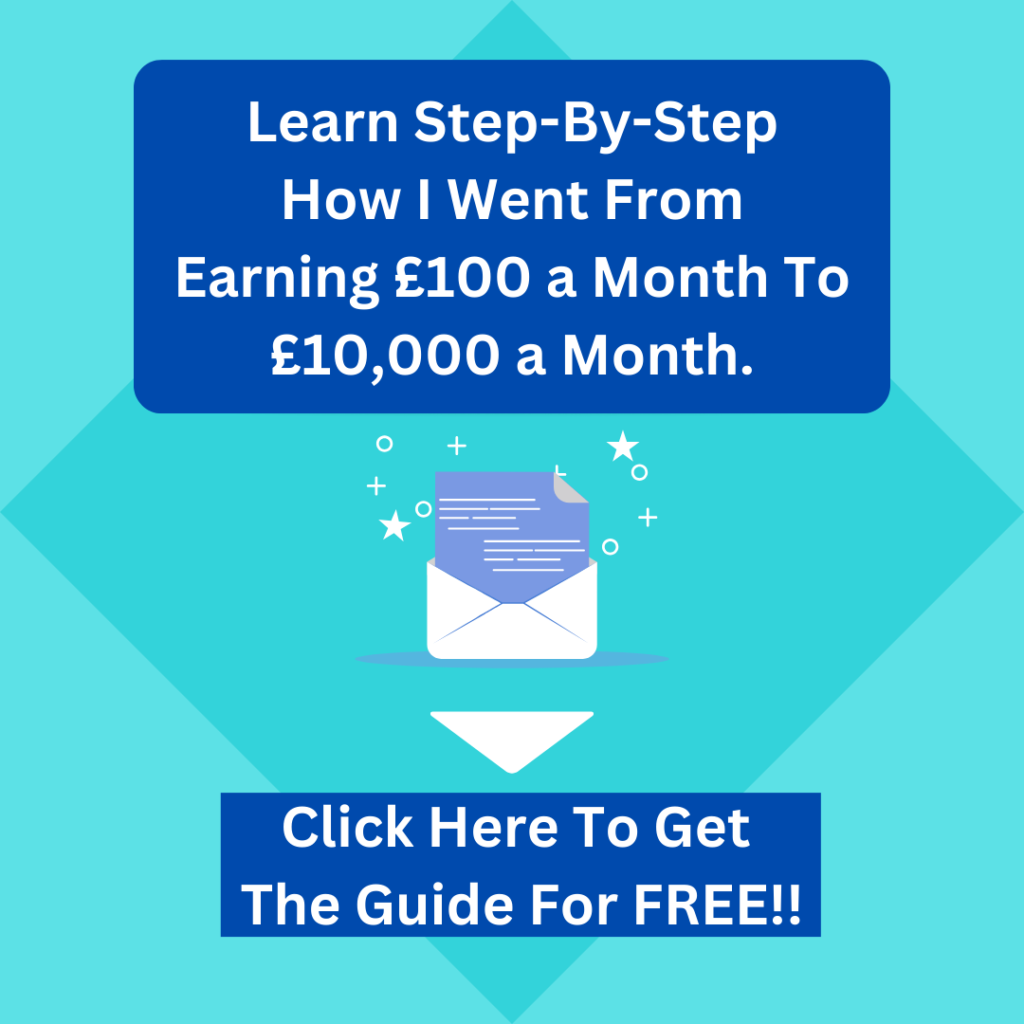 5 – Stop pondering and start taking action.
I love this quote as I think we are all guilty of trying to get everything perfect before we start something.
To many people fail because they simply don't start. Learn as you move along in your journey.
Start today.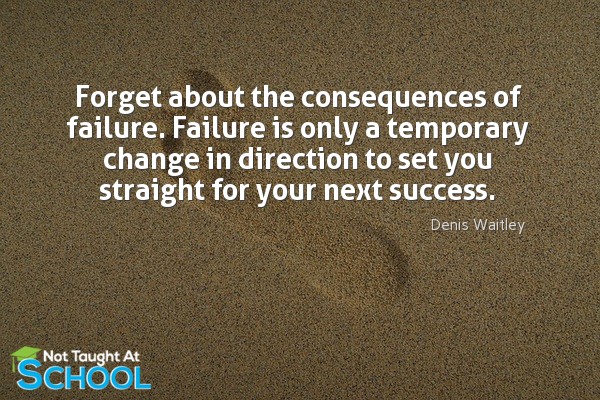 6 – Who hasn't failed?
Every successful person I have ever met has failed at some point.
Embrace failure, learn the lesson and move on.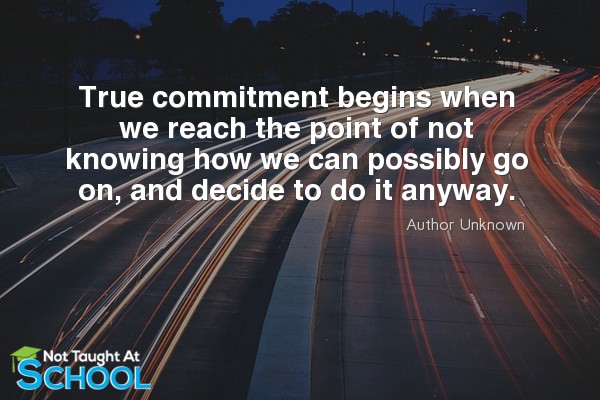 7 – You have to keep on with your goal.
Yes, it is hard at times but remember why you started it in the first place.
Keep going!!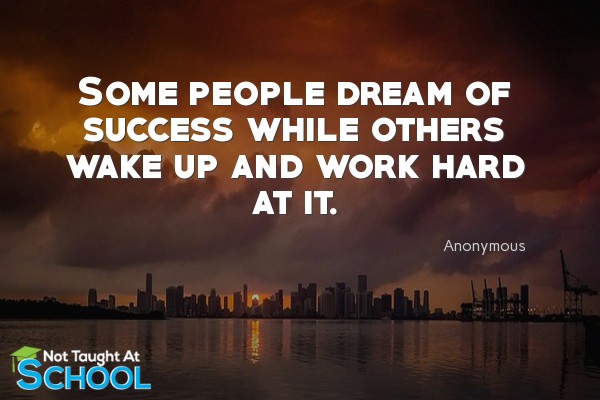 8 – Keep working on your dream.
At times it can be hard, but it will be worth it.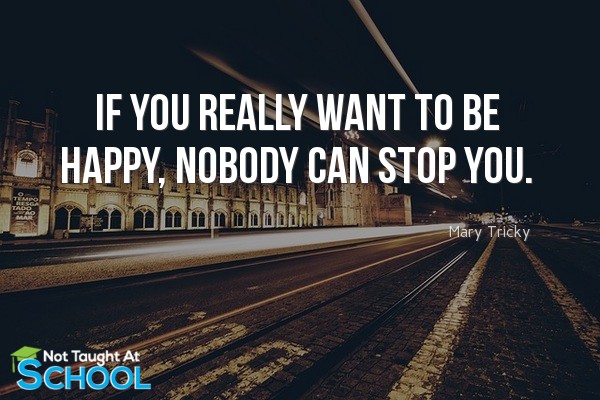 9 – It sounds so simple and it really is.
Make a choice to be happy and focus on that instead of the negative things.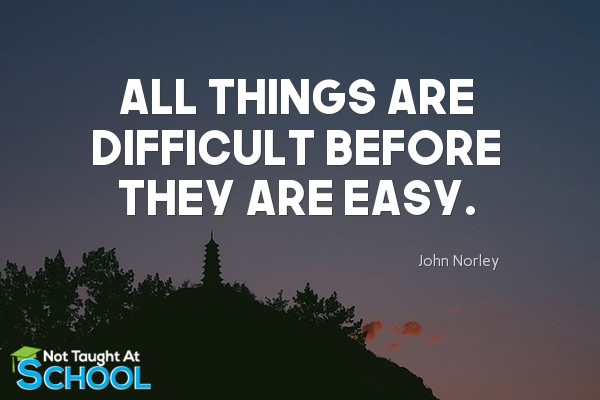 10 – They really are.
Learn, practise and you will get better.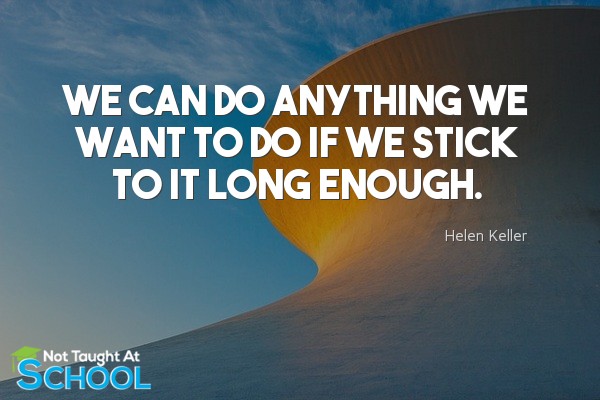 11 – I see far to many people fail because they simply did not have any patience.
Patience is key, stick to your plan and take action every day.
Even if it is small steps, just don't stop.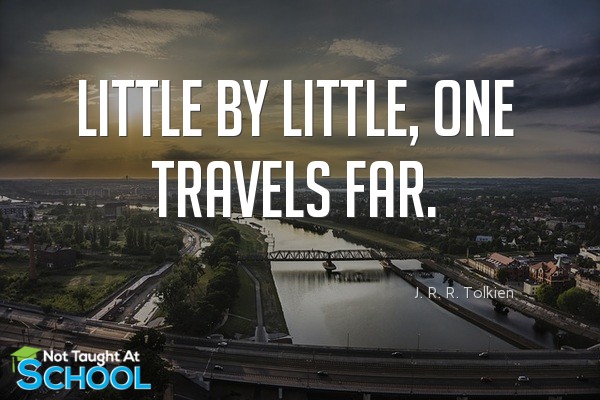 12 – Just keep moving towards your goal each day.
Even little actions will help you achieve this.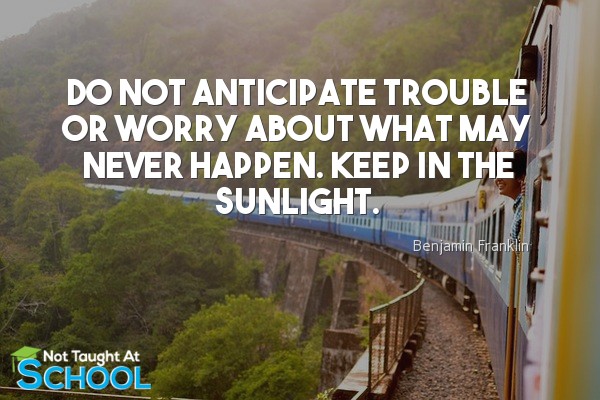 13 – This is a difficult one.
Worrying about something that may or may not happen.
In the end, the result will be the same, so why waste time worrying about it?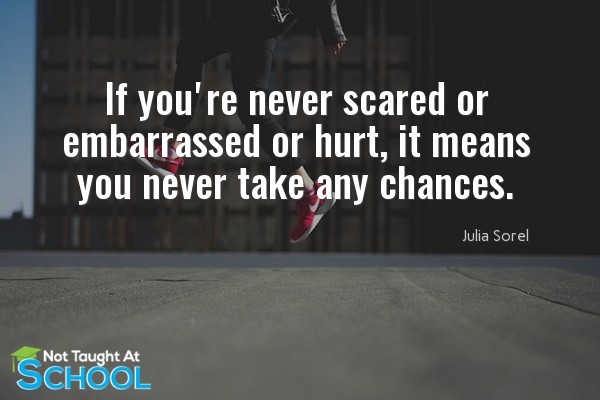 14 – Its all about the chances we take.
You will be embarrassed at times.
Whether that's because you failed at some point.
Or your friends and family didn't believe in your idea or goal.
Being scared is apart of life in general and part of your business idea.
Take your chances and enjoy the ride.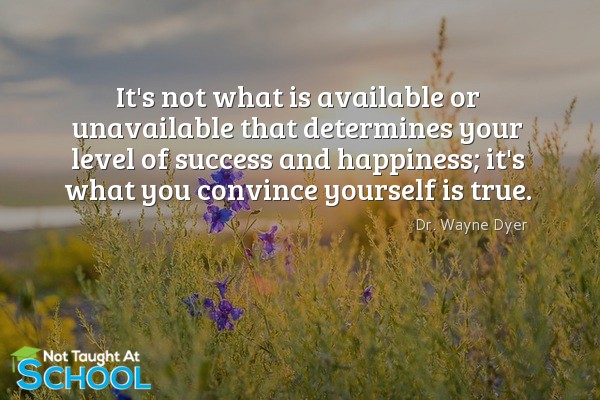 15 – Again, it comes back to what you set your mind to.
If you believe you wont be happy or successful then guess what?
You wont be!
Choose happy, choose success, and don't let anyone convince you other wise.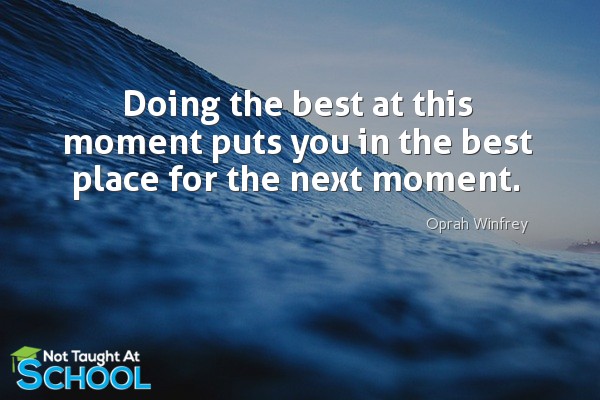 16 – Are you doing your best for the next moment?
It will come in time, you just need to be prepared for it.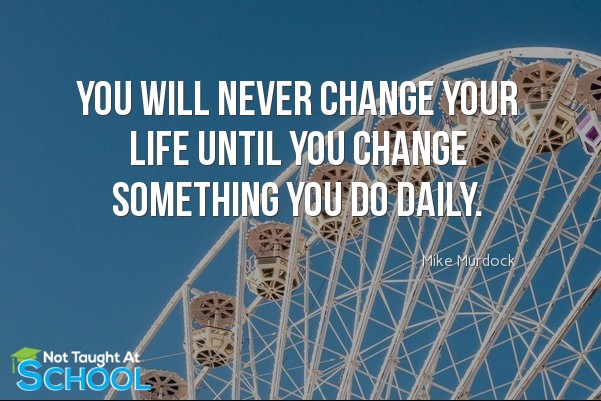 17 – Change something today.
Whether that's your…
Mind Set
Routine
Belief in yourself
Work Ethic
Friends
Social media campaign
The way you look at results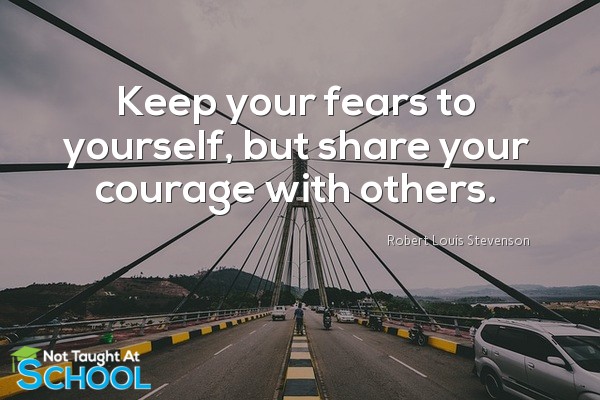 18 – Share your courage with others.
Help someone, give value, be a leader and results will happen naturally.
19 – Not Quitting
Many people quit when they are so close to achieving there goal or dreams.
Remember your Why!
Why you started on your journey
Your Business
Blog
Ebay side hustle
Why you have put in so many hours for this
The vision, financial freedom, a better life for your family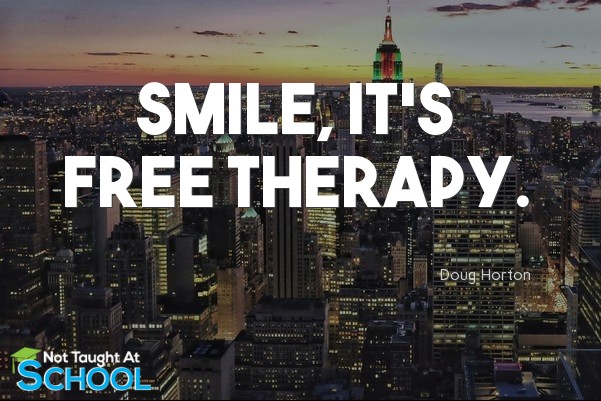 20 – Free Therapy
Best Motivational Quotes – 20 Of The Best.
That is all for today, I hope you enjoyed some of these best motivational quotes.
You can see more great motivational quotes here —-> 
Let me know yours in the comments below.
Take Care & Keep Smiling
Furn
Learn More / Earn More / Save More / Start Living More
Motivational Quotes, Motivational Quotes About Change, Motivational Quotes About Hard Work, Motivational Quotes About Life, Motivational Quotes About Life Struggles, Motivational Quotes About Not Giving Up, Motivational Quotes About Success, Motivational Quotes About Work, Motivational Quotes And Images, Motivational Quotes Change, Motivational Quotes Consistency, Motivational Quotes English, Motivational Quotes Ever, Motivational Quotes Everyday, Motivational Quotes Exercise, Motivational Quotes For Athletes, Motivational Quotes Images, Motivational Quotes Of The Day, Motivational Quotes On Change, Motivational Quotes On Life