Welcome to today's article – Get Paid To Read Books.
So let me ask you something, do you like to read books?
Do you want to start earning money from reading?
If so read on, as in this article I will show you how to get paid to read books.
Not only do you get paid to read books but you also get to keep the book.
How awesome is that!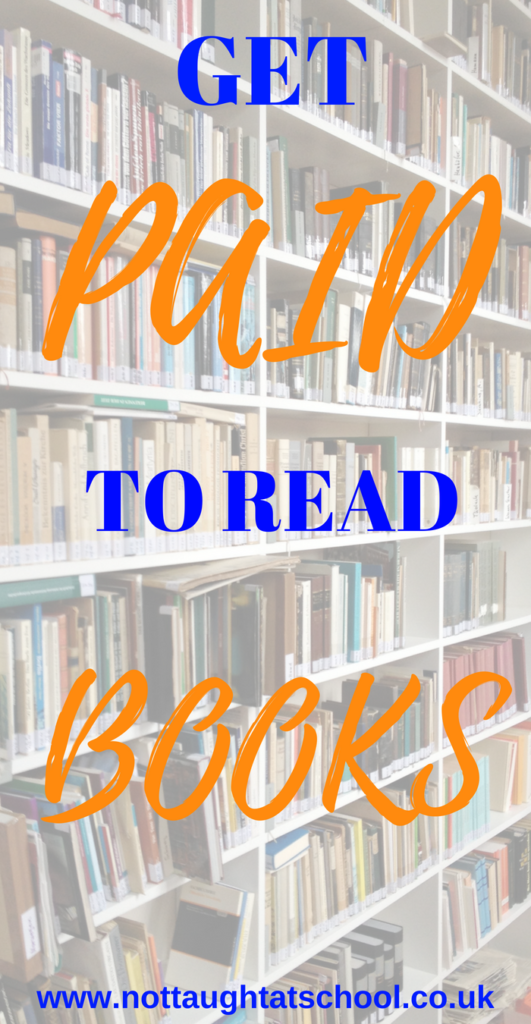 I found out about this company after speaking to a friend online who kept sharing the latest free book she had received.
I then did some research and really liked what I found.
So how does this work?
Get Paid To Read Books Setup.
The company that helps you get free books and then pays you is called Online Book Club.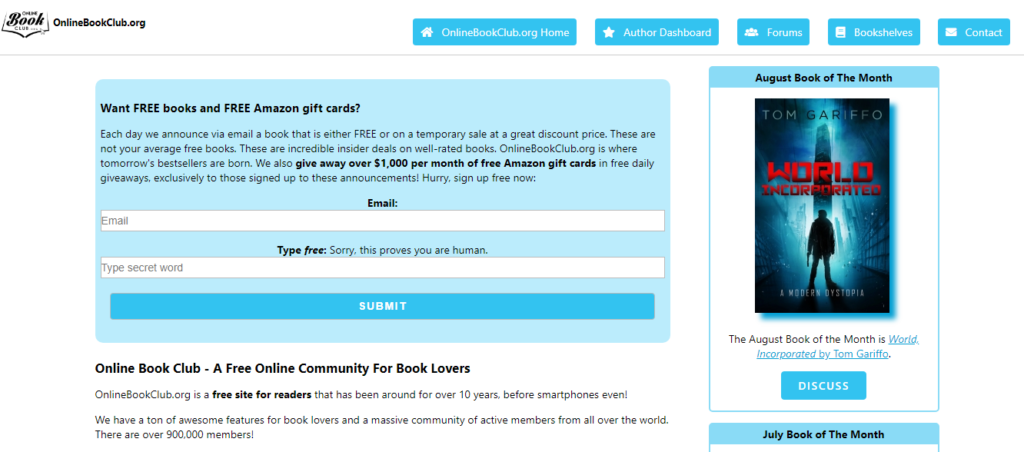 This is a site that has been around for over 10 years and has over 900,000 members.
It is not only about book reviews, they also have lots more included like,
Best Book Quotes

Forums

Book Of The Month

Authors Portal

Free Giveaways and more.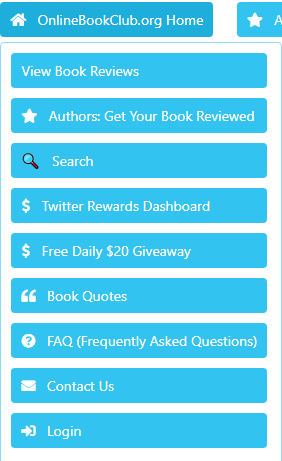 Getting started is absolutely free and you just need to sign up.
There is never any cost to anyone who signs up as a reviewer.
What I like about this company is that your review is an honest review.
So if you do not have to say you loved the book if you didn't.
The sign-up page looks like this.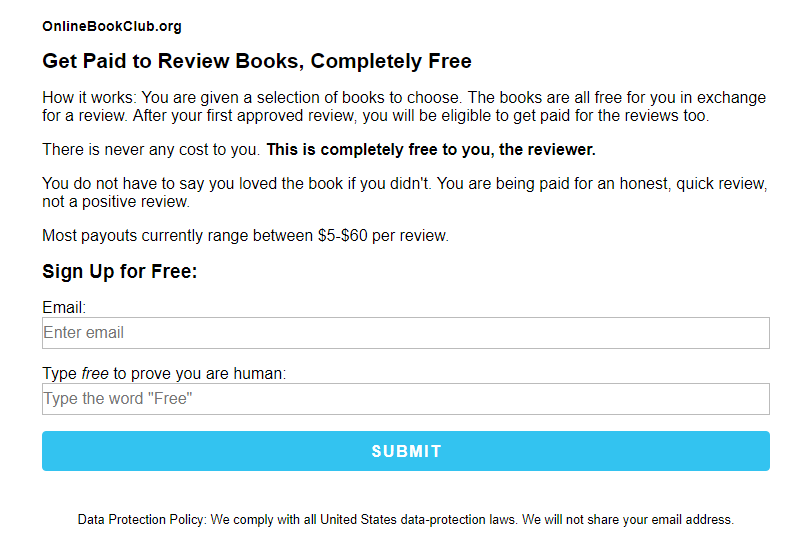 I have recorded a quick video on Online Book Club below.
It shows you the site and other bits in more detail.
Have a quick watch of this or continue reading below.
How much can you earn?
The first review you complete you will not be paid for.
This is the same for everyone who first joins the site.
Think of it as building up for review profile.
After you have completed your first review then you can earn between $5 – $60 per book you review.
You can get started by clicking ——> Here.
If you like reading then you can learn how to transform your passion for words and reading into a thriving business.
Did you know you can actually get paid to proofread?
You can not only get paid to proofread but this can turn into a very nice side hustle or full-time income for you.
Currently, there is an incredibly high demand for proofreading worldwide.
Also, the best part about this, is that you don't need to be in any specific location to do the job… it can all be done from your computer, tablet or phone!
With proofreading, you take content that other people have written and proofread it.
How much can you make as a proofreader?
Well, I happen to know a few people who are in the proofreading game and it turns out — quite a lot!
There are some proofreaders earning over $40,000 a year working for themselves from anywhere in the world and loving their jobs.
Caitlin has created this FREE workshop, along with the most comprehensive training program available for aspiring professional proofreaders, General Proofreading: Theory and Practice.
If you want to learn how you can start making money with proof reading the go ahead and join this free workshop.
You will learn and discover the following:
5 signs proofreading could be a perfect fit for you!

How proofreading can be your ticket to lifestyle freedom and financial security.

The surprisingly easy way to attract your ideal proofreading clients.
Check it out —-> Here.
And that concludes this article – Get Paid To Read Books.
It is quick, easy and free to get set up.
Whilst this is a simple way to make money online you will still be trading your time for money.
If you are looking for a way to start earning a passive income each month that has the potential to replace your full-time income then check out the below.
Other Articles You May Like: 
I hope you found this post useful and please let me know if you have any questions below in the comments box.
Finally, If you want more ways to earn money online be sure to join my FREE member's area.
Take Care & Keep Smiling
Furn
Learn  / Take Action / Earn / Start Living More
This post may contain affiliate links, this means that sometimes if you click through to a website and register or purchase something, we may get a commission from that sale at no extra cost to you. Please see my disclosure for more info.
For more ways to earn money online and from home then head over to my money page by clicking here or the image below.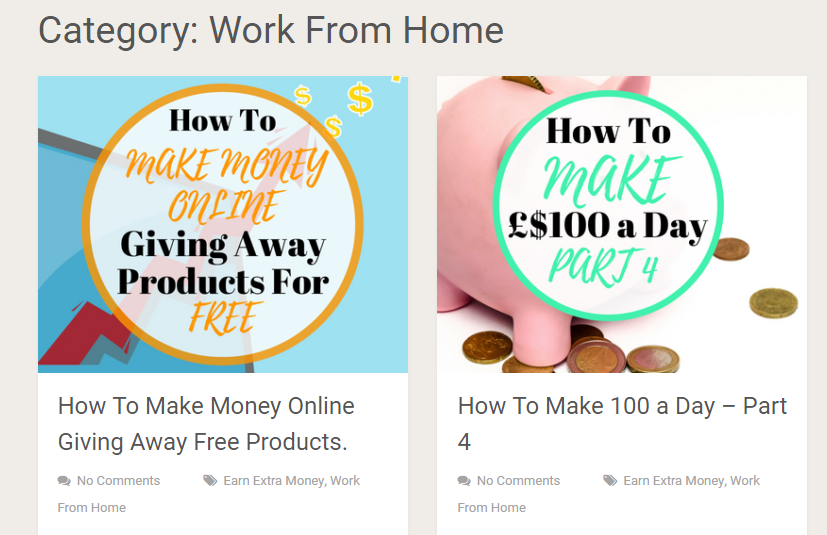 Finally, if you want more ways to earn money online be sure to join my FREE member's area.
Below are a few screenshots from the member's area and what is inside waiting for you.