Welcome to today's article – How To Sell Your Photos Online For Money.
If you want to make money online selling your photos I have found a really great website.
Getting started is really simple and all you do is go ahead and download the app.
The free app is available for download on Android and also iPhone.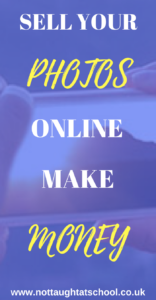 Once downloaded you simply:
Take a picture.

Upload the picture.

Give it a category using hashtags.

Set your prices.
Then you start earning money every time somebody goes ahead and purchases one of your photos to use.
I have recorded a short video showing you a bit more information or feel free to continue reading below.
Now you may be wondering why would anybody want to buy one of my photos?
They are literally thousands of different companies online who are looking to purchase stock images and photos.
This can be anything from using your photo for their social media accounts, it could be for their marketing campaigns.
Even bloggers like myself use these sites to purchase photos.
In the past I have bought images for my blogs, I have bought photos for Pinterest and I've also bought them for some Facebook ad campaigns.
Clashhot is very easy to get started with and it can be broken down into 5 steps

I really like the profile feature on Classhot.
It is very easy to use and it breaks everything down for you in detail.
It gives you a breakdown of your earnings, statistics and you can invite your friends from different social media platforms and get them involved also.
You can also upload images from your different social media accounts.
The best thing about uploading to Clashot– Sell my photos online for money.
This will become a passive income for you.
Once you've uploaded a picture it will remain on the site until you remove that.
So this means you will be earning money from that picture until you remove it.
Imagine waking up in a morning and seeing people have bought your photos and you've made money.
If you are already uploading your pictures onto Instagram it will take you one minute longer to upload it onto here and potentially get paid.
Overall I think this is a great way to earn some extra money online without much work.
The minimum withdrawal on this platform is $50 and all payments are made via PayPal or Skrill.
That's enough for this article – sell my photos online for money.
If you are looking for more ways to earn online check out my work from home category by clicking here or the image below.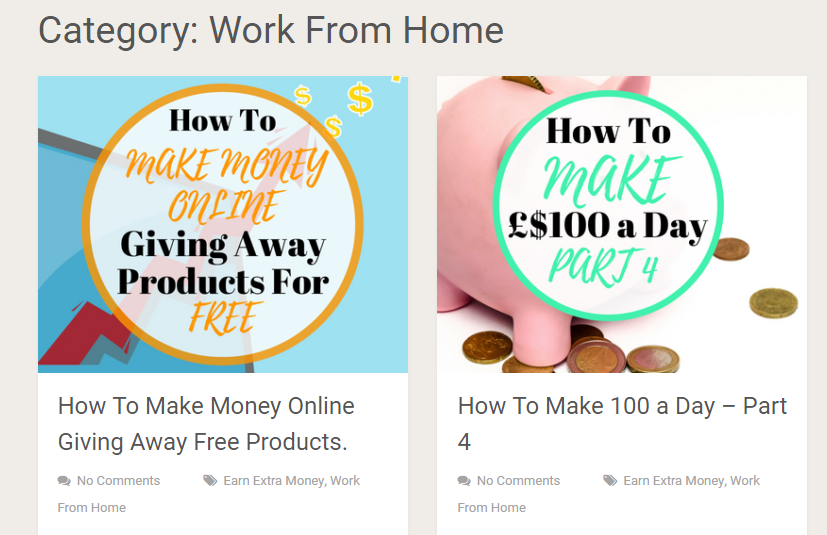 Finally, if you want more ways to earn money online be sure to join my FREE member's area.
Below are a few screenshots from the member's area and what is inside waiting for you.
For more ways to earn online check out my most popular article by clicking the image below.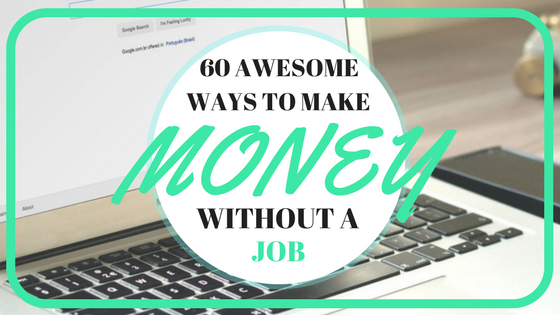 Other Articles You May Like: 
I hope you found this post useful and please let me know if you have any questions below in the comments box.
Finally, If you want more ways to earn money online be sure to join my FREE member's area.
Take Care & Keep Smiling
Furn
Learn  / Take Action / Earn / Start Living More
This post may contain affiliate links, this means that sometimes if you click through to a website and register or purchase something, we may get a commission from that sale at no extra cost to you. Please see my disclosure for more info.