In today's article we present to you, some thoughtful quotes about strength in hard times to help you muster up that strength to carry on.
The world we live in gets crazier every day and one minute you can be doing fine and the next minute WHAM!!
You get thrown completely out of line and can end up wondering how to get back on track.
Below you will find 15 different quotes, I hope you enjoy them.
Let me know in the comments below which is your favorite one please.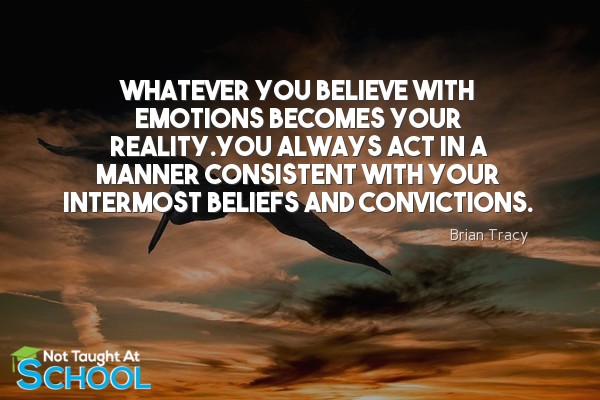 Whatever you believe with emotions becomes your reality.You always act in a manner consistent with your innermost beliefs and convictions.
Brian Tracy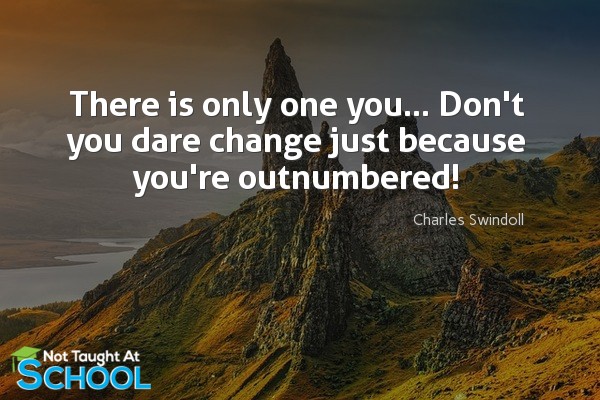 There is only one you… Don't you dare change just because you're outnumbered!
Charles Swindoll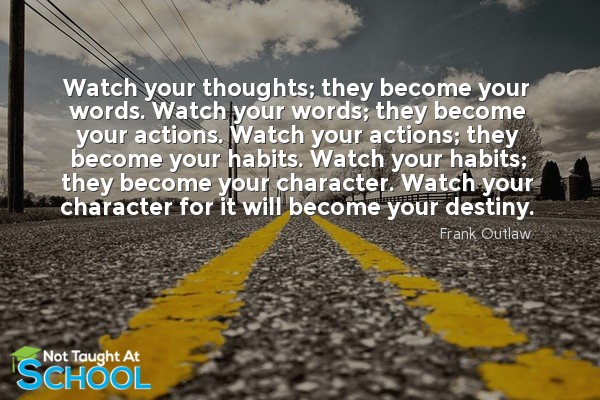 Watch your thoughts; they become your words. Watch your words; they become your actions. Watch your actions; they become your habits. Watch your habits; they become your character. Watch your character for it will become your destiny.
Frank Outlaw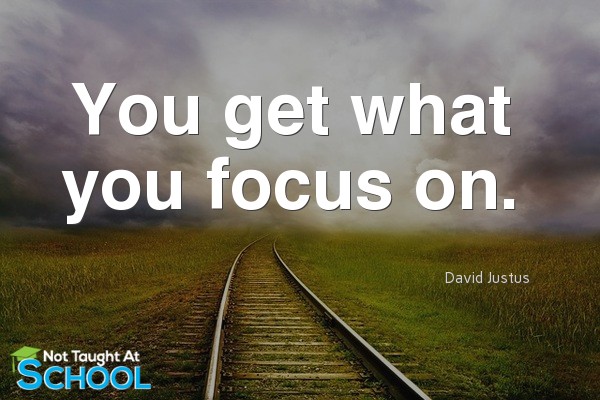 You get what you focus on.
David Justus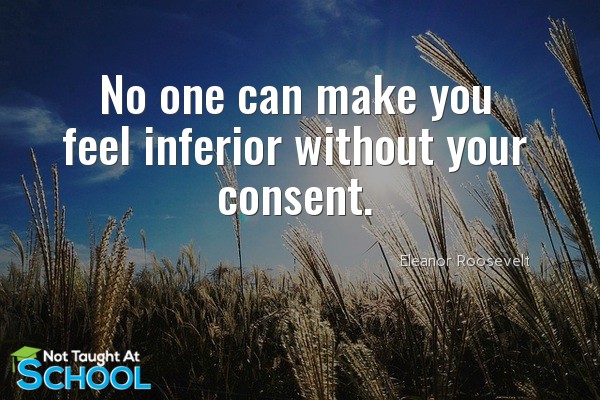 No one can make you feel inferior without your consent.
Eleanor Roosevelt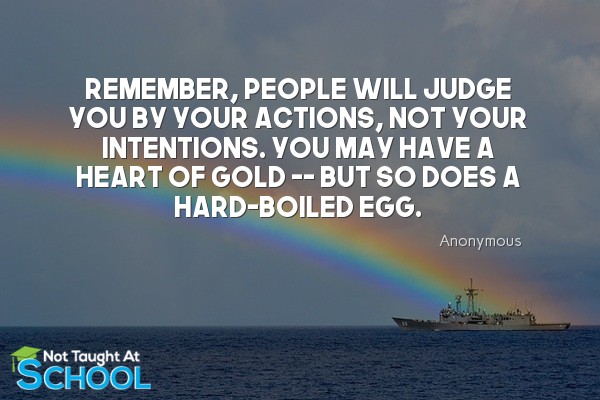 Remember, people will judge you by your actions, not your intentions. You may have a heart of gold — but so does a hard-boiled egg.
Anonymous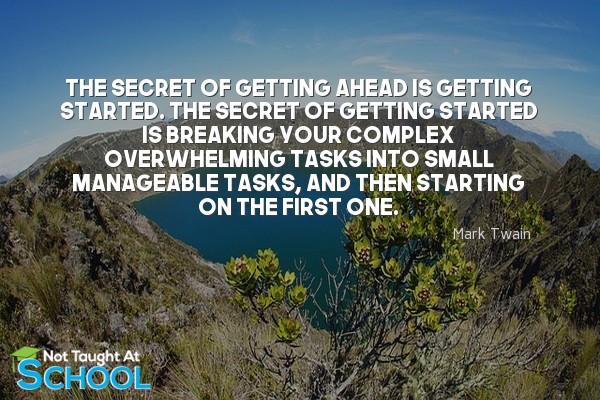 The secret of getting ahead is getting started. The secret of getting started is breaking your complex overwhelming tasks into small manageable tasks, and then starting on the first one.
Mark Twain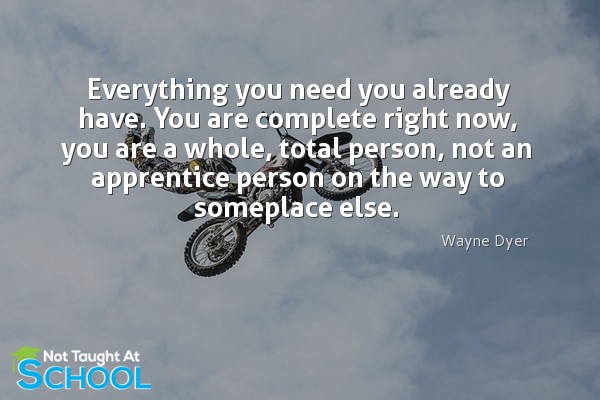 Everything you need you already have. You are complete right now, you are a whole, total person, not an apprentice person on the way to someplace else.
Wayne Dyer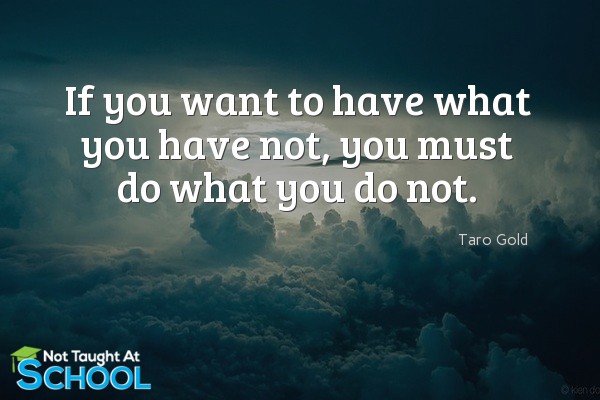 If you want to have what you have not, you must do what you do not.
Taro Gold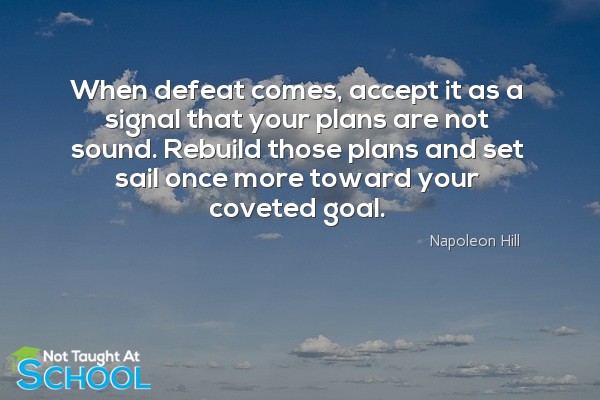 When defeat comes, accept it as a signal that your plans are not sound. Rebuild those plans and set sail once more toward your coveted goal.
Napoleon Hill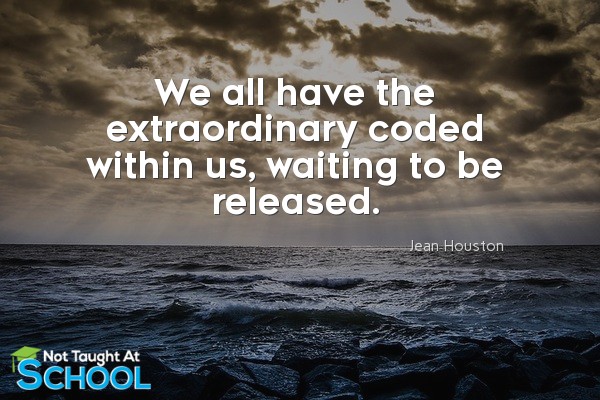 We all have the extraordinary coded within us, waiting to be released.
Jean Houston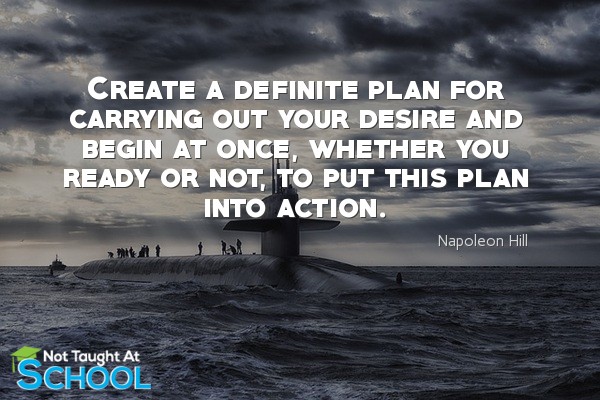 Create a definite plan for carrying out your desire and begin at once, whether you ready or not, to put this plan into action.
Napoleon Hill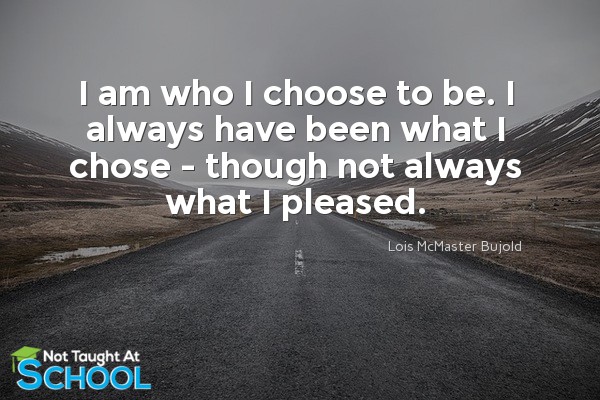 I am who I choose to be. I always have been what I chose – though not always what I pleased.
Lois McMaster Bujold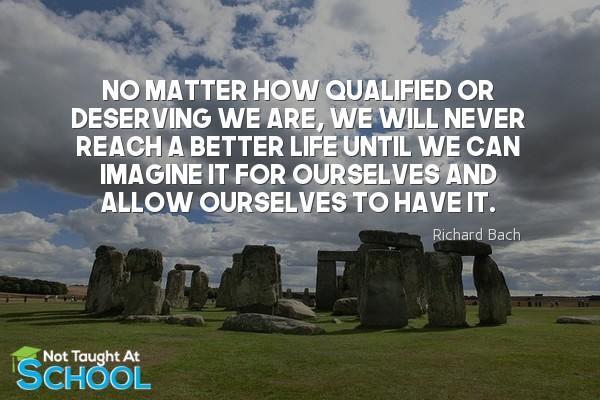 No matter how qualified or deserving we are, we will never reach a better life until we can imagine it for ourselves and allow ourselves to have it.
Richard Bach
What you believe yourself to be, you are.
Claude M. Bristol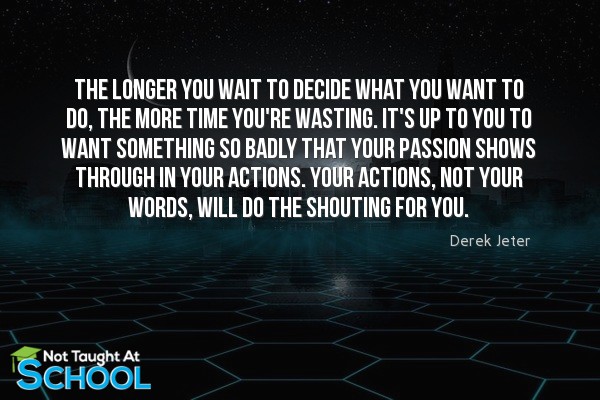 The longer you wait to decide what you want to do, the more time you're wasting. It's up to you to want something so badly that your passion shows through in your actions. Your actions, not your words, will do the shouting for you.
Derek Jeter
That is all for today, I hope you enjoyed some these 15 Quotes About Strength In Hard Times?
You can see more great motivational quotes —> Here.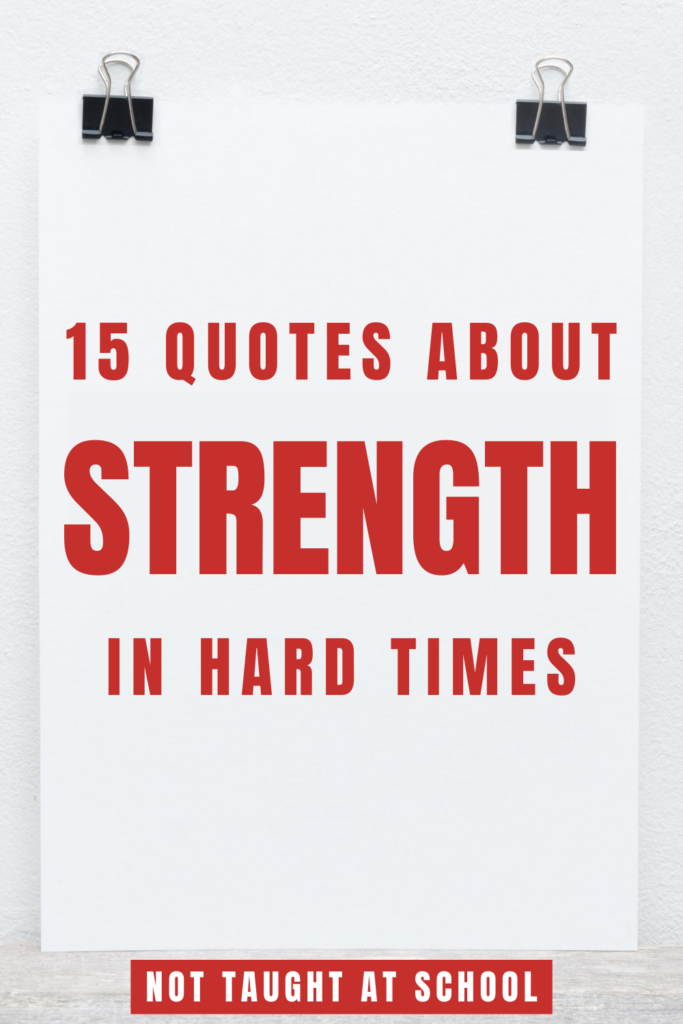 Take Care & Keep Smiling
Furn
Learn More / Earn More / Save More / Start Living More