Welcome to today's article – How To Find Keywords.
Today I want to share a great free tool to find keywords and also search volumes.
It is called Keywords everywhere.
It gives you search volumes, related keywords and it works on Google searches, eBay, Amazon, Youtube and many more places.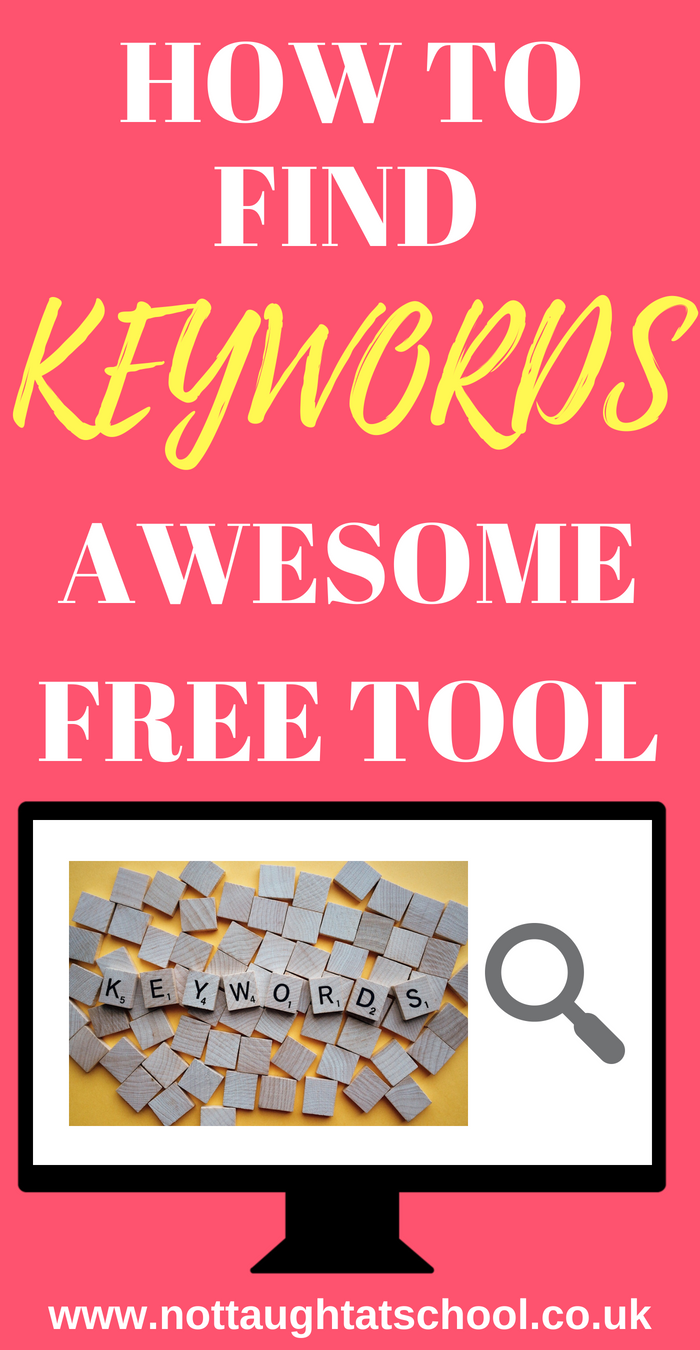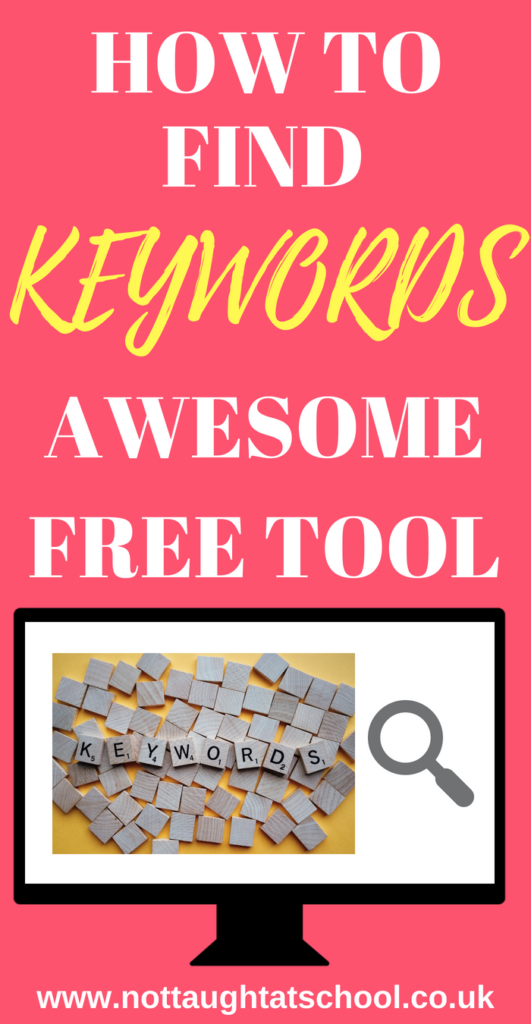 To get this awesome keyword tool just go to their website —–> Here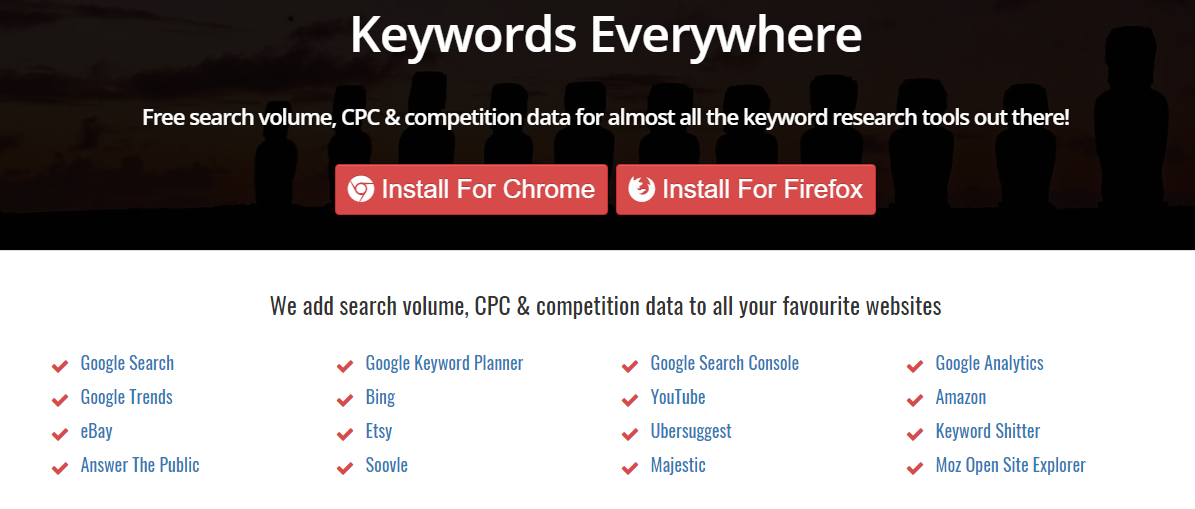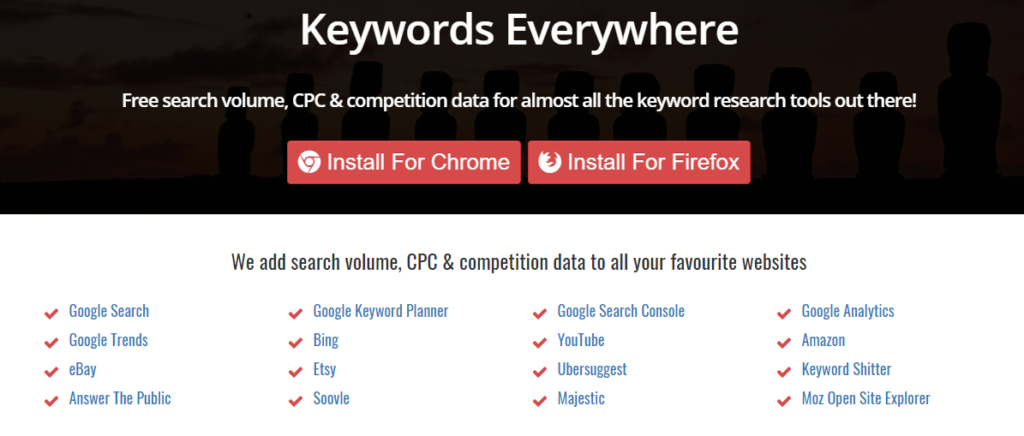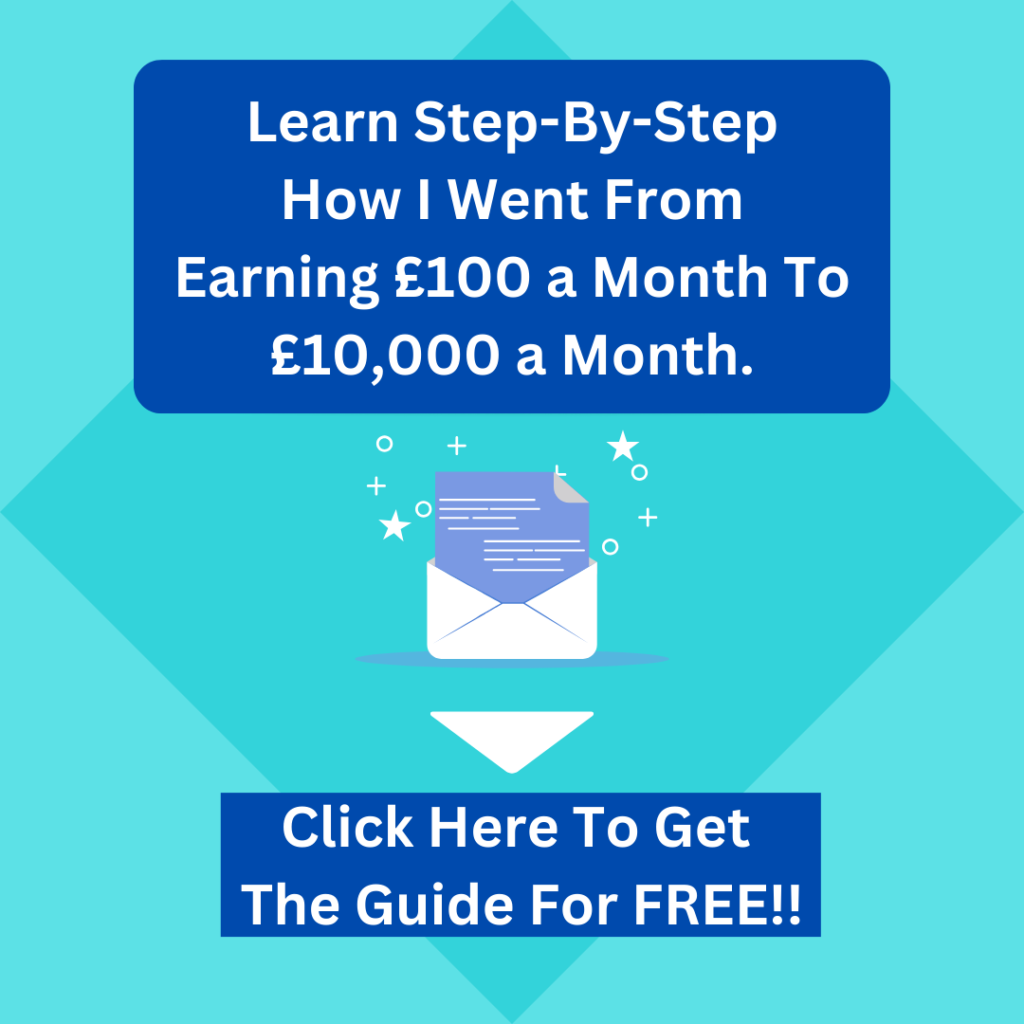 Then you just add this extension to your browser. Currently available on Chrome and Firefox.
Honestly, it's really simple and fast to use.
You don't need to go over to Google Keyword planner anymore once you have this.
Simply enter your keyword or long tail keyword you are wanting to get volumes on and it appears below.
Here I have searched for earn online and you can see the volumes below the search box.

It also shows you more related keywords and the search volume for those also.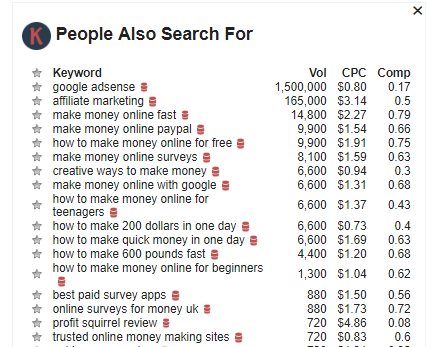 How To Find Keywords – Simple Tool
As you have seen in the above images this really is a great tool.
It helps me when starting to come up with headlines and keywords for new blog articles.
Not only do you get the volumes but also the related and suggested keyword volumes.
I find by using this keyword tool and targeting searches with 500 – 1500 monthly volumes a really great way to increase traffic to my blog.
Sure you could target the big volumes like 20,000 plus but I wouldn't expect much traffic if any for at least 3-6 months.
By targeting the lower volume searches you are going to have a much better opportunity to get your articles or videos in front of people.
Have a watch of this short video to see more of Keywords everwhere and how it works.
That is all for this article – How To Find Keywords – Research Tool For Blogging & More.
I hope you found it useful.
If you have any questions or suggestions then please leave a comment below.
To get more tips for your blog or how to get more traffic to your website then head over to my tips page.
There are lots on there including how to get more traffic, resources page, Pinterest tips, facebook groups and so much more.
Simply click the image below to check it out.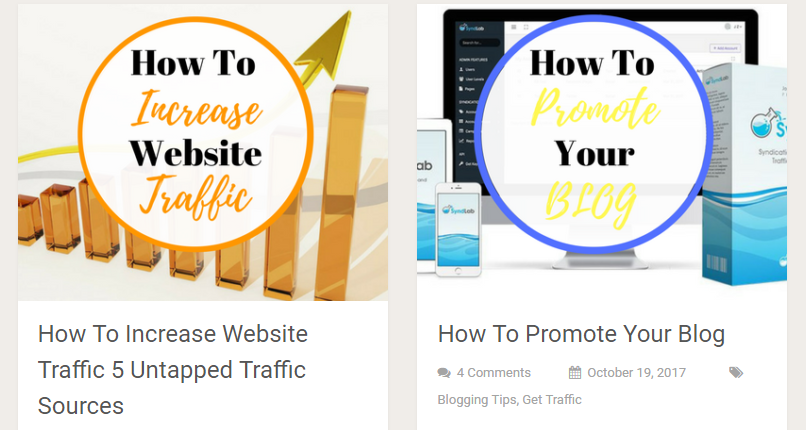 As always thank you for reading/watching and I will be back real soon with another article for you.
Take Care & Keep Smiling
???
Furn
Learn More / Earn More / Save More / Start Living More
How To Find Adwords Keywords, How To Find Appropriate Keywords, How To Find Cheap Keywords Adwords, How To Find Correct Keywords, How To Find Easy Keywords, How To Find Ebay Keywords, How To Find Effective Keywords, How To Find Keywords, How To Find Keywords Amazon, How To Find Keywords For Ebay Listing, How To Find Keywords For Etsy, How To Find Keywords For Research, How To Find Keywords For Seo