Blogging Tips – How To Increase Traffic To Your Blog.
For my blog, Facebook groups have been an incredible marketing tool.
Not only are they a great way to share your latest posts but also meet and connect with like-minded people.
The life of a blogger can get lonely at times, you are on your own tapping away at your keyboard creating content for hours and hours (Or is this just me?)
Being in a Facebook group with other bloggers and entrepreneur's is incredible because they GET and understand what you're doing and everyone supports each other and gives encouragement.
Plus it helps to get more readers on your blog.
How To Increase Traffic To Your Blog.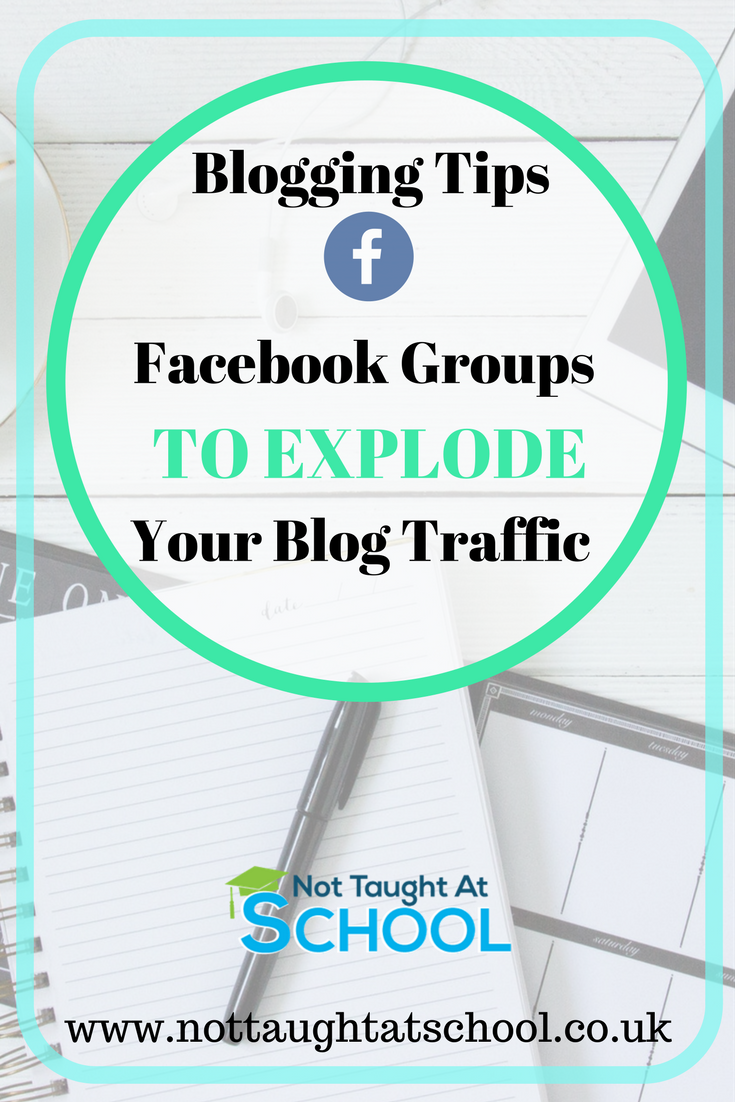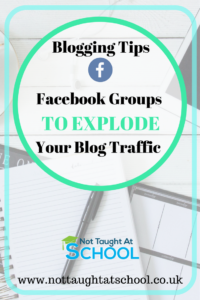 In these groups, you get everyone from the beginner to the professionals, all asking and answering questions, sharing tips to increase your followers and so much more.
I have joined quite a lot of different groups over the last 3 months but the ones I am going to share with you in this post are by far the best in my opinion.
Before we jump right into this awesome list let me share with you 3 top tips for being in Facebook groups.
How To Increase Traffic To Your Blog – Top Tips For Groups.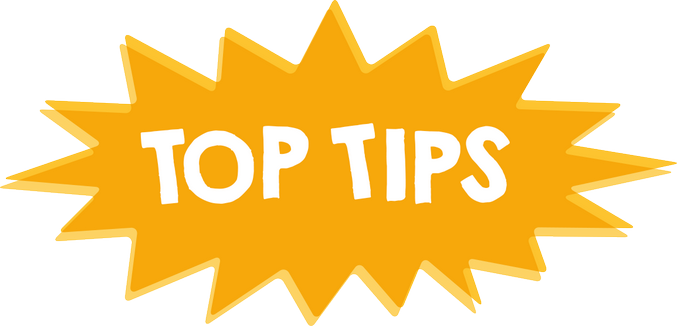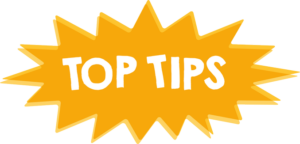 1 – Read the rules 
These are normally included in the description for the group, please don't join a group and start sharing your latest blog post as you will be kicked out.
2 – Introduce yourself 
Every group I get accepted into I always introduce myself and say thank you for accepting me to the group. This starts up conversations with people in the group and is also a great way to start networking.
3 – Be Active
Don't be someone who just drops their latest blog post and runs, answer some questions if you can or ask some yourself.
Take part in sharing other peoples content, comments or likes. Be involved and active in your groups.
How To Increase Traffic To Your Blog – Facebook Groups.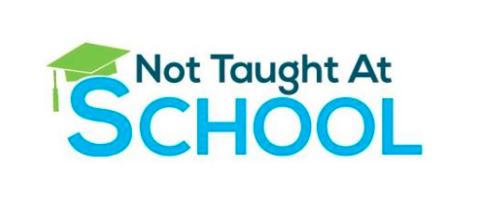 This is the best group around and will help you get millions and millions of views on your blog!
You should join this right now 🙂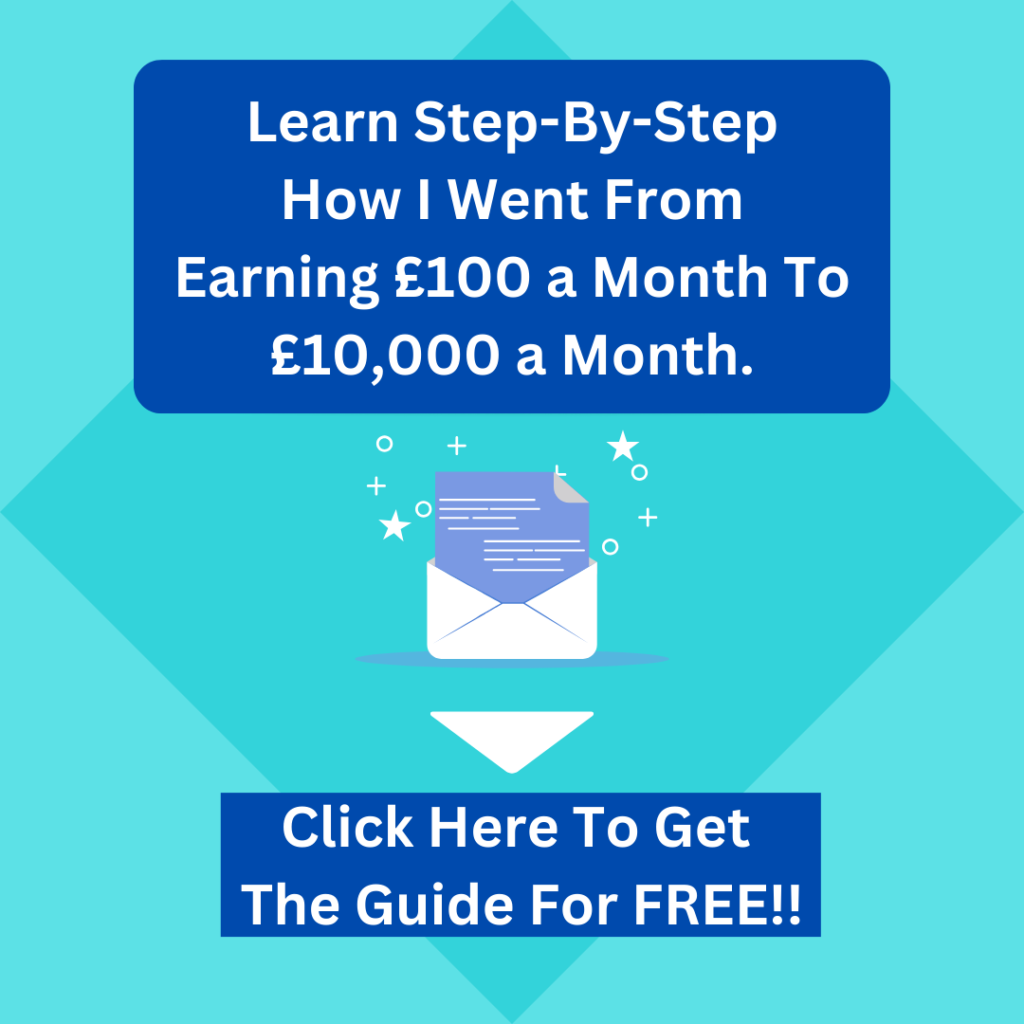 Joking aside this is my new group and I will be sharing my best tips with you and also be having regular promo days to include.
Sunday: Comment on blog – Share comments on each other's blog
Monday: Pinterest Pins
Tuesday: Pinterest Comments
Wednesday: Lets Collaborate – Opportunity for guest blogging
Thursday: Top Tips
Friday: Facebook page and likes
Saturday: Pinterest and comments

Courtney Helena runs The Bloggers Cure and is also a blogging coach. This is one of my favorite groups on Facebook and is highly engaged and full of great bloggers.
In the group, we talk about blogging challenges, including defining unique niche and purpose, connecting authentically with target readers, developing products that give deep value, and monetizing blog-based businesses.
The resources that are shared in the group are INCREDIBLE.
Only last week Courtney had Claire from Start A Craft Blog who shared how she reached over 1 MILLION followers on Pinterest in just a few months.
The Bloggers Cure is all about helping everyone and does a top 10 contributor award each month.
If you are lucky enough to feature in this then you get all kinds of awesome treats.
You can check out Courtneys Blog here which is full of great tips to grow your blog.

This group is run by Chantel Arnett and is for bloggers and others with an interest in biz/entrepreneurship.
The goal of the group is for newbies and not-so-newbies to be able to get help (and help each other) with blogging, social media, design, tech, tools, automation, productivity, etc 
Share & Promo Schedule:
Sunday: Instagram Insanity
Monday: Promo Mondays
Tuesday: Twitter Tuesdays
Wednesday: Collaboration Wednesday
Thursday: Therapy Thursday
Friday: Facebook Friday
Saturday: Pin like a Pro! (Pinterest)
I would also highly recommend you to check out Chantels blog here if you are a blogger. It's awesome.

Julie Coffman runs this group for income bloggers who want guidance, support, accountability, and crystal-clear action steps to help them level up in their biz!
types of challenges – Pop Up Challenges (easy, doable, "here and there"-type challenges), 7-day challenges, 30-day challenges, and 60-day challenges.
Everything is optional, so if you don't want to participate, you can just hang out with a great group of bloggers who can support you on your journey.
This is not a promo group, though the goal here is to help you promote your blog and grow your business.
I highly recommend you to check out Julies Blog The Savvy Blogger especially featured bloggers.
This is a series of interviews which have helped me and will help you, they feature experts sharing their blogging tips and go into great detail.
Look out for How to start and grow a niche blog with Larry.

Ike Paz runs Internet Marketing Gym and the group's focus is on revealing SIMPLE ways to make passive income online by providing value.
You will learn simple ways to:
— Drive Traffic
— Acquire Email Subscribers
— Create Epic Content
— Profit Online
I met Ike in another group about 2 months ago and he kindly invited me to do a guest post on his blog (My first ever) and we have stayed in contact ever since.
Ike has some insane FREE tools to help you build your business including a Pinterest keyword tool and also a Facebook group scheduling tool, seriously get these, they save me so much time and will help you.
You can get these and lots more quality videos and articles on Internet Marketing Gym.

A space for bloggers looking for support growing their traffic and monetizing their blog.
There is a different promotional thread each day and these vary from Pinterest, commenting on each other's blogs and tips.

Does exactly what it says, boosts your traffic, lots!
Every day you get a chance to join a traffic boost thread where everyone visits your blog, you have to be quick as the spots fill up fast with this group.

Connect with other bloggers, share your posts, and learn the ins and outs of working online!
Monday is share your post/promotions day. You can share them on the wall on that day only unless you have a guest post or celebration you want to share with the group.
How To Get Traffic To Your Blog For Free.
Pinterest – Facebook Groups
If you are a blogger then you should definitely be sharing your content on Pinterest.
It's where I currently get over 70% of our traffic from and this continues to grow each day.
One of the best ways to grow your Pinterest profile is by sharing your pins in Facebook groups.
Once you share a pin other people from the group then share your pin on Pinterest with all their followers.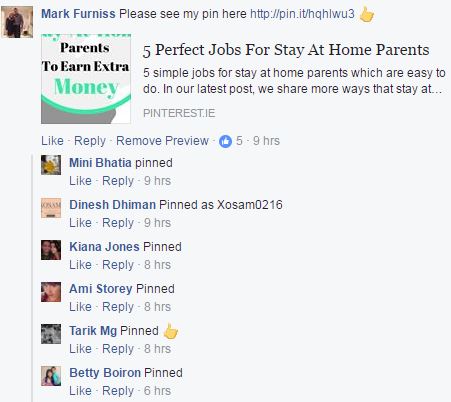 The best groups to help grow your Pinterest profile and get more traffic to your blog are below.

Drive traffic to your Pinterest posts with this group run by Amber Temerity.
There is a daily promotional thread to share your latest pin and one of my favorite groups for Pinterest.

This is a BLOGGERS ONLY group to help boost your Pinterest feed run by Jill Cappaert.
Get your pins shared, share others and build your Pinterest following. I have shared pins in this group which have brought me in lots and lots of page views and also many shares on Pinterest.

This group is for bloggers interested in building their following and learning how to master Pinterest!
Weekly share and follow threads, lots of Pinterest tips, Q&A sessions plus Facebook Live sessions, a great group to help with growing your blog and also Pinterest account.
So that's my list for you on – How To Increase Traffic To Your Blog.
They really will help you grow as a blogger and meet other like-minded people. Plus you WILL get traffic by using what you learn in the groups.I hope you found this post useful and do join some of the groups I have mentioned in here.
Check out some of the posts here showing you the increase in my page views.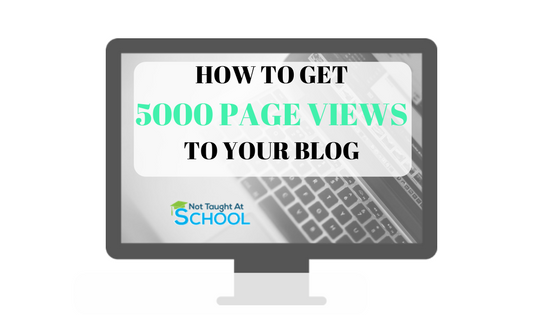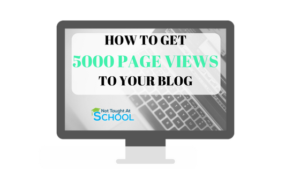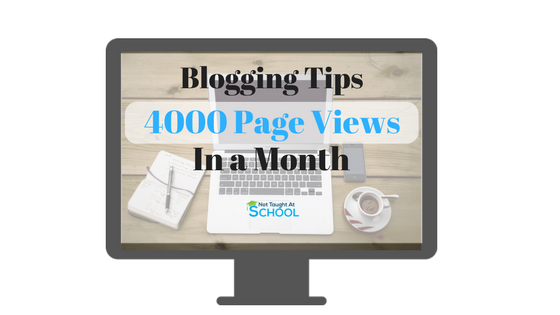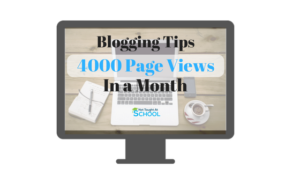 You WILL get traffic by using what you learn in the groups.
If you know of a group that I have missed then please let me know and as always if you have any questions please leave a comment below.
Finally, I encourage you to check out this post showing how I got an additional 80,000 views in a month!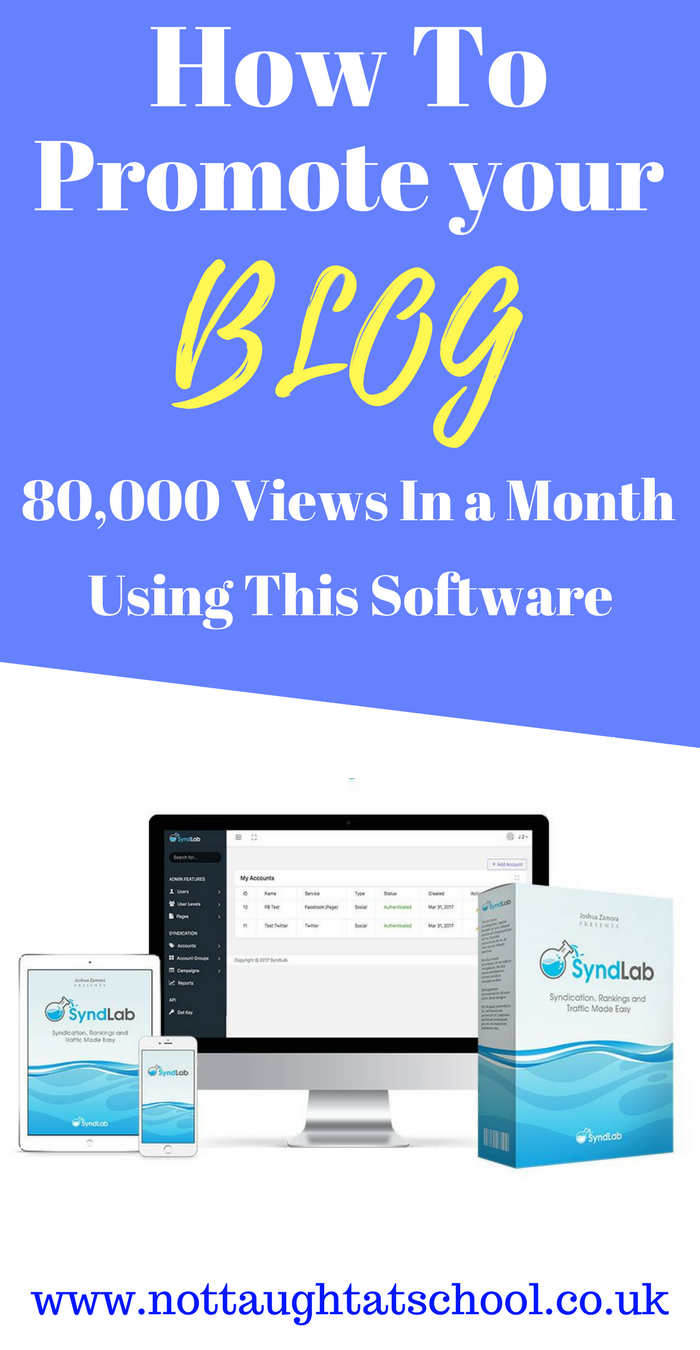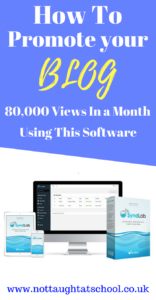 Take Care & Keep Smiling
Furn
Learn More / Earn More / Save More / Start Living More