How to increase website traffic 5 Untapped Traffic Sources For Marketing Your blog.
I think we can agree that getting traffic to your blog or website can be hard.
Especially when you are just starting.
I am sure you already know about Google, Facebook, Twitter and Instagram for getting traffic?
But are there other traffic sources that you can leverage?
Yes!!
Today I'm going to share with you five untapped traffic sources to help increase traffic to your website.
If you use just one of these then I can guarantee you will see additional traffic.
So with that being said, let's jump into today's article – How to increase website traffic 5 Untapped Traffic Sources For Marketing Your blog or website.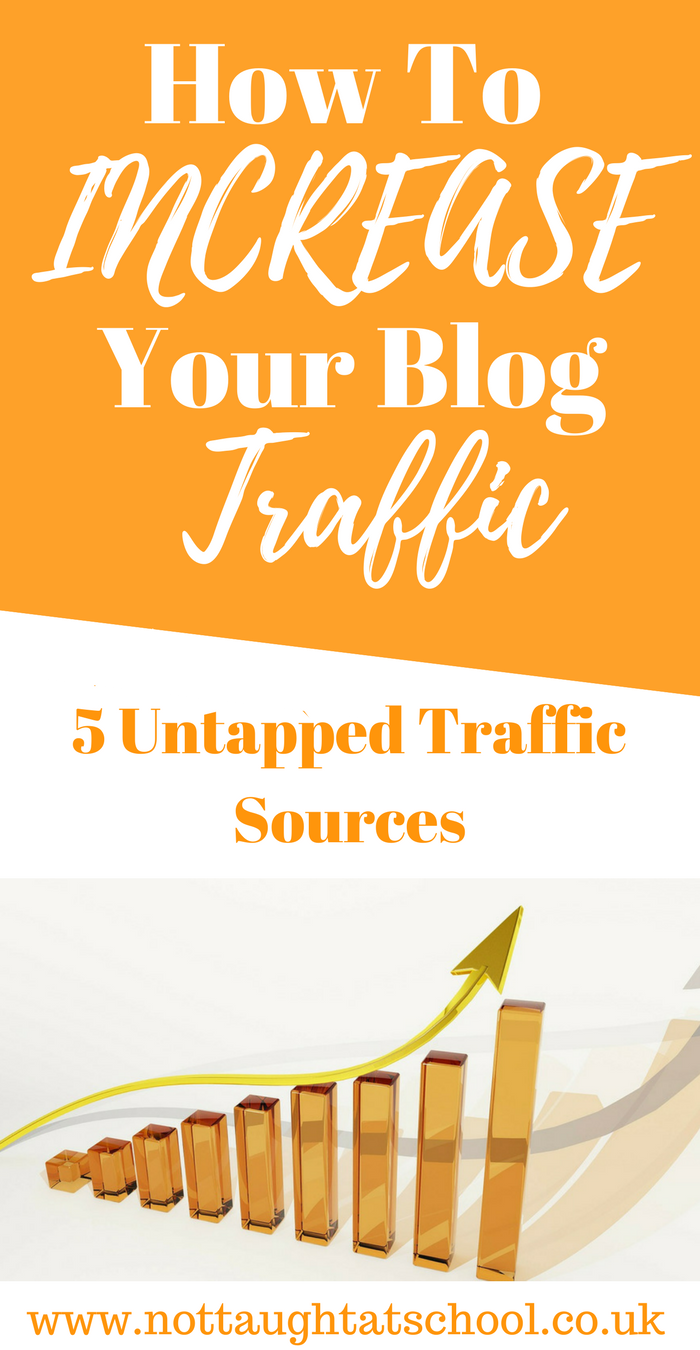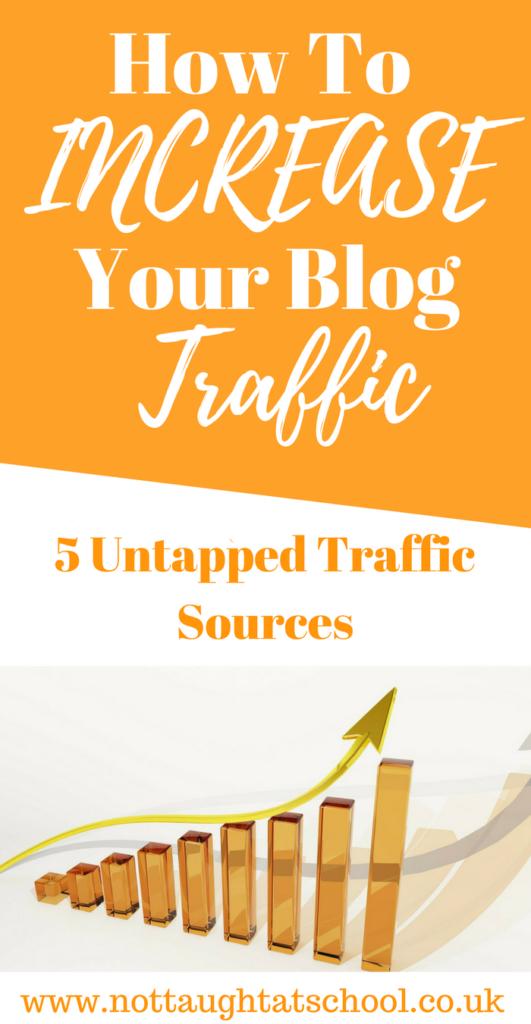 The first way you can get traffic is through Quora.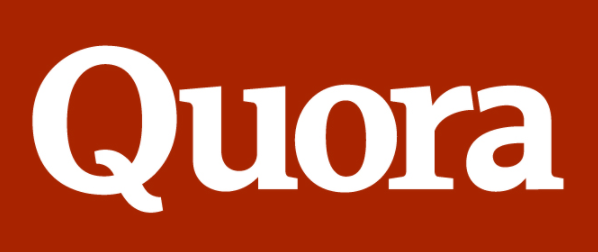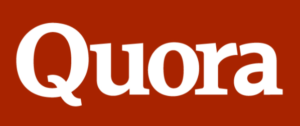 Quora is basically a huge question and answer site.
I guarantee that you will find people asking questions related to your niece or topic.
This is what I do:
Type in the search bar – work from home.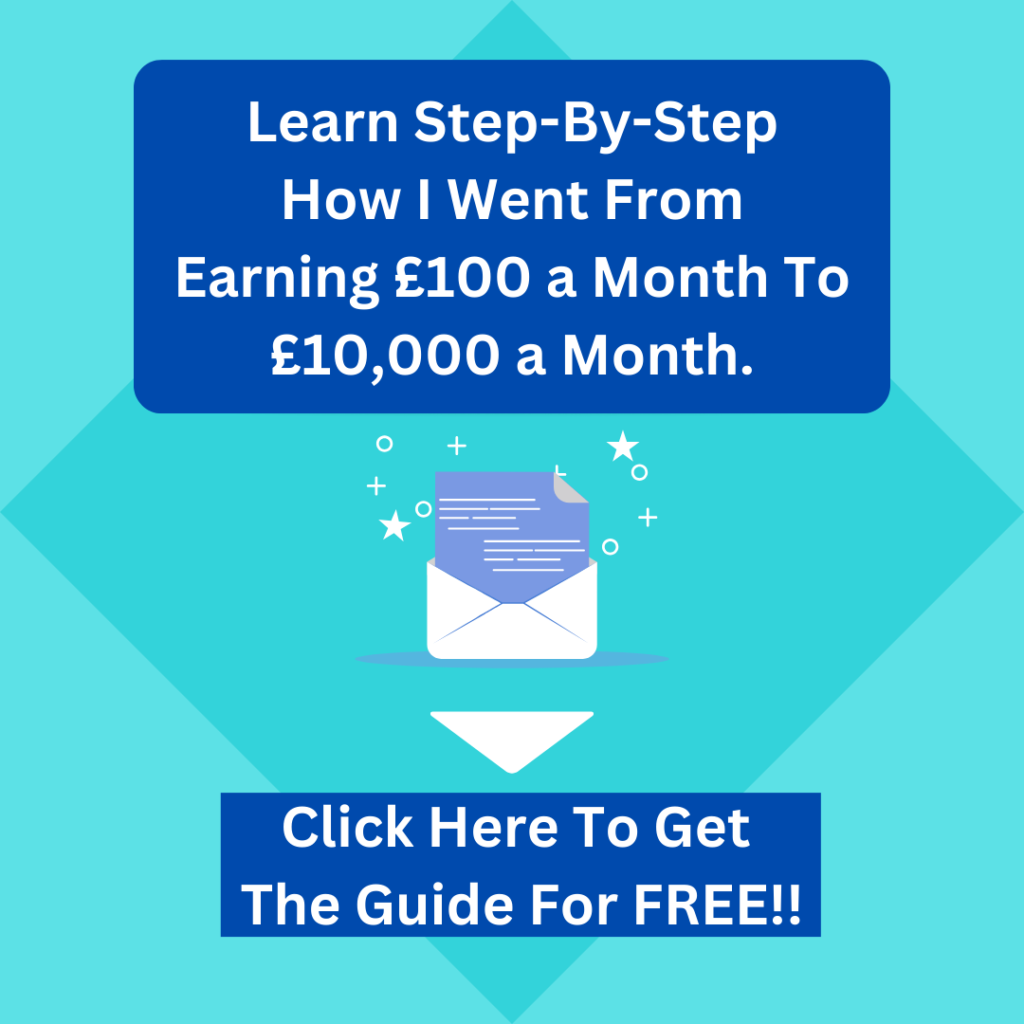 I'll look at all the questions people are asking about working from home, earning online etc
Next, I'll respond to the question and if there's a good place for me to put in a link to my blog, I'll do that.
I also have a link to my blog in my Bio.
Over time as you build up a profile you will get people asking you questions and this shows up in your answer box at the top.

You can also track your answers and see how many views you have had, here is a snapshot of some questions I have answered.


Overall Quora is a reliable source of traffic to my blog and it takes about ten minutes a day.
I recommend you to join and have a look at some of the questions you can answer.
The second source to increase website traffic is through StumbleUpon.

Stumbleupon is a search engine that finds and then recommends content to its readers.
It is a great place to get lots of traffic to your blog or website.
Getting started with this is very easy and you can be up and running in 3 steps once you have clicked join.
Complete your bio information
Next, you select the topics you are interested in.
Upload profile photo of yourself
Once you have done this then you can start on your StumbleUpon journey.
I would recommend before you submit your own blog links you should start by stumbling other people's content first.
You start to stumble by clicking on the red button at the top of the page and then you can click on the "thumbs up" if you enjoyed the article.

StumbleUpon also offers a paid ads platform.
This is very easy to set up and you can literally buy clicks from StumbleUpon for pennies.
Here are a few tips on using the paid options.
Always create a good description and include your keywords.
Add it to your relevant "List".
Connect with people in your niche.
Try to use StumbleUpon at least 20 minutes a day.
Add StumbleUpon sharing buttons to your site or blog.
You can find out more to advertise your blog posts at the StumbleUpon ad site here —-> 
The next source in How To Increase Website Traffic is Linkedin.


What is Linkedin?
Linkedin is the world's biggest professional network with hundreds of millions of members.
It is a site to connect with other professionals and helps you stay in contact with millions of users.
It is free to join and again really simple to set up.
Once you have done your blog post don't just click the LinkedIn share button on your site.
You can actually go and write content on LinkedIn.
Lots of businesses and bloggers do this…..
Here is how to quickly do this
Take the first few paragraphs of your post or more if you like.
Copy and paste it right on to LinkedIn and after the third paragraph, you can put "Click here to continue reading,"
The reader will then head over to your website.
Next up is Reddit.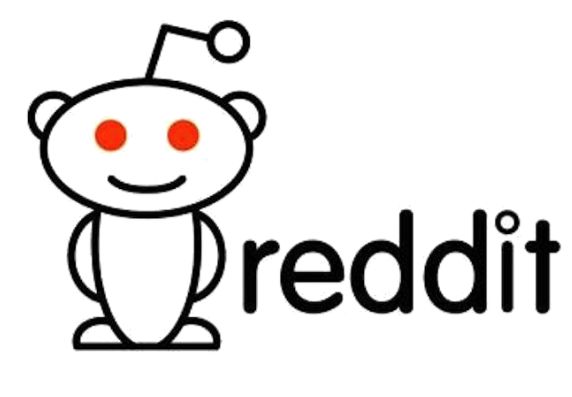 What is Reddit?
It is basically a large forum where you submit content to the site such as articles, links, and images, which are then voted up or down by other members.
Reddit has subreddits on every single topic, whether it's marketing, food, branding etc
There is a section on Reddit pretty much for every industry out there.
You should participate in the community on Reddit and not continually keep submitting your own content.
You can upvote and downvote at the same time.
Upvote the content you love and downvote the content you either disagree with or simply don't like.
This is another great way to generate more traffic to your blog.
And Finally.
The last way in How To Increase Website Traffic is Blog Commenting.

Commenting on blogs BUT with commentLuv activated on them.
CommentLuv is a plugin that incentivizes good comments with followed links.
What you want to do is go to these blogs, look at their posts and leave comments.
Leave comments providing insights and or something relevant to the article.
With most blogs, when you leave a comment, it will ask you for your name and URL.
When you share your name and URL, people can click on your name and then they go back to your website.
But make sure when you're leaving comments, you are not spamming.
I found a great article over at Click Minded which shows over 1000 blogs with this plugin activated.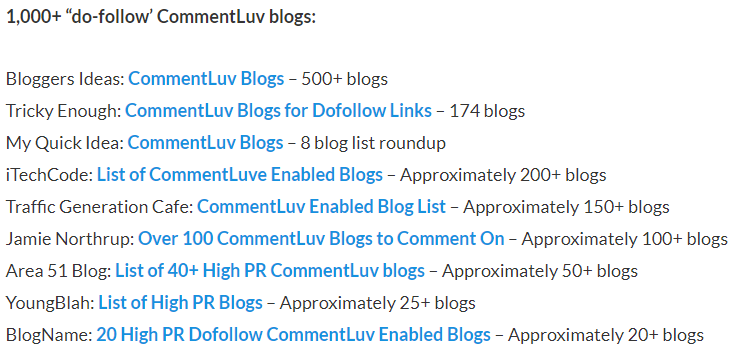 You can see the full article here —–> 
And that concludes today's article – How To Increase Website Traffic.
I know it can be hard when trying to increase your website traffic whether that's to a blog or even online shop.
After you have spent several hours putting together an article and sharing it everywhere then it becomes frustrating to see little traffic.
But if you use some of these additional methods along with Pinterest, facebook and other social media platforms then you will get more traffic.
Maybe not instant website traffic but it will come.
For more tips on getting traffic to your blog have a look at my page for getting more traffic here —– >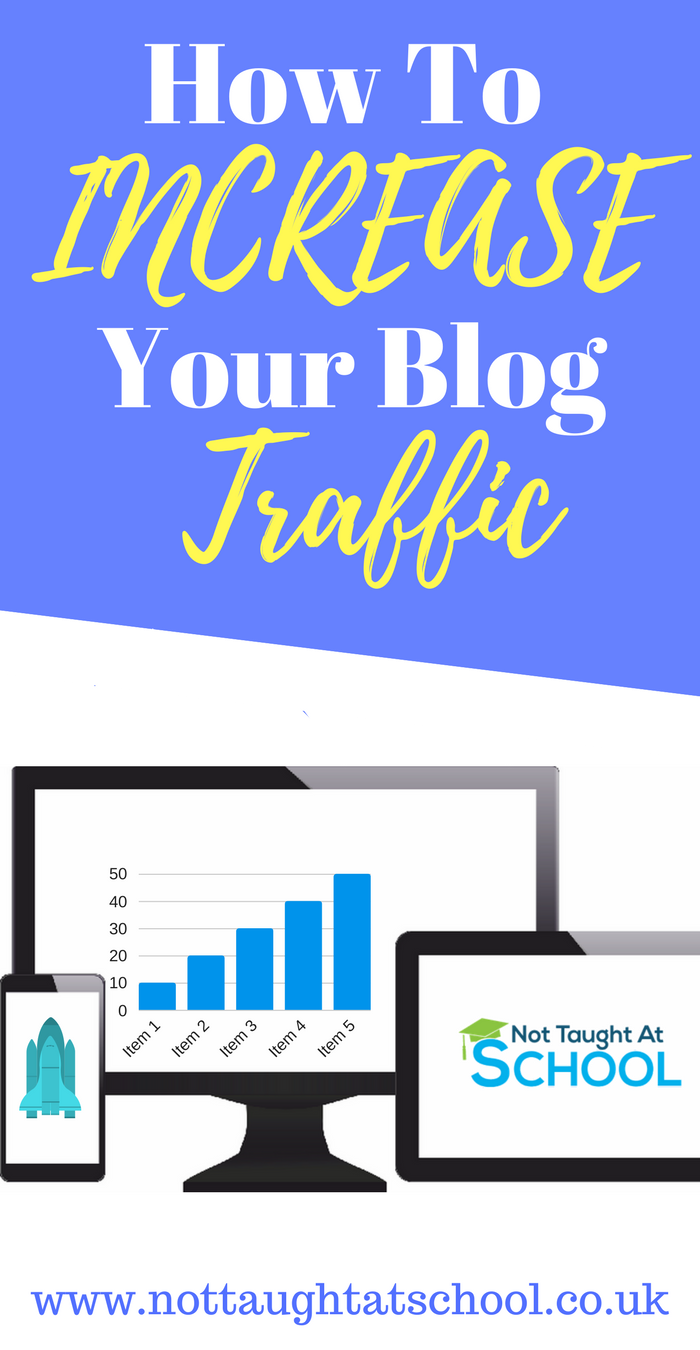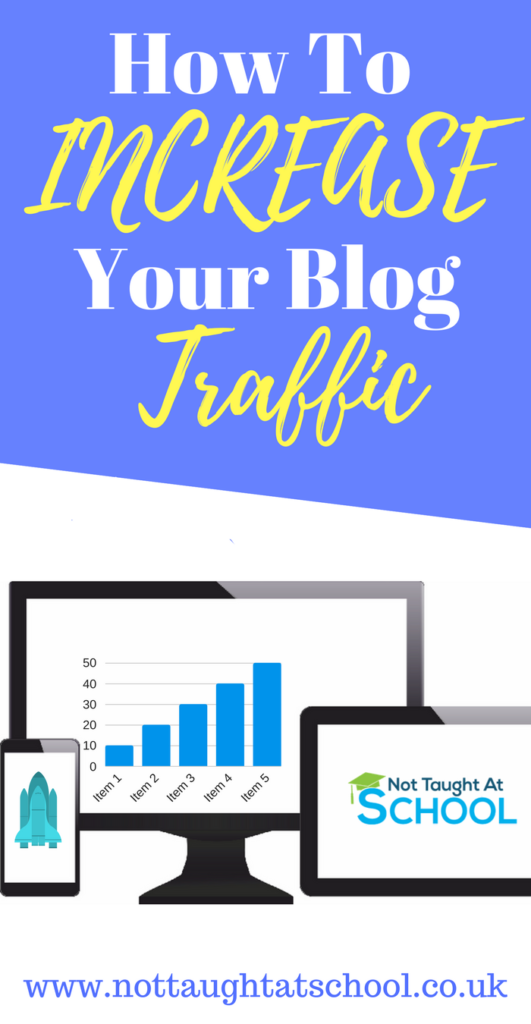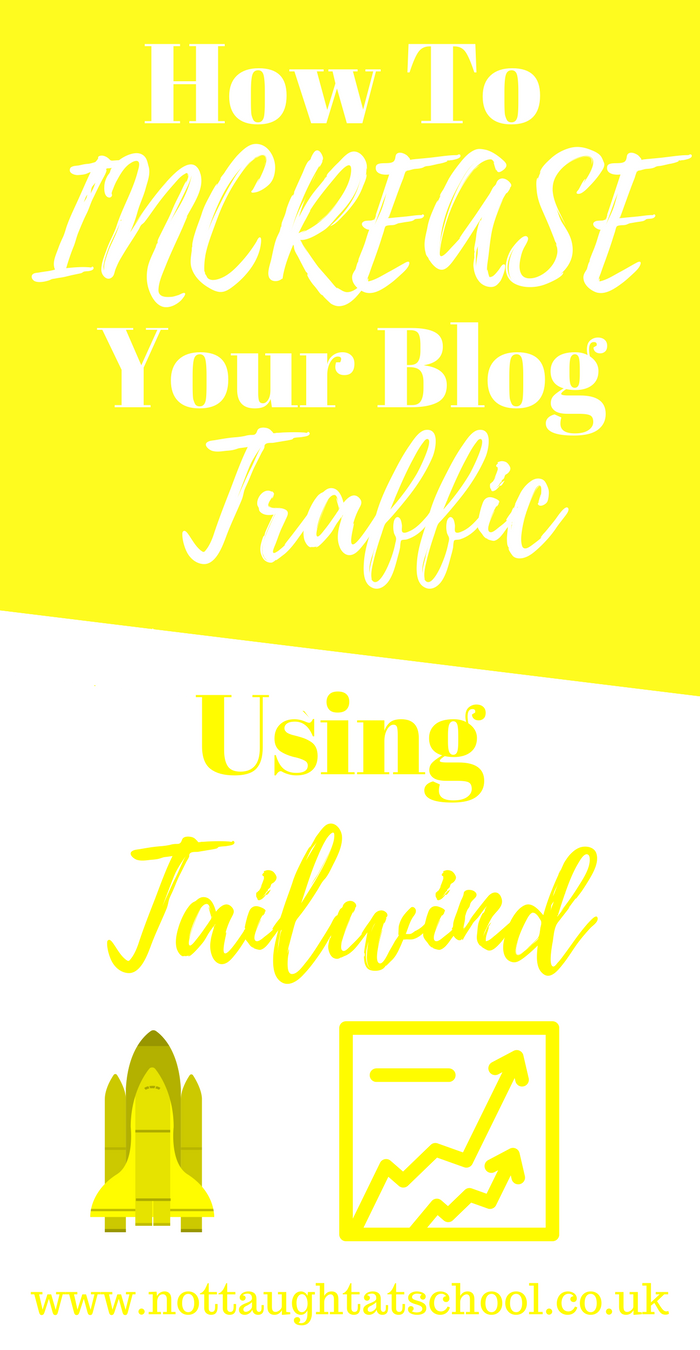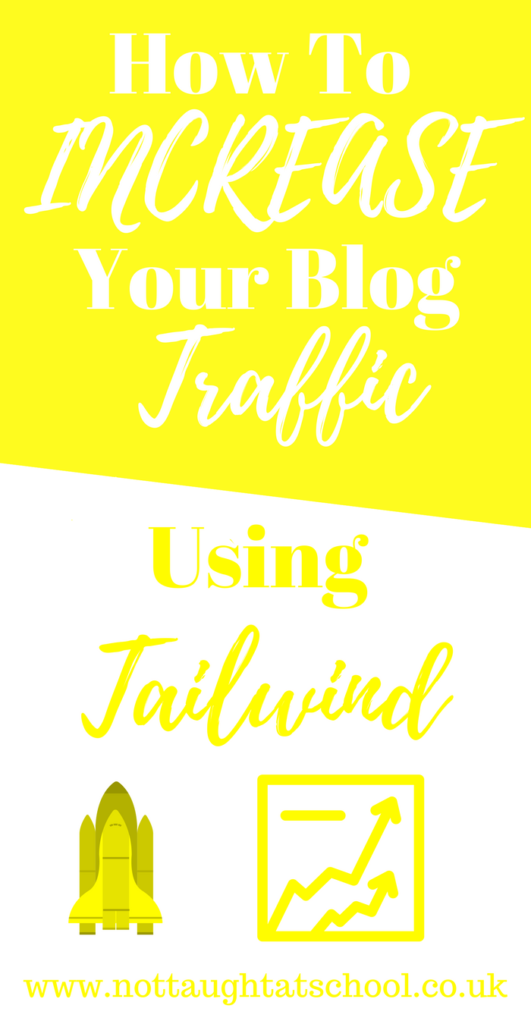 Thank you again and as always if you have any questions please leave a comment below.
Take Care & Keep Smiling
Furn
Learn More / Earn More / Save More / Start Living More
Affiliate Disclaimer:
======================================================
While I may receive affiliate compensation for reviews or promotions on this channel I always offer an open and honest opinion related to the product or service itself.
My goal is to help you make an informed and best purchasing decisions, however, the views and opinions expressed are mine only.
With any purchase, you should always do your own due diligence before making any kind of purchase.
By clicking on links or purchasing products I recommended on this page may generate an income for this website from affiliate commissions and you should assume we are compensated for any purchases you make. ======================================================