Welcome to this article – How To Promote Your Blog.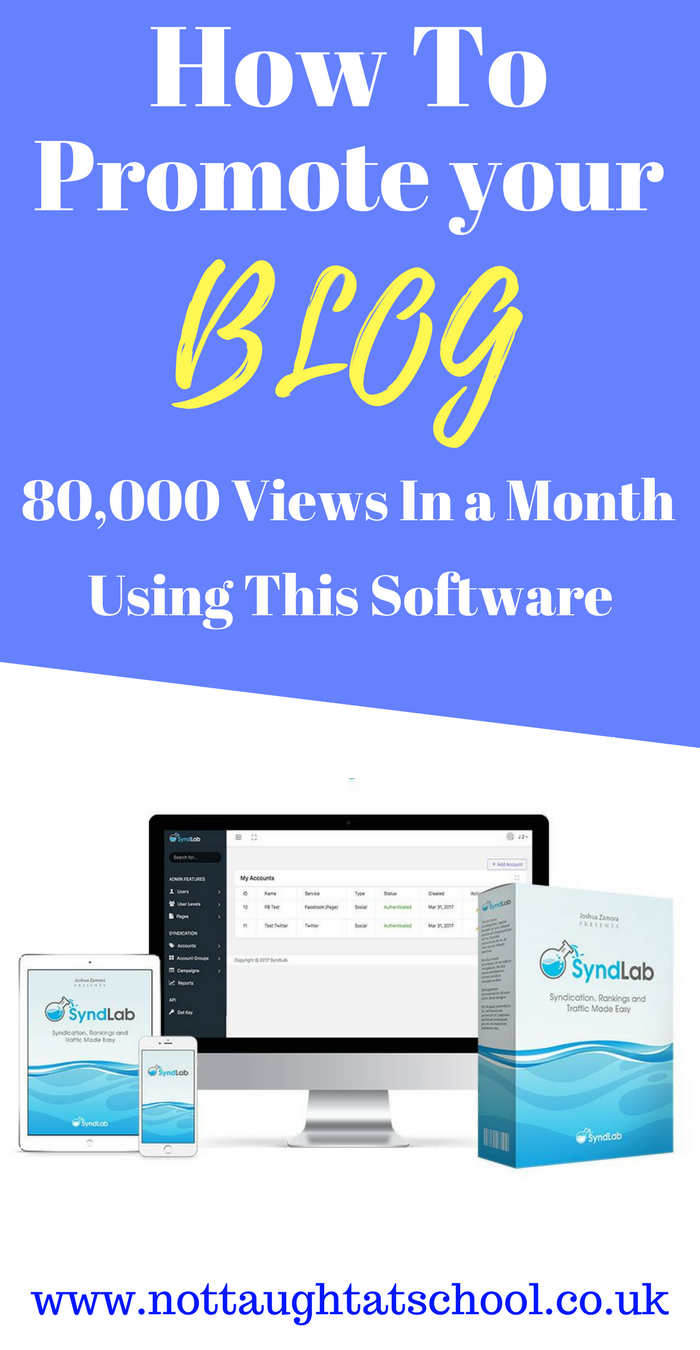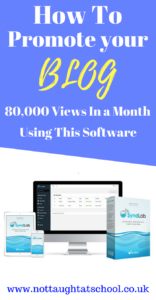 Promoting your blog is not easy, it takes a lot of time to just create your blog article including:
1 – Doing Key Word Research.
2 – Writing the article.
3 – Finding images for the article.
4 – Creating pins for Pinterest.
5 – Interlinking to other articles.
6 – Adding tags.
7 – Finally creating your featured image post.
Once you have done all of this and hit the publish button now the hard work really begins.
Promotion and sharing your blog post.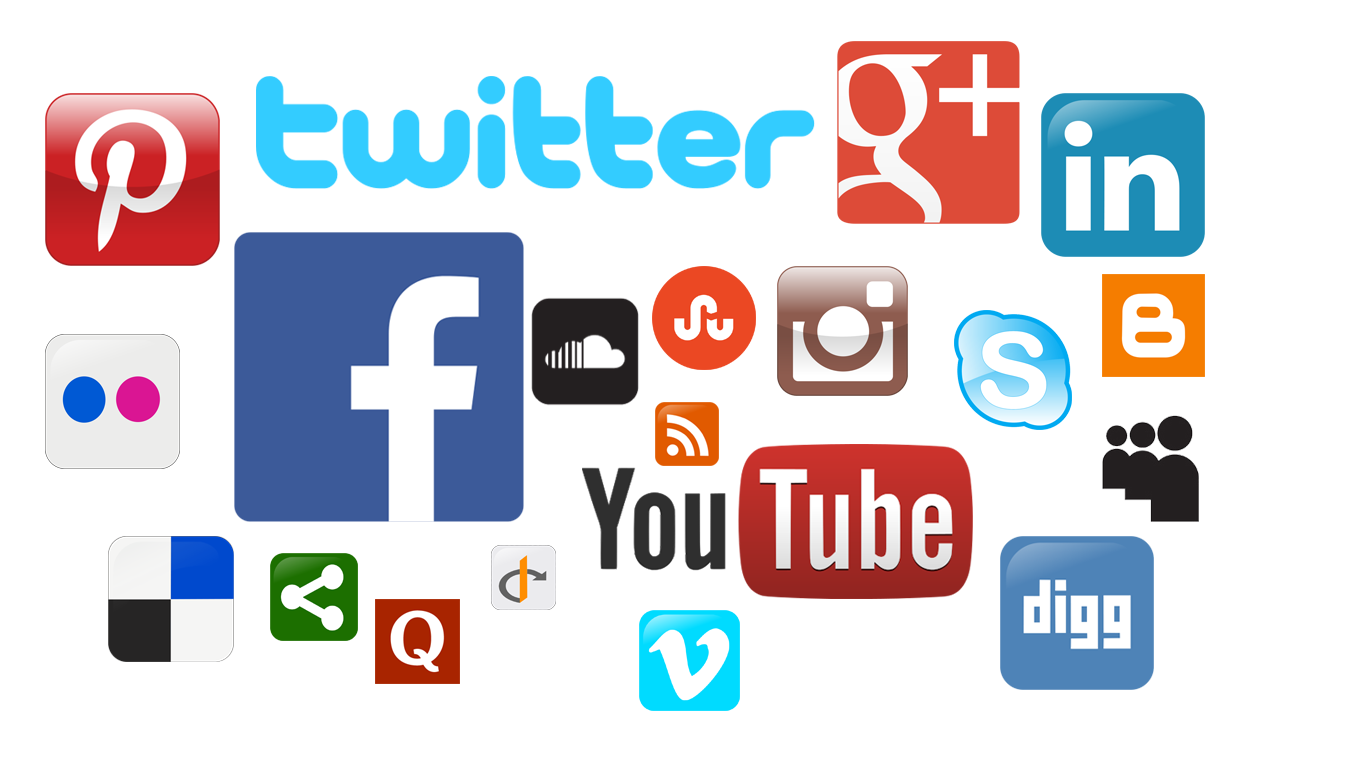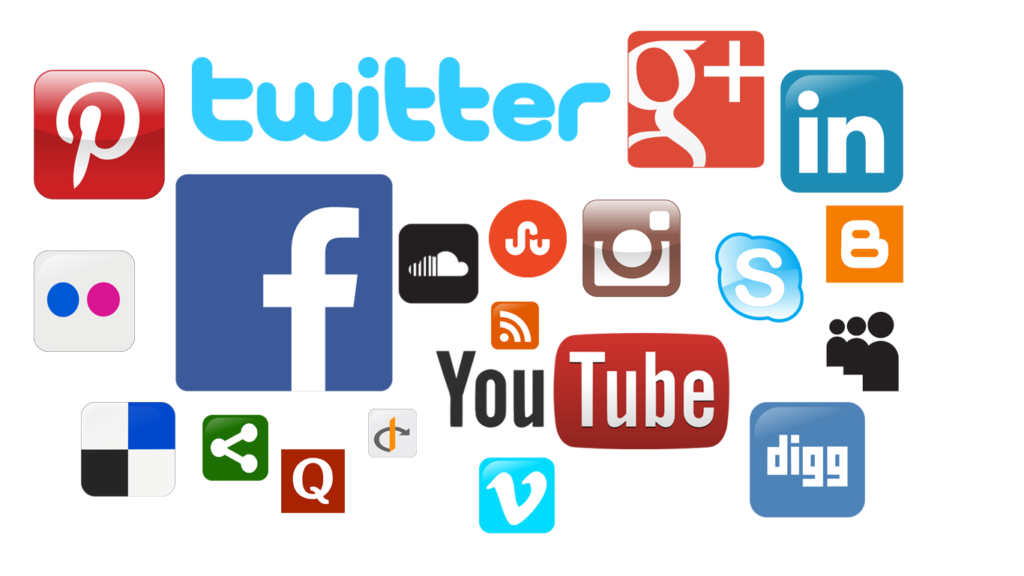 Here is what I used to do once I had written the article:
1 – Ping the article using Pingler.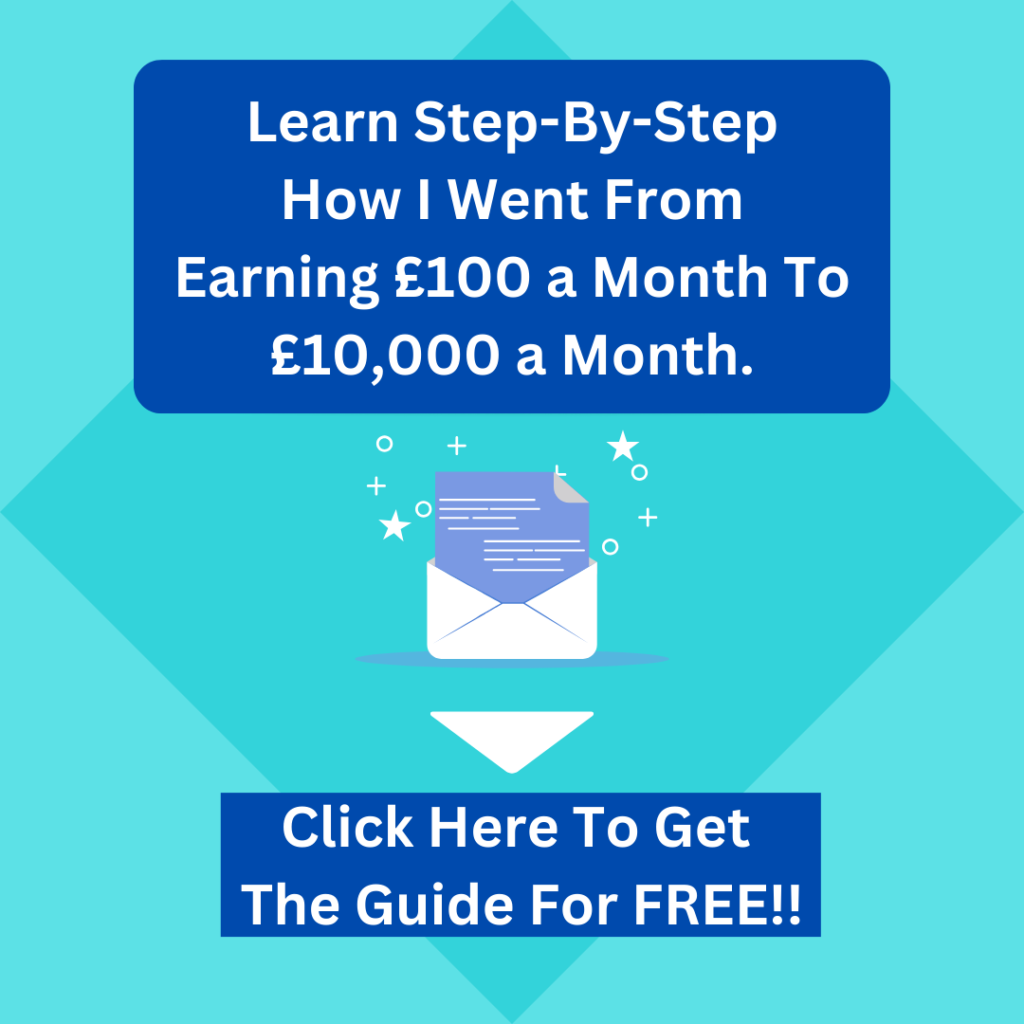 2 – Share on all social media sites including Facebook, Instagram, Google+, Twitter, Blogger, Tumblr, Evernote, Medium, Live Journal and many more places.
Not only is it a must to share all of your articles on these platforms, but it also helps to increase your site's popularity with the search engines.
Google LOVES social signals to your blog.
The problem with doing all of the above is that it would take me hours!
Not only was it a long process but sometimes I didn't have the time to share on all the social platforms and it felt like I was working on promotion for hours and hours with little or no results.
Logging into my Google analytics each day to see 20 or 30 page views after all the hard work was very frustrating!
So I started searching for ways to speed up this process and that's when I eventually discovered Syndlab.
Blog Promotion Services On Steriods.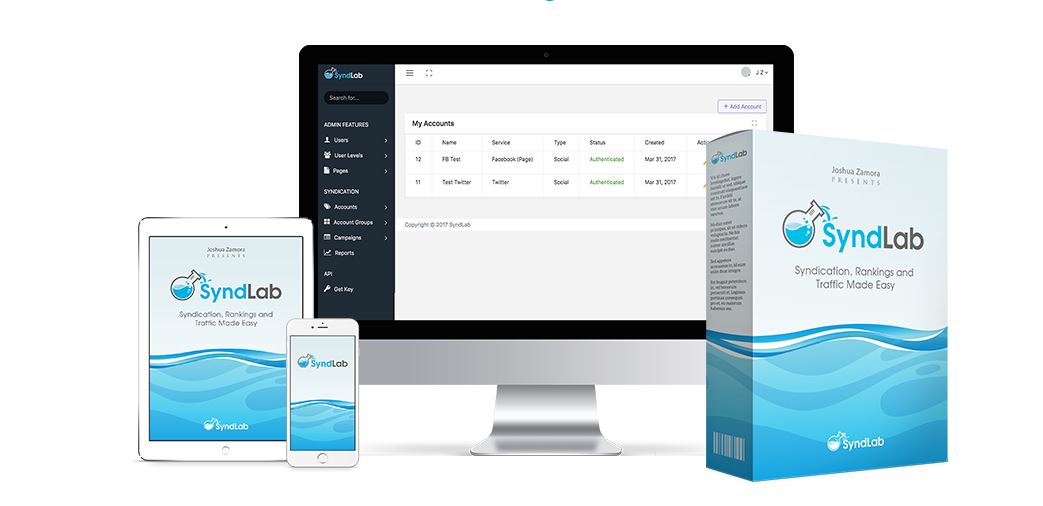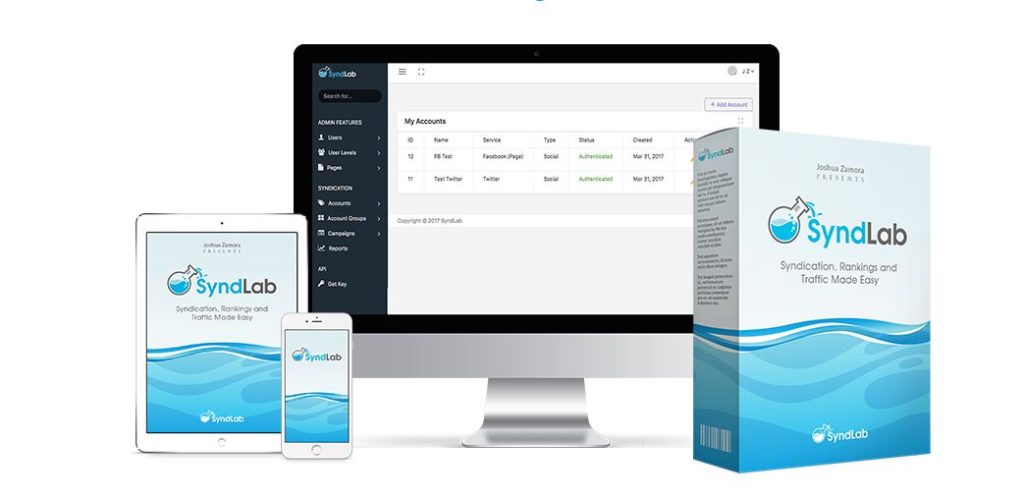 So what is Syndlab and how can you use it to promote your blog?
Syndlab is a brand new web-app that allows you to automatically syndicate your content across 25+ networks.
Quickly and easily syndicate your blog posts/videos and/or niche sites across all your networks
Be able to have your blog posts go viral by syndicating your content on all social platforms
Post instantly or schedule posts for the future
Get FAST page 1 rankings through the power of social syndication backlinks
Its a very simple and easy to use piece of software and it saves me hours and hours.
How to promote your blog in 2 simple steps:
1 – Decide where you want to share your blog article – I always share to every platform available.
2 – Choose if you want to share all your content immediately or schedule it for a later date.
And that's it!
Once you hit the share button it sends out to all of your social/bookmarking sites, it even shares your blog posts into Facebook groups if you like.
This piece of software is incredible and I couldn't recommend it enough, here are just some of the reasons why.



How to promote your blog results:
Since I started using this piece of software my page views have taken a HUGE jump.
Last month I hit over 80,000 page views and the month before I had 5,000.
I put a lot of this down to using the software and generating more social links, backlinks and ultimately having my content on many different platforms.
You can see my results by clicking on the image below.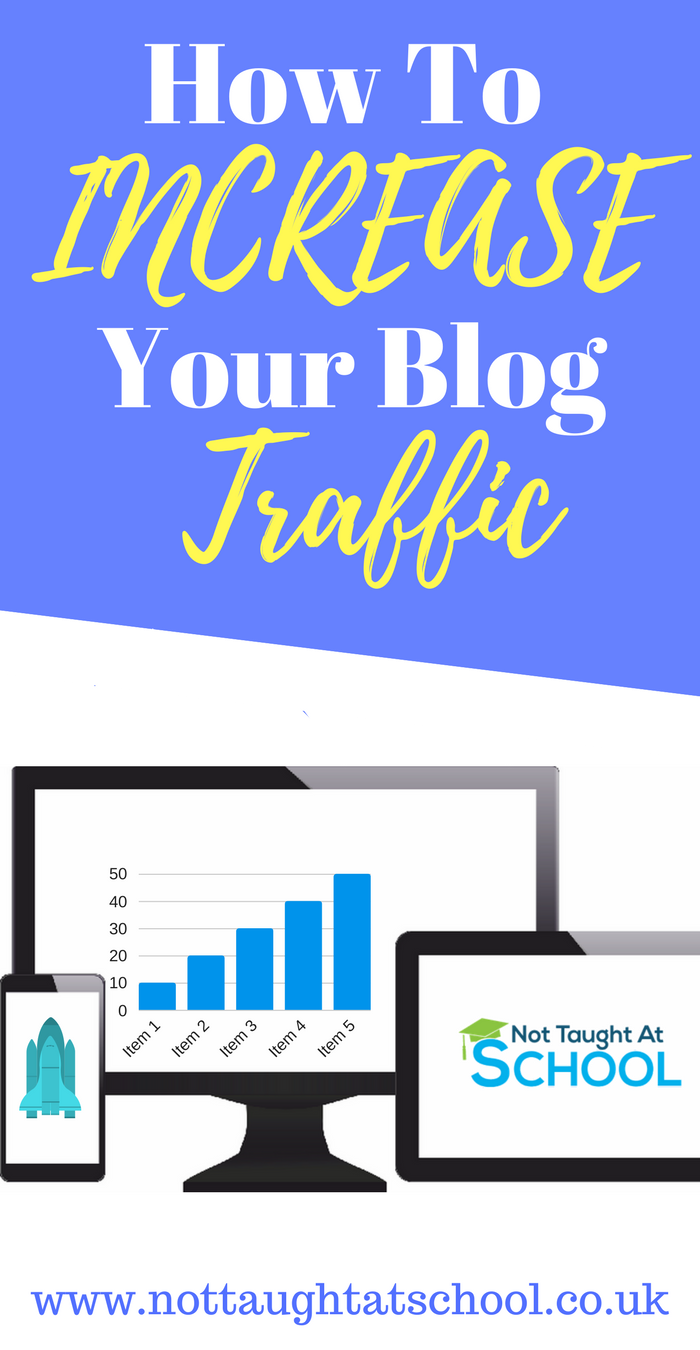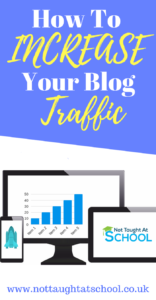 Below is my google analytics for the last 7 days 12th October 2017 – 19th October 2017.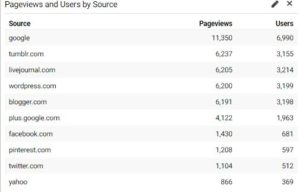 I got Joshua the creator to shoot a video showing him using the system so you can see how easy it is to use.
This video gives you a great overview of the software and how to use it step-by-step.
Awesome isn't it.
Conclusion:
I love this product and not only has it saved me hours on all the different social media platforms but I have had HUGE results using the software.
Plus it has given my site lots of social backlinks which the search engines LOVE.
If you do decide to purchase Syndlab use this special code for my readers only.
SL20off
How To Promote Your Blog extras:
If you decide to pick up Syndlab you will also get lots of extra bonuses and below are just a few of my favourites.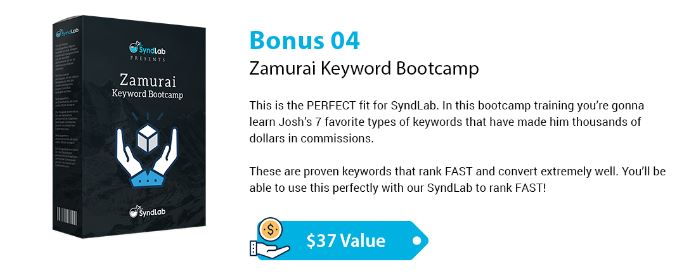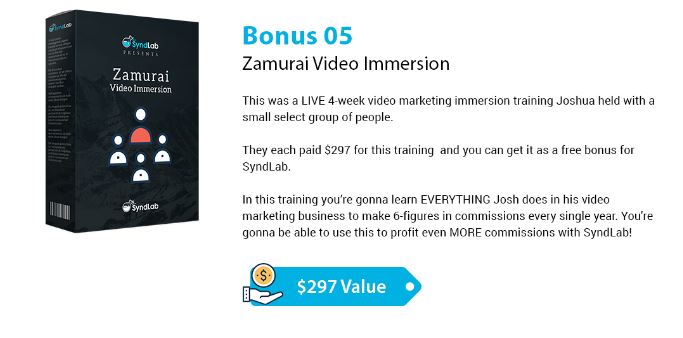 That's enough for this article How To Promote Your Blog.
If you have any questions then drop me an email or comment below.
You can find more tips for generating traffic to your blog by clicking the image below.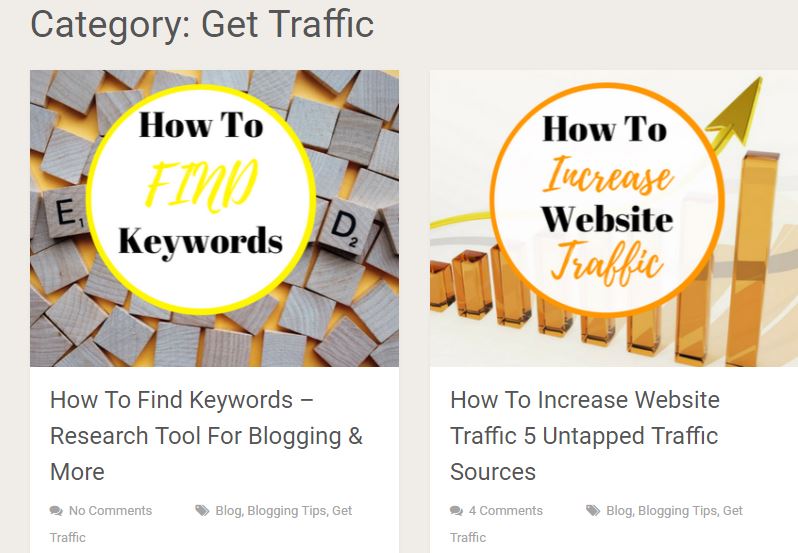 Until next time.
Take Care & Keep Smiling
Furn
Learn More / Earn More / Save More / Start Living More
Affiliate Disclaimer:
======================================================
While I may receive affiliate compensation for reviews or promotions on this channel I always offer an open and honest opinion related to the product or service itself.
My goal is to help you make an informed and best purchasing decisions, however, the views and opinions expressed are mine only.
With any purchase, you should always do your own due diligence before making any kind of purchase.
By clicking on links or purchasing products I recommended on this page may generate an income for this website from affiliate commissions and you should assume we are compensated for any purchases you make. ======================================================