Welcome To Today's Article – How To Make A WordPress Website.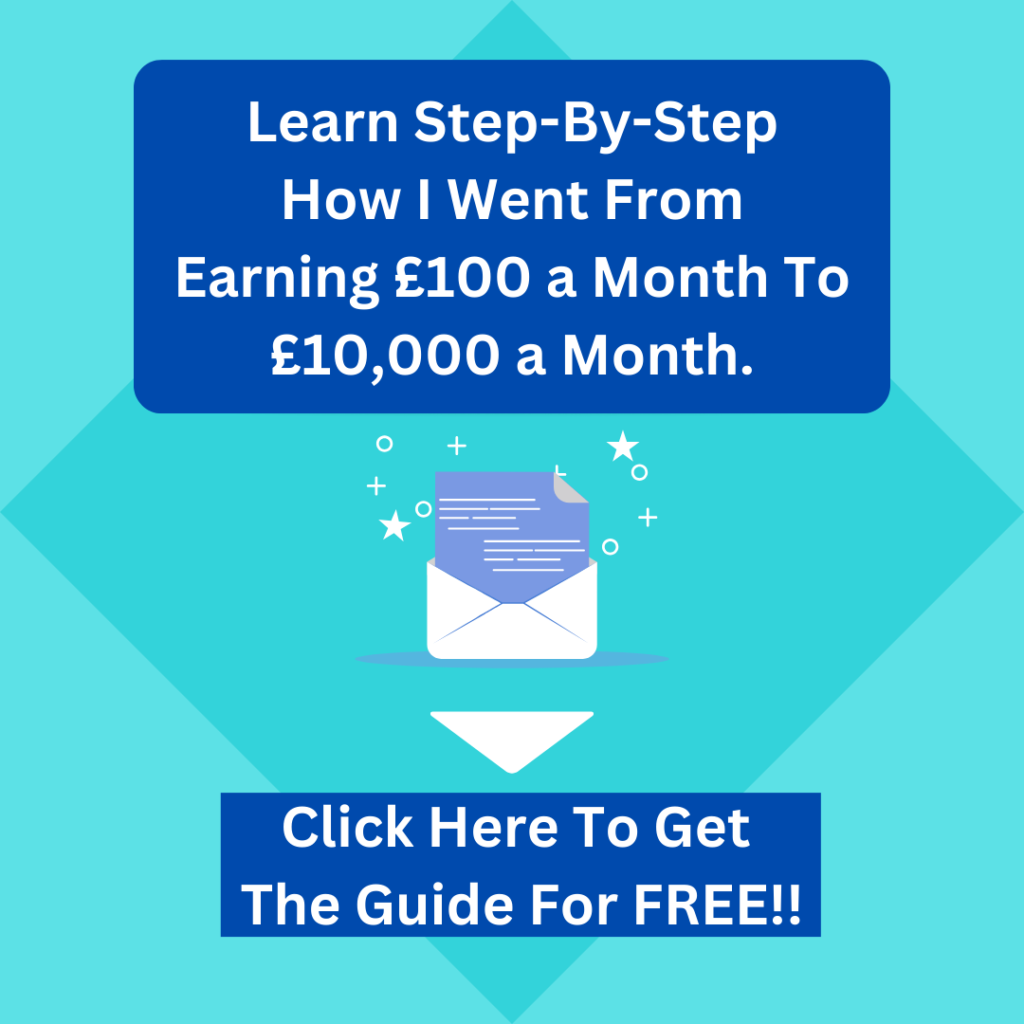 Learn how to make a WordPress website step by step, this is perfect for anyone wanting to start blogging, create a niche website and basically anyone who is looking to build a website.
We cover how to get your domain name and hosting, installing WordPress, then we look at plugins you need and also website settings.
After this we look at creating content which includes SEO, adding images to your website and more.
➡️ Start Your Own Money Making Website And Get The Best Deal Today