Welcome to today's article make money by clicking.
Now I understand this may seem a bit bizarre, but you can actually go ahead and make money by clicking.
The website I am going to share in this article has been around now for a number of years.
They're currently working with huge brands including Google, eBay, GoDaddy, and many more well-known brands.
The site is called Usability Hub and it works by getting feedback for their clients.
UsabilityHub is a remote user research platform that takes the guesswork out of design decisions by validating them with real users.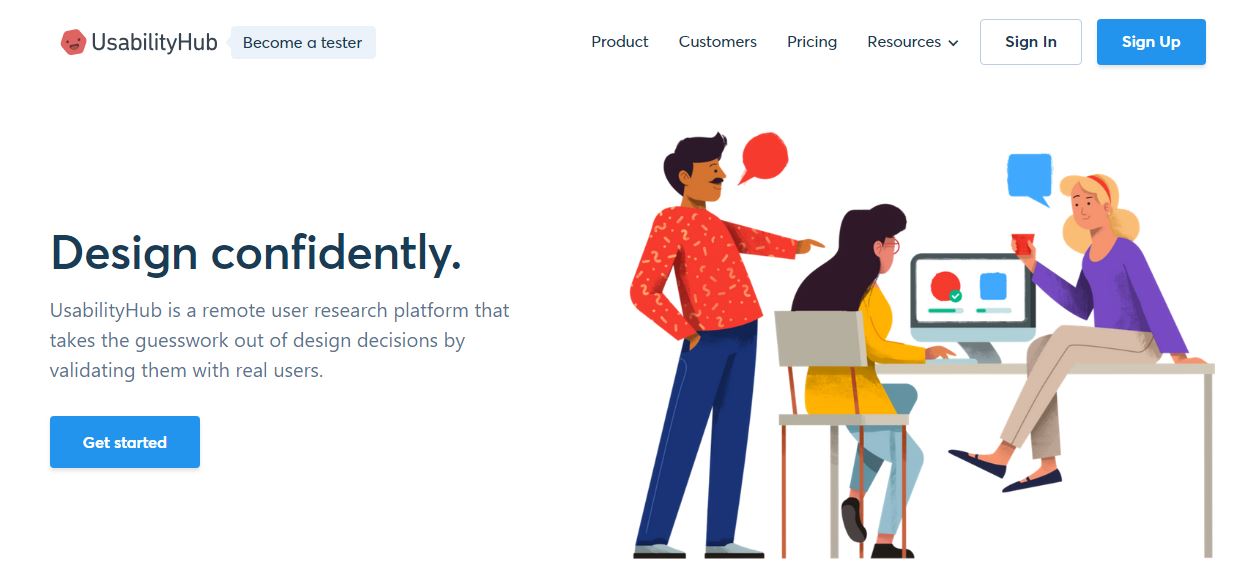 Feedback comes in many forms including looking at images,  giving feedback on a website, designs, advertising campaigns and much more.
The feedback is provided by taking a really quick and easy test.
This information is then presented to the company after thousands of tests have been completed.
This does not include getting paid to click adds.
Below is a screenshot of some of the tests which are available on the website.
So how does this work and how can you make money by clicking?
As I mentioned above this works by completing simple tests.
These tests are quick and easy to complete, most take less than a minute.
You simply click on any of the tests you want to take and then you give your feedback.
Feedback is presented as short answers based on what you see on the screen.
This really is easy to do, you do not need any special skills or qualifications to go ahead and get started with this.
Example Tests Include:
Picking which image you prefer.
Looking at an online shopping site.
Giving feedback on a website home page.
Answering questions from a companies marketing campaign.
Looking at a new companies logo and deciding which one stands out the most.
One of the things that I really like about this site is the simplicity.
Also unlike many other sites, this one is free to join.
Plus they've been around for a number of years and work with huge huge brands.
So now you know how you can go ahead and make money by clicking images.
Let's look at how you can actually get paid to click buttons.
For every test you take you earn between 1 and 3 credits, each credit is worth 10 cents.
Once you reach 100 credits you can go ahead and withdraw your balance.
Payments are all made via PayPal so you will need a Paypal account.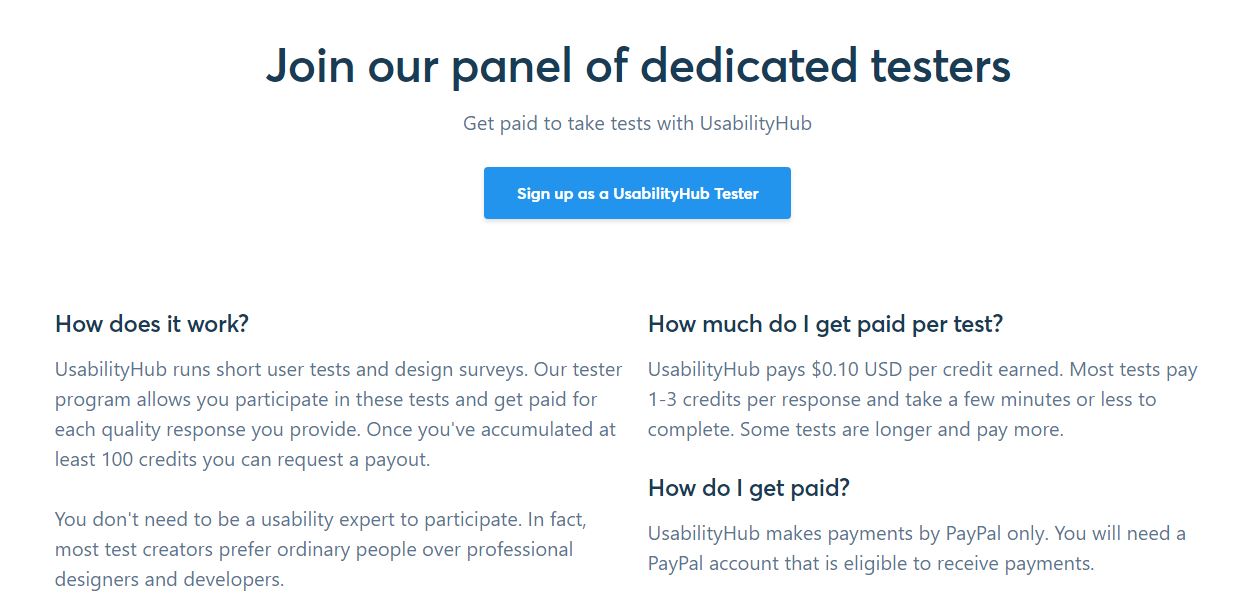 Overall I really like this site and how you can earn by clicking on images.
Plus there is plenty of help and support offered, you can look at the FAQ or contact them direct of Facebook or Twitter.
Without a doubt, this is one of the easiest ways to make some extra money online and from home.
Like most things which are free to start online, you will not make thousands but you can expect to make a few hundred every few months.
That is all for this article – Make Money By Clicking Buttons.
If you are looking for more ways to make money online then you may like my most popular article called:
60 Awesome Ways To Make Money Without a Job.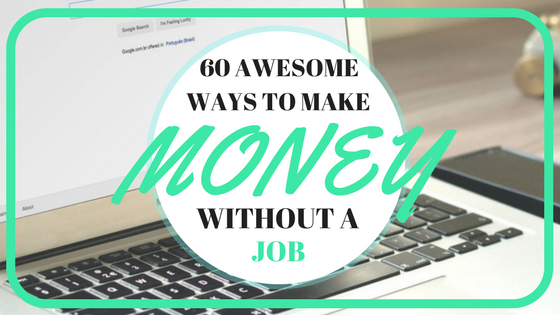 Quick Update – I have just released a course called – Real Ways To Earn Online From Home.
This course is packed with 3 hours of videos and PDFs including:
How To Make Money Online
A proven step-by-step guide to making money online and from home.
Some of the best ways to generate a passive income.
How to start your online venture and how to expand.
I have purposely set the price low so anyone wanting to start earning some extra money from home can get started today.
You can check it out on Udemy by clicking the image below.
I am always sharing new articles about earning online and you can see them all on my money page by clicking here or the image below.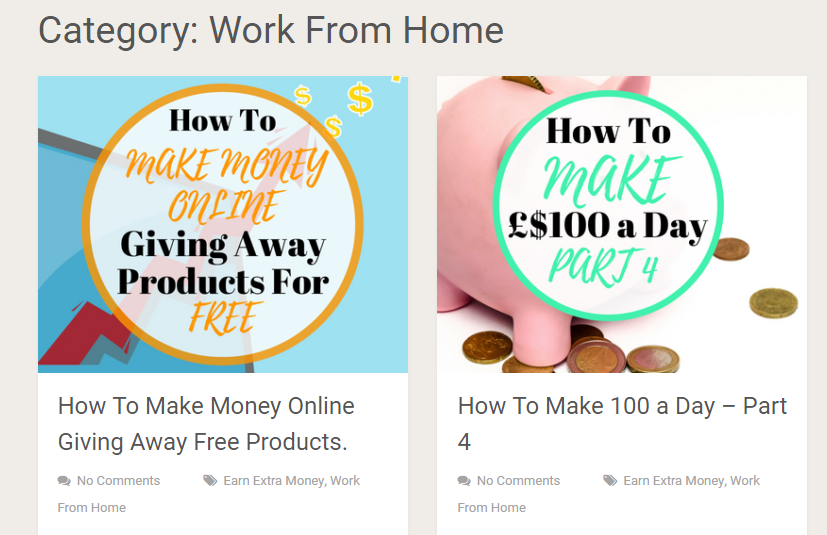 Finally, If you want more ways to earn money online be sure to join my FREE member's area.
Below are a few screenshots from the member's area and what is inside waiting for you.
Thank you again for reading today's article – Work From Home Part Time.
Take Care & Keep Smiling
Furn
Learn More / Earn More / Save More / Start Living More