Welcome to this article – Virtual Online Jobs.
I recently found a really great website which offers many virtual online jobs.
If you are wondering what is a virtual online job then basically it is where you can work remotely from anywhere in the world.
You can work at home, in a coffee shop or even a beach if you like. (I wouldn't recommend the last one as you can hardly see your computer screen)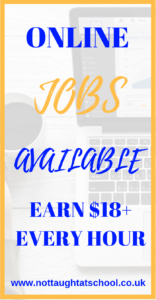 More companies are offering remote jobs as it helps them grow in a number of ways.
Recruit the best candidates for the job regardless of location.
Save money on office overheads.
To manage with a focus on productivity rather than "face time",
It supports a better work-life balance for many.
A great example of a remote company is a tech giant called Automattic.
They began moving towards a remote business early on, and now 100% of their workforce is remote.
The company moved out of their 15,000-square-foot office and it saves the company over a million dollars a year.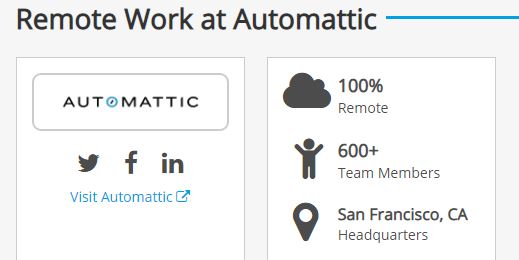 The website I came across offering virtual online jobs is called Remote.co.
They work with some huge brands like Amazon and Buffer, then they also work with companies looking to grow and startups also.
I really like the website as it is easy to navigate, you can find jobs by categories or keywords. There are many blog articles about getting started, how to work remotely and much more.
The home page looks like this.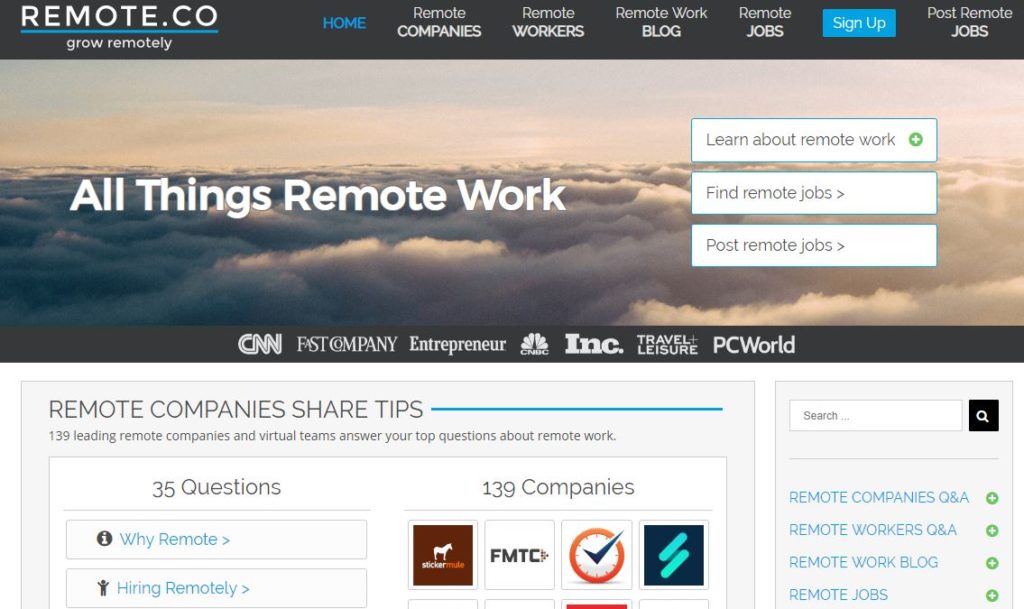 Signing up is quick and simple.
Plus unlike other websites out there this one is free to join.
They have many different remote job categories available including…..
Accounting
Customer Service
Design
IT
Teaching
Sales
Writing and more
You simply have a look through all the positions available and like a normal job you can then check out the requirements, pay, how to apply etc.
Here is an example I have just grabbed from the website.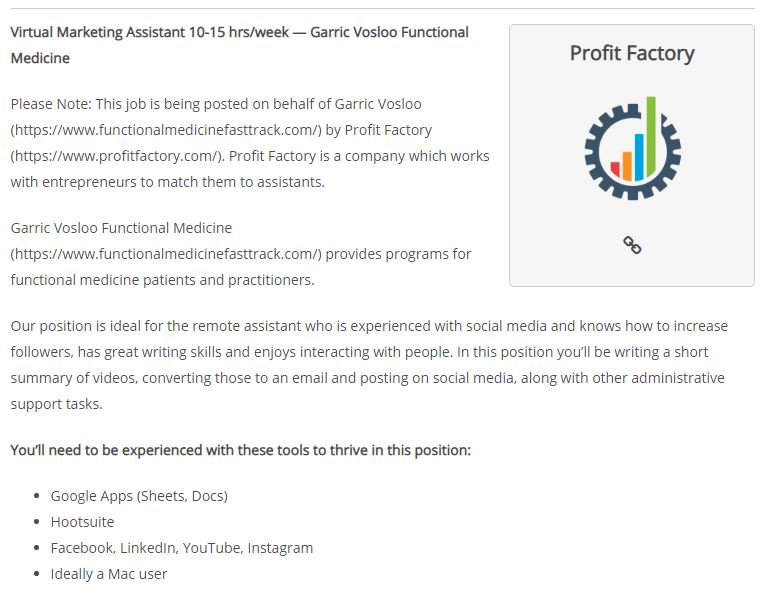 I really like this site and it is updated every day.
A great way to start making some extra money online working remotely is to check out the virtual assistant jobs.
You don't need lots of experience in this field and people are always looking for virtual assistants. Tasks range from managing someone's diary, travel arrangements, simple excel spreadsheets, social media, and other bits.
I have recorded a short video below which gives you an overview of the site, how to use it and where to find jobs you may be interested in.
That is all for this article – Virtual Online Jobs.
If you are looking for more ways to make money online then you may like my most popular article called – 60 Awesome Ways To Make Money Without a Job.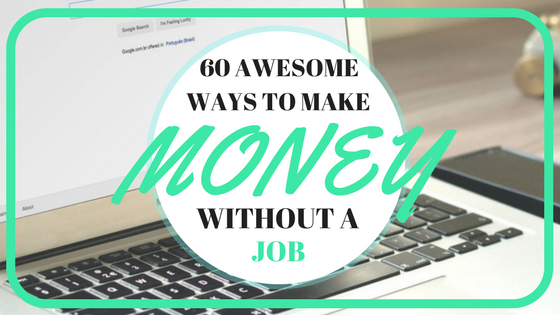 Quick Update – I have just released a course called – Real Ways To Earn Online From Home.
This course is packed with 3 hours of videos and PDFs including:
How To Make Money Online.
A proven step-by-step guide to making money online and from home.
Some of the best ways to generate a passive income.
How to start your online venture and how to expand.
You can check it out on Udemy by clicking the image below.
I have purposely set the price low so anyone wanting to start earning some extra money from home can get started today.
I am always sharing new articles about earning online and you can see them all on my money page by clicking here or the image below.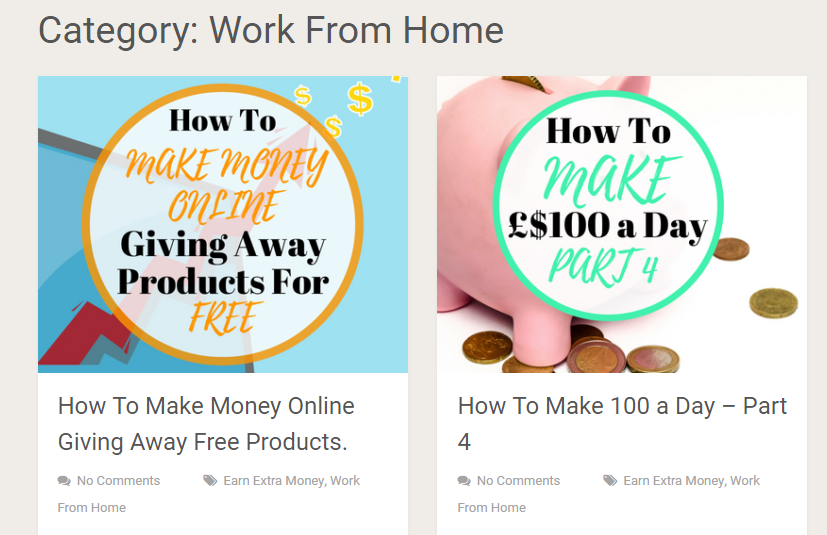 Finally, If you want more ways to earn money online be sure to join my FREE member's area.
Below are a few screenshots from the member's area and what is inside waiting for you.
Thank you again for reading today's article – Get Paid To Make Memes.
Take Care & Keep Smiling
Furn
Learn More / Earn More / Save More / Start Living More