What Is A.I. Coloring Books.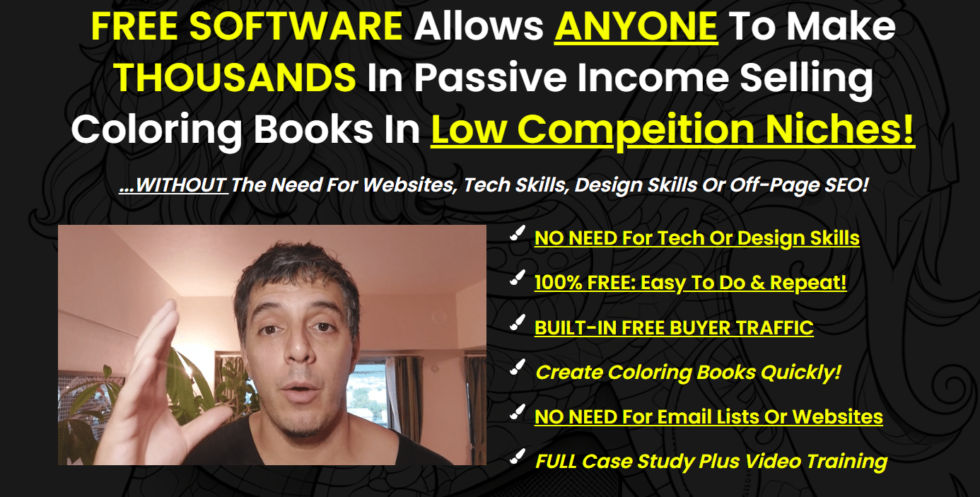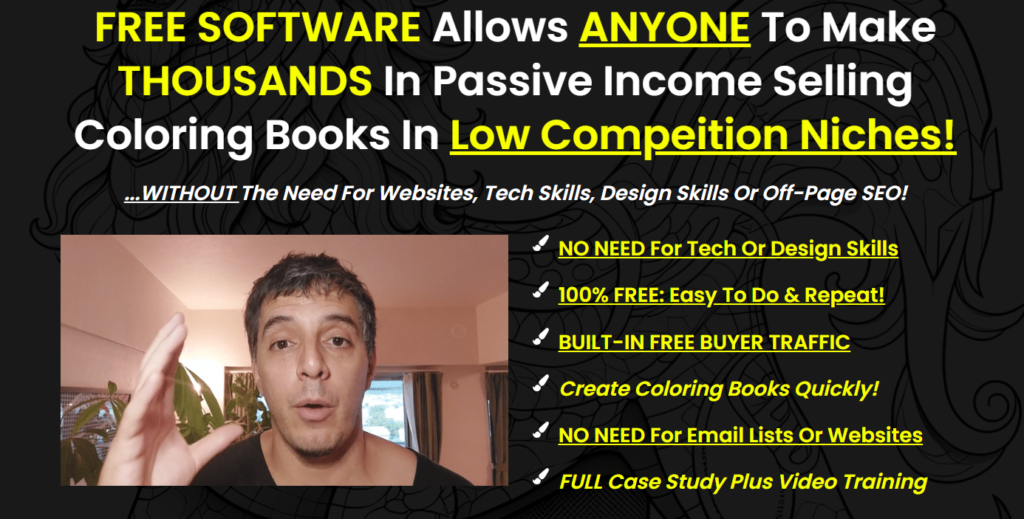 It's a training and free software tool kit that has been created by Ike Paz, It allows stone-cold newbies to make and sell profitable colouring books on sites like Amazon KDP and Etsy for passive royalties without any skills, knowledge and spending lots of time!!
The thing I really love about this product is that there is no need to build a website, you don't need to buy physical products, it's a genuinely simple and awesome method that anyone can get started with today!
A.I. Coloring Books Review Video. 
>> Get AI Colouring Books Training & Custom Bonuses <<
What's Included Inside A.I. Coloring Books training?
Inside the training area, you will find everything needed to get started with this method. 
Below is an image from the member's area.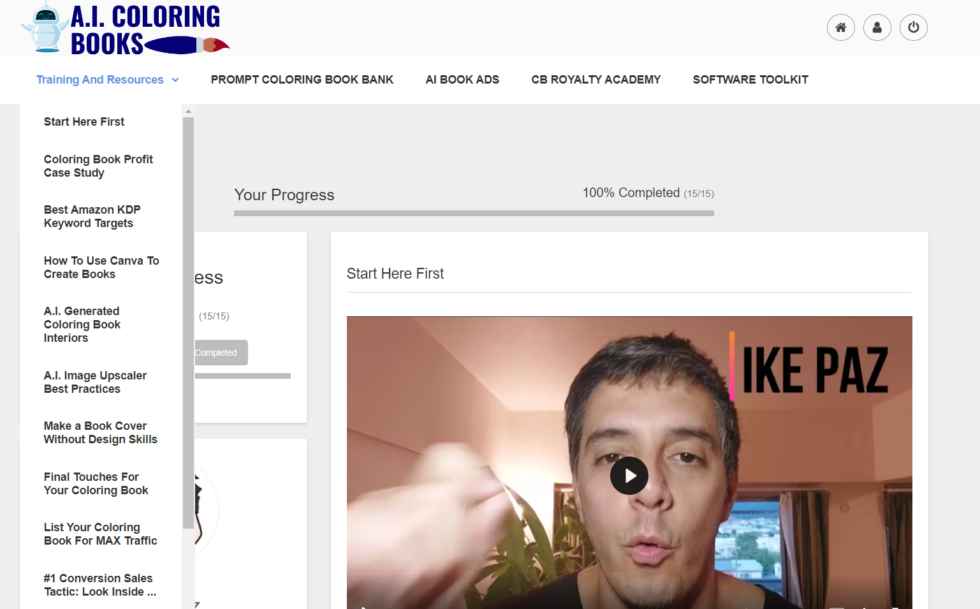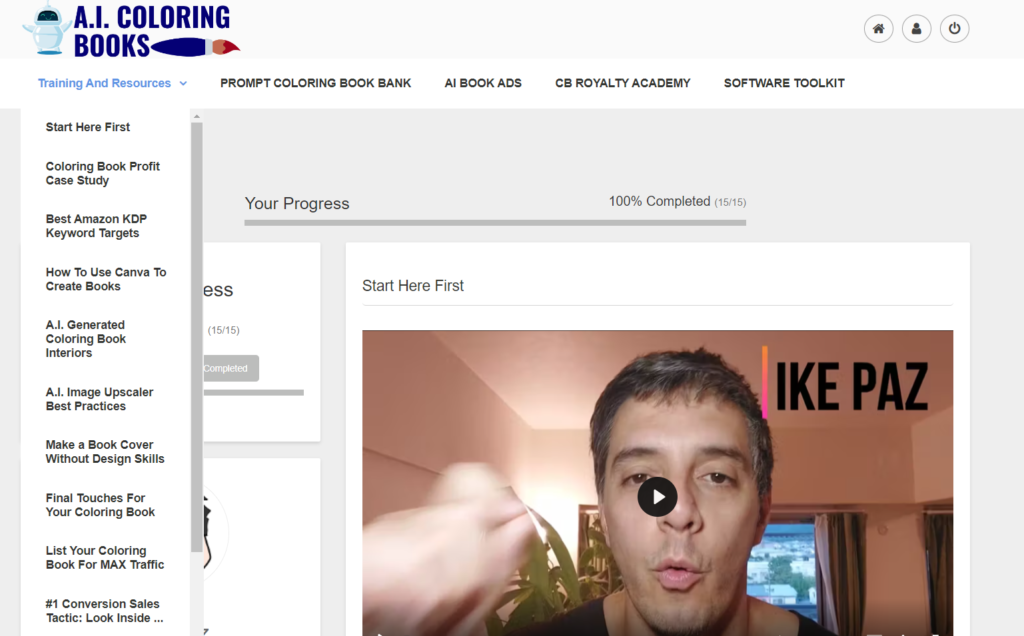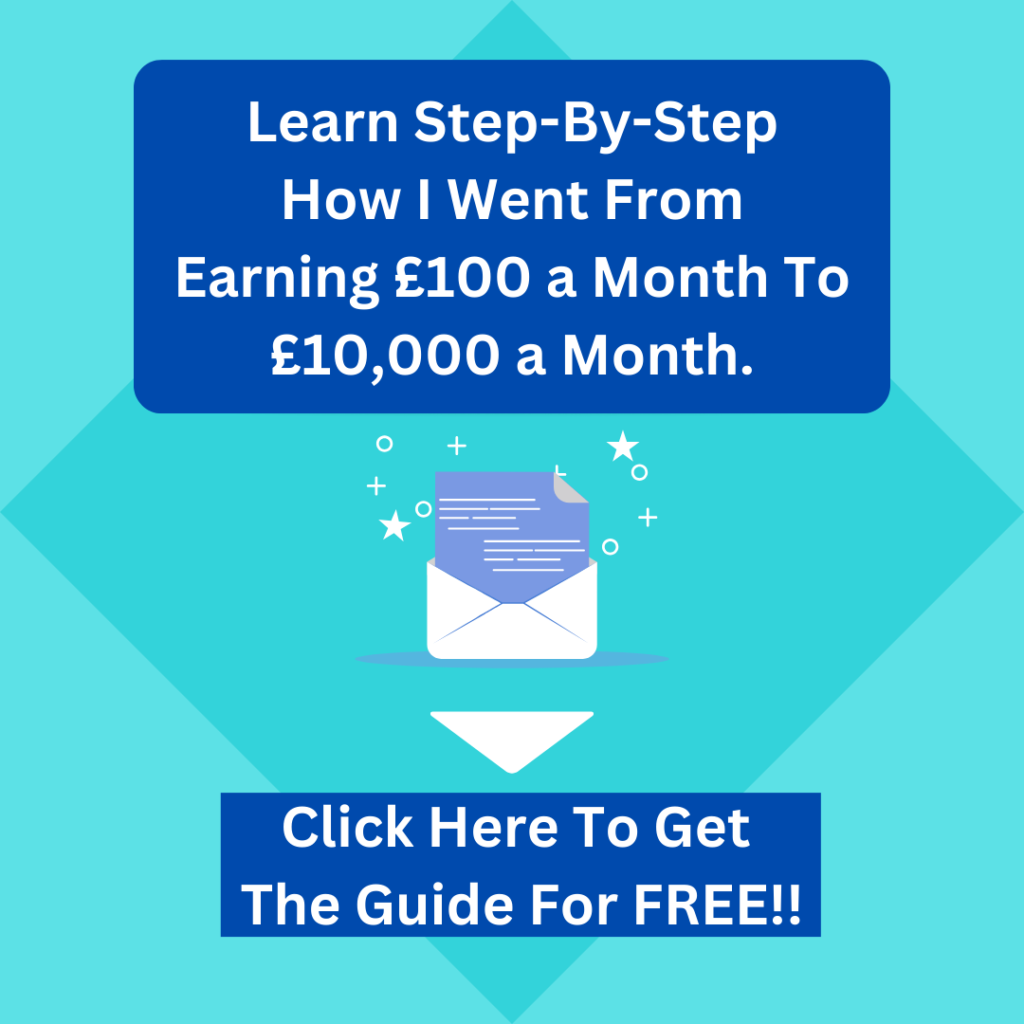 Ike shares with you how to easily find colouring book niches, he gives you templates that you can edit and use, how and where to find free AI software to create the books for you, there is also a full case study and lots more…..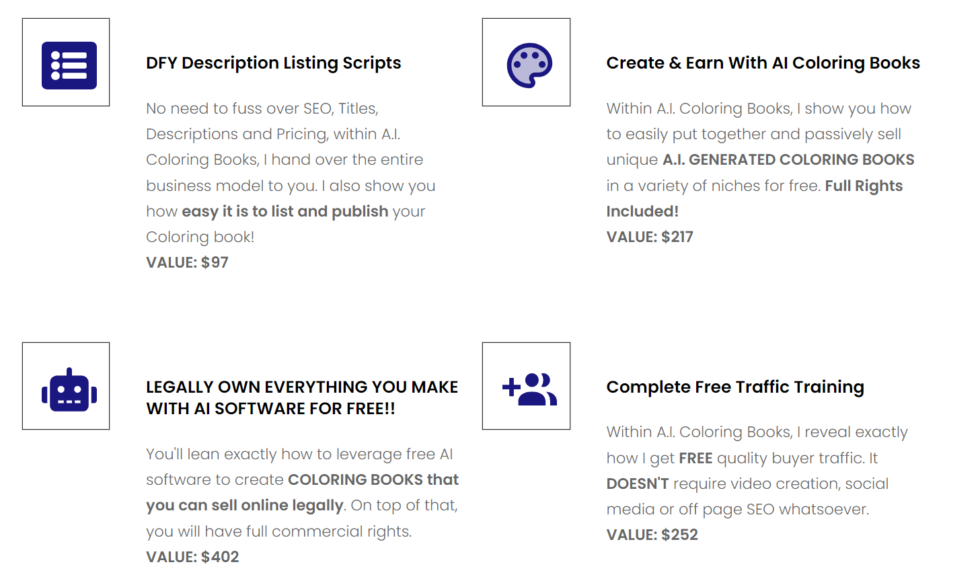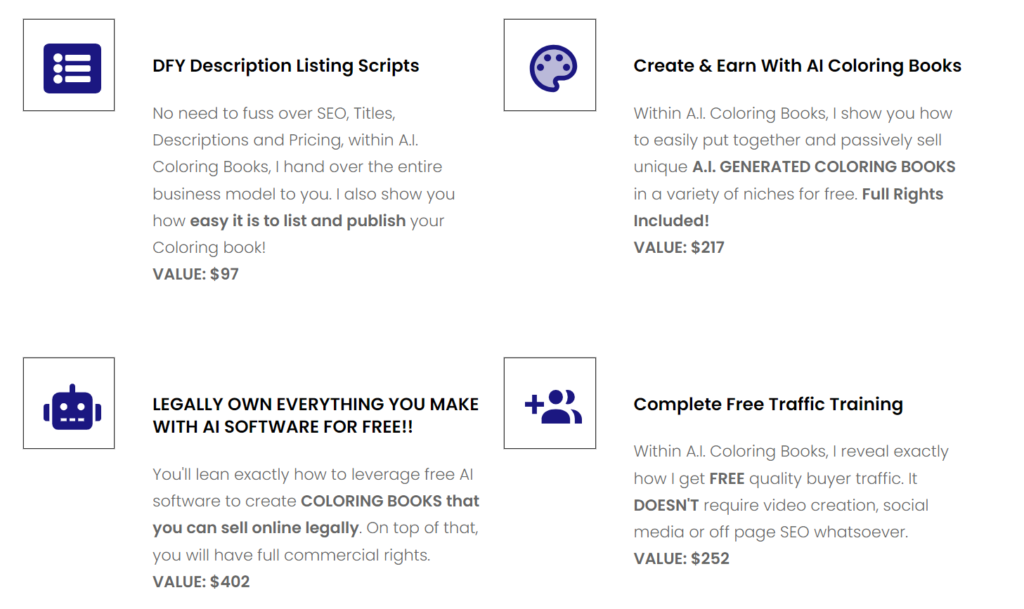 Benefits Of AI Colouring Books?
With this method and tool, you can use AI to create beautiful and unique coloring books that you have full rights to sell online.
You get step-by-step guides showing you how to use AI to create intricate designs in any niche that will set your coloring books apart from the competition and drive passive sales.
Very Beginner Friendly Method For Earning Online.

NO NEED For Tech Or Design Skills.

Takes Just Minutes To Create The Books

Earn Online Passively With Digital Products.

No Need For Email Lists Or Websites.

Huge marketplace for these products.
Who Is AI Colouring Books For?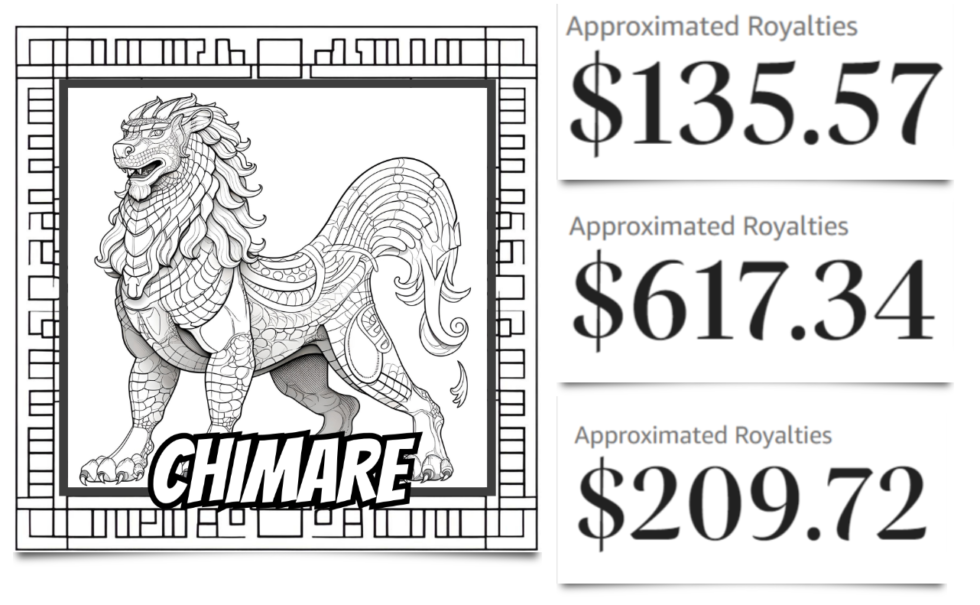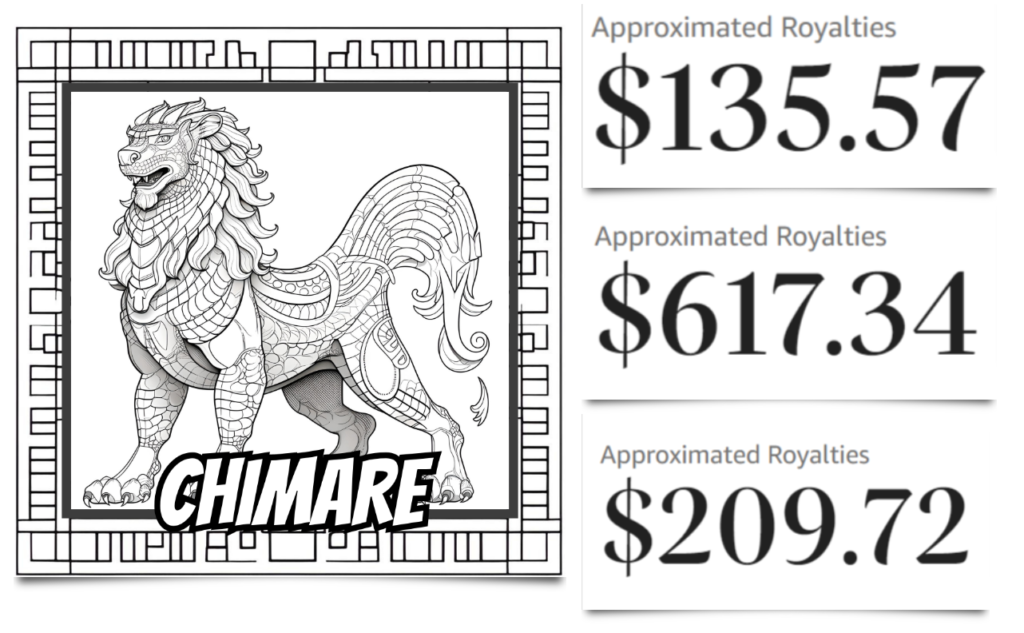 Anyone that is looking to start earning online. 
Inside the training, you will get everything needed to get this method up and running in the next few hours (Seriously) 
Many of you will know that I create printables online myself, Once you create a printable this can earn you money for months and even years down the road. There are not many methods that offer this huge potential.
If you are looking to start building an income online whether you are a complete beginner or have some experience then this training course will give you everything to get started, and Ike is actually doing this method full-time. Unlike other course creators, Ike is a practitioner, not a "Guru".
AI Colouring Books Bonuses.
Whenever it comes to bonuses for any product I am recommending I always try to give you the best available to ensure you get the absolute most from the training course.
For this one I have created all the bonuses myself, meaning you can only get these bonuses with a total value of $208 using the link below.
Bonus 1 – Done For You – Monster AI Colouring Prompts.

Bonus 2 – Done For You – Mermaid AI Colouring Prompts.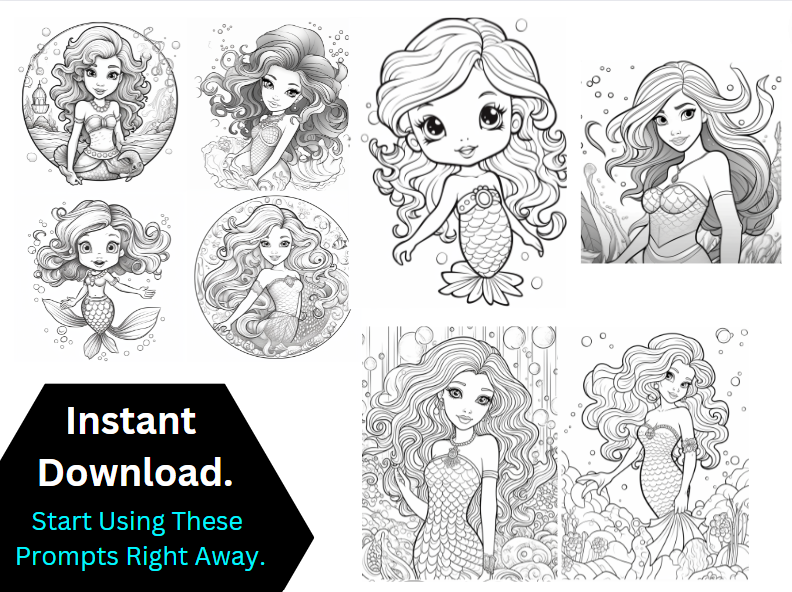 Bonus 3 – Resources – Includes Text to image prompts, prompt generators, the best Midjourney prompts, a huge database of artists and lots more!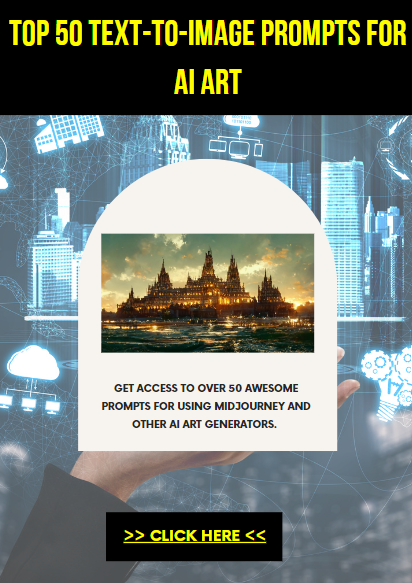 Bonus 4 –  30 Page Guide For Creating Amazing Images With Midjourney.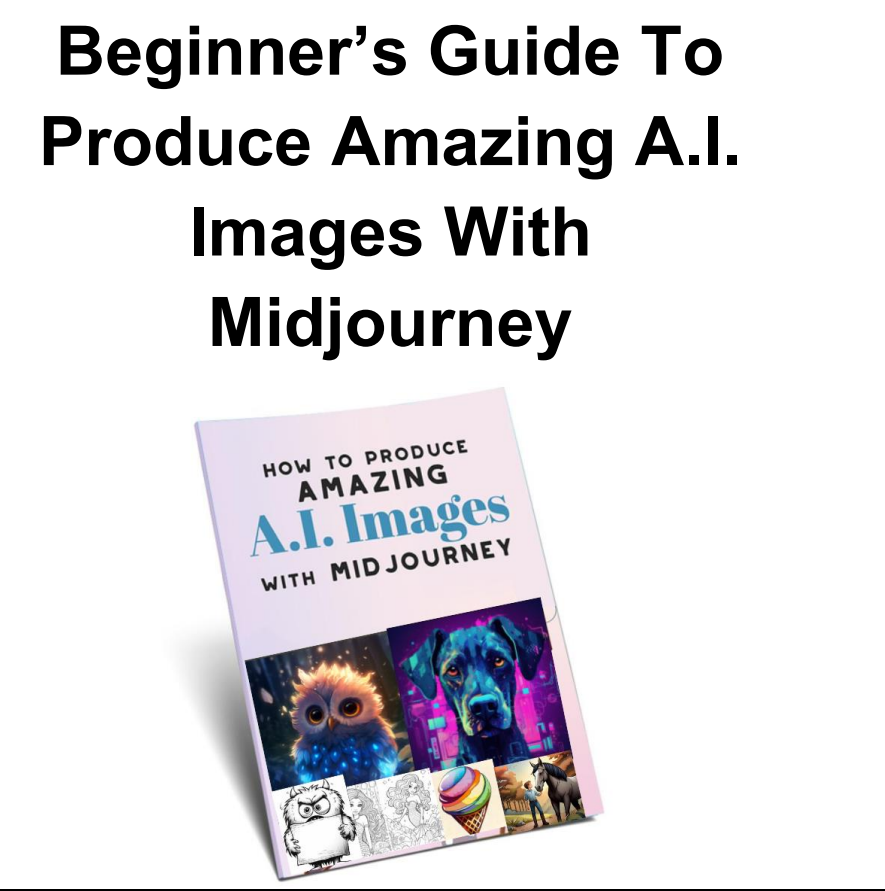 Accessing your bonuses is very simple.
After you have purchased this training, log into warrior plus and click on purchase history.
Then select AI colouring books and you simply click on the blue box which says – Access Affiliate Bonus. (See below image)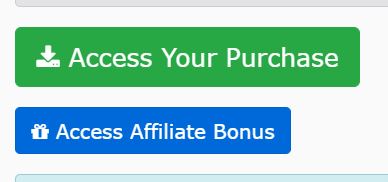 You will get instant access to the bonuses mentioned above which will help you make more money with this training.
>> Get AI Colouring Books Training & Custom Bonuses <<
AI Colouring Books Training Pricing.
The training, all resources, done for you elements and case study are included. $37.
UPGRADE 1: $27
Get all the AI Coloring Prompts That Ike Uses Daily, These are DONE FOR YOU prompts that create beautiful vector illustrations in various art styles.
These prompts will help your coloring books pop and stand out from the crowd. The DFY AI Prompt Bank provides step-by-step guidance for building out AI generated coloring books quickly and easily.
UPGRADE 2: $47
Double or even Triple Your Royalties And Earnings With A.I. Book Ads, Ike Shares How To Create And Run Profitable Ad Campaigns For Your Books.
You will learn how to set up and manage penny ad campaigns, target the right audience, and optimize your ads for maximum results.
The course also includes tips for tracking and scaling your campaigns.
By the end of the course, you will be able to effectively use penny ads to increase book sales.
UPGRADE 3: $77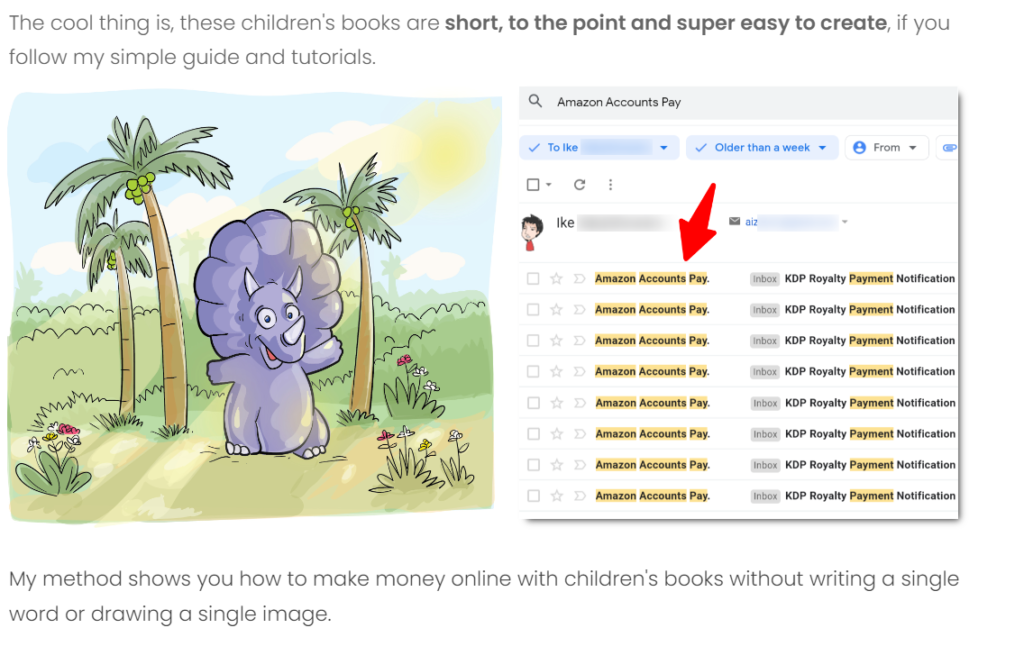 Children's Book Royalty Academy Is A Full Training Course That Shows You How To Start Creating Kids Books From Scratch. 
Get access and learn how to earn money online passively by creating and selling children's books through print-on-demand platforms and free buyer traffic.
No writing or drawing skills are required.
You will learn how to research and use print-on-demand platforms, come up with book ideas, and promote your books through free traffic sources.
The course provides guidance for building and scaling a successful children's book business.
AI Colouring Books FAQ.
Will I Need a Website For This To Work?
No, the majority of booksellers sell books off of third-party websites, like Amazon.
Will I need to purchase AI software?
No, there is nothing else to buy.
Do You Update Training?
Yes, everything is updated to match what currently works online.