Welcome to this article Blogging For Beginners – The Complete Course.
Lets just clear this up.
Blogging is not easy.
Whatever you have heard it takes a lot of time and effort to run a blog properly.
Many bloggers quit after a few months because they don't get any traffic.
You can have the best blog post in the world but without marketing it correctly you will fail.
Sorry to tell you that.
SEO is great but there is so much more involved today to rank on Google and climb up the rankings.
After you hit publish on your blog post this is when the hard work begins.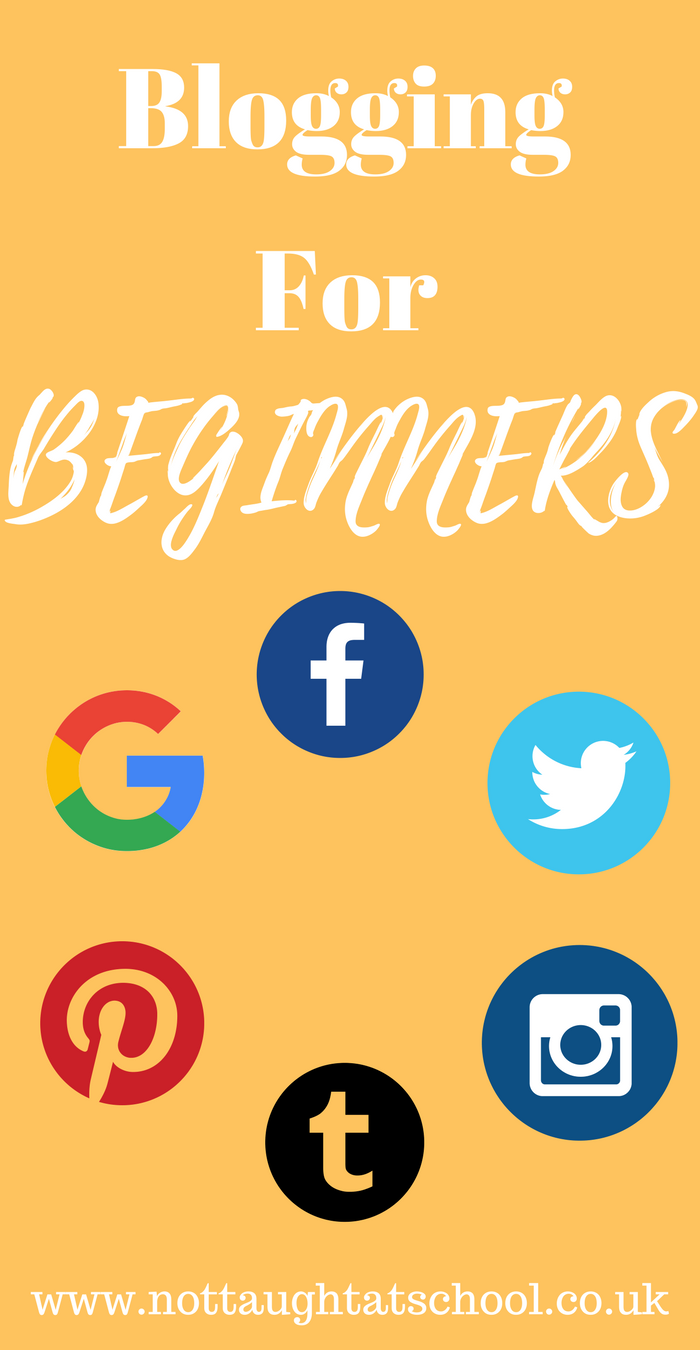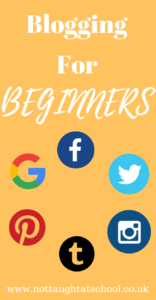 Here are some blogging tips for beginners.
Get your post indexed fast by using Google Search Console.
Optimise your content to improve your click-through rate.
Have your RSS Feed on different platforms.
Use the # when sharing your latest post.
Get social backlinks to your blog post.
You want to have your blog post jumping out on the search engines with images and ratings displayed in the search results.

This is very easy and quick to do.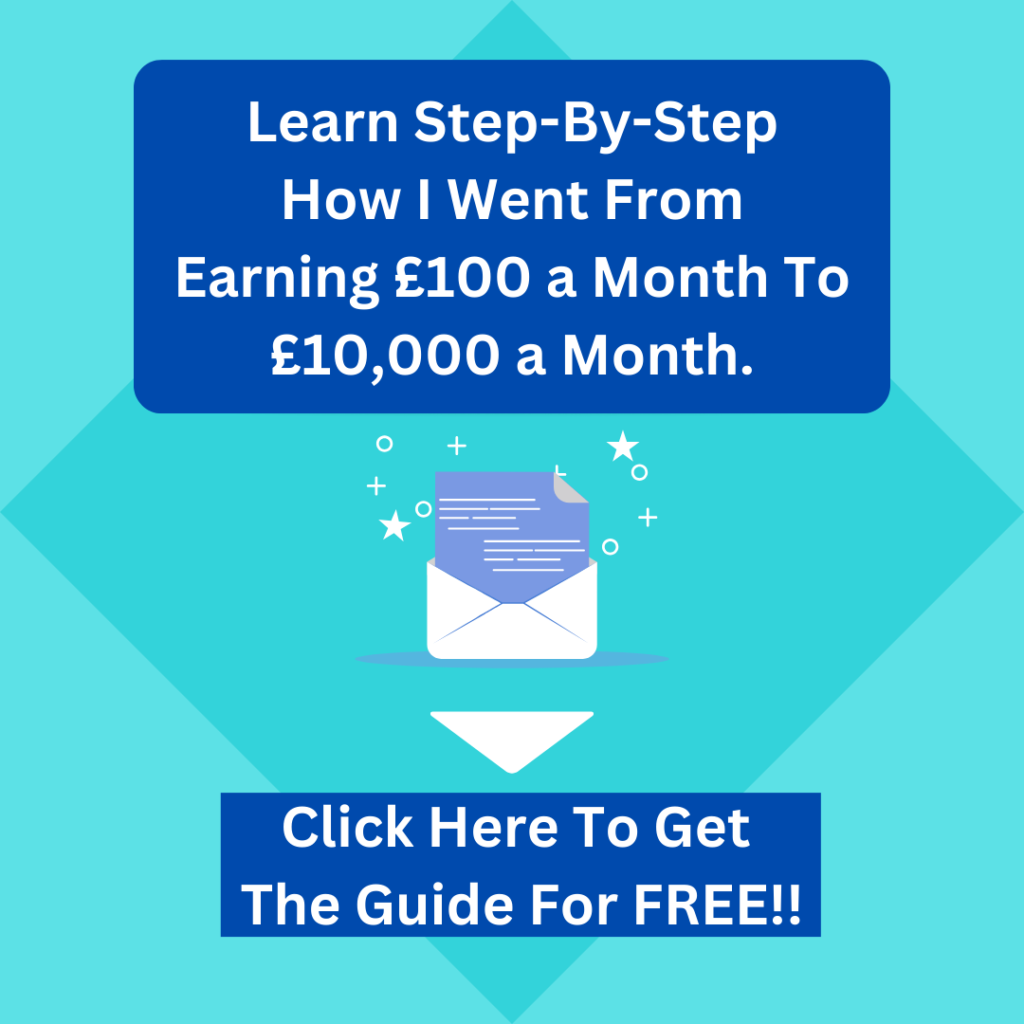 Once you have your blog post indexed on Google and jumping out in the search engines next you want to start sharing your RSS feed.
What is an RSS Feed and how can it help?
RSS stands for Really Simple Syndication.
By submitting your RSS feed to different directories, you provide another way for your blog content to get additional traffic and backlinks.
What are the benefits of this?
1.Reach new viewers through syndication to other platforms.
2.Improved SEO.
3.An easier way to communicate rather than email.
4.Quickly get more backlinks to your blog.
The Power Of The #
Why should you use hashtags?
1.More and more platforms are using hashtags. (Pinterest recently added these)
2.People are searching using hashtags.
3.Great way to attract new people to your blog.
By using hashtags in your marketing you will be attracting new readers to your blog who may not have found you.
I recently got contacted by a company asking me to look at their product by using a # on one of my facebook posts.
You should also look at trending hashtags and similar hashtags to get more exposure for every blog post you create.
There are some really great free services you can use online to find hashtags.
One I like is All Hashtag.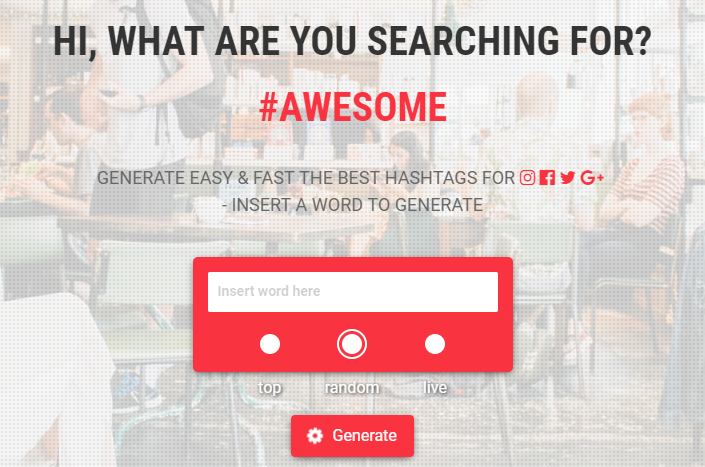 Getting traffic can be hard. 
Especially if you are just starting out, or even if you are not marketing your blog correctly.
However.
You can rank on Google and receive thousands of visitors every day.
I know this because that is exactly what I am doing.
It is just a case of knowing what the search engines are looking for and having your marketing optimized for each article or post.
I have just released an incredible course which covers the above in much more detail and so much more.

I have put all these strategies into this course for a very simple reason: 
It's because they work, have a proven track record and are helping me to receive thousands of visitors.
Here are just a few of the things you will learn in this course.
What will you discover from this course?
You will get a proven step-by-step guide to follow which will ensure you get maximum exposure to your blog or website quickly.
From this course, you will learn quick and effortless ways to generate highly targeted traffic to your blog or website.
14 core modules.
 Video training lessons.
Along with the videos I have also put together several PDFs to help drive even more traffic for you.
200+ groups, you can join on facebook including blogging, Pinterest, and Instagram.
The course is easy to follow along with, you do not need any technical skills what so ever.
You will also get lifetime access.
Who will benefit most from Ready Set Traffic?
In the broadest sense, anyone and everyone who needs website or blog traffic.
Whilst writing optimized and SEO content will help you to get traffic, this is not a long-term strategy to generate traffic.
This course shows you how to create your marketing campaigns to be evergreen and on hundreds of different platforms very quickly.
Now comes the sell.
How much?
As a reader of my blog, I have created 50 coupons to get all of the above for, drum roll……
Only £9.99 / $11
Why so cheap?
So that any new blogger can take this course or anyone struggling to get traffic.
When you first start blogging you have enough expenses from hosting, buying your domain, getting a theme and more.
I want to help people and encourage them to keep blogging and earn online.
That was the whole reason why I started this blog in the first place, to help others.
By offering the course at this price I think it is very reasonable and many can afford this.
You can get the course at this special price  ——-> Here. 
That's all for this post.
No hard sell or me trying to persuade you to buy this course.
If you buy the course then great, if not I hope the few tips in this post helped you.
Thank you for reading and let me know your thoughts or if you have any questions below.
Also be sure to come over to my facebook group for bloggers  —–> Here.
Finally, you can see more articles on blogging tips, make money from your blog and more by clicking the image below.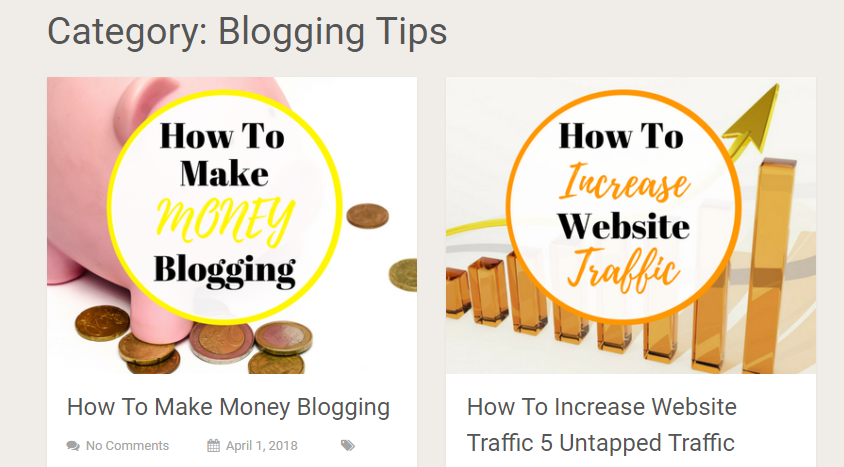 Until next time.
Take Care & Keep Smiling
???
Furn
Learn More / Earn More / Save More / Start Living More
All About Blogging For Beginners, Blogging Advice For Beginners, Blogging For Beginners, Blogging For Beginners Course, Blogging For Beginners The Complete Guide, Blogging For Beginners Tips, Blogging For Beginners Uk, Blogging For Beginners WordPress, Blogging Tips And Tricks For Beginners, Blogging Tips For Beginners Pdf, Blogging Tips For Beginners Website, Blogging Tutorials For Beginners, How To Start Blogging For Beginners, Tips On Blogging For Beginners
Blogging Starter Tips, Blogging Tips And Tricks, Blogging Tips For New Bloggers, Blogging Tips To Increase Traffic, Blogging Top Tips