Welcome to this article – Affiliate Networks Every Blogger Needs to Know About.
Affiliate networks are HUGE companies specifically designed to connect you the blogger (the publisher) with their vast number of advertisers.
Let's say your blog is about fashion, you can search through hundreds of different companies which sell fashion items, you then take some of their marketing material like a banner or image which you include in your blog, then when someone clicks on that banner or buys you then get paid a commission.
Honestly, there are advertisers suited to any blog including Mum, Mom, Mummy blogs, Fashion, Travel, Earn Extra Money and much more. You should partner with the right affiliate networks or advertisers for your audience.
Below are some of our favorite top paying affiliate networks to work with.
ShareASale is one of the best and blogger friendly sites available to join for FREE today. Their merchants offer products to review, very generous commissions, bonuses and more. Plus They have incentives for referring other bloggers to the site.
Some of the merchants on the network also offer to pay you for your posts (sponsored blog post), by linking to their products or service they are trying to promote.
Samples for review is another thing some merchants do, they send you a sample in return for a review on your blog.
Thousands of companies are on ShareASale and it's very easy to use.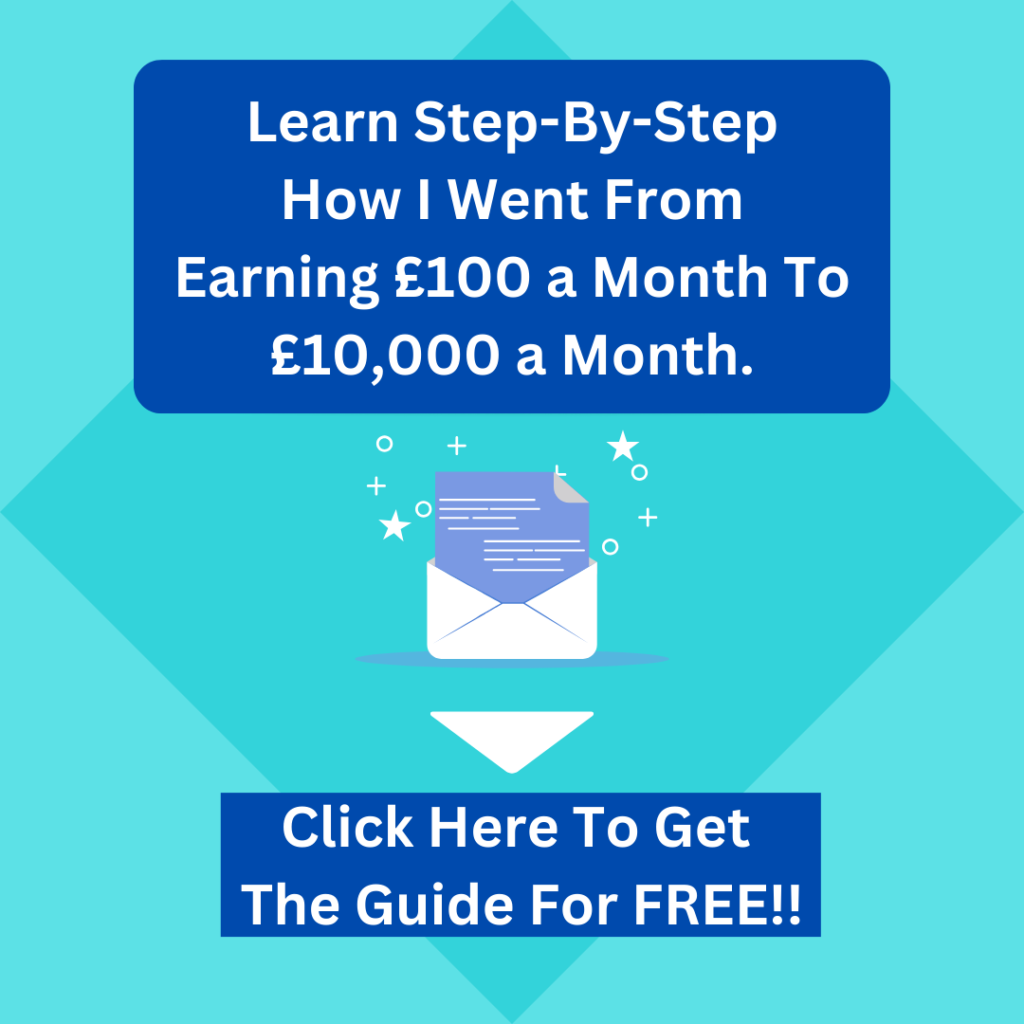 This is one of my favorite networks to work with.
They work with HUGE brands including Etsy, Fiverr, Air B n B, Toys R Us, and many more brands.
They charge $5 to join but you get this back with your first payment.
If you currently share content from Etsy then why not get paid for it? They also have Swagbucks which is another great site we use and earn money each month.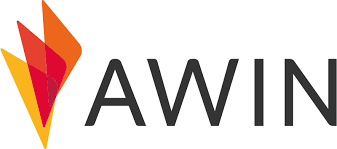 This is FREE to join and offers many different advertisers you can work with including KMart, Macy's, HP, Hallmark and thousands more.
The list of advertisers is HUGE on Flex Offers and you will be sure to find some great partners to feature on your blog.
You can apply to join by clicking on the image below, then you go through a 3 step process which is……..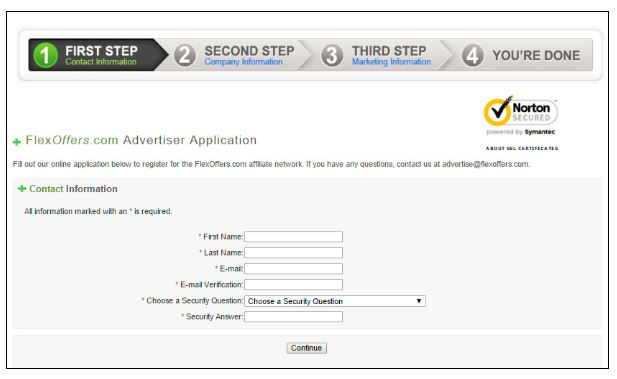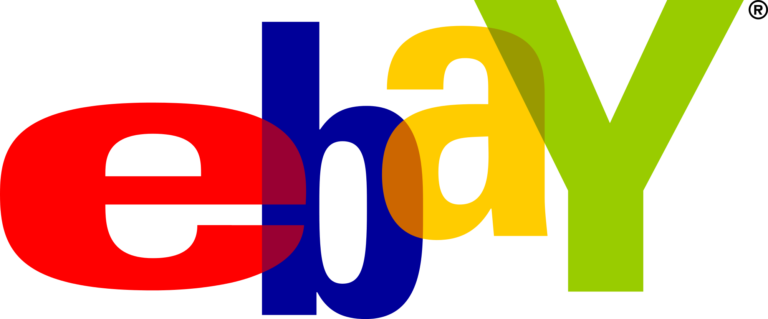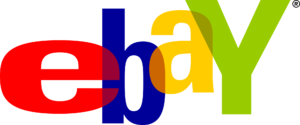 Did you know that you can get paid for sharing stuff you have seen on eBay?
You sign up, then follow these 4 steps
Find a page on eBay that you'd like to share
Use one of the tools to create a trackable link to that page
Share your trackable link to your audience on your blog/facebook / Online store
When someone clicks your link and makes a purchase, you earn commission
Again this is another FREE network to join, this is totally different to all the above sites as JV focuses on different types of software for businesses.
JV provides a newbie-friendly and easy-to-use network with tools and solutions needed to run a successful and profitable online business.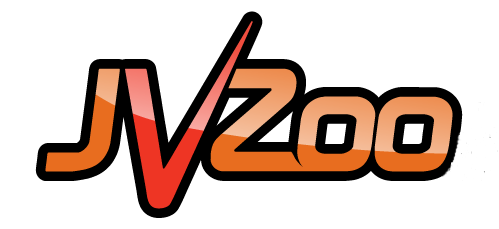 Affiliate Programme For New Bloggers.
This is for those of you who don't want to spend time signing up to each affiliate network. By signing up with the below company you simply share normal website pages/images / URLs on your blog and they turn these into affiliate links automatically for you.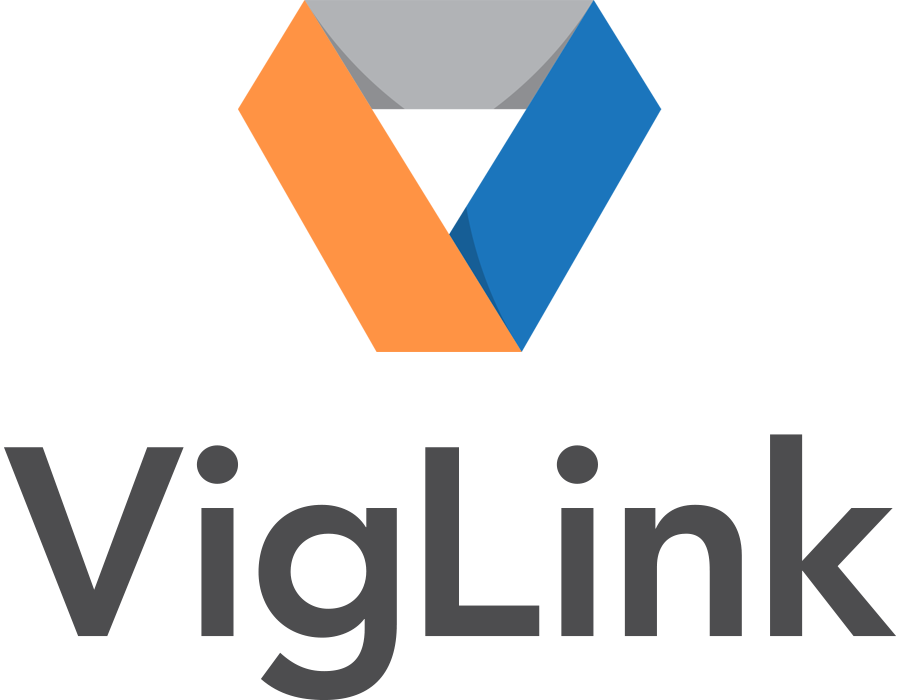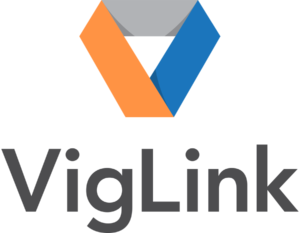 So an example would be –  if you want to share an item from Toys R Us you would need to head to Affiliate Window, go to the Toys R Us page, and then search for the item you want to post about, then get the link.
However, if you join these guys you don't need to do any of that! They turn all the regular URLs on your page into affiliate links automatically!
Even if you're already using other affiliate programs I highly recommend you install Viglink because you never know when they will be able to earn you some extra commission.
These guys work with HUGE companies like eBay, Udemy, Groupon, Etsy and lots more.
Very simple site to use once you have registered you can start sharing content and Viglink takes cake of the rest for you.
That's All For Now.
Over time as we find and work with more affiliate networks we will add them to this post, if you think we have missed off someone who is great then please leave a comment below for us to check them out.
Thank you for reading this article about some of the top paying affiliate programs.
When it comes to blogging affiliate programs and networks are just one part of the equation.
There are many more things you need to make money and be successful. You can find all the blogging resources you will ever need over on our page here.
Take Care & Keep Smiling
Furn
Learn More / Earn More / Save More / Start Living More
THIS POST MAY CONTAIN AFFILIATE LINKS, PLEASE SEE MY DISCLOSURE FOR MORE INFO