Stay At Home Jobs That Pay Well.
Being a stay at home parent is, without a doubt, the hardest and most rewarding job on the planet.
I am very lucky that when my son was born my wife to be (in 5 days 🙂 was able to take the whole year off.
Sadly the year passed far too quick and it was back to work, BUT it was only for 2 days a week.
We were able to afford this by doing several different work from home jobs.
Spending time with your children is so important and I will be forever grateful for the opportunities I am sharing with you in this post.
We tried quite a few different jobs for stay at home parents and we eventually settled on eCommerce.
In this post, I will share with you the 5 best jobs for stay at home parents that brought us in some extra money.
I hope you find these useful.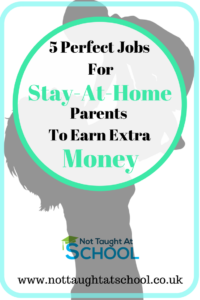 Stay at home jobs for Mums & Dads.
1 – Work From Home Flipping Products.
What is flipping? You can check out Wikipedias definition here.
Flipping means you buy a product for x and then sell it for a higher price quickly. But with my version, I don't buy any products and nor will you.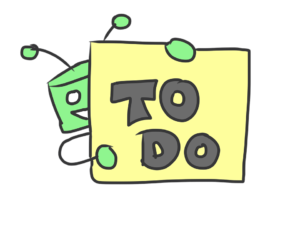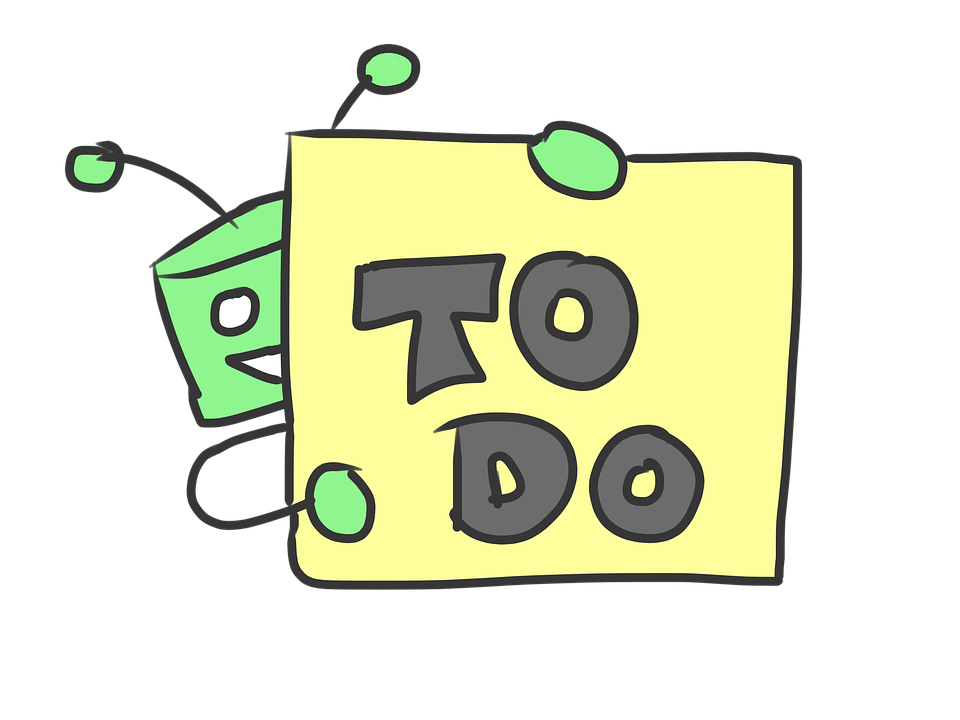 Here is what I do – I look on eBay and Amazon for products which I can then flip on the opposite site.
I have found many items on Amazon which I then list on eBay.
Once the item sells on eBay I then jump on Amazon and send the item to my customer on eBay and keep the difference in price.
There are literally thousands of items which you can make a profit on including night lights, tents, cameras and much more.
Doing a quick search (2/7/18) here is an item you could make over £20 on after fees for every one you sell.
Please remember if you are reading this on a date different to the above the prices could have changed.
Check out this hot tub on eBay for £400
You can buy the same hot tub on Amazon for £369.99
So you would list this on eBay, then once it sells you buy from Amazon and have them send it directly to your customer.
The hot tub listing on eBay has sold 19 in a week! You could list yours at £395 and start getting sales today.
The best thing about this style of flipping is that you never have to lay out any of your own money.
You only buy from Amazon once you receive the money from your customer on eBay.
This is just one method of flipping products I have used.
Another method for flipping products.
Visiting charity shops, car boots and many more places where you can find some incredible products that you can flip the same day.
I have bought so many things which I have then flipped the same day for HUGE profits. 
Items such as:
Football Shirts

Xbox Games

Women's Handbags

Kids Toys

Board Games
It is actually quite surprising what you can pick up when you are actually looking. And the profits you can make really start to stack up.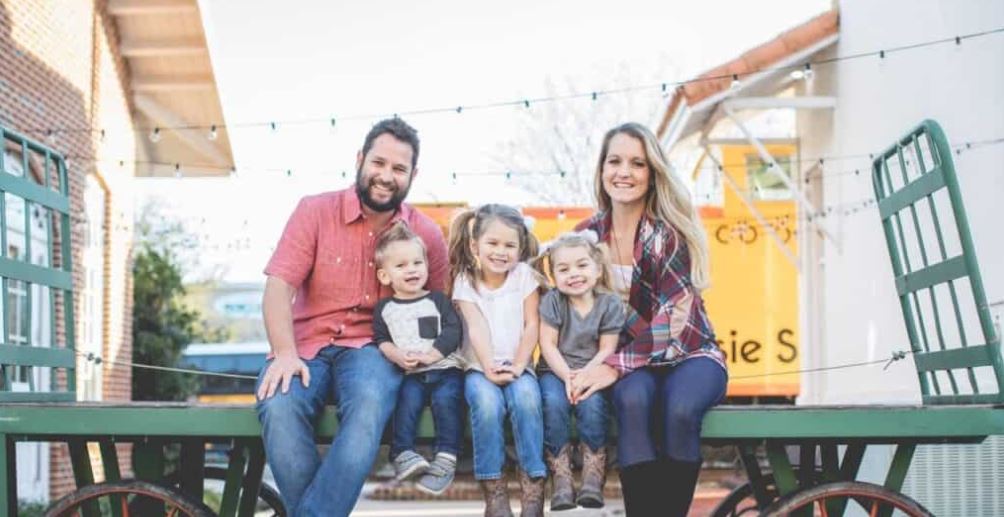 Rob from Flea Market Flipper made over $135,000 flipping items he bought from flea markets and thrift stores PART-TIME and then reselling them on eBay.
Rob has created a 100% free workshop to show exactly how you can make money by visiting charity shops, thrift stores, car boot sales, yard sales, and flea markets in as little as 2 weeks. You can click here to sign up for his free workshop.
With this method to make money it all comes down to time and effort, the more you put in the more you get out.
Rob made over $42,000 "working" 10-15 hours per week.
When he put more effort into this he made over $133,000 "working" 20-35 hours per week.
2 – Dropshipping.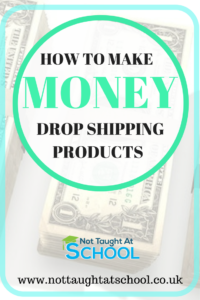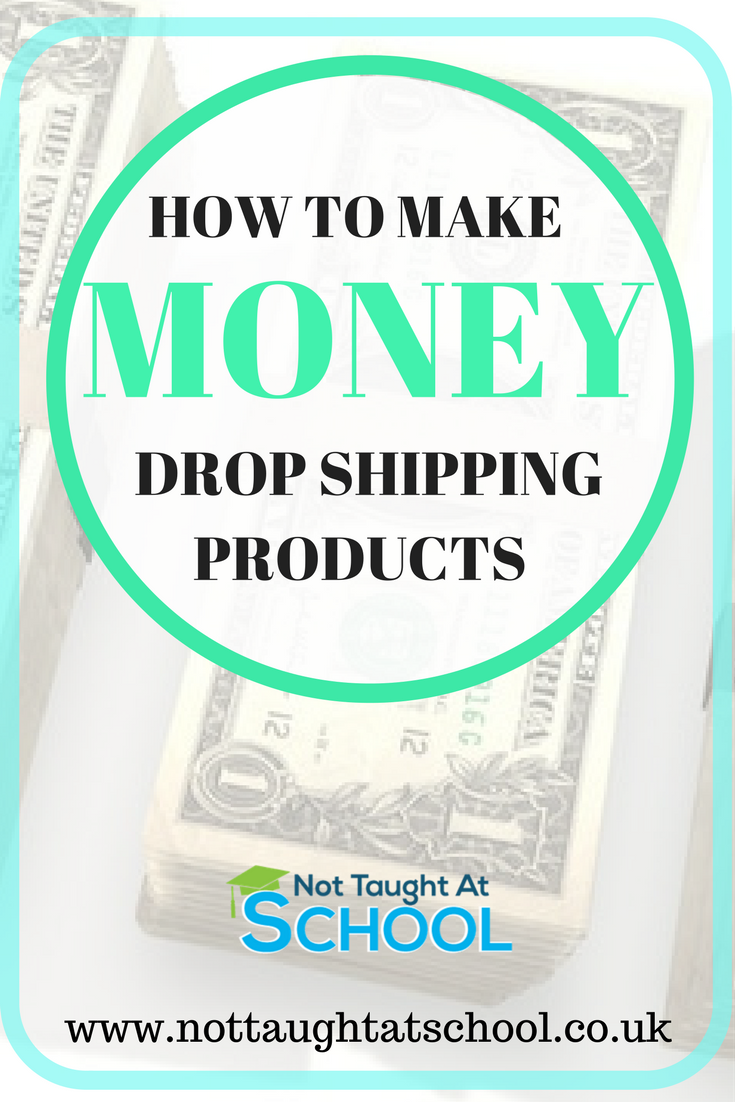 When I first started selling on eBay I had heard about dropshipping products but wasn't sure in the beginning how it worked or how to get started.
Dropshipping is similar to flipping products as mentioned above but with so much more potential.
You can list thousands of products and never touch or see them.
I will break it down into 3 steps for you.
1 – You list products on your eBay account or online shop.
2 – Once you make a sale, you order the product from your dropshipping company.
3 – The company then send the product to your customer directly and you keep the profit.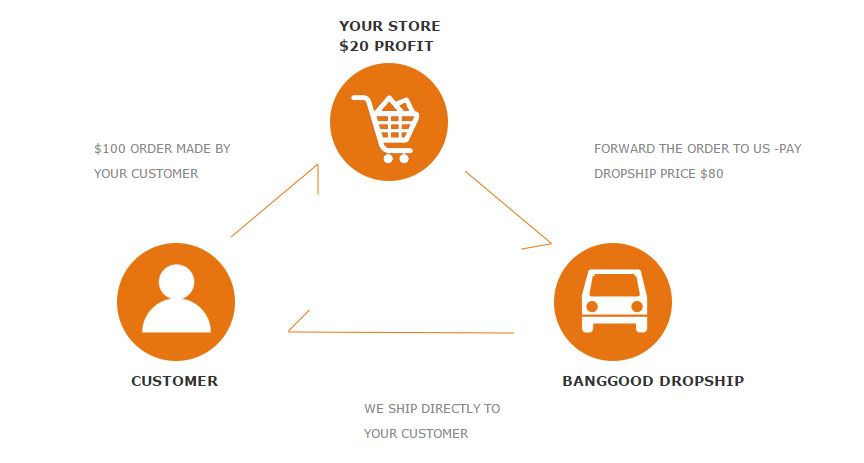 I have written a full post on how to make money dropshipping which you can see here.
Dropshipping really is a simple and great way to make money online and from home.
What I really like about this method is that you do not need to spend money on products, deal with packaging or shipping.
Plus you can get started with this method today and will only take a couple of hours to get set up.
You can "sell thousands of products and list them on places like eBay, Amazon, Etsy, Facebook, your own website and many more.
Check out this article Make Money Dropshipping to walk you through everything you need to know.
3 – Work From Home Taking Online Surveys.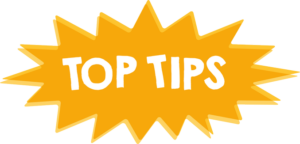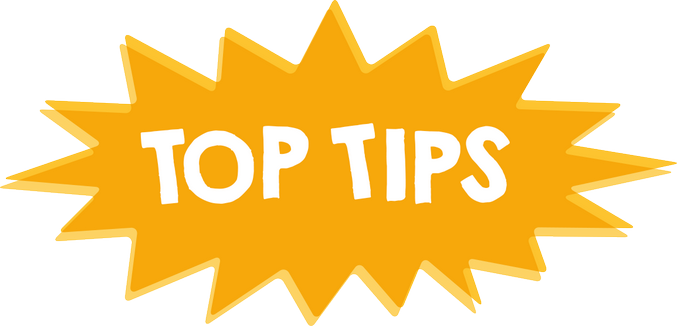 We were making between £250 / £300 every month doing online surveys and using cashback sites.
The best advice I can give you about survey sites is to join as many as possible.
They are free to join and you have more chance of earning money each day.
Also, some survey sites have referral programmes which mean if you recommend them to a friend or family member then you can also earn some more money once they join and take part in surveys.
Normally a survey takes between 5 and 10 minutes, however, I have taken some surveys which have lasted 20 minutes but you do get paid more for the longer ones.
Top Tip – Open a new email account for your survey sites so you never miss the opportunity to take a survey.
Below is a list of the survey sites we use and which pay the most.
Toluna – Surveys and also email, visit sites and more.
Inbox Pounds – Lots of survey sites on this site including I Poll, Toluna and more.
Swagbucks – One of my favorite sites and I still use them today. You can make money with Swagbucks in many different ways and surveys are just one of them.
I have written a full article on Swagbucks and how you can make money using the site. check it out here: How to make money using Swagbucks.
Survey Junkie – Expect between 3 and 6 surveys a week.
YouGov – Get rewarded for giving your opinion on a variety of topics and subject.
American Consumer  – One of the biggest companies around with over 6 million subscribers and counting.
Clix Sense – This company is HUGE. They have partnered with other online survey sites including Toluna, YourSurveys, and Opinion World so you do get more surveys available to you.
If you want more survey sites you can read this article – Make Money Online Surveys.
4 – Freelancing.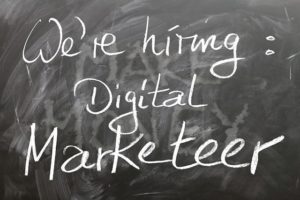 If you are good at marketing, web design, creating online videos or social media then consider registering on Fiverr.
Fiverr is an online marketplace that sells services starting from $5.
You can also offer services such as
Writing

Proofreading

Creating Spreadsheets

Be a Virtual Assistant for the day and many more different ways.
Getting started is very easy, Just fill in your details, decide what you are going to offer and then start selling your services.
If you are reading this and think I can't do any of the above fear not!  You can still earn money on Fiverr.
People will pay you to be their voice over artist. Have a look at the picture below.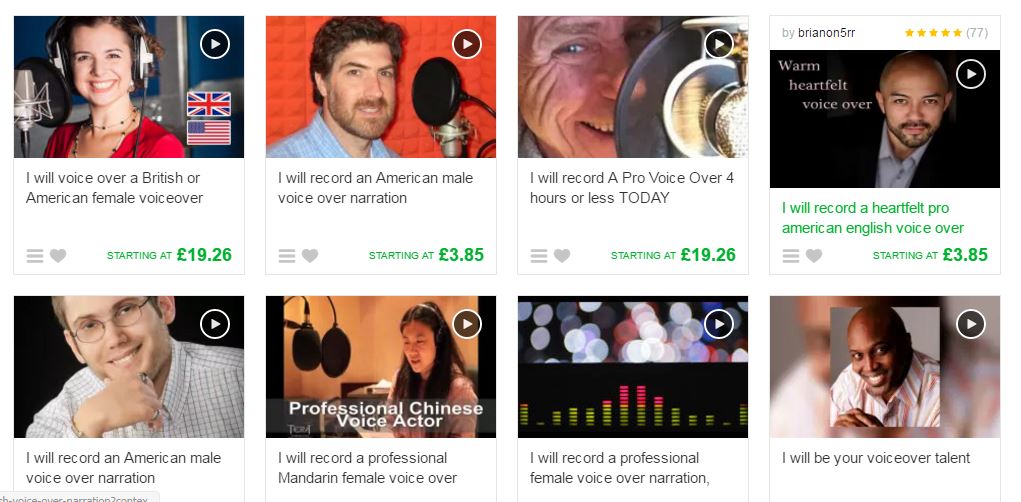 People are looking for British, Spanish, American, Male, Female, voices for their new projects.
So head over to Fiverr and list your voice over services today.
5 – Blogging.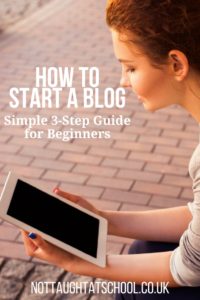 Now I have saved the best till the end for you.
I love blogging and sharing tips with people about all the different ways you can earn money from home and online.
Opening an email from someone or reading comments being thanked for creating a blog post makes my day.
I wish I had found a blog like this 10 years ago.
Then I wouldn't have wasted so much time trying to find genuine ways to earn money from home or online.
You can start blogging about absolutely anything you like but please make sure it's something you love sharing as if not you won't enjoy it.
Another great thing about having a blog is that you can actually earn money from it in many different ways, such as..
Banners / Adverts –  you can get paid to display banners or adverts on your blog.
You get paid when someone clicks on one of these or you can get paid just for someone to see the banner.
Become an affiliate – When you recommend a product on your blog and the visitor clicks on your referral link you then earn a commission.
There are literally hundreds of different companies you can join to become an affiliate.
Offering your own product or service –You can sell your own products like eBooks, printables, spreadsheets, planners and more.
Sponsored Posts – companies can contact you about creating a blog post for their latest product to share with your readers.
Final Thoughts On Stay At Home Jobs For Busy Parents?
Making money online and from home was a complete game-changer for us, what started out as a side hustle to earn money has now become my full-time job. 
I went full time online in 2017 and now get to be with the kids whenever I like, plus I love the time freedom working from home gives you. Since I wrote this article a few years ago I have researched, tested and started many new opportunities to make money online. 
Recently I spent a couple of weeks compiling everything including free resources, how to get started, my earnings and lots more in this article. The Ultimate Guide To Make Money From Home.
If you are serious about earning some extra money or want to learn how to grow a simple side hustle into a full-time income then take a look, you won't be disappointed.
Simply click the link above or the image below.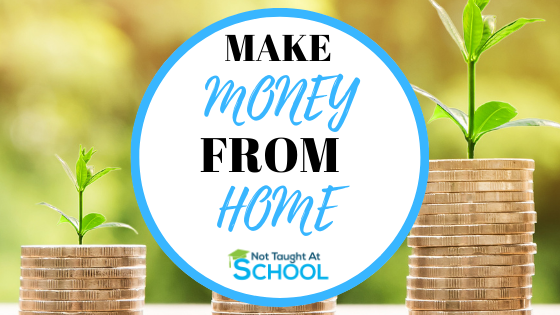 I hope you found this useful and please let me know if you have any questions by leaving a comment in the box below.
Other Articles You May Like: 
How People Are Earning Thousands Sharing Products.
Ultimate Guide To Make Money From Home.
Real Ways To Make Money From Home,
How To Create A YouTube Cash Cow Channel [From Scratch]
20+ Real Ways To Make Money From Home.
The Best Side Hustles To Make Money From Home [FAST]
60+ Ways To Make Money From Home.
Finally, If you want more ways to earn money online be sure to join my FREE member's area.
Take Care & Keep Smiling
Furn
Learn  / Take Action / Earn / Start Living More
This post may contain affiliate links, this means that sometimes if you click through to a website and register or purchase something, we may get a commission from that sale at no extra cost to you. Please see my disclosure for more info.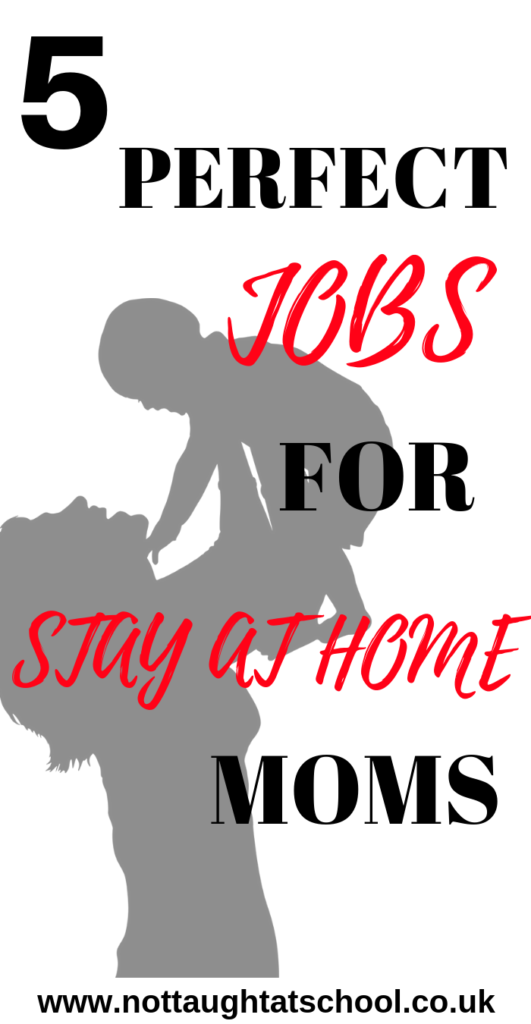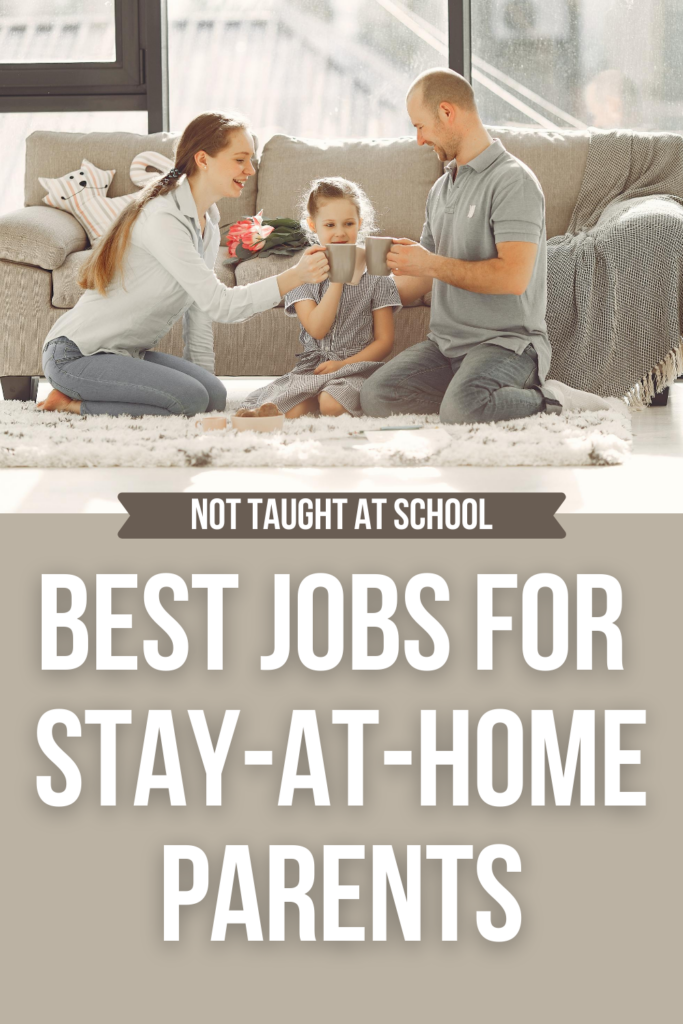 Affiliate Disclaimer:
======================================================
While I may receive affiliate compensation for reviews or promotions on this channel I always offer an open and honest opinion related to the product or service itself.
My goal is to help you make an informed and best purchasing decisions, however, the views and opinions expressed are mine only.
With any purchase, you should always do your own due diligence before making any kind of purchase.
By clicking on links or purchasing products I recommended on this page may generate an income for this website from affiliate commissions and you should assume we are compensated for any purchases you make. ======================================================