Welcome to our latest interview Earn Extra Money From Home – Interview Series
I really enjoy writing these articles and hope you enjoy them too.
By sharing these stories I hope to give you some inspiration.
Maybe you have an idea about making some extra money online?
Or maybe you are interested to see how other people earn some extra money online and from home?
Whatever your reason I hope throughout this series something really stands out or helps you to start on your journey with earning extra money from home.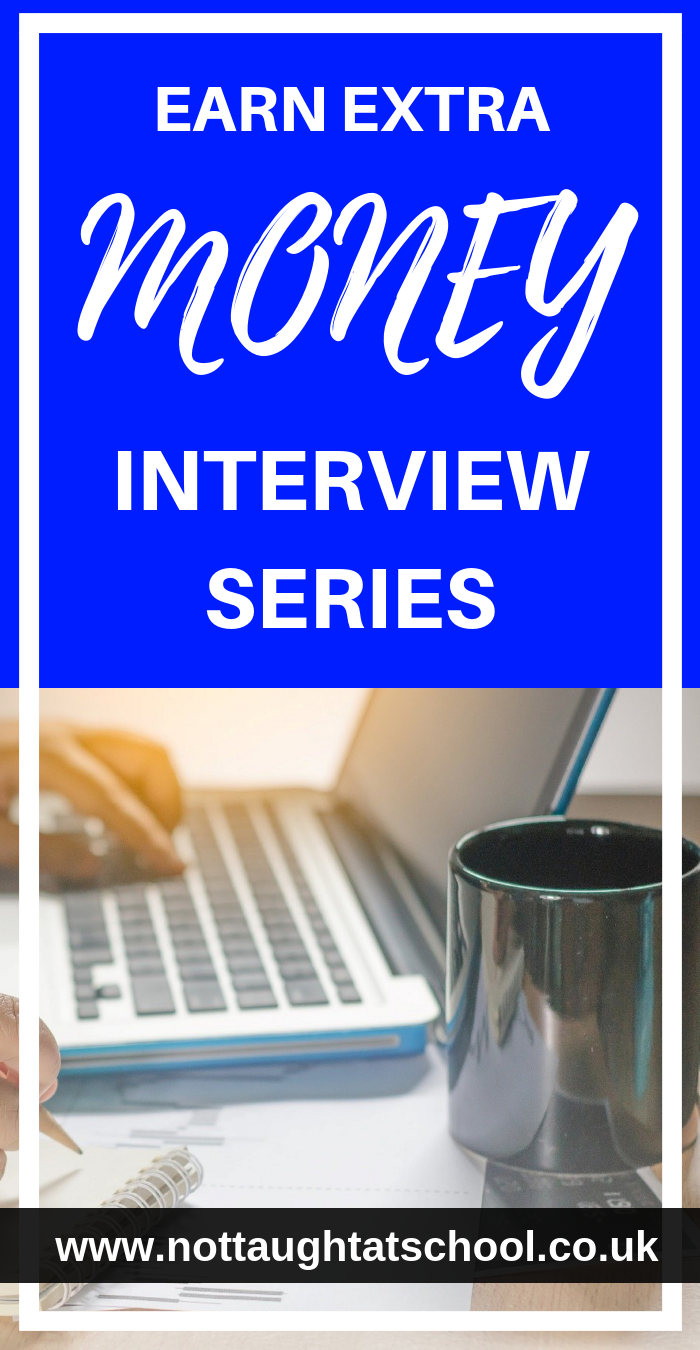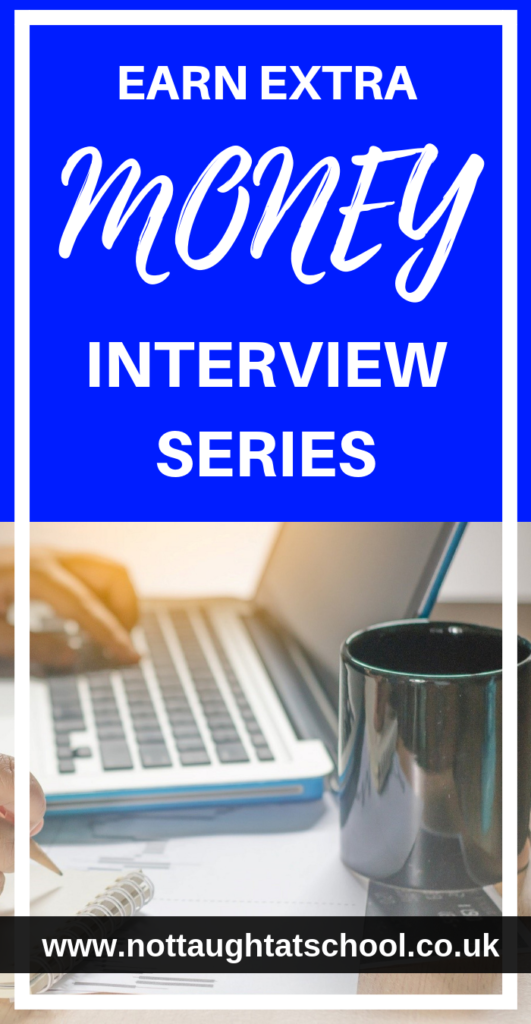 Today I am very happy to introduce you to Jane Berry, Debt free bargain hunter, blogger, traveler & eco-warrior.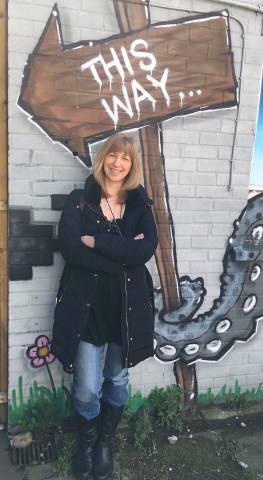 1. Please, can you tell the readers a little bit about yourself – what you do/enjoy/where you live/family etc.
I live in Essex with my partner Justin and occasionally one of my three grown-up daughters, along with our two cats. As well as blogging, I work in customer services and I am a part-time yoga teacher when I get the time.
2. What is your favourite way to make money online? (Or offline?)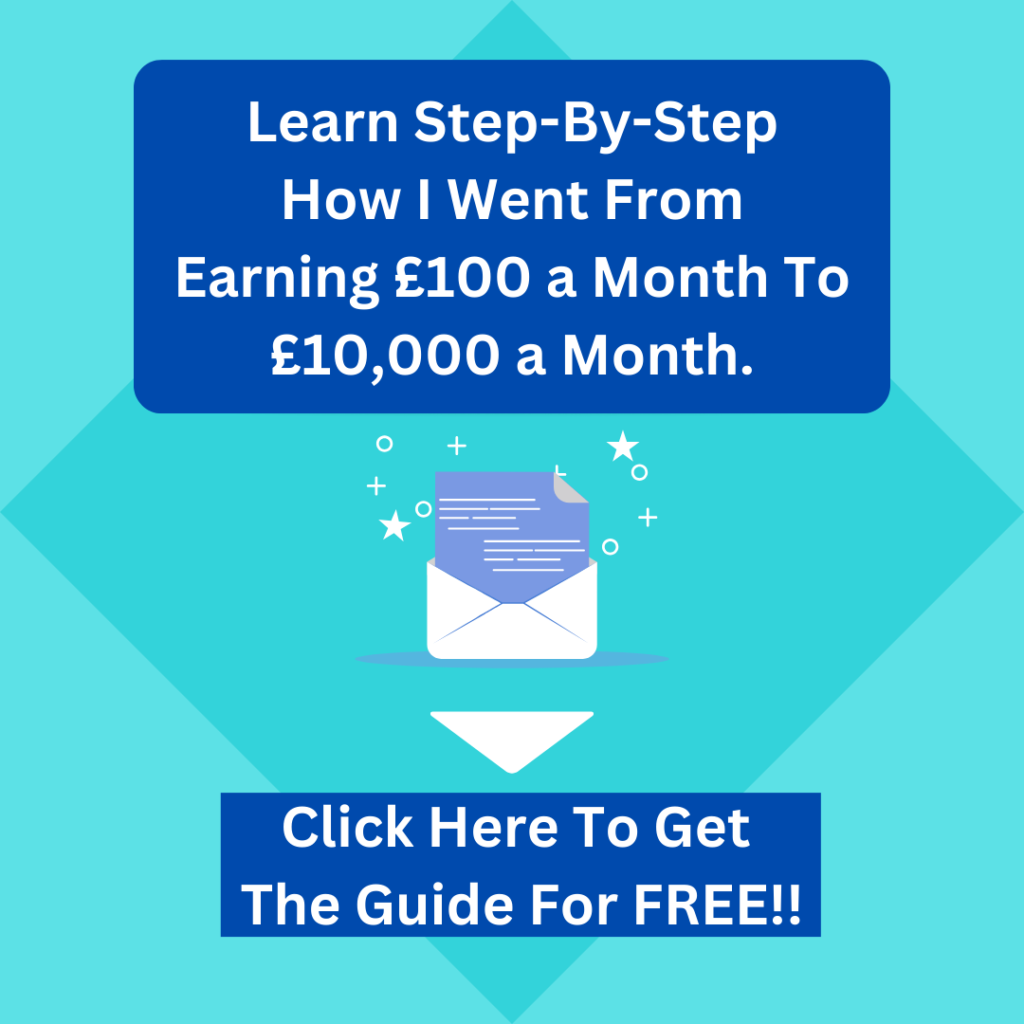 My favourite way to make extra income is by hosting foreign language students.
It's probably not the most lucrative as you tend to have peaks and troughs and only get paid around £130-140 a week. However, it is so much fun meeting people from all parts of the world and helping them improve their English.
We have made firm friends with many of our guests, including one Italian girl who is now (4 years on) one of my youngest daughter's besties!
All you have to do is provide a warm, comfortable bedroom with a desk, some of their meals and conversation, particularly with the evening meal.
Occasionally we are called upon to pick a student up or drop them for a trip at some ungodly time on a weekend, but most of the time they get themselves about.
This is a great way for families to make money, as long as they have a spare room.
3. How did you come up with the idea for your side income and when did it start?
I was looking for a way to make a bit of extra money with minimal work.
There is a language school 15 minutes' walk away and they are always on the lookout for good host families, so we thought we would give it a try.
4. What were your initial goals?
Just to make a bit of extra cash over that summer to help pay for some home improvements. I didn't think we would still be at it 5 or 6 years' later!
5. Have these changed over time?
Once we got established with the language school, I discovered there were all sorts of organizations bringing language students to England under a variety of schemes. We now also take slightly younger students (14 -16-year-olds) who need a little more looking after.
This means we can earn money from this side hustle for more weeks of the year.
6. The most challenging thing you have faced hosting students to date?
Early on, we had a couple of students who, away from their parents, were keen to push the boundaries, staying out later than was allowed, not getting up in the mornings for breakfast, or not getting back in time for dinner.
I have learned to set very clear rules from the start (using Google Translate where their English is limited). If they digress, we have a talk and if that doesn't work we report back to the school to deal with.
Having said that, these issues have been few and far between and most students are extremely respectful.
7. Tell us about your blog and what content you share with your readers.
I blog at Shoestring Cottage about living a good life on a small income by making the most of the money we have and making extra wherever we can.
I share our money saving journey, frugal recipes, ideas for being more eco-friendly and my tips on making extra money.
8. Do you use social media to promote your blog and or side hustle? If yes, which platform(s)? Has it had an impact?
You will find me mostly on Instagram, but also on Pinterest, Twitter, and my Facebook page.
I have found that I get the most engagement on Instagram, but blog traffic is coming more and more via the posts I share on Pinterest.
Thank you Jane!
I had never thought of earning some extra money by hosting foreign language students and the article which we linked above includes 10 great tips when housing foreign students.
It also includes how to get started if this is something that interests you.
If you enjoyed this interview then you will love some of our other interviews.
These include how to make money writing, a blogger who paid off $60,000 of debt, a pro seller on Etsy and much more.
Check out the interview series —–> Here.
Other articles you may find useful include:
60 Ways To Make Money From Home.
15 Of The Best Money Saving Apps.
5 Perfect Jobs For Stay At Home Parents.
Simple Ways To Get Free Amazon Gift Cards.
How To Make Money Drop Shipping Products.
Make Money With Online Surveys.
Finally You May Like My Course – Real Ways To Earn Online From Home.
This course is packed with 3 hours of videos and PDFs including:
How To Make Money Online
A proven step-by-step guide to making money online and from home.
Some of the best ways to generate a passive income.
How to start your online venture and how to expand.
This course isn't free but I have purposely set the price low so anyone wanting to start earning some extra money from home can get started today.
You can check it out on Udemy by clicking the image below.
Thank you again for reading today's article.
Take Care & Keep Smiling
Furn
Learn More / Earn More / Save More / Start Living More
THIS POST MAY CONTAIN AFFILIATE LINKS, PLEASE SEE MY DISCLOSURE FOR MORE INFO