Welcome to our latest interview in the series – Earn Extra Money From Home.
I really enjoy writing these articles and hope you enjoy them too.
By sharing these stories I hope to give you some inspiration.
Maybe you have an idea about making some extra money online?
Or maybe you are interested to see how other people earn some extra money online and from home?
Whatever your reason I hope throughout this series something really stands out or helps you to start on your journey with earning extra money from home.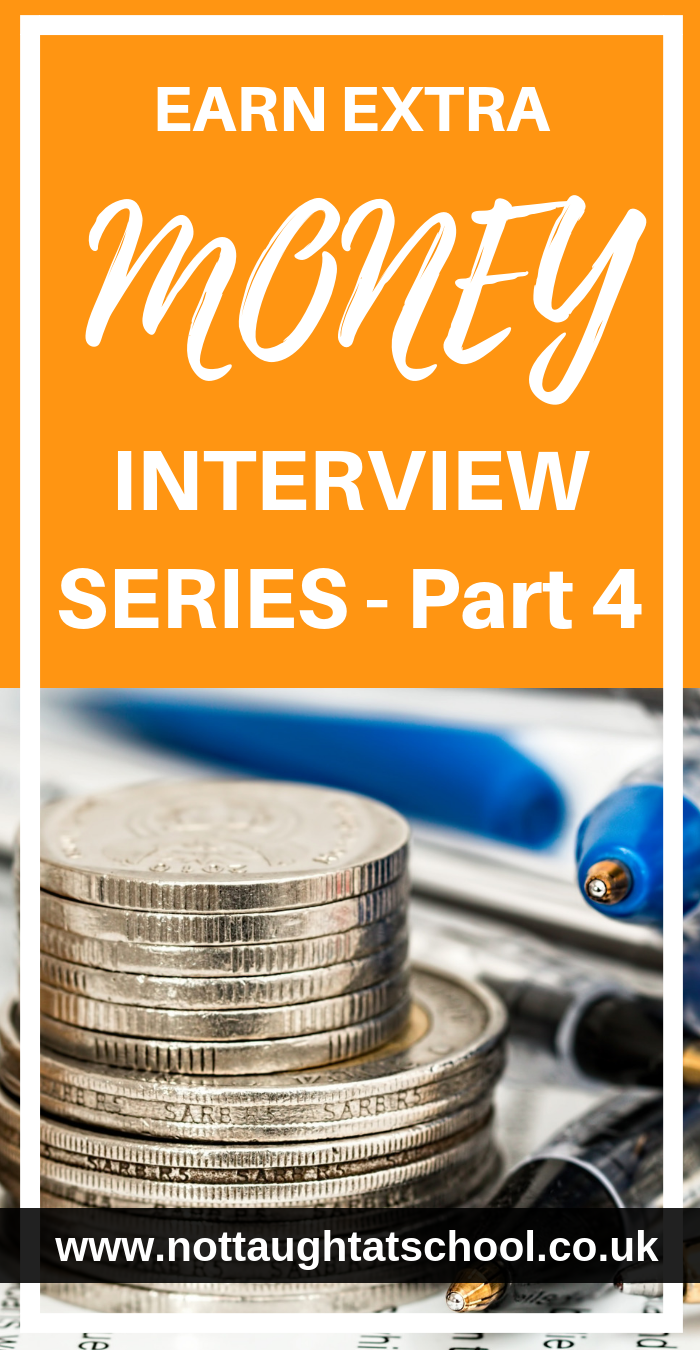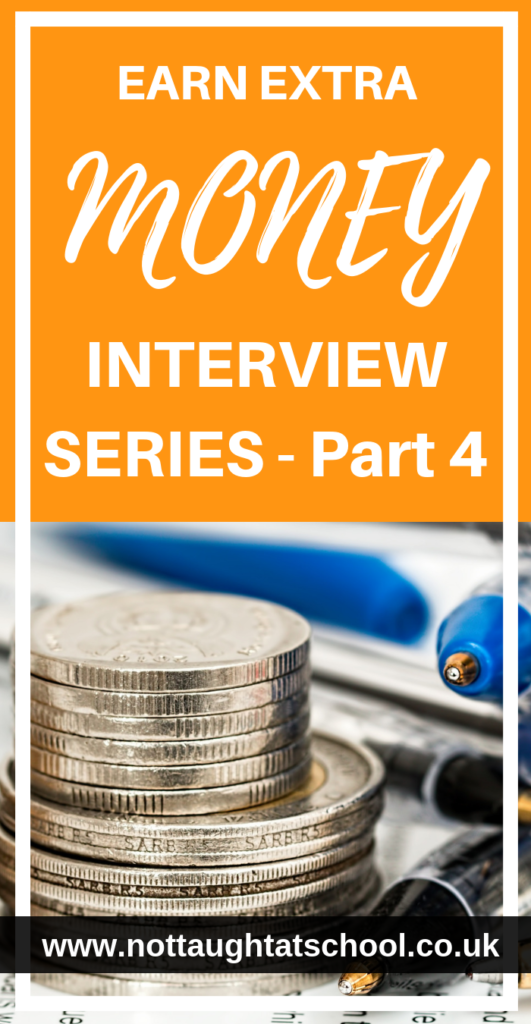 Today I am very happy to introduce you to Or Goren, Savvy Londoner, cord cutter and cat lover.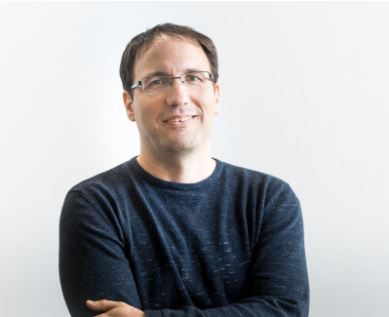 1. Please, can you tell the readers a little bit about yourself?
I live in London with my husband and our cat. We moved to the UK a few years ago (along with the cat!), after dreaming about it for quite some time.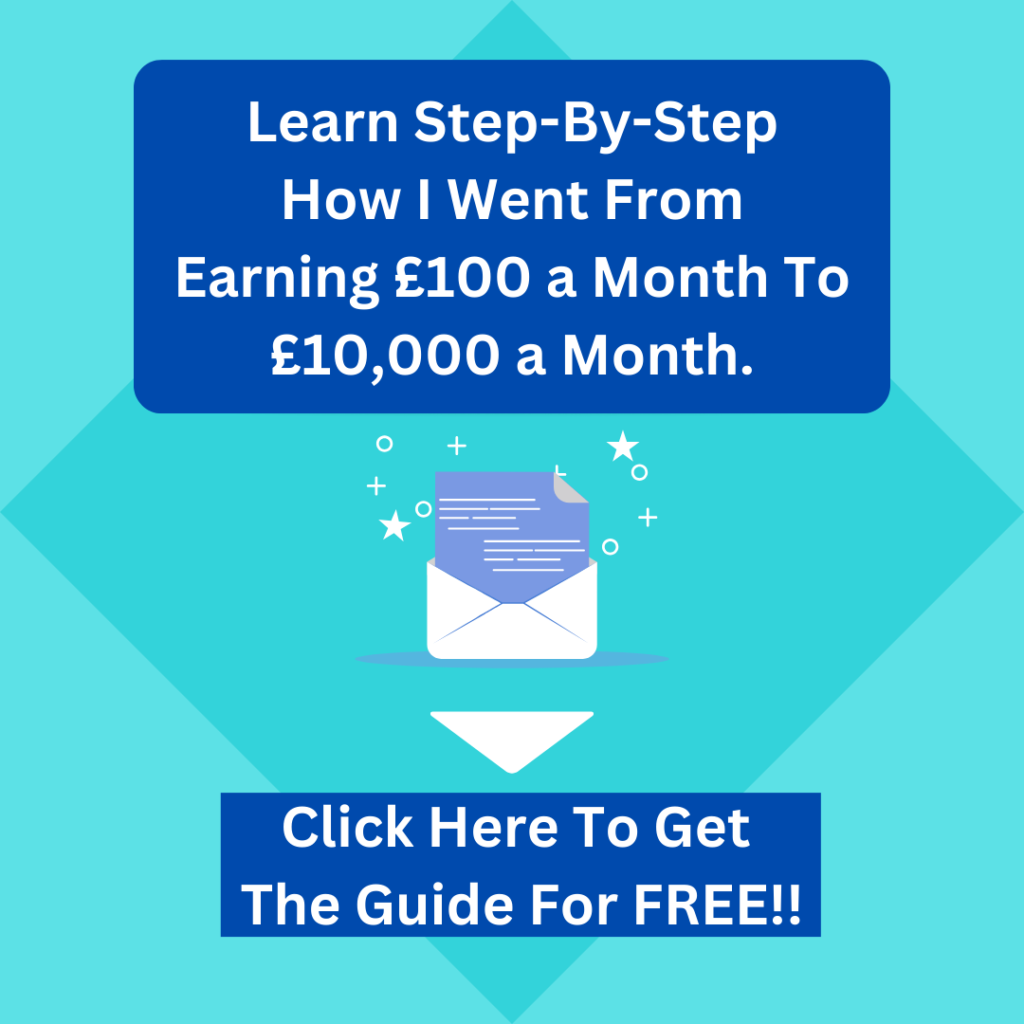 I used to have a 9-5 job as a Deputy Editor for a news website, but when we moved to London, I decided to become self-employed and work on my blogs (and as a freelancer) full-time.
2. What is your favourite way to make money online? (Or offline?)
Currently, I love making money via my own websites/blogs. I do love writing, otherwise, I wouldn't be in this blogging business – but the ability to write – and then have people read it – and then be able to make money thanks to that – is amazing.
I also spend some time answering paid surveys, doing focus groups, mystery shopping, etc' – these pay lowly sums, but they're a fun way to get some extra pocket money.
3. How did you come up with the idea for your side income and when did it start?
I actually built my first website/blog during the big dotcom bubble back in the year 2000.
Making money online was rather easy back then… Eventually, I left the business for a while (going to university, working for others, etc'), and eventually, about 4 years ago, started blogging again.
I think I got tired of just writing and working for others when I knew I could write on my own websites again and make money directly.
4. What were your initial goals?
I knew it takes time to build new websites, get traffic, and make money with them – so during the first stages, I mainly worked on growing my sites and my traffic, with the monetisation coming later.
5. Have these changed over time?
I still put the quality of content first – but I also spend more time these days on actually making money off that content.
There's no point in writing, and working 7 days a week on your website, if it doesn't pay the bills.
6. The most challenging thing you have faced in blogging?
The online world keeps changing, and the rules you play by get flipped every month.
Google makes a small change – and your traffic dips (or increases). One day Facebook is a goldmine of traffic, and then the next day they change their algorithm and your traffic is cut in half.
It can be very stressful, and you have to find ways to look at the bigger picture and remember your long-term goals.
If you judge every day on its own, you'll get burnt out pretty quickly – because a big success on one single day doesn't mean much for the future – and neither does a failure on one particular day.
7. Tell us about your blog and what content you share with your readers.
I run two main blogs these days. One is Cord Busters, where I write about TV cord cutting and how to save money by ditching the expensive cable/satellite companies.
And the other is Savvy Londoner, where I write about living a frugal life, earning money in interesting ways, and in particular – saving money in and around London.
8. Do you use social media to promote your blog and or side hustle? If yes, which platform(s)? Has it had an impact?
Up until a year ago, I used to love Facebook and was able to get a ton of traffic from it.
But they kept changing the rules, and organic traffic kept going down – so much so, that today I spend very little effort (or money) with them.
I also use Twitter and Instagram, and recently have been trying to up my Pinterest game – it's a new platform for me, and I'm having fun learning how it works.
9. What do you enjoy most about running your own business?
There are the usual perks of working from home – setting your own hours, getting to spend quality time with the cat… but other than that, I love the fact that I control my own destiny (up to a point, at least).
My income does not rely on a boss who can decide to let me go at a moment's notice, or on one company that could disappear one day.
And while there are plenty of outside forces that impact my success and my income – it's still, at the end of the day, mostly in my hands.
10. Finally, where can readers find you?
Other than the blogs, I also spend a lot of time on
Twitter (https://twitter.com/savvylondoner)
Instagram (https://www.instagram.com/savvylondoner)
Pinterest (https://www.pinterest.co.uk/savvylondoner).
Thank you
Or!
Some great tips in this interview and if starting your own blog is something you are interested in then you will find lots of resources over on my blogging resource page.
If you enjoyed this interview then you will love some of our other interviews.
These include how to make money writing, a blogger who paid off $60,000 of debt, a pro seller on Etsy and much more.
Check out the interview series —–> Here.
Other articles you may find useful include:
60 Ways To Make Money From Home.
15 Of The Best Money Saving Apps.
5 Perfect Jobs For Stay At Home Parents.
Simple Ways To Get Free Amazon Gift Cards.
How To Make Money Drop Shipping Products.
Make Money With Online Surveys.
Finally You May Like My Course – Real Ways To Earn Online From Home.
This course is packed with 3 hours of videos and PDFs including:
How To Make Money Online
A proven step-by-step guide to making money online and from home.
Some of the best ways to generate a passive income.
How to start your online venture and how to expand.
This course isn't free but I have purposely set the price low so anyone wanting to start earning some extra money from home can get started today.
You can check it out on Udemy by clicking the image below.
Thank you again for reading today's article.
Take Care & Keep Smiling
Furn
Learn More / Earn More / Save More / Start Living More
THIS POST MAY CONTAIN AFFILIATE LINKS, PLEASE SEE MY DISCLOSURE FOR MORE INFO