Welcome To This Article – How To Get Paid For Watching YouTube Videos.
In today's article, I'm going to share with you how you can get paid to watch YouTube videos.
I'll also share how you can get paid for simply going and liking someone's status on Facebook, how you can get paid for searching on Google, following someone on Twitter and much more.
like most things I share on this blog, getting paid to watch YouTube videos is free to get started, available worldwide and it's really simple.
You do not need any experience for this whatsoever and you can get started with this pretty much straight away.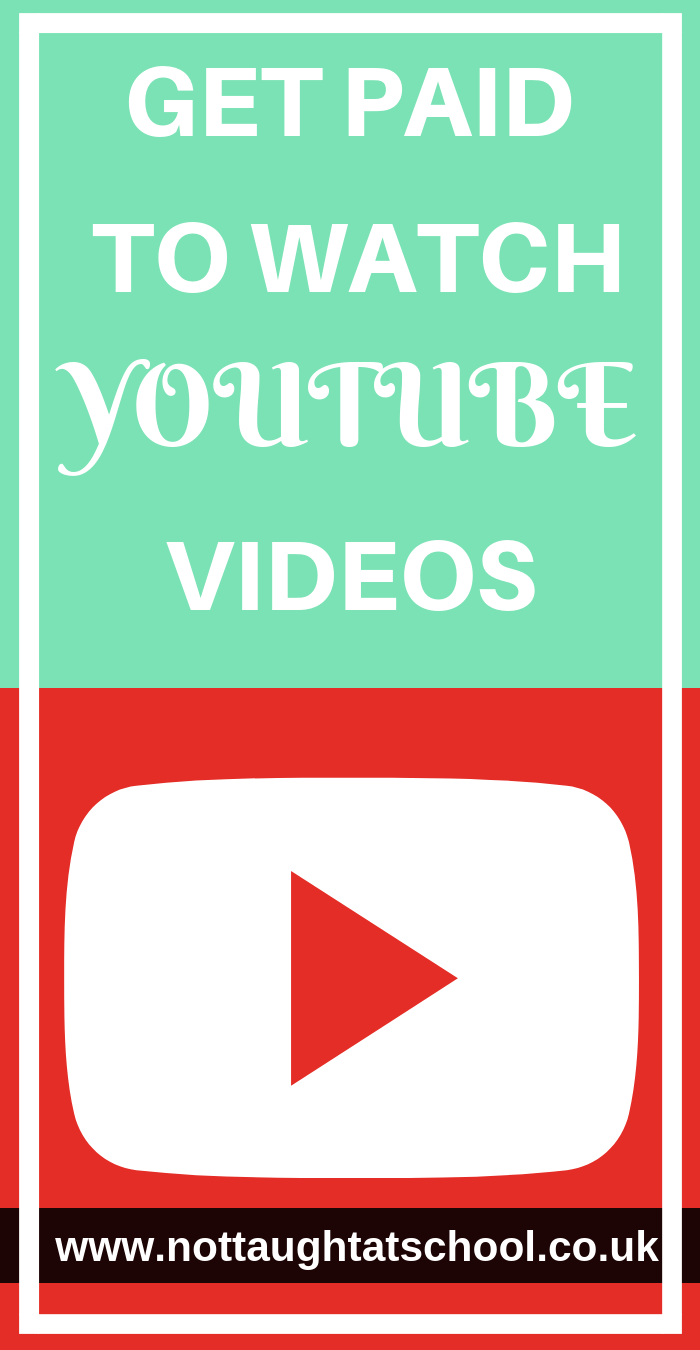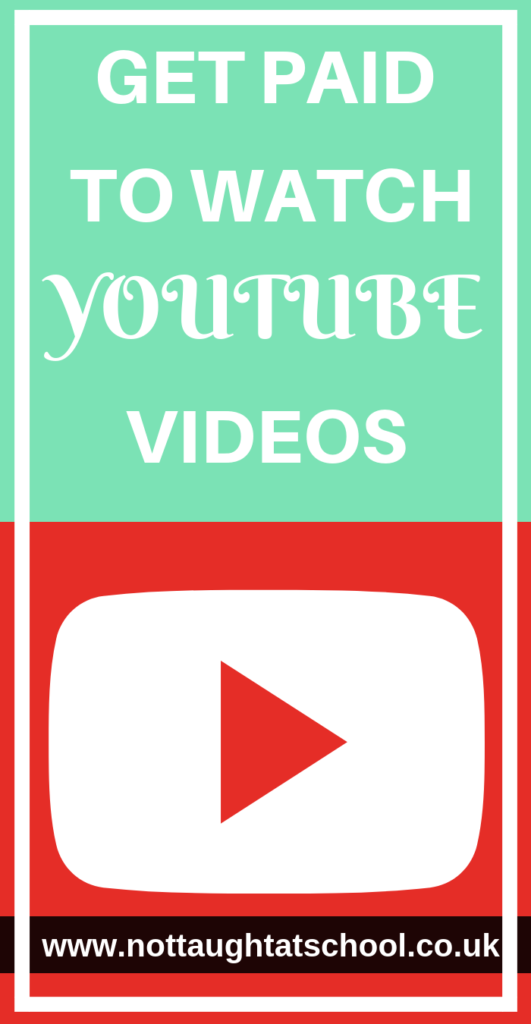 Can You Really Earn Money By Watching Videos?
In short, yes you can.
When I first heard about this like most things I was skeptical, however after doing my research and looking at online reviews I tested this out.
I have recorded a video covering how you can get paid to watch YouTube videos and I also share my experience on one site.
You can watch the short video below showing you two sites and also my earnings from testing out one of the sites. But please feel free to continue reading below.
Which sites pay you to watch YouTube Videos?
There are quite a few but after much research, I settled on sharing two.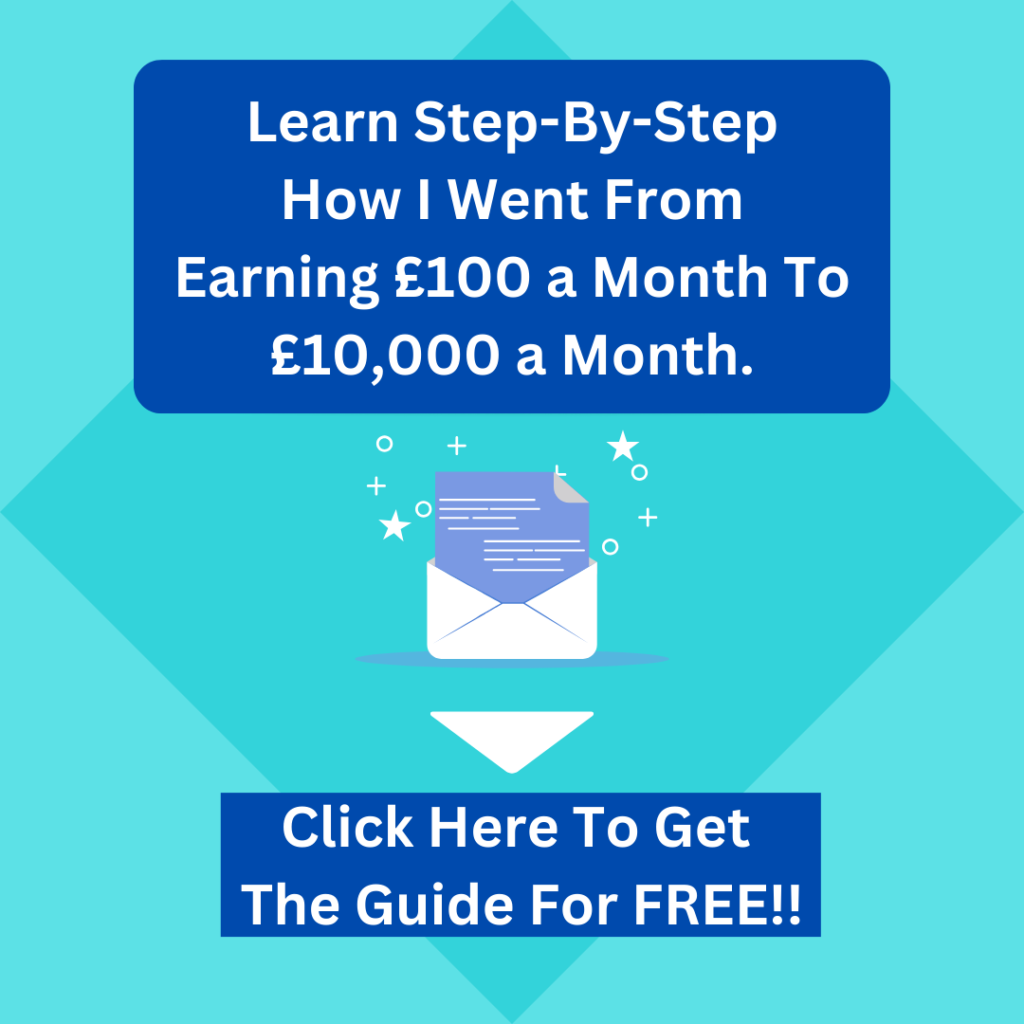 The first one is called Micro Workers.
What Is Micro Workers all about?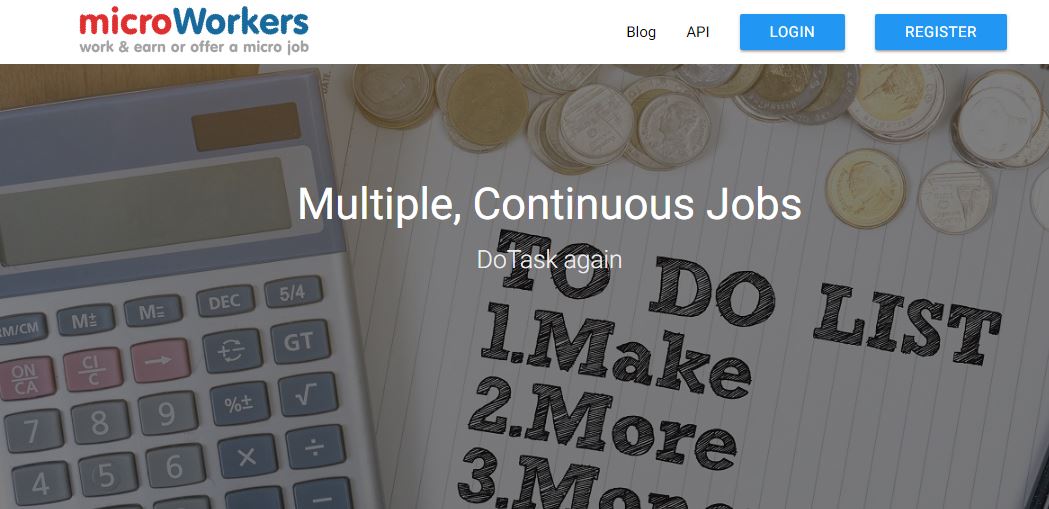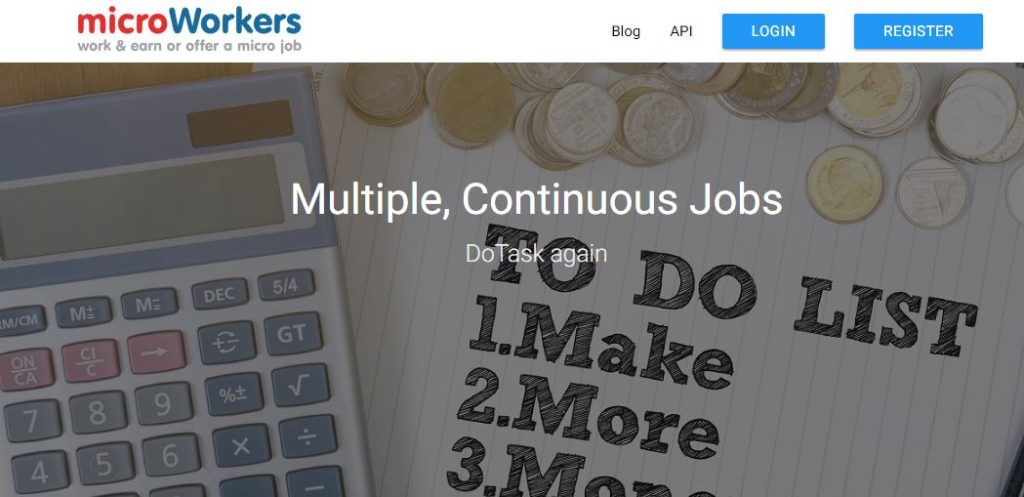 Microworkers is an online platform that connects employers and workers from all corners of the globe.
Small and large businesses plus individuals list their micro-tasks.
These tasks are often very easy and take a few minutes to complete. These tasks range from any of the below plus many more.
Watching Youtube Videos
Liking someone's Facebook page
Following a profile on Twitter
Searching on Google
Testing apps
Comparing websites & much more.
Joining Microworkers is free, and as an International site, this means anyone from any country can become a member.
Signing up is really simple and after you have done this the next part is selecting a "job" or micro-task you want to complete.
At the time of writing this article, Microworkers currently lists over 10,000 tasks available.
You can if you wanted simply search through them all but this would be a waste of your time.
My suggestion is to use the filter tab for what you are interested in completing.

As you can see in the above image there are a few different categories to choose from.
As this article is about how you can get paid to watch Youtube videos we will take a look at this category.
Once you select a category it will then break it down into simple and easy to understand tasks for you.
It lists the following:
What you need to do
How much you will be paid
Time to finish each task
How many people have completed the task

To start a task is really simple, you just click on the one you want to start and it walks you through the process.
In the image above you can see it says –  Search, this means you will be given a keyword to type into YouTube.
From here you would find the video and watch it if requested, sometimes this isn't even needed.
Once completed you can expect to earn the amount shown in the payment tab.
Each task takes about 2 minutes to complete and there are literally thousands available on the website.
Plus it is not just tasks on YouTube that are needed. I have completed tasks on Instagram and also Facebook.
Below are just a few of the microtasks listed today for Facebook.

The majority of the Facebook tasks are incredibly easy like, liking a page, these take about 30 seconds to complete and there are always lots available.
My earnings from watching YouTube Videos and other simple tasks?
As part of doing research for this article, I joined Microworkers and completed a few tasks.
This included Youtube, Facebook and searching on Google.

I earned $1.60 from about 10 minutes work on the site.
All of these tasks were incredibly simple and quick to complete.
After joining Microworkers and completing a few tasks I have absolutely no concerns about recommending this site to you.
Check out Microworkers —-> Here.
Why Would People Or Companies Pay You To Watch YouTube Videos?
This is because they're trying to go ahead and raise awareness about their brand, website, product or service.
Instead of running Google / Facebook ads this is a very effective and simple way for them to advertise and get more views and shares on their content.
Plus compared to adds this is a lot cheaper.
Another site to earn money by watching video adds and more.
The next site I have to share is called Rapid Workers.

Rapid Workers is very similar to Microworkers.
It is really easy to get started earning some extra money, you do not need any skills or qualifications for this whatsoever.
The layout and site are not as simple as Rapid workers.
Instead of having categories for Youtube, Facebook etc you can filter jobs via location.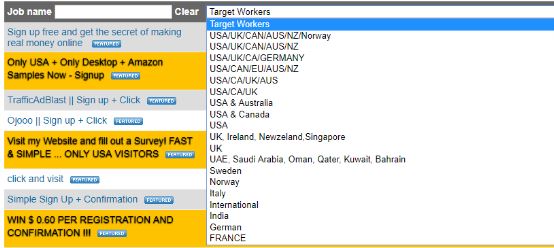 After you have selected your country it then lists all the tasks available.
This is the same as Microworkers and it tells you what you are required to do, how much you can earn, the number of people who have completed the task.
Raid workers is another great site you can use to earn some extra money by watching Youtube videos.
Which is the best site for watching Youtube videos and getting paid?
Personally, I prefer Microworkers.
The layout is much easier on the eye, plus you can filter by categories which speed up the whole process.
What I really like about both sites is that there are always plenty of ways to earn some extra money and they are both free to join.
That's all for this article – How To Get Paid For Watching Youtube Videos.
I hope you found it useful?
If you have any questions or comments please leave them below.
Looking for more ways to make money online and work from home?
If so, then you will love this article – 60 Awesome Ways To Make Money Without a Job.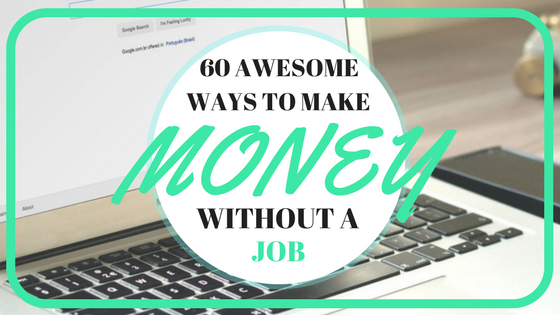 Other articles you may find useful include:
How People Are Earning Thousands Sharing Products.
60+ Ways To Make Money From Home.
Simple Ways To Get Free Amazon Gift Cards.
How To Make Money Drop Shipping Products.
Thank you again for reading today's article – How To Get Paid For Watching Youtube Videos.
Take Care & Keep Smiling
Furn
Learn More / Earn More / Save More / Start Living More