Welcome to this article – How To Make Money As A Web Search Evaluator.
I'm going to share with you a really simple way how you can earn some extra money working from home and online by becoming a web search evaluator.
The company we are going to look at pays $12 an hour and offers 20 working hours every week.
So you can expect to earn in the region of $900 / £700 a month.
This is free to join, it's really simple and it's also available in a lot of countries.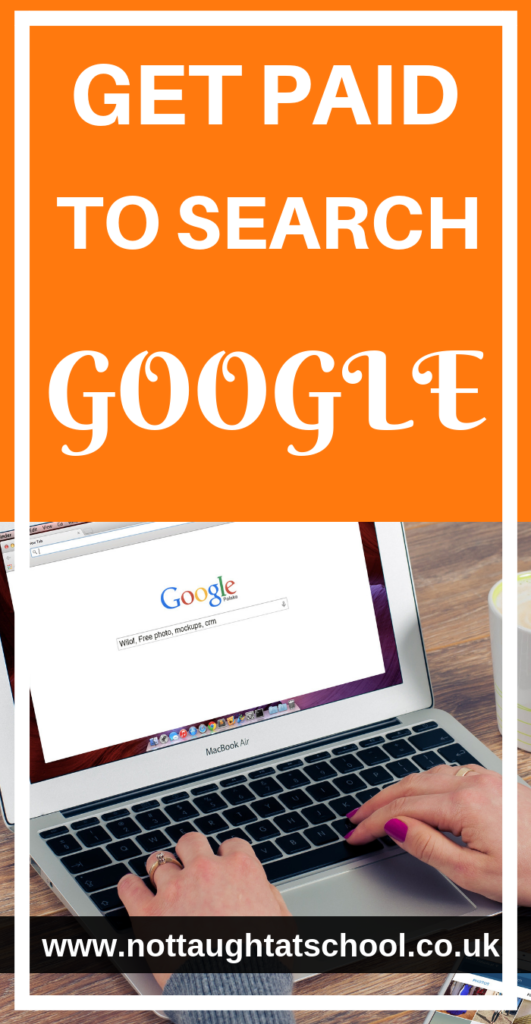 What is a Web Search Evaluator?
A web search developer is someone who helps search engines to understand a webpage and its relevance to the original term searched.
How it works:
Once you have signed up and registered you then get given keywords or search terms.
You then take these search terms and plug them into Google and see what it shows for each search term.
For each web page or blog article that it shows you give it a ranking 1 – 5.
5 being the most relevant and 1 being the least.
A quick example would be this.
Search Term – How To Make A Paper Aeroplane.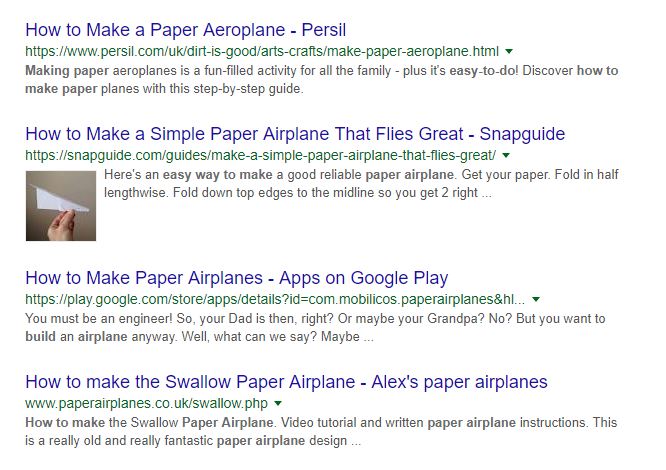 Looking at the results you would say the 1st result is very relevant and after quickly checking out the website, the content on the page is as you would expect so, the relevance of this to the search term is a 5.
If you then look at the 4th article this isn't very relative to the original search term. I didn't search for how to make a Swallow paper airplane.  Personally, I would rate this a 2.
How Can You Get Paid To Be A Web Search Evaluator?
The company who we are going to look at is called Lion Bridge.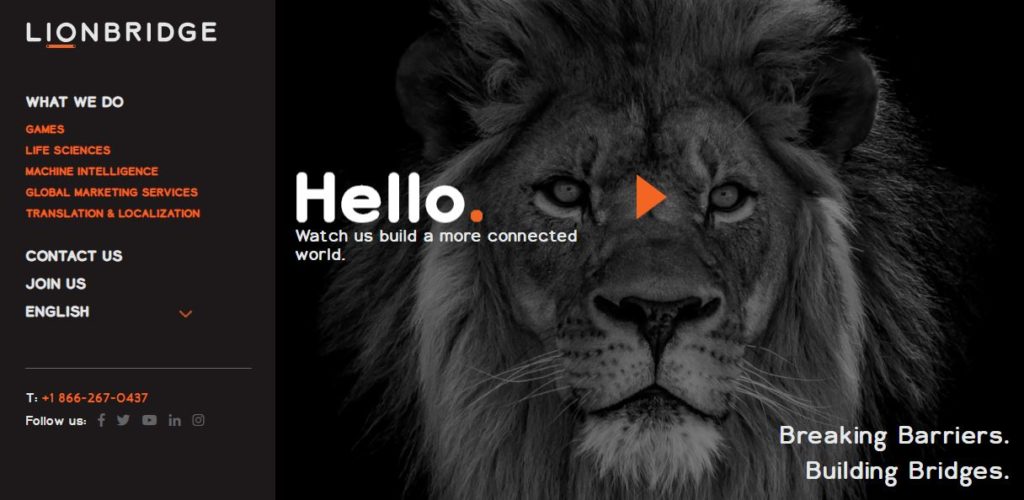 Who and what are Lion Bridge all about?
Lionbridge Technologies, Inc. is a multinational software and professional services company specializing in language translation, localization, software testing, e-learning translation, internationalization, interpretation, software development & testing, and content development services.
The company has been around since 1996 and in that time have received some very impressive awards and recognition.
2008 – Chosen by Microsoft as "Vendor of the Year" for providing Microsoft with "development, test and globalization services worldwide"
2012 – Named in the "Global 100", a list of the world's best outsourcing firms, by the International Association of Outsourcing Professionals
2012 – Lionbridge's GeoFluent received 2011 Product of the Year Award from Customer Interaction Solutions Magazine
2013 – Finalist in the third annual Marketo Revenue Performance Excellence Awards
2015 – Named One of America's 100 Most Trustworthy Companies by Forbes
2015 – Listed as the world's number one language services provider by Common Sense Advisory
2016 – Received CUSTOMER Magazine Product of the Year Award
The company offers many positions along with web search evaluators.
How Do You Register To Become A Web Search Evaluator?
You simply click on learn more.
This then opens another tab on your browser and takes you through to the current opportunities.
On here you have a few options.
First, you will find your country, as I mentioned at the beginning of the article this isn't available everywhere but it does cover a lot of countries.
If you hover your mouse over the orange circle on your region it will list all the countries it is available in.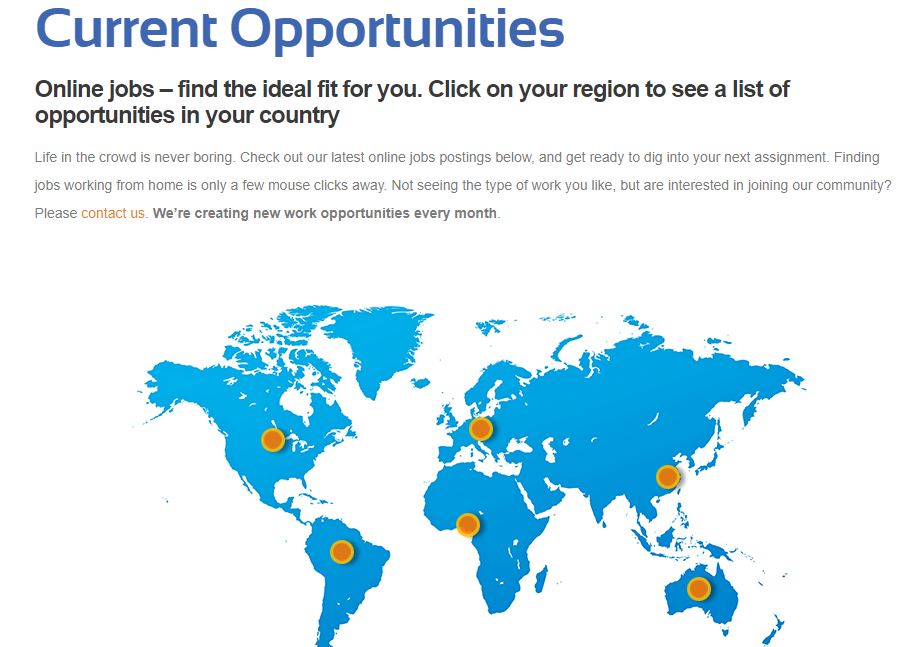 The company offers both full-time and part-time positions.
They have offices around the world so you could go ahead and work in one of the offices if you like but it is predominantly work from home based jobs they offer.
Once you have found your country you would click through and it will show you the vacancies available.

Along with web search evaluators, they also offer many other positions.
Here are a couple of different roles they have listed available over in Australia.

What Are The Current Reviews Of Web Search Evaluators?
Whilst I was looking into this company I found lots of reviews over on Glassdoor.
Currently, they have over 1,300 reviews covering jobs, salaries, and benefits of working with the company.
Looking through the ratings here is a snapshot of the pros and cons of Lion Bridge.
Pros for being a web search evaluator:
Possibility to work from home.
Flexible work-life balance.
Choice of hours each week.
Pay On Time.
Weekly Webinars.
Cons of being a web search evaluator:
No benefits.
Can be quite tedious at times.
Same rate of pay.
As this is work from home you don't get sick pay or benefits. Basically, you are a freelancer so will only get paid for the work you complete.
Also, it doesn't matter if you have a degree or a decent education as everyone is paid the same amount of money for each task they complete.
As a web search evaluator, you can expect to receive 20 hours of work each week.
You can apply for more hours and they have something which is called a social media evaluator.
For this, you are looking at social media posts and different social media platforms, this offers you an additional 20 hours a week.
You can find out more over on the Lion Bridge website.
I have recorded a quick video below showing you the website and going over what we have looked at in this article.
That's all for this article – How To Make Money As A Web Search Evaluator.
I hope you found it useful?
If you have any questions or comments please leave them below.
Whilst this is a simple way to earn online you will be trading your time for me, personally I prefer better ways to make money online and from home.
After years of research and many failed attempts in 2017 I finally started to see success. This is all down to my number one recommendation to earn online.
You can find out more below…..
Looking for ways to make money online and work from home?
If so, then you will love this article – 60 Awesome Ways To Make Money Without a Job.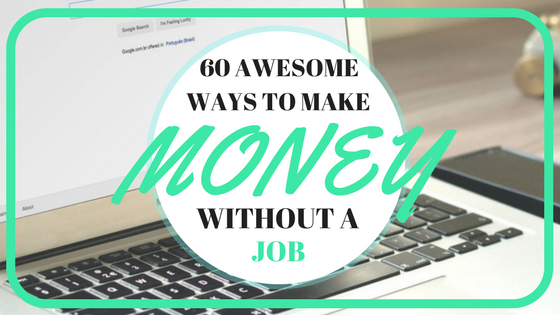 Other articles you may find useful include:
How People Are Earning Thousands Sharing Products.
60+ Ways To Make Money From Home.
Simple Ways To Get Free Amazon Gift Cards.
How To Make Money Drop Shipping Products.
Thank you again for reading today's article –How To Make Money As A Web Search Evaluator.
Take Care & Keep Smiling
Furn
Learn More / Earn More / Save More / Start Living More