Welcome to this article – How To Make Money From Home.
I remember when I first started looking at different ways to make money from home and at first it was very overwhelming.
Doing a simple Google search brings up all kinds of money making opportunities. However, lots of these are complete rubbish or they require you to pay lots of money up front to get started.
I'm guessing you have been doing the same?
It can be really hard to break down all this information and decide which to focus on.
Well after many years of trying and testing different ways to make money from home I have some really simple ways for you to get started.
In this article, I will share 5 different ways you can start earning some extra money from home. We will start with the really simple stuff and work our way down the list.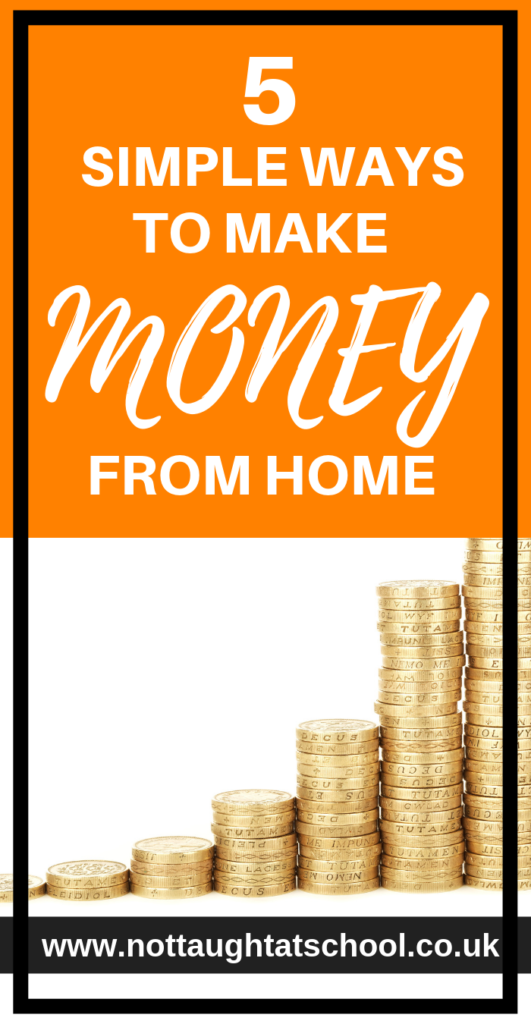 5 Ideas To Make Money From Home.
1 – Make money as a web search evaluator.
What is a web search evaluator?
A web search evaluator is someone that is paid to help search engines better understand the internet.
Basically, you get paid to search on Google.
How it works:
You are given search terms which people would enter on Google, Internet Explorer and other search engines.
Next, you go and put these search terms or phrases into the search engine and see what shows up in the results.
For each website, blog article, YouTube video etc you would then give it a ranking of 1-5.
This is really simple to do and you do not need any experience to get started with this.
I have written a full article about this which you can see here – How To Make Money As A Websearch Evaluator.
The video below shows you some examples of this, how to start and other bits.
Believe it or not, you can actually get paid for the following:
Liking a page on Facebook
Following someone on Twitter
Watching a YouTube video
Sharing a picture on Instagram & more
I did some research into this and found 2 different sites that pay you for completing what they call micro-tasks.
These are incredibly easy tasks and can take anywhere from 20 seconds up to 3 minutes.
Plus this is free to get started with and you can start earning some extra money very quickly.
You can see a full in-depth article on this here – Get paid for social media posts.
Here is a video I did on this and some of my earnings.
3 – Earn Extra Money Taking Online Surveys.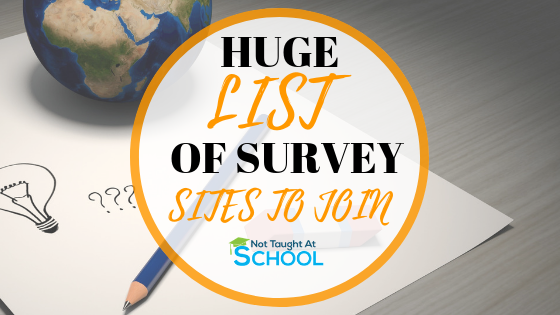 When it comes to online surveys there are literally thousands of sites that you can join.
Many people like earning some extra money using surveys because you can do them at a time that best suits you.
Plus this is absolutely free to get started with.
Let's be absolutely honest, you will not make thousands every month but you can realistically earn an extra £100/£200 per month if you put the time in.
I have written a full article on surveys and include the highest paying sites and some tips to help you earn more.
You can see the full article here – Make money with online surveys.
4 – Creative way to make money.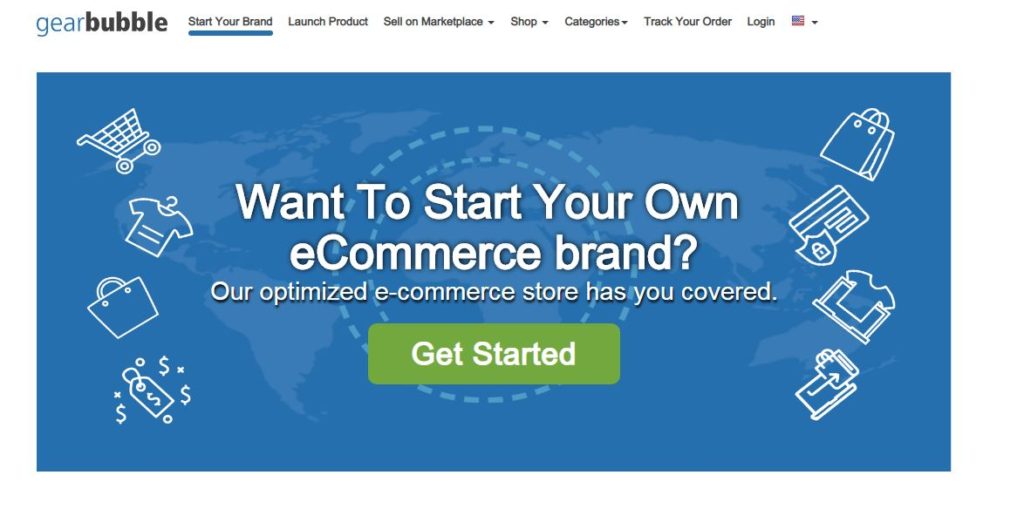 They are quite a few options to earn some extra money with this but the one I have to share is brilliant and absolutely free to get started with.
You can create and launch your very own product without any risk or cash outlay what so ever.
How it works:
You can work with a company called Gear Bubble.
Basically, you create designs and can then have that design on a t-shirt, mug, phone case, and many more options are available.
Then you can sell that on eBay, Amazon, your own website, blog, facebook groups etc.
When you make a sale Gear bubble takes care of everything for you including shipping, production and customer service.
You can find more details and visit Gear Bubble —–> Here.
5 – My favorite way to make extra money from home – Matched Betting.
I started making money with matched betting about 6 years ago now.
At first, I was very unsure because I thought this was just gambling.
It is not.
You can earn money very quickly with this and in my first month, I made £595.52.
This is in my opinion, one of the easiest ways to make extra money from home.
I recommend a matched betting provider called Profit Maximiser.
You can get started for only £1.00 and this includes a 2 week trial.
It comes with:
Step-by-step training videos
Facebook group with over 7000 members
A daily calendar with offers available.
Email support and more
Have a watch of this video below where I share excactly how this works and I also did a live example where I made £25 in about 20 minutes.
I continually earn between £400 to £700 a month with matched betting doing roughly 4 hours a week.
Some people I know do this full time and earn anywhere from £2000/£3000 every month
You can find out more info and start for only £1.00 here —-> Profit Maximiser
That's all for this article – 5 Ways To Make Money From Home In The UK.
I hope you found it useful and let me know down below if you have any questions.
Other articles you may find useful include:
60 Ways To Make Money From Home.
15 Of The Best Money Saving Apps.
5 Perfect Jobs For Stay At Home Parents.
Simple Ways To Get Free Amazon Gift Cards.
How To Make Money Drop Shipping Products.
Make Money With Online Surveys.
How To Make Money With Steemit.
Quick Update – I have just released a course called – Real Ways To Earn Online From Home.
This course is packed with 3 hours of videos and PDFs including:
How To Make Money Online
A proven step-by-step guide to making money online and from home.
Some of the best ways to generate a passive income.
How to start your online venture and how to expand.
This course isn't free but I have purposely set the price low so anyone wanting to start earning some extra money from home can get started today.
You can check it out on Udemy by clicking the image below.
Thank you again for reading today's article.
Take Care & Keep Smiling
Furn
Learn More / Earn More / Save More / Start Living More
THIS POST MAY CONTAIN AFFILIATE LINKS, PLEASE SEE MY DISCLOSURE FOR MORE INFO