Make 100 A Day UK – Part 2.
Welcome to another article in the series, how to make a 100 a day, and please don't worry if you are not from the UK because this method works worldwide too. 
Before we start on part 2 you can see part 1 by clicking on the image below if you missed it.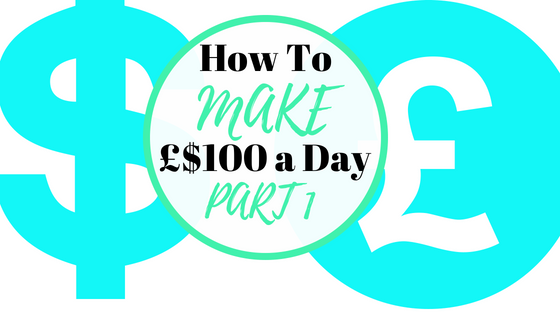 Ok, so today I have another really great way for you to start earning some extra money online.
This is easy, simple and like what I covered in part 1, quick to start also.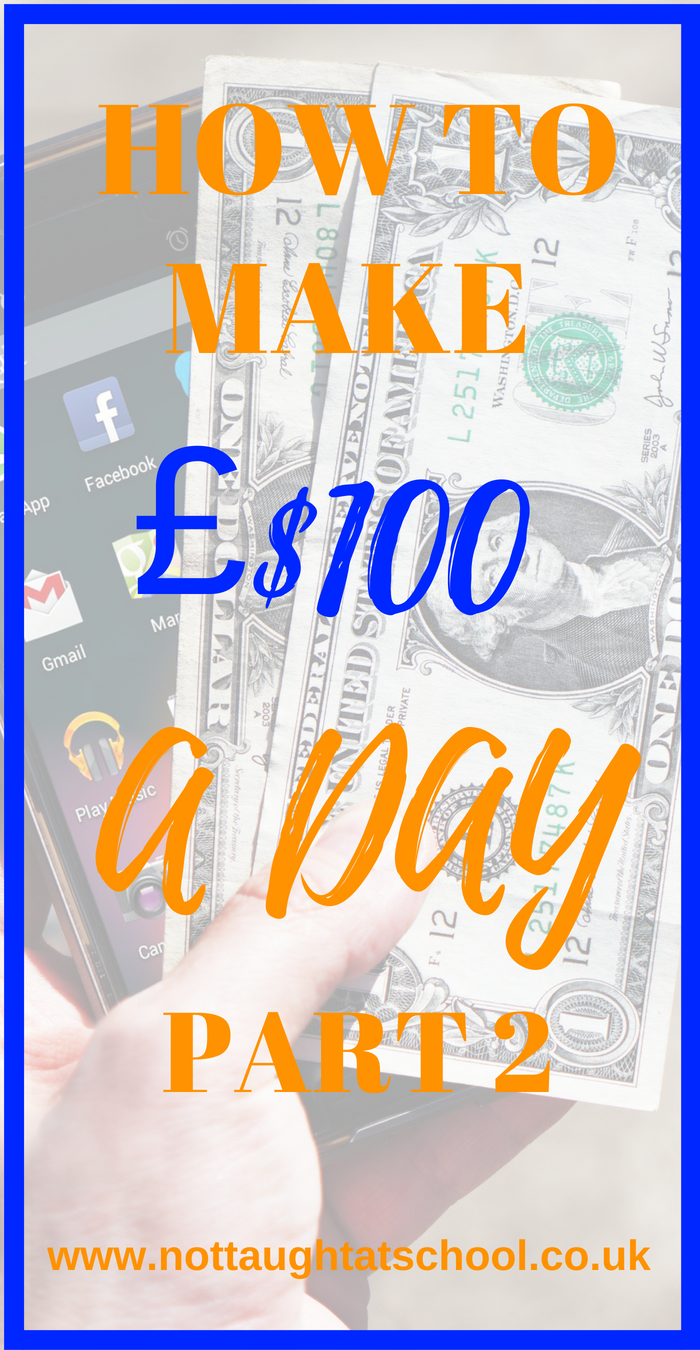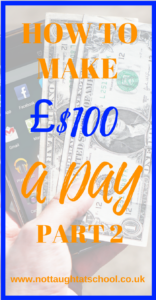 Have you heard the term "Public Domain" before? Don't worry if you haven't because we will cover this really quickly before we dive into this method. 
What does Public Domain mean exactly?
The public domain consists of all the creative works to which no exclusive intellectual property rights apply. Those rights may have expired,[1] been forfeited,[2] expressly waived, or may be inapplicable.[3]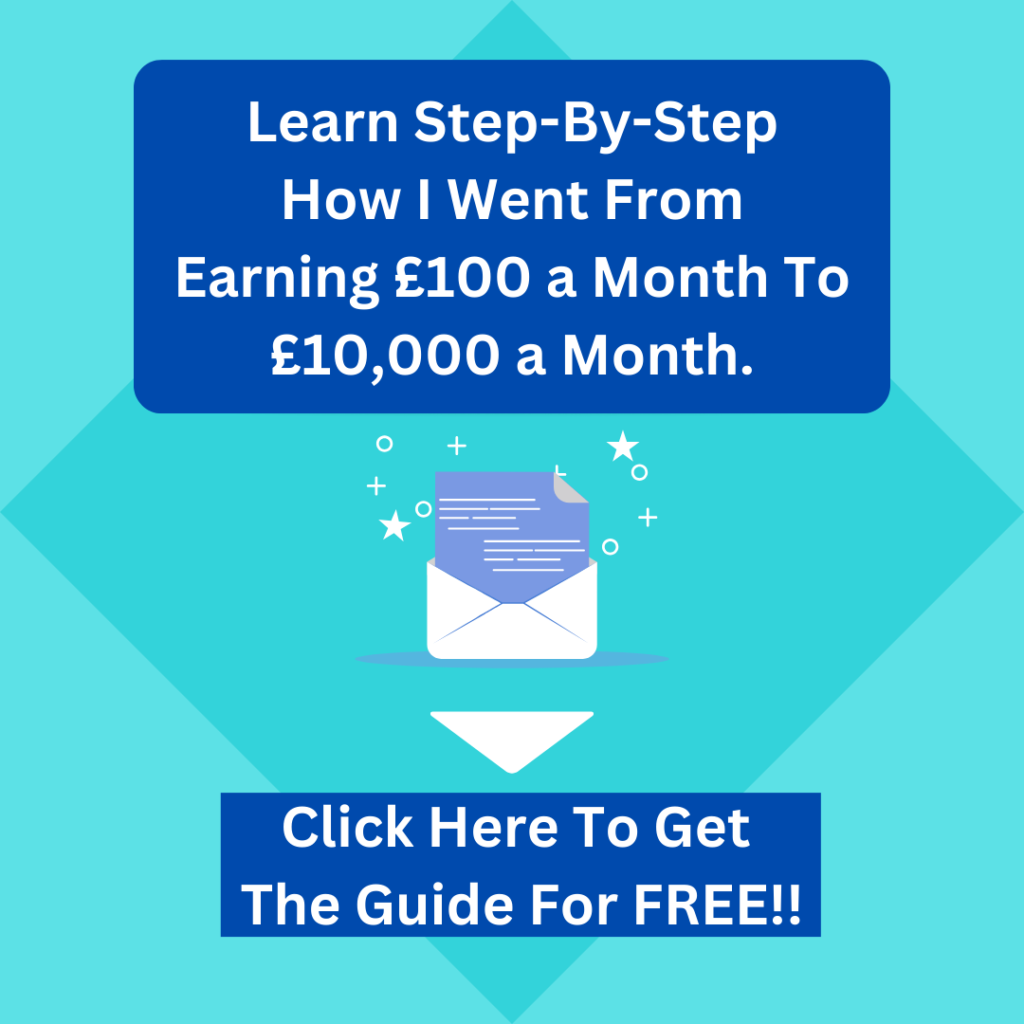 In other words, you are free to use these items and start building a very lucrative business. And you would be incredibly surprised at what items are available in the public domain that you can simply download and resell. 
How To Make 100 a Day Using Public Domain Content.
You will find thousands of items that are in the public domain and you can use them to start building your online income very quickly.
These include but are not limited to……..
Ebooks

Audio Files

Pictures

Designs
Once you start looking and putting together some of these free resources you can sell them in many places.
Years ago I sold these on eBay, Amazon and even Facebook.
You will be very surprised by what you can find and then resell.
Always double-check the license that comes with each item.
Here are some things people are selling right now on eBay that you can pick up for free and start selling yourself.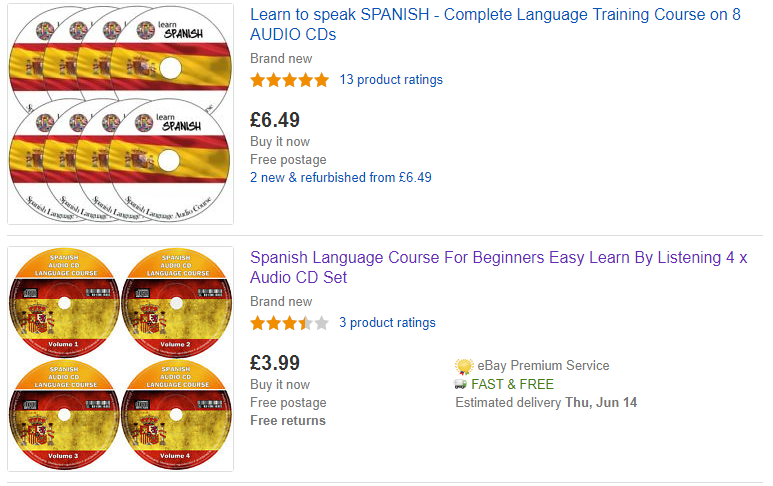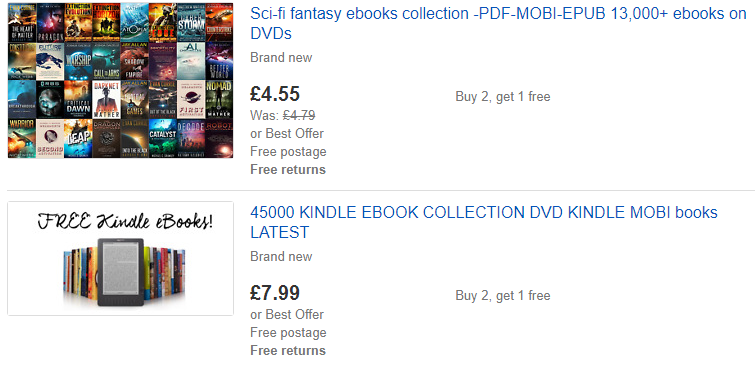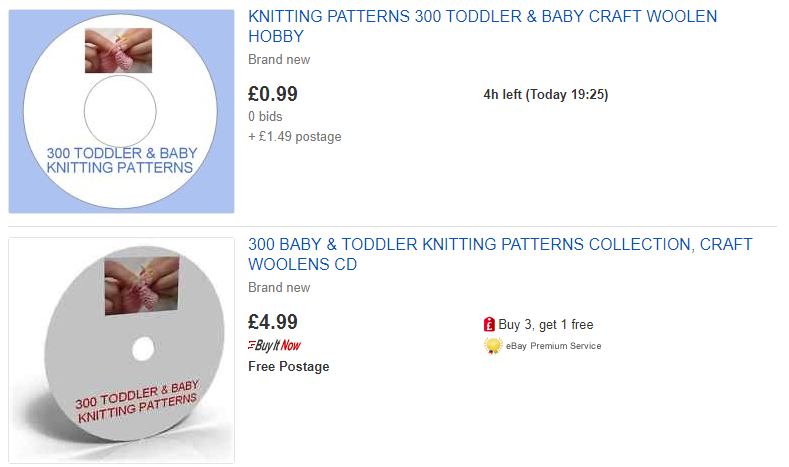 How to make 100 a day – Public Domain Websites To Use.
Here are 3 different websites you can use to find some free images, courses, and MP3 downloads.
Please just remember to check the license before you start downloading and selling these.
http://www.gutenberg.org

https://en.softonic.comhttps:

www.alibris.co.uk
When I was selling these items a few years ago I built up a shop on eBay with over 150 items.
Sales would vary on each product as you would expect but I found the language courses and also image DVDs did very well.
I would say on average I was selling between 50 and 60 discs every day.
To speed things up I eventually bought a CD/DVD duplicator, but to start with just a laptop with a DVD drive will be fine.
Not only did I sell the above discs but I would print out knitting instructions and sell them.
Also, I had a disc that had thousands of advertising images on it, everything from Coca-Cola, Guinness, films, magazine covers and lots more were on this disc. (I bought it on eBay for £4.99)
I then printed these images out, put them in a frame and sold these also.
Once you start getting creative you really can build up a great way to make 100 a day from home and online.
And I have also shared a full walkthrough video below that explains the process in a bit more detail and how to set this up yourself.
As you saw in the video, this whole process is incredibly simple and the possibilities are endless. 
You can use this method to make money on eBay, Amazon, Etsy, Facebook, your own blog or website and many more places.
Make a 100 a day Resource.
If you want more information about earning online with this method then check out this article. Public Domain Empire. 
I bought this training course for $17 (About £13) and it's awesome! 


It will guide you step-by-step in building your own Public Domain Empire.
No Mumbo-Jumbo, No Difficult Tasks.
Just a Funny, Creative Process!
There are countless advantages inside this course and it will show you everything you need to know about Public Domain items and how to make money with them. 
There's little competition on marketplaces.

People love to get things from the past.

You can earn more by using ready free content.

You can build your public domain business with ease.
Check out my full video on this course and how to get started, click here ——> Public Domain Empire
How To Make a 100 a Day Series.
This article is part two in the series, I have also shared several other articles in this series, simply click below to see the next way to earn 100 a day from home and online. 
So that's enough for today and this article – How To Make 100 A Day – Part 2
This really is a simple way to get started earning from home with very little outlay to get started.
Remember to join my FREE member's area where there are lots of things for you to start earning online including eBooks, courses and more.
Lots of eBay, Amazon and other bits are waiting for you to start using today.
For more ways to earn online check out my most popular article by clicking the image below.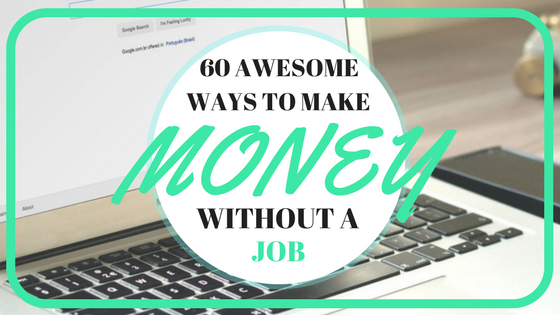 Other Articles You May Like: 
I hope you found this post useful and please let me know if you have any questions below in the comments box.
Finally, If you want more ways to earn money online be sure to join my FREE member's area.
Take Care & Keep Smiling
Furn
Learn  / Take Action / Earn / Start Living More
This post may contain affiliate links, this means that sometimes if you click through to a website and register or purchase something, we may get a commission from that sale at no extra cost to you. Please see my disclosure for more info.