Welcome to this article – How To Make Money On YouTube.
First, let me start by saying this and putting a few myths to bed.
To make money on YouTube isn't anywhere near as difficult as many people would have you believe.
Nor do you need to spend lots of money on expensive equipment like cameras, lights, microphones etc.
Also, when it comes to YouTube you can create a channel and upload videos without…..
Being On Camera.

Having To Talk.

Spending lots of time.

Any previous experience.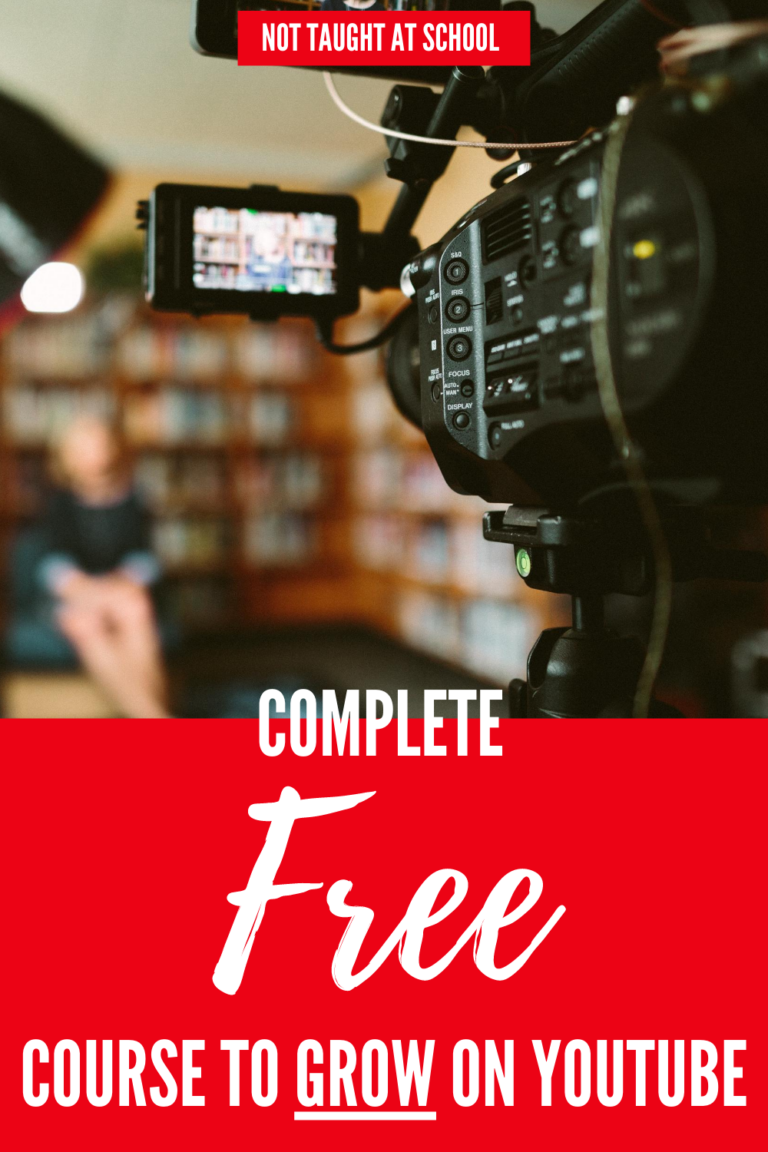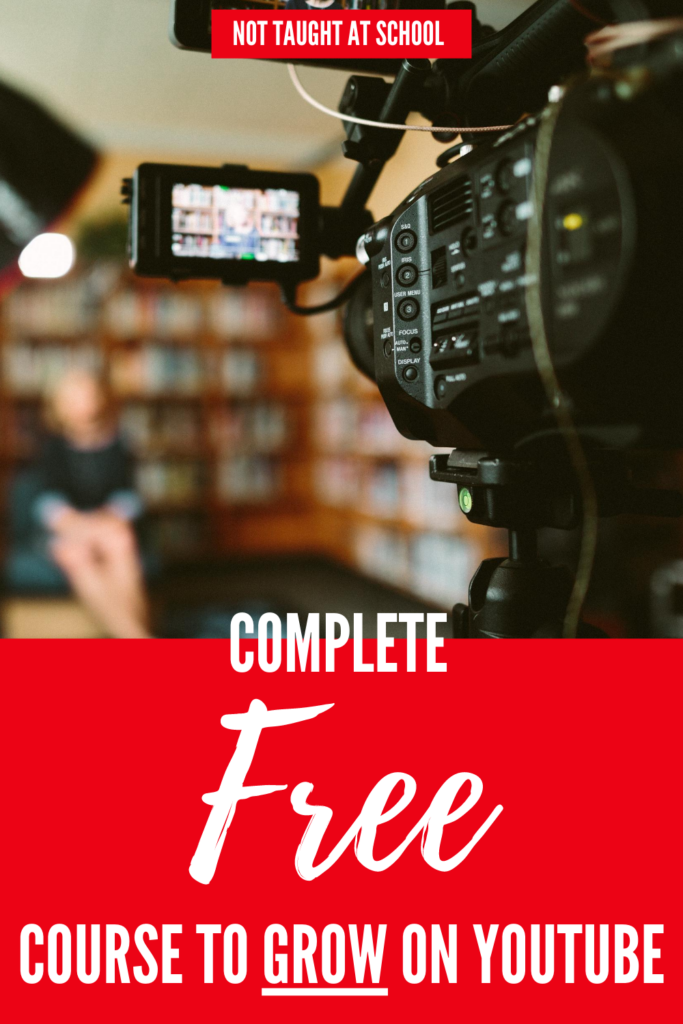 So, How Can You Actually Make Money On YouTube?
You can earn in a number of ways and these include the following.
Google Adsense.

Affiliate Marketing

Merch

Memberships

Sponsored Videos

& A Few More
First Lets Look At Google Adsense.
Adsense is where an advert is placed on your YouTube video and that can be at the beginning, in the middle or at the end as long as your video is over 10 minutes long.
Recently YouTube announced that videos that are over 8 minutes long can include multiple video ads.
If your video is less than 8 minutes long then you will only be able to have one advertisement placed on your video and usually this is at the beginning.
However, before you can start placing advertisements on your YouTube videos you need to be accepted into the YouTube partner program, this comes with some requirements.
 Live in a country or region where the YouTube Partner Programme is available.

 Have more than 4,000 valid public watch hours in the last 12 months.

 More than 1,000 subscribers.

Connect an AdSense account to your YouTube channel.
This is normally what would put people off because this can sometimes take a long time to achieve (If you don't know how to play the YouTube algorithm to your advantage)
But here's the thing, whilst you can make some pretty decent money with Google adsense you can make a hell of a lot more money using affiliate marketing and some other methods, plus you don't need to wait to meet these requirements for the YouTube partner program.
When it comes to earning money on YouTube with Adsense you need to know about CPM.
CPM stands for Cost Per Mille.
Mille is the Latin word for "thousand"
CPM is the cost per one thousand views!
Advertisers pay YouTube every time their advertisement reaches a thousand views.
This varies drastically from channel to channel and it all comes down to the niche or topic they are creating content around.
Also, this varies from different countries.
But how much do you earn from this?
The amount the creators get from CPM is called RPM – Revenue per Mille!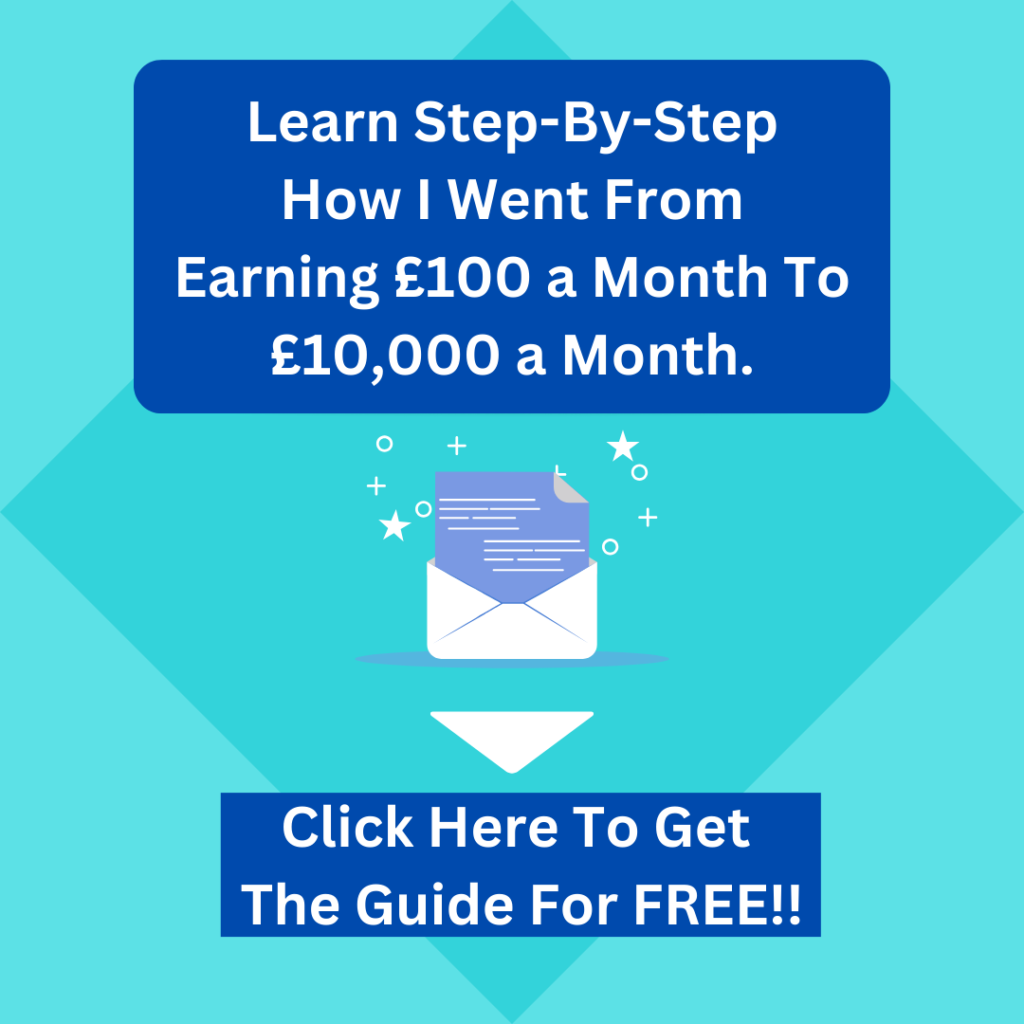 It is actually surprising that YouTube earns 45% of the CPM.
This means if an advertiser pays, for example, $10 for a thousand views, you will actually earn $5.55 per 1,000 views on a video.
Also, it depends on your niche.
On my Not Taught At School channel, I earn way above the average RPM on YouTube because advertisers are willing to pay more to get in front of my subscribers and viewers.
Why?
Because they are interested in ways to earn online and work from home.
Many advertisers in this niche have software's or courses which cost over $1,000 so they are prepared to pay more than lets says a clothing line appearing on a vloggers channel.
Or a gaming company trying to get their new $39 game in front of viewers.
For a more in-depth explanation about YouTube and its CPM rates Media Shark has a great article.
How Do YouTubers Receive Their Money?
Once your channel has met the requirements to join the programme and you have connected it to an adsense account you can choose to be paid via cheque, online money transfer to your bank or EFT to receive your money.
Making Money On YouTube With Affiliate Marketing.
This is the best method to use for earning money on YouTube and with this you can start from day 1 so no waiting around to hit 1,000 subscribers or view time before you can earn money.
So how do you actually make money with affiliate marketing and YouTube?
You can break this down into a few simple steps.
Step one is you decide on a niche or topic.
This can be absolutely anything and here are some examples using Amazon.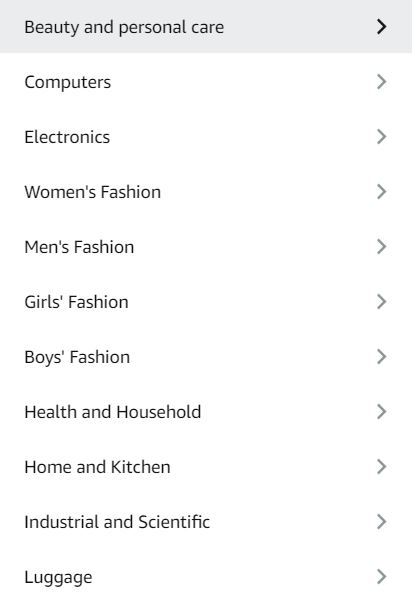 You can go even further and find a sub-niche within the main niche, so for example lets say your main niche is beauty and personal care, some sub-niches could be…….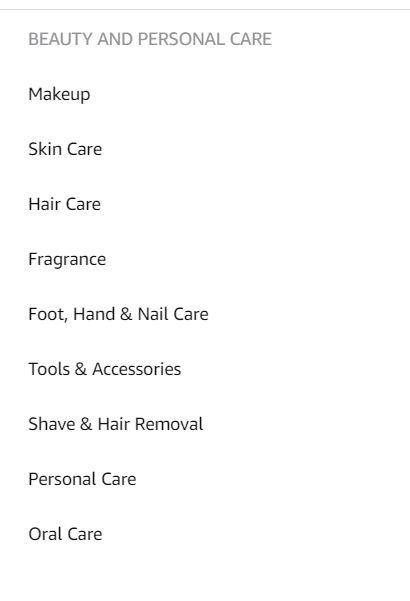 Once you have decided on your niche, next you find products or services that you can earn a commission from for sharing a video on YouTube.
So this can be done in a number of ways.
Product reviews.

How To.

Best Buys.

Top Products Under XXX

Product A vs Product B.

Benefits Of Product.

Training Videos.

Example Videos.
This is video one in the how to make money on YouTube series and I walk you through all of the above and share examples.
I hope you enjoyed part one.
To sum everything up so far, we have:
Decided on our niche

Then we found products to promote.

Also we now have our affiliate link.
Next, we move onto doing keyword research for your video.
This is a really important part for your YouTube video because first we need to make sure we can get our videos in front of people.
How do we do this?
We use a combination of long-tail keywords and questions people are asking about products within our niche.
There are a number of free tools you can use online to help you with this.
Google Trends For Making Money On YouTube.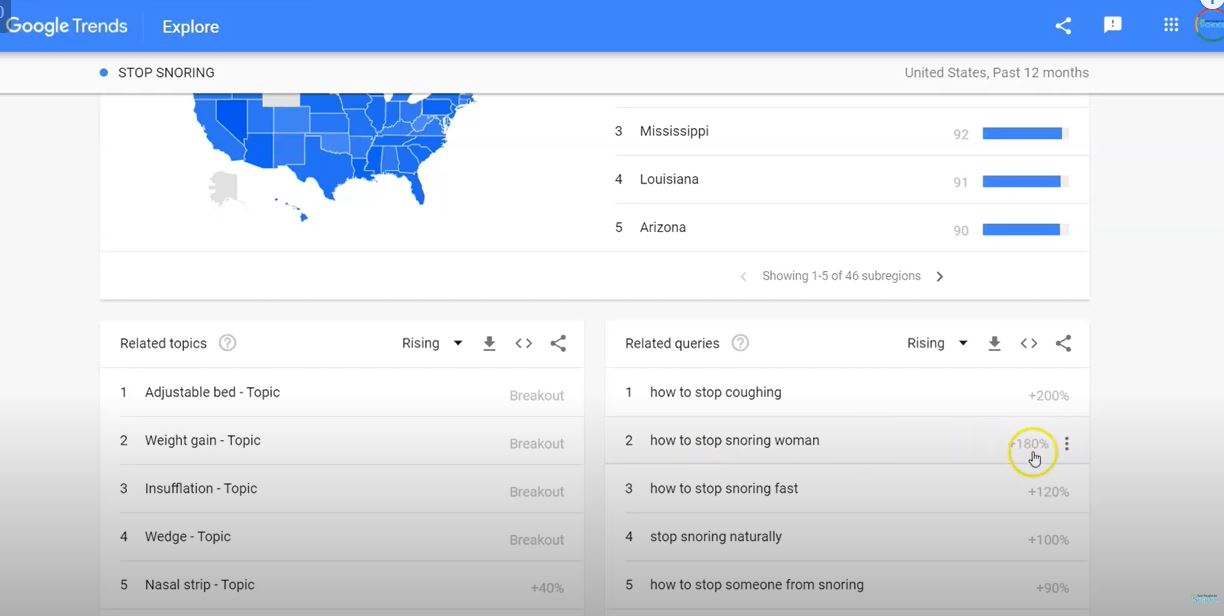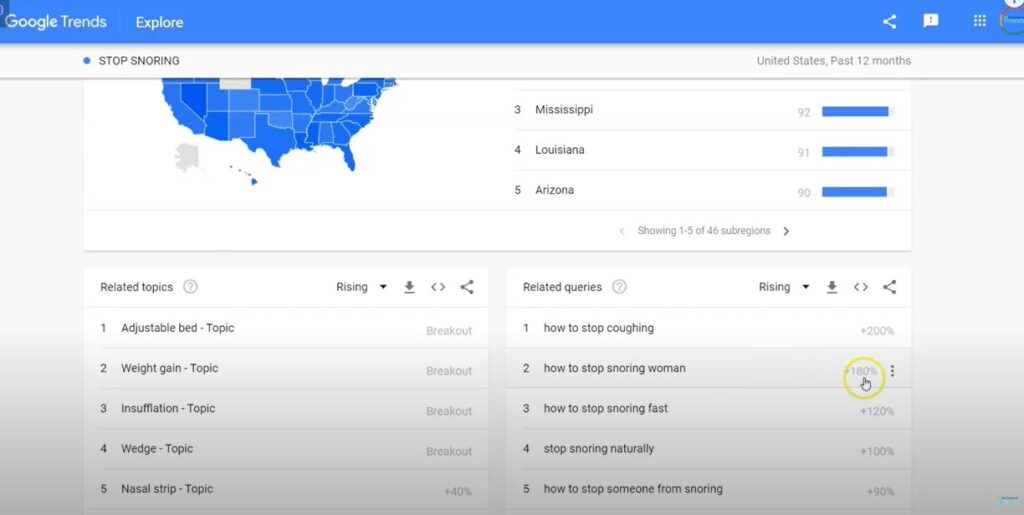 Google trends is a free tool you can use and is also very simple to use.
In the image above I have used the keyword "stop snoring" and you can see many other search terms people are entering into Google.
With Google trends, you type in your keyword or phrase and you get to see the search volume for the last 12 months, it also shares with you related queries and topics.
Using this tool you can start to get some ideas for different videos and also, potentially different affiliate products to promote you maybe hadn't thought about.
Answer The Public For Finding More Keywords.
This is a great website to use and again this is free to use.
Continuing with the "Stop Snoring" keyword here are the results.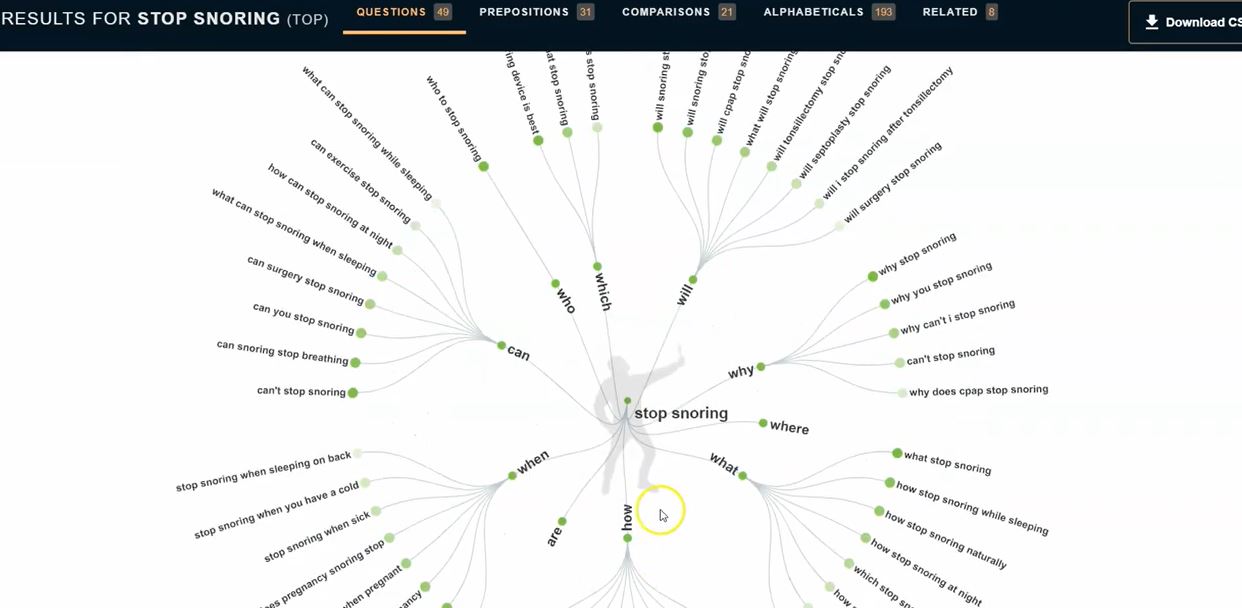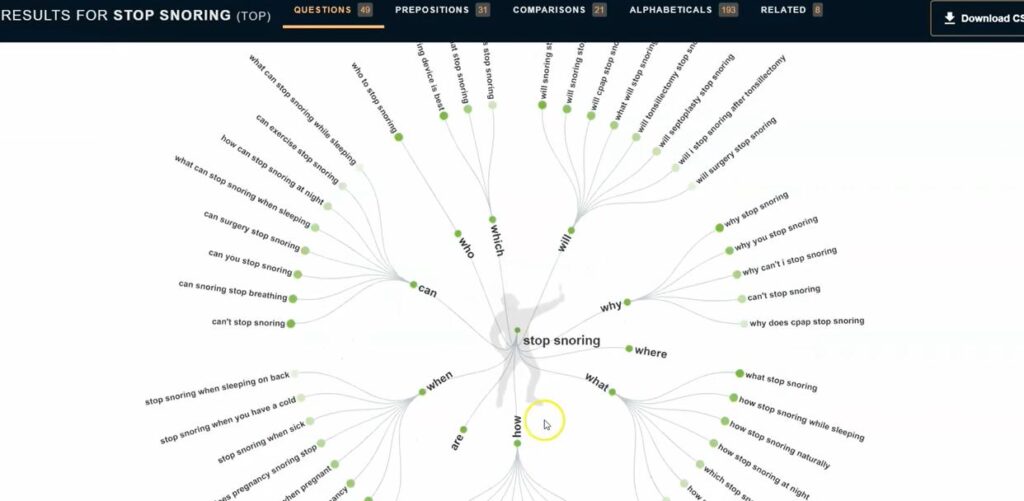 Now you can find hundreds of more ideas for your videos.
In the middle is your keyword and around it are questions relating to the search term "Stop Snoring"
So you can see very quickly how you can come up with video ideas and titles.
Here is part 2 in this free series which walks you through the above step by step.
Next, we move onto part 3 in this series and that is creating videos.
How To Make A YouTube Video.
This part is actually very simple and you can choose to do this in a number of ways.
Personally, I like to make things easy so I use a piece of software which records my screen and I just talk over the top.
But you can create a video in a number of ways which include the following:
Using slides and talking over the top of them.

Downloading free stock images or videos and clipping them together.

Create videos on your phone and then use apps to create your video

Various softwares including animation, blackboard and so many more.
A piece of software I use on a number of different YouTube channels is called Vidnami.
It is just AWESOME!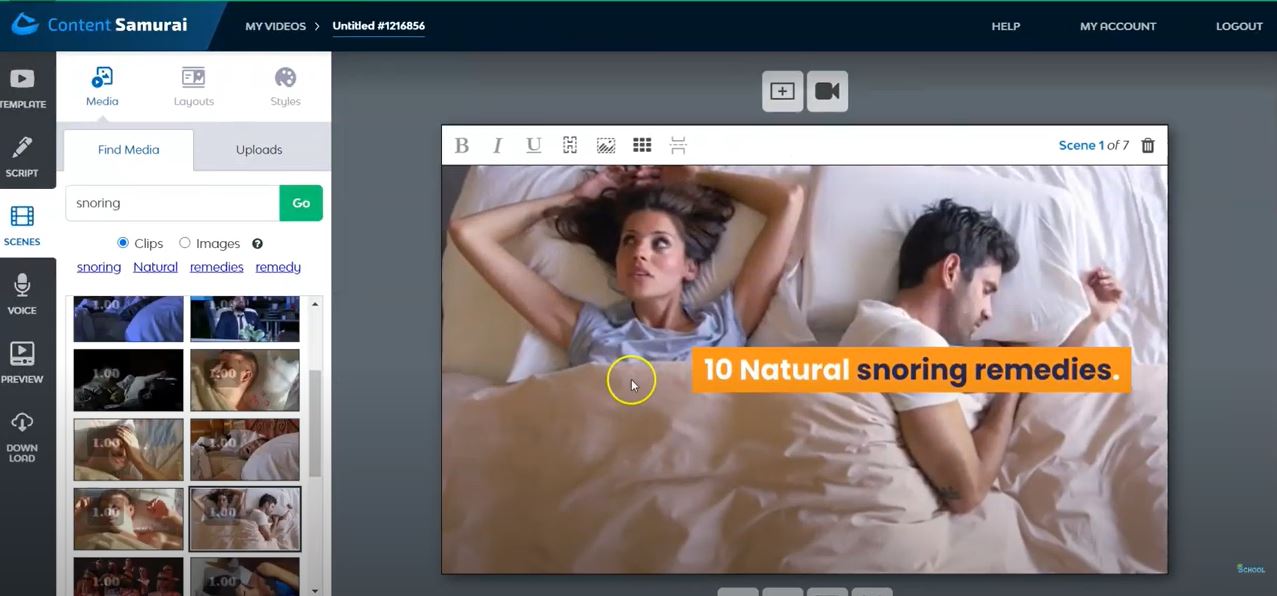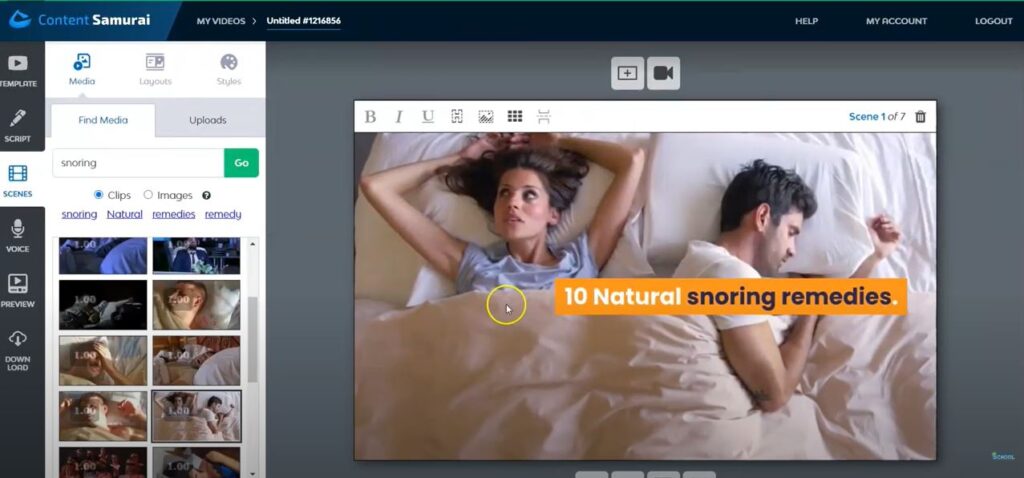 Using this I can create a full video for YouTube in less than 10 minutes.
Plus it comes with thousands of built-in images, videos, voice-overs and much more.
So if you are looking for a way to create videos without.
Being on camera

Having to talk

Spend lots of time
Then this software is an awesome option.
Plus you can try it for FREE for two weeks –  Check out Vidnami For FREE here.
Here is part 3 in this series where I walk you through some of the above and cover a few more ideas for you.
Moving On To Thumbnails.
Thumbnails are incredibly important as they help not only to get attention and traffic to your video but they can make or break a video.
If your thumbnail has a good click-through rate then YouTube will start to share your video with more people.
Creating thumbnails is again very simple to do.
You can use free softwares like Canva or paid ones.
Personally, I use Thumbnail Blaster which was a one time cost of $29.
The reason I bought this is that it comes with lots of templates you can edit so it's quicker than starting from scratch, here are a few examples of the templates within the software.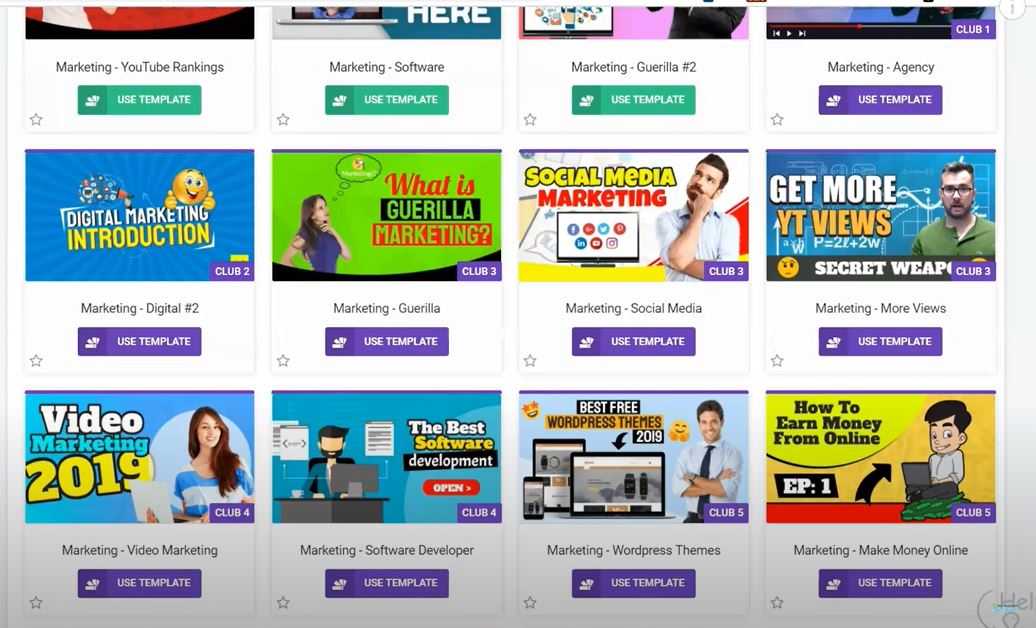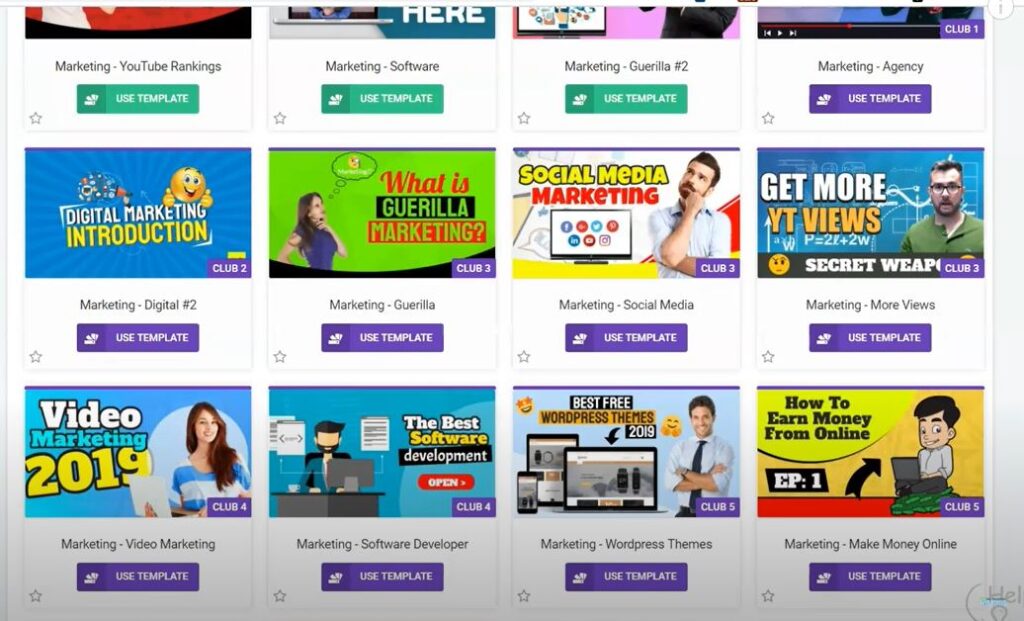 Here is part 4 in this series where I walk you through the process of creating YouTube Thumbnails.
So lets quickly do a recap what we have covered so far in this training series.
Day 1 – Niche & Products
Day 2 – Video Ideas
Day 3 – Create The Video
Day 4 – Creating Thumbnails
The Upload Process.
This part is crucial on YouTube.
There are a number of things you simply MUST do.
This includes your keyword in the title, description box, tags and hashtags. Editing your file properties on the video you are going to upload.
Then we need to add our video to relevant playlists and then we have cards and other bits.
All of this is covered in the final video below for you.
And that concludes this free YouTube course.
Did you find it useful? If so please leave a comment below.
If you are serious about YouTube and want to really take this to the next level you can check out my brand new course – YouTube Passive Profits. 
YouTube Passive Profits is what I use to teach with my one on one students.
As I no longer offer a coaching programme I have put everything into this course and it took over 6 weeks to record, edit, upload and lots more to ensure this is jam-packed with the best content and advice to really grow your channel and earnings quickly.
Here are just a few testimonials from some of my students who have taken the course.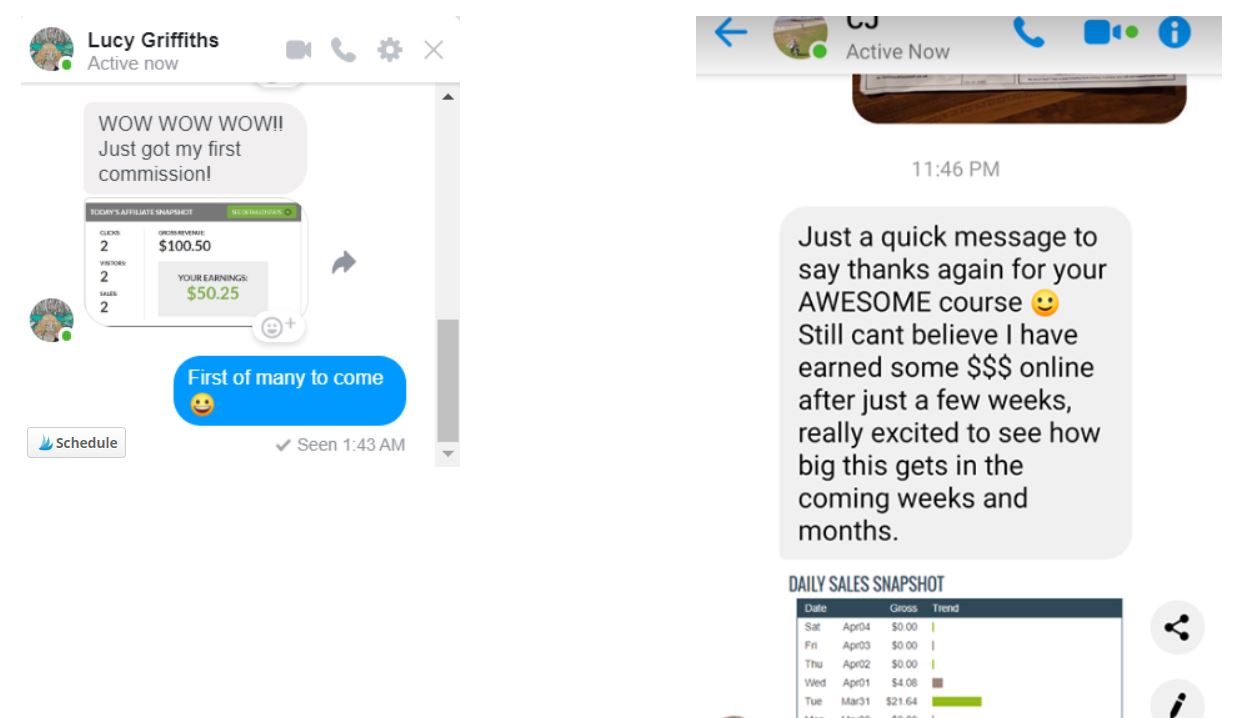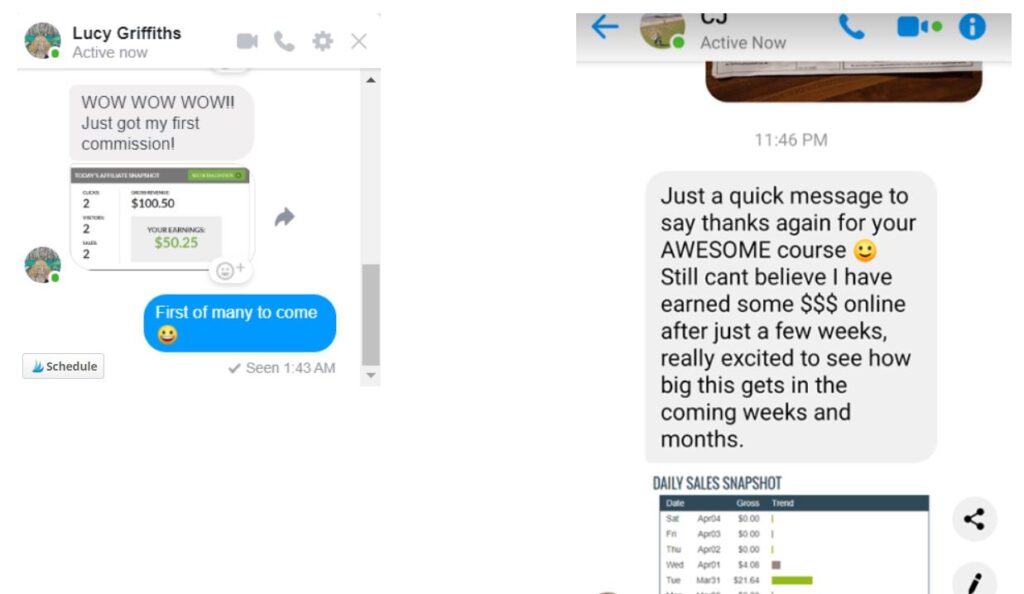 >>> CHECK OUT YOUTUBE PASSIVE PROFITS
And that concludes this article – How To Make Money On YouTube – FREE Course.
Thanks for reading and watching the videos, if you have any questions please leave them below and I will answer within 48 hours for you.
You can find more articles about YouTube on the blog or simply click below…
>> How To Get More YouTube Subscribers 5 PROVEN METHODS
>> Make Money On YouTube Without Creating Videos
Take Care & Keep Smiling
Furn
Learn More / Earn More / Save More / Start Living More
THIS POST MAY CONTAIN AFFILIATE LINKS, PLEASE SEE MY DISCLOSURE FOR MORE INFO