Do you want to make money on YouTube? If so, you're in luck! In this blog post, we are going to share with you an exact method that will help you earn up to $1000 a month on YouTube.
This is a proven strategy that has been used by many YouTubers, and it can work for you too! So, read on to learn more!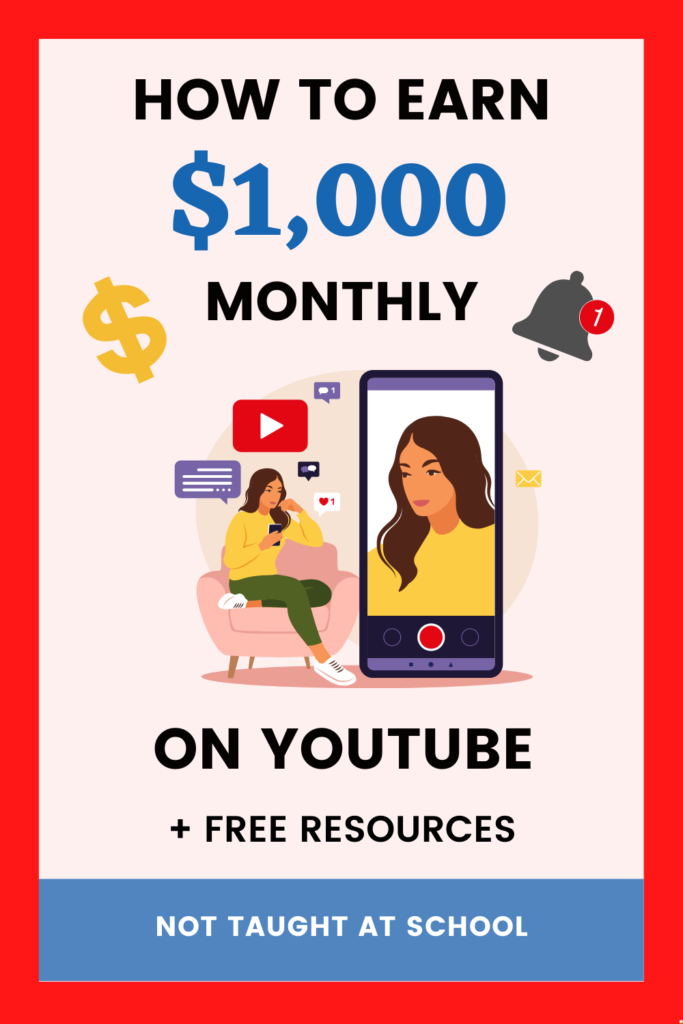 Make Money On YouTube (Step-By-Step)
Below is a video I shared over on YouTube and it walks you through the entire process, below the video I have also written up action steps for each section we cover. 
All of the resources mentioned in the video are below for you.
Check Out YouTube Passive Success Course: Click Here.
Check out The Free Video Software. Click Here. 
Step 1 – Choose a topic or niche for your channel.
Before you can start building your YouTube channel, you need to decide on a topic or niche. This can be anything from videos about your favourite hobby to educational content about a particular subject.
Once you've chosen a topic, you need to start creating engaging and informative videos that will appeal to your audience. Remember to focus on quality over quantity, and don't be afraid to experiment with different types of content to see what works best for your channel.
With a little effort, you can build a successful YouTube channel that will engage and entertain your viewers.
Step 2 – Find products or services you can become an affiliate for related to your niche.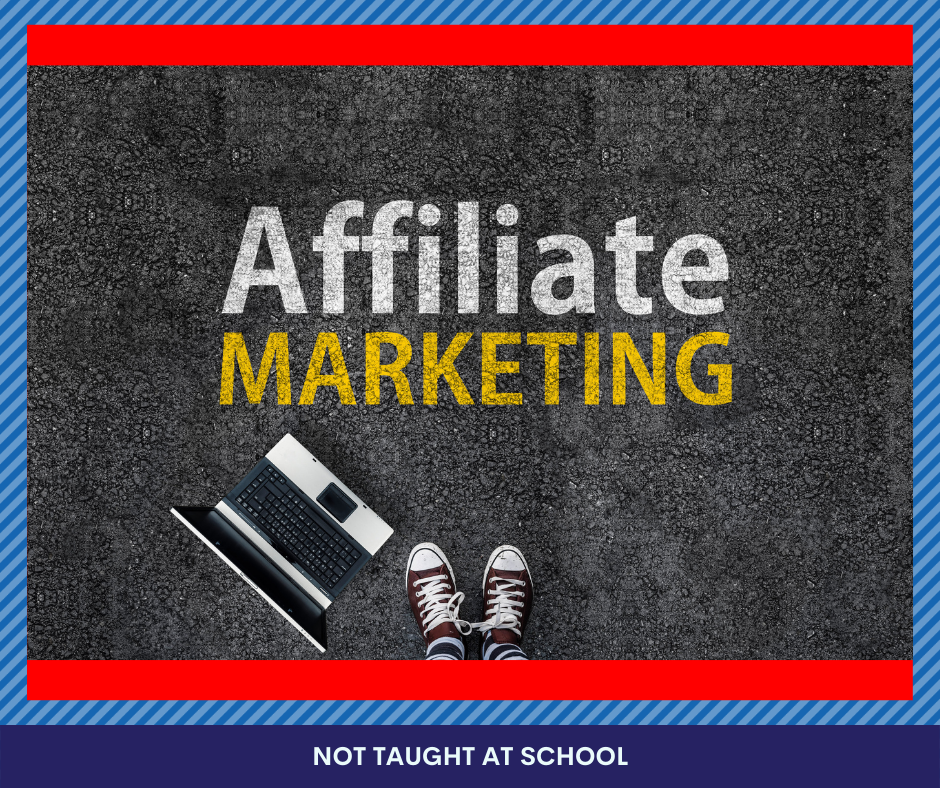 There are a few things to consider when looking for products or services to become an affiliate for. First, they should be related to your niche in some way.
This will make it easier to market them to your audience and build a relationship with the company. Second, they should be high quality and well-regarded in the industry.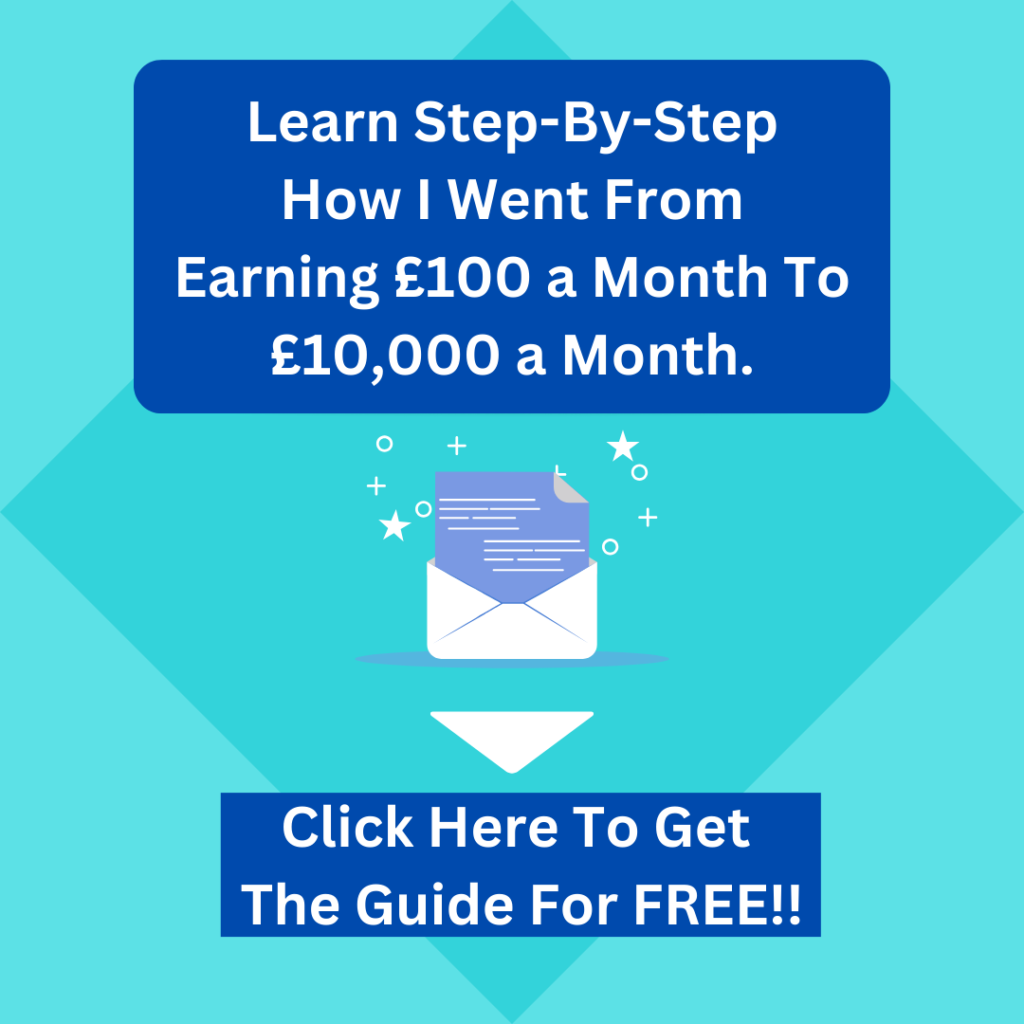 This will help you to build trust with your audience and ensure that you're promoting a product that they'll be happy with. Finally, the company should offer good commission rates and have a strong affiliate program. This will help you to make the most of your efforts and earn more money from your promotion.
By keeping these factors in mind, you can be sure to find products or services that are a good fit for your niche and your audience.
Step 3 – Keywords.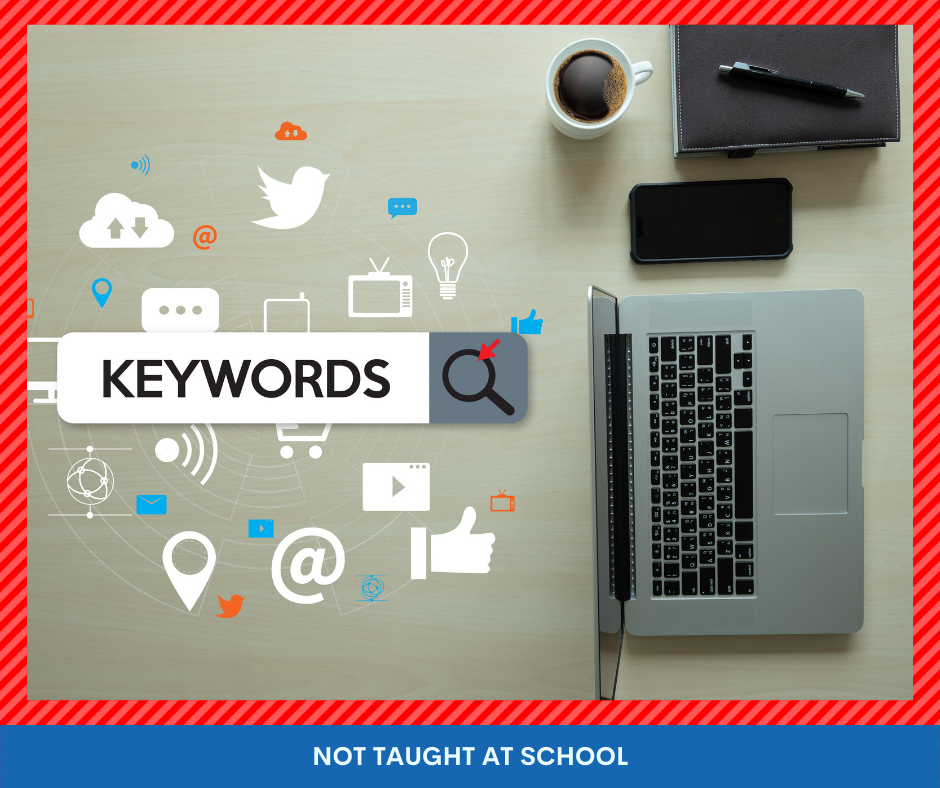 If you want to be successful on YouTube, you need to make sure you're using keywords in your titles and descriptions. Keywords are the words and phrases that people use when they're searching for videos on YouTube.
When you include keywords in your titles and descriptions, you're helping YouTube understand what your video is about so that it can be properly indexed and ranked in search results. Including keywords also makes it more likely that your video will show up in related searches, which can help you attract new viewers.
And, of course, using keywords can also help people find your video if they're just browsing YouTube. So if you want people to watch your videos, make sure you're using keywords throughout your channel.
Step 4 – Creating the video.
There are a number of different ways to create a video for YouTube. The most popular method is to use a digital camera or camcorder to record your video. You can then transfer the footage to your computer and edit it using video editing software. Once you've edited your video, you can upload it directly to YouTube.
Another option is to create a screencast. A screencast is a recording of your computer screen, along with any audio that you want to include. You can use screencasting software to record your screencast, which you can then edit and upload to YouTube.
I use a really simple and cheap one which works perfectly for YouTube. The software is called Screencast-0-Matic and they even have a free option.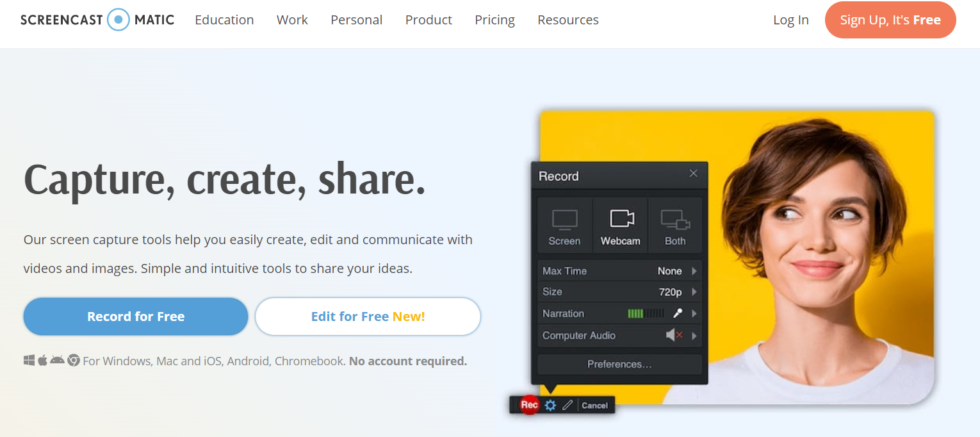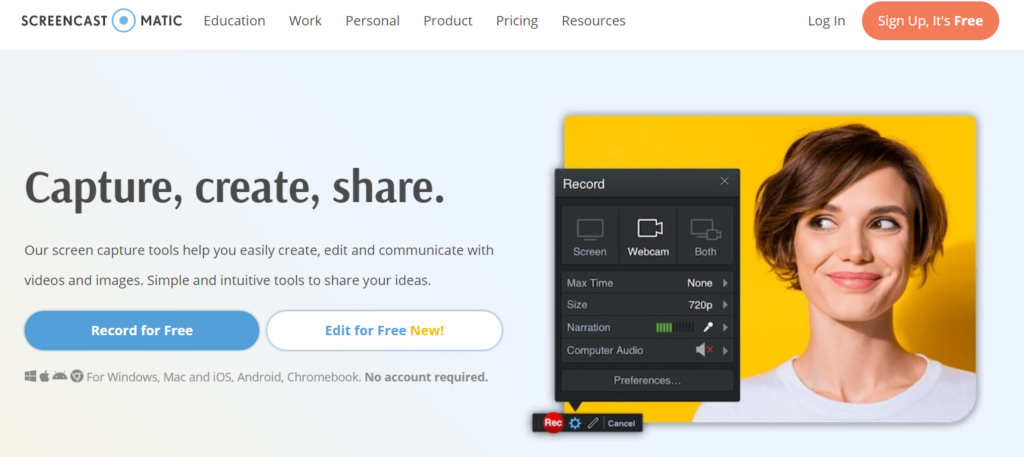 If you want to check it out then use the link below as I get a discount for readers, if you go with a paid subscription it will cost you $3.20 a month (£2.60 in the UK) and if you like you can always use the free version and upgrade at a later date. 
Simply click here to visit the site. Screencast-0-Matic
Step 5 – The Thumbnail.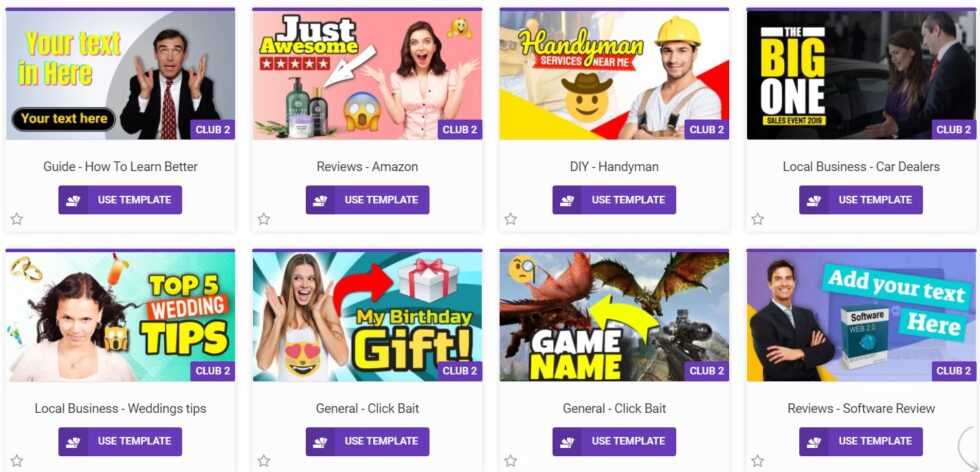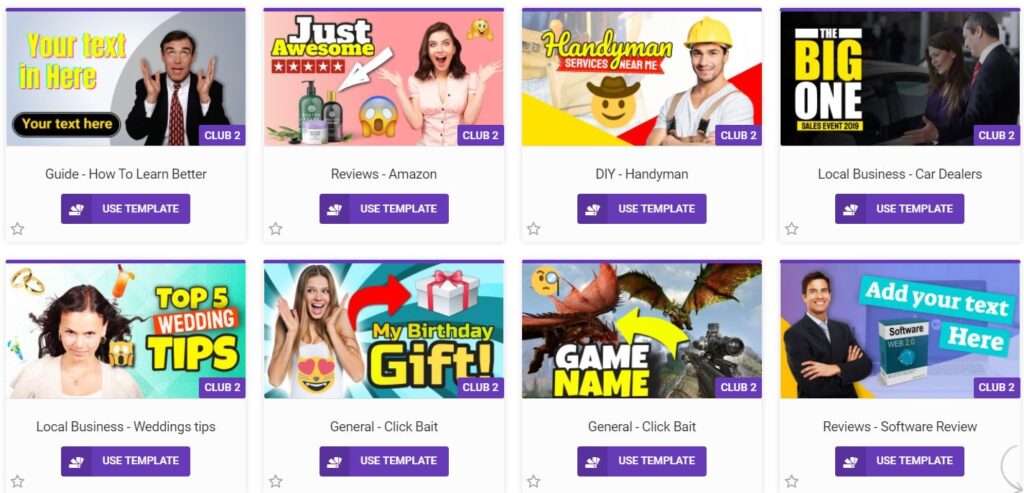 You need to create a thumbnail that people click on.  A good thumbnail can make all the difference when it comes to getting views on YouTube. Just like a book cover or movie poster, a thumbnail is a potential viewer's first impression of your video. And just like those other forms of media, you only have a split second to make a good impression.
That's why it's so important to choose an image that is eye-catching and represents the content of your video in an accurate and appealing way. If your thumbnail is dull or misleading, you're likely to lose out on a lot of potential views. So take the time to choose wisely, and you could see a significant increase in the number of people who click through to watch your videos.
You can use free software like Canva to create your thumbnail.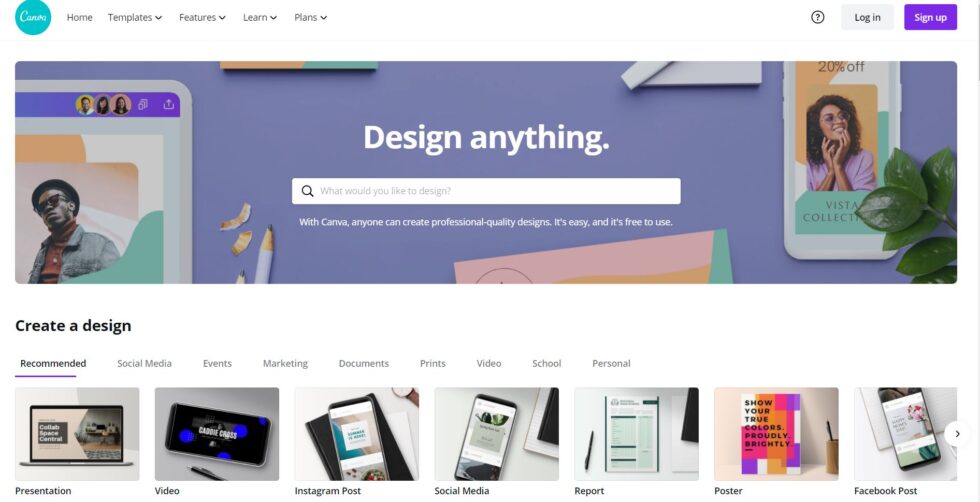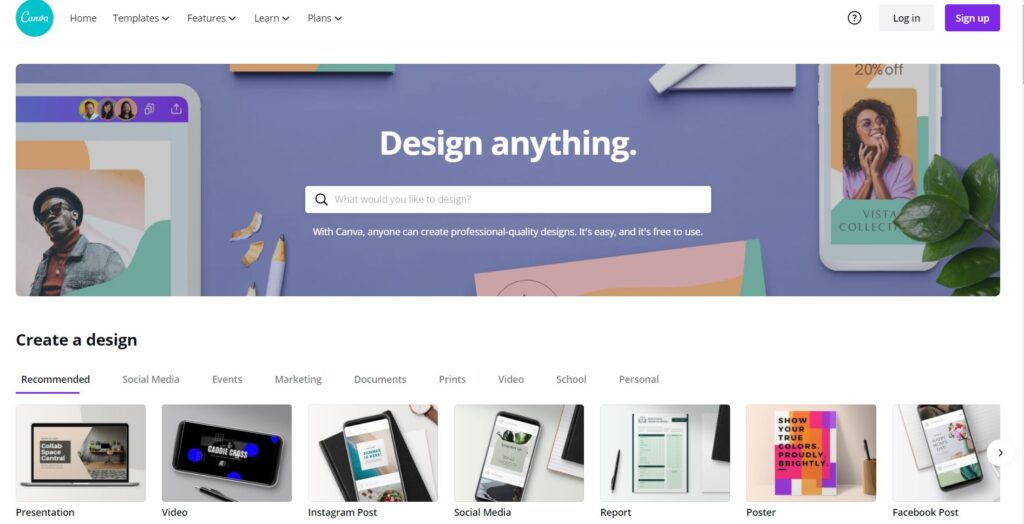 Canva is awesome and has over 2 million images in their library, hundreds of different fonts, and plenty of customizable backgrounds which makes it perfect for creating YouTube thumbnails. 
I have written an in-depth article about creating thumbnails and share lots of tips inside it, you can read more here: 7 Tips To Create YouTube Thumbnails [That People Click On]
Resources For Making Money With Your YouTube Channel.
You can learn more about making money with your YouTube channel from my FREE YouTube course below.
I used to charge for this course but I made it completely FREE after the release of YouTube Passive Profits (More Below)
What can you expect from this free course?
Secret #1: How To Rank Your Videos On YouTube.

Secret #2: Find Hidden Keywords.

Secret #3: Create Videos Very Quick.

Tips & More Freebies!
>> Grab The FREE Course <<
Take YouTube to the next level using the exact methods I use to earn over 6 figures with YouTube… YouTube Passive Profits.
This is my flagship course and it includes the exact strategies and growth hacks that I used in the last 18 months to build and grow several YouTube channels.
Inside the course you will learn things I previously only shared with my coaching students, including some of the following:
The Blueprint To Earning With YouTube.

How To Get Your Channel Monetized In Less Than Two Weeks.

The Fast Method To Earning With Affiliate Marketing.

.The Upload Process.

The Money Module.

Step-By-Step Growth.
Below are just a few testimonials from happy students.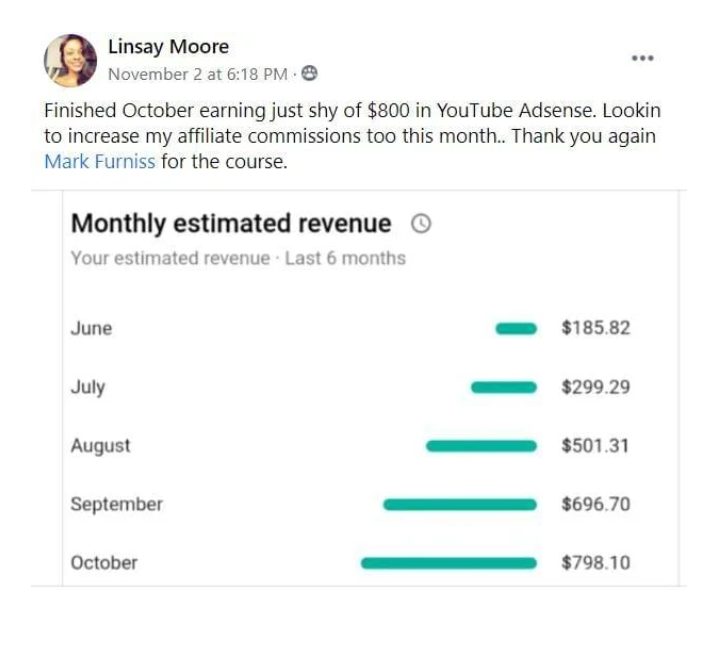 You can see lots more feedback and results from students over on the course page below.
>>> CHECK OUT YOUTUBE PASSIVE PROFITS
Conclusion.
So there you have it, my simple and easy method for making money on YouTube. If you follow these steps, you can be sure to start earning an income from your videos in no time. I hope this has helped you out.
For more tips on how to make money on YouTube, be sure to check out the FAQs section below. And if you have any questions, feel free to leave them in the comments section and I'll be happy to help you out. Thanks for reading!
That's all for this article, if you have any comments or questions let me know below and for more articles about YouTube simply click any of the links below. 
>> How to Make Money On YouTube: 5 Simple Methods
>> How To Get More Views on YouTube (SECRET METHOD)
>> How To Create A YouTube Cash Cow Channel [From Scratch]
>>  7 Tips To Create YouTube Thumbnails [That People Click On]
>> How To Get More YouTube Subscribers 5 PROVEN METHODS
>> Make Money On YouTube Without Creating Videos
Take Care & Keep Smiling
Furn
Learn More / Earn More / Save More / Start Living More
FAQS About Making Money On YouTube:
How much money can you make on YouTube?
As a YouTuber, you have the potential to earn money from a variety of sources, including advertising, sponsorships, product sales, and more. The amount of money that you can make will depend on a number of factors, including the size and engagement of your audience, the content of your videos, and your business acumen.
However, with hard work and dedication, it is possible to build a successful YouTube channel that generates a significant income. So if you're wondering how much money you can make on YouTube, the answer is: it depends. But with determination and perseverance, the sky's the limit.
How do you make money on YouTube without ads?
There are a few ways to make money on YouTube without ads. One is to sell products through link placement in the description box of your videos. You can also promote other people's products as an affiliate, which means you earn a commission on every sale made through your unique affiliate link.
Finally, you can create and sell your own physical or digital products, such as ebooks, courses, or merchandise. If you have a large following, you can also offer paid memberships, which give viewers access to exclusive content or special perks. By diversifying your income sources, you can build a sustainable business on YouTube without relying on ad revenue.
What are the best ways to make money on YouTube?
YouTube has become a popular platform for people to share their talents and ideas with the world. While some people use YouTube as a way to express themselves creatively, others see it as a business opportunity. There are a number of ways to make money on YouTube, and which method is best depends on the content creator's goals and audience.
For example, some YouTubers generate income through advertising revenue, while others charge for access to exclusive content or services. The most important thing for anyone looking to make money on YouTube is to produce high-quality content that resonates with their audience. With a bit of effort and creativity, anyone can turn their passion into a profitable business.
How do I make more money from my YouTube videos?
In order to make more money from your YouTube videos, you need to have a clear understanding of your audience and what they're looking for. Once you know who your target audience is, you can start creating content that they will find valuable and engaging.
If you can provide value and keep your viewers entertained, they're more likely to keep coming back for more. You can also make money from YouTube by setting up Google Adsense ads on your videos. Adsense is a program that allows video creators to earn money from clicks on ads that are displayed on their videos.
In order to be eligible for Adsense, your videos must meet certain quality standards and adhere to YouTube's advertising guidelines. If you can create high-quality videos that attract a large number of views, you can potentially make a lot of money from Adsense ads. Finally, you can also make money by selling products or services through your YouTube channel.
If you have something valuable to offer your viewers, you can set up a link in the description of your videos where people can purchase what you're selling. By providing value and offering products or services that people are interested in, you can generate a significant income from your YouTube channel.
THIS POST MAY CONTAIN AFFILIATE LINKS, PLEASE SEE MY DISCLOSURE FOR MORE INFO