Welcome to today's article – 3 Ways To Make Money On Amazon.
Many people think to make money on Amazon you need to be a seller or involved with Amazon FBA.
This is true but you can also make money by using some of Amazon's other services.
Today I will share 3 different ways you can start earning some extra money or even a full-time income.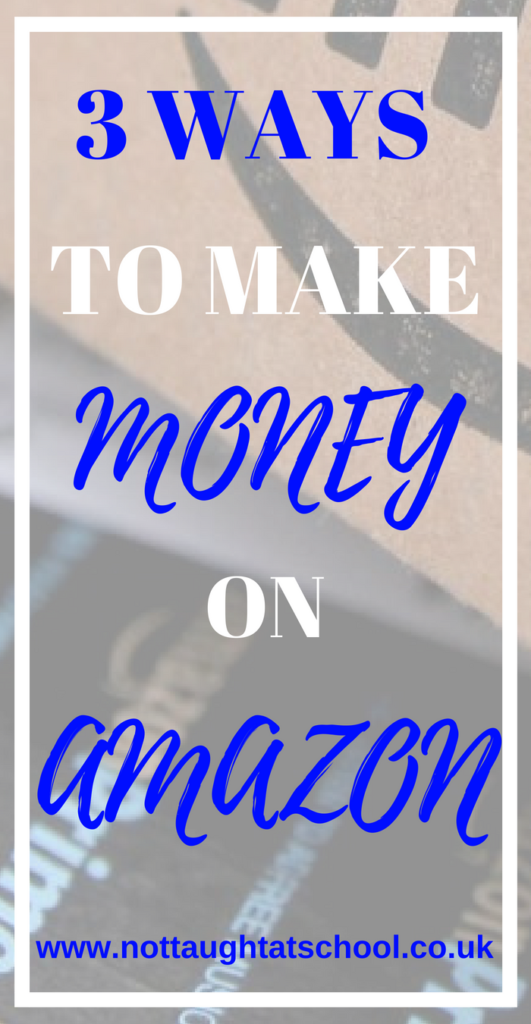 Amazon is a huge company and it has ventured into many different areas.
As a result of this huge growth, you can actually work with Amazon in a virtual location.
In other words, you can work from home.
Or the beach, garden, coffee shop or anywhere else you like.
Introducing Amazon Jobs.
At this moment in time, there are currently over 18,000 jobs available on the website.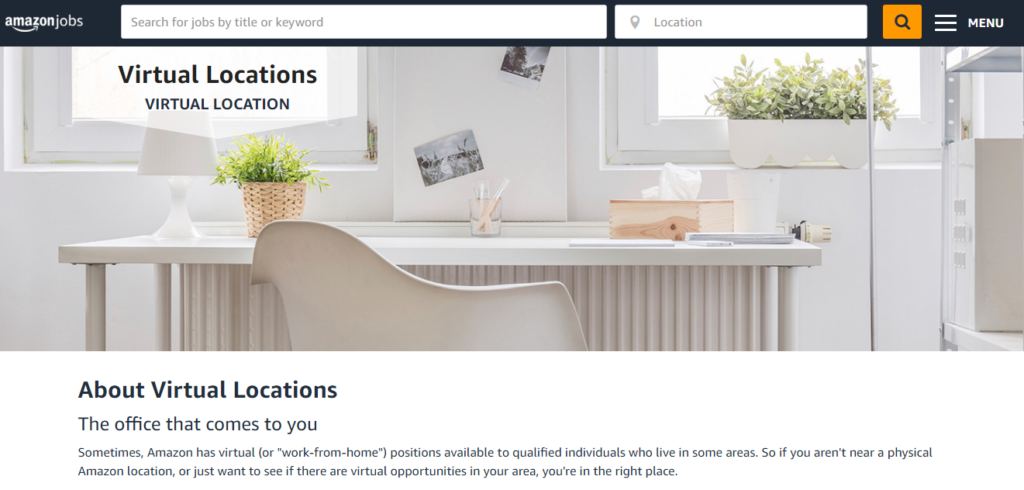 You can filter the jobs by:
Location

Full time / Part-time

Category

Business Category
Applying is simple and the site explains the process step by step.
keeping track of your application is very easy and you can log in and see the status on the right-hand side.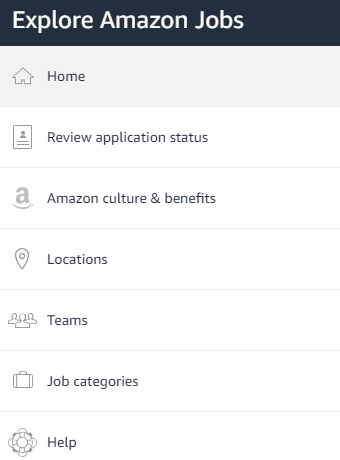 There are positions all over the world and you can then filter further by country and also the city.
They do offer jobs where you work at a location also if that was something you were looking for.
You can check out more by clicking —–> Here.
Next up in How To Make Money On Amazon is Merch.
What is Merch?
Merch is a service that Amazon provides all over the world.
It is similar to sites like Gear bubble, T Spring, and many others.
You upload a design, then decide what you would like that to appear on.
You can choose from T-shirts, Jumpers, Hoodies and other bits.
Then you set the price.
After this Amazon takes care of the rest and you receive a royalty every time someone buys one of your products.

It is a great way to not only make some extra money but it is also a passive income.
You don't need to worry about buying and holding stock.
Packaging any items.
Or shipping.
Just follow the simple steps and you are good to go.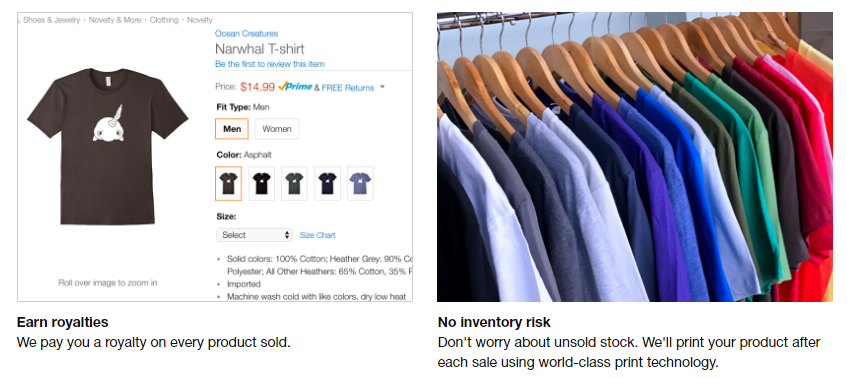 The amount you can make from each design will vary.
The more money the item costs then the higher you royalty or commission will be.
This varies from country to country but is very similar.
Here is an example of how much you can earn from your designs.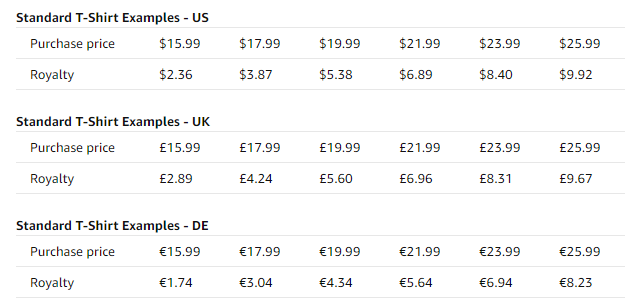 You can check out Amazon Merch —–> Here.
Last up is Amazon Hand Made.
This is very similar to Etsy.
Handmade is a store on Amazon for Artisans to sell their unique, handcrafted items.
These items are unique because they have been handmade or created bespoke for every customer.

You need to apply to Amazon to start listing on the platform.
To be approved, all of your products must meet Amazon's definition of "handmade".
Currently, there are lots of different categories available to start selling in.
These include:
Gifts

Jewelry

Home & Kitchen

Wedding

Clothing

Handbags

Beauty & Grooming

Stationary

Toys

Pets

Baby

Sports & Outdoors
The top categories are…..

You can check out Amazon Hand Made —–> Here.
I have recorded a short video on all of these 3 ways to make money on Amazon below.
And that concludes this article – Make Money On Amazon.
For more ways to earn money online and from home then head over to my money page by clicking here or the image below.
Whilst this is a simple way to earn online you will be trading your time for me, personally, I prefer better ways to make money online and from home.
After years of research and many failed attempts in 2017 I finally started to see success. This is all down to my number one recommendation to earn online.
You can find out more below…..
Other Articles You May Like: 
I hope you found this post useful and please let me know if you have any questions below in the comments box.
Finally, If you want more ways to earn money online be sure to join my FREE member's area.
Take Care & Keep Smiling
Furn
Learn  / Take Action / Earn / Start Living More
This post may contain affiliate links, this means that sometimes if you click through to a website and register or purchase something, we may get a commission from that sale at no extra cost to you. Please see my disclosure for more info.