Welcome To Today's Article – How To Get FREE Udemy Courses With Lifetime Access.
In this article I share how you can get access to thousands of free courses on Udemy.
These free Udemy courses are available in any category including, earning online, business, digital marketing and many more.
To get a free Udemy course takes about 2 minutes, once you have got the course you then have lifetime access.
I will walk you through this process using a couple of sites where you can find these free courses.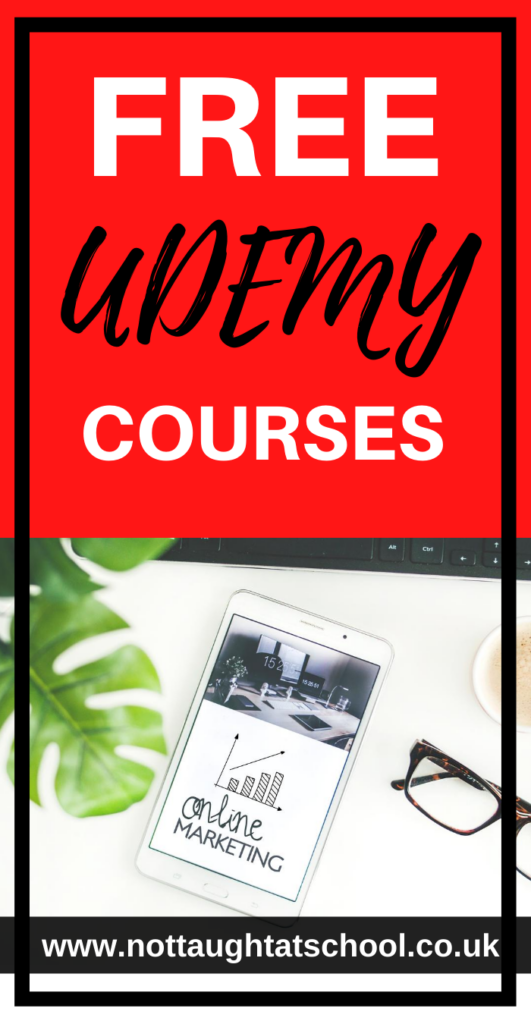 What Is Udemy?
Udemy is a huge online learning platform with over 150,000 courses available. The company was founded in early 2010 and to date has 58,000 creators, sharing courses all over the world in 65 different languages. To date Udemy has had over 290 million course enrollments.
If you want to read more about Udemy and the whole back story you can check out Udemy on Wikipedia.
Different Courses available On Udemy.
There are courses for just about anything on the platform.
Here are just a few examples of courses you can find.
Web Development
Mobile Apps
Software Testing
Marketing
Social Media
YouTube
Health & Fitness
Personal Development
Music
Bread Making
Beauty & Makeup
Skin Care
Nail Art
And Many More.
Navigating the website is very simple and to find the courses you just need to head over to the top left hand side and you will see the categories tab, see below image.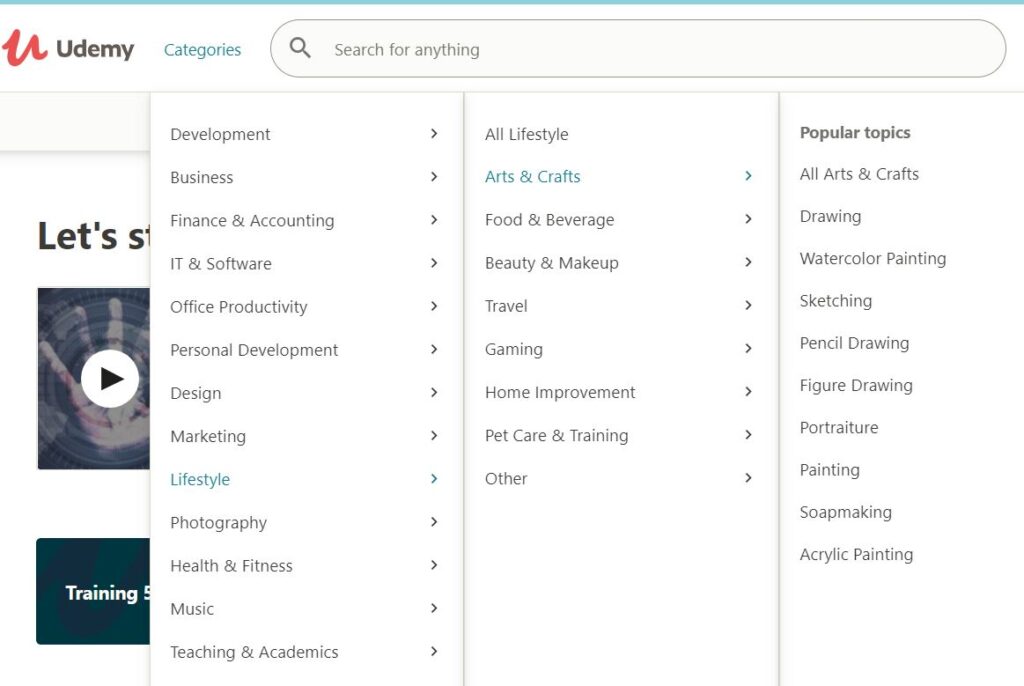 Free Courses Inside Udemy.
Very simply just type in the search box "free courses" and you will be shown all the courses which are listed on the platform for free.
At the time of writing this article there are 7,728 courses available.
These courses are in so many different categories, subjects and languages.
You can use the filters on the left hand side to go through topics, level, features, course ratings and more.

How To Get Paid Udemy Courses.
Not only can you find and bag yourself hundreds of these courses for free, but from time to time you will find paid courses up for grabs.
Courses creators put these up for free in exchange for a review and also to get more students enrolled in the course they have created.
This is a win win for everyone, we get free courses and the course creator hopes to get help with ranking his or her course further up the page listings over on Udemy.
Enrolling In A Paid Course For Free.
Using the websites I am going to share this really is a simple process.
First search for the category you are interested in, then you will find lots of courses available.
From here you just click on the one you want and then you get given a code.
When you go over to Udemy you simply enter the code on the checkout page and the course becomes free.
Next click enroll and now you will have full access to the course, Plus it comes with lifetime access and updates.
Udemy Free Certificate courses.
All of the courses you complete on Udemy come with a certificate available.
Once you finish the course you get an option to print the certificate to prove you have completed it.
Although these course certificates wont hold much weight in the real world many people like to have them and they could come in handy when applying for jobs but please remember these are not proper qualifications.
Where To Find Free Udemy Courses?
There are a number of different websites you can use to find these free courses, after a few months I have used most of them available and whilst some of them are ok I prefer two websites to use.
These are both updated daily and have lots of courses available.
Also they give you a full break down of every course and show you the course description, what you will learn, how long the course lasts
Plus as a bonus, both these websites have a daily newsletter and they will send you the top trending free courses available on Udemy.
They also offer free courses on other platforms too like Skillshare, Bitdegree and many more.
The video below will walk you through the entire process from start to finish and show you the best websites to use and how to get access to your first free Udemy course.
Was that useful for you?
As you saw in the video you can get access to thousands of paid Udemy courses for free every single day.
I would advise if you are going to get lots of these then please take your time and actually go through the course.
Then comes the part which most people don't do.
Which is?……..
They don't do anything with the information they have learnt.
There is a saying which I hate, Knowledge equals power.
This is such nonsense, if you don't do anything with the knowledge you acquire and learn then that knowledge is useless.
So please, if you go through a course, take action on what you learn and who knows, in a year from now you could be in a completely different place.
If you want more ways to get free online courses then this article will show you.
Free Online Courses With Printable Certificates 
If you have any questions what so ever then please let me know in the comments section below.
Looking for ways to make money online and work from home?
If so, then have a look at this article – 60 Awesome Ways To Make Money Without a Job.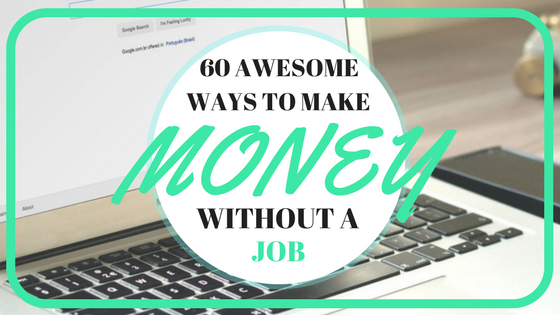 Other articles you may find useful include:
15 Of The Best Money Saving Apps.
5 Perfect Jobs For Stay At Home Parents.
Simple Ways To Get Free Amazon Gift Cards.
How To Make Money Drop Shipping Products.
Make Money With Online Surveys.
How To Make Money With Steemit.
Finally, be sure to check out my FREE member's area.
.
Thank you again for reading today's article – How To Get FREE Udemy Courses With Lifetime Access
Take Care & Keep Smiling
Furn
Learn More / Earn More / Save More / Start Living More
THIS POST MAY CONTAIN AFFILIATE LINKS, PLEASE SEE MY DISCLOSURE FOR MORE INFO