Welcome to this article – Passive Income: How I Make $15,000 A Month.
This sounds a ridiculous amount of money to earn in a month doesn't it.
If we take this number and convert that to pounds (I am from the UK) that equals just over £12,000 a month.
Earning over £12,000 in a single month will seem unbelievable for many of you reading this or unrealistic?
Please know this.
I haven't shared this article to brag or gloat.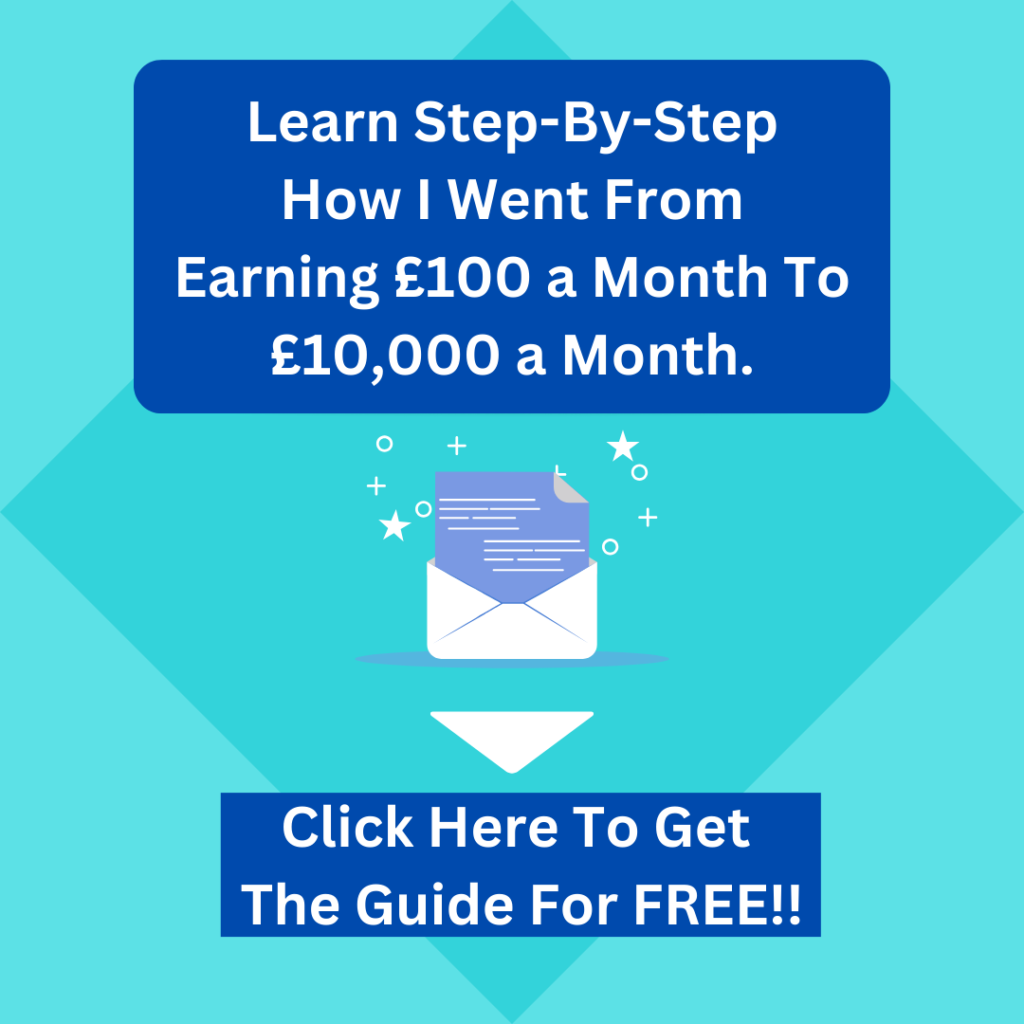 My goal is to not only share my journey with you the reader but also to give you some inspiration.
Many people wouldn't believe earning this amount of money per month is achievable.
However, it is very real, and in this article not only will I share exactly how I achieved this but also break down everything for you.
When it comes to passive income let me make this very clear.
It Takes Work.
Many people try to create a passive income and fail because they do not put in the work at the beginning.
The key to creating multiple passive income streams is to focus on one and get that making money before moving onto the next.
Passive income is 100% achievable when you work hard on your goals.
The video below shares everything for you.
I hope you found that useful or gave you some ideas?
Please let me know down in the comments section below.
For more ways to make money online and work from home then check out my most popular article called:
60 Awesome Ways To Make Money Without a Job.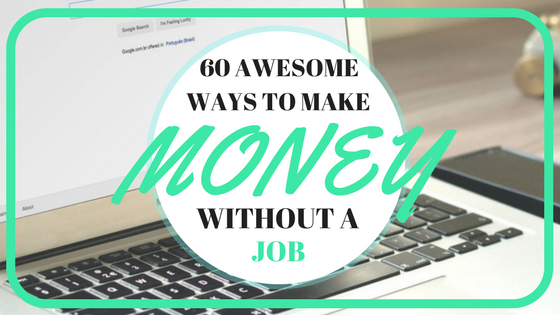 Other articles you may find useful include:
15 Of The Best Money Saving Apps.
5 Perfect Jobs For Stay At Home Parents.
Simple Ways To Get Free Amazon Gift Cards.
How To Make Money Drop Shipping Products.
Make Money With Online Surveys.
Take Care & Keep Smiling
Furn
Learn More / Earn More / Save More / Start Living More