Network Marketing Tips – Interview Series – With a Professional.
Welcome to another in the series.
I really enjoy writing these articles and hope you enjoy them too.
By sharing these stories I hope to give you some inspiration.
Maybe you have had an idea for working from home?
Or you are just interested to know how you can get started earning some extra money from home?
There are many reasons you may want to work from home or earn some extra money.
Maybe you want to:
Stay at home with your children

Save for a holiday

Pay off some of your debt

Buy your own home

Start your own work from home business
Whatever your reason I hope throughout this series something really stands out or helps you to start on your journey earning from home / online.
Network Marketing Tips – Interview Series – With a Professional.
Next up in the series is someone I have HUGE respect for and have known for coming on 3 years.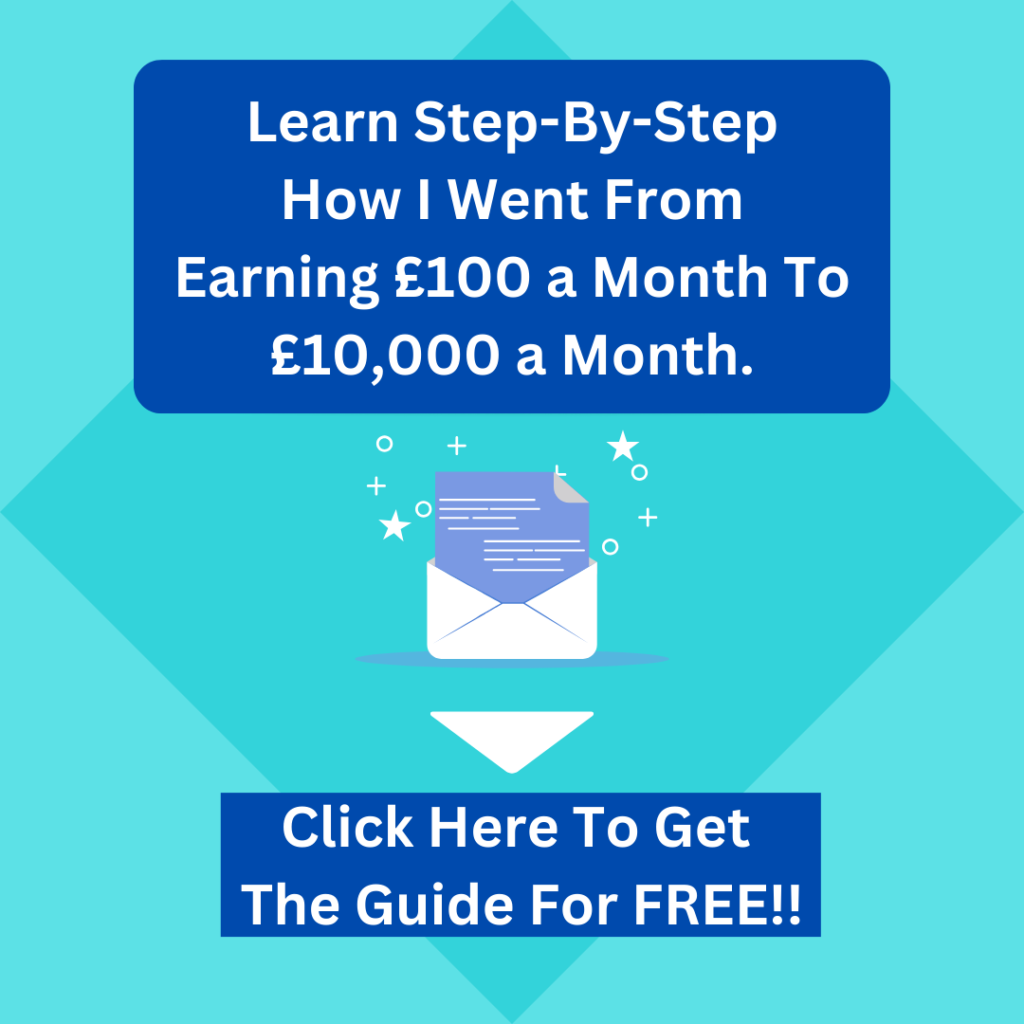 Her name is Debbie Mcphillips and she runs a very successful network marketing company.
I first heard of Debbie when I had just started my own network marketing company with a company called Younique.
The company launched over here in the UK in 2014.
After about 6 months I remember seeing a post on Facebook from Debbie that she was leaving.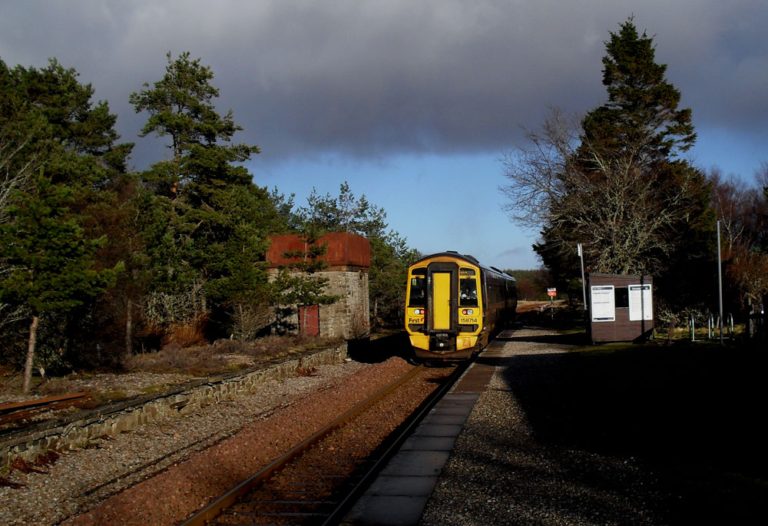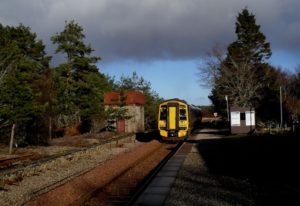 At first, I thought it was a joke or a post to get people interacting as she was doing very well with Younique and had built up a team and business that was doing around £10,000 a month in sales.
It was not a joke.
As I had been following Debbie I reached out to her and we had a chat about the new company – Nu Skin.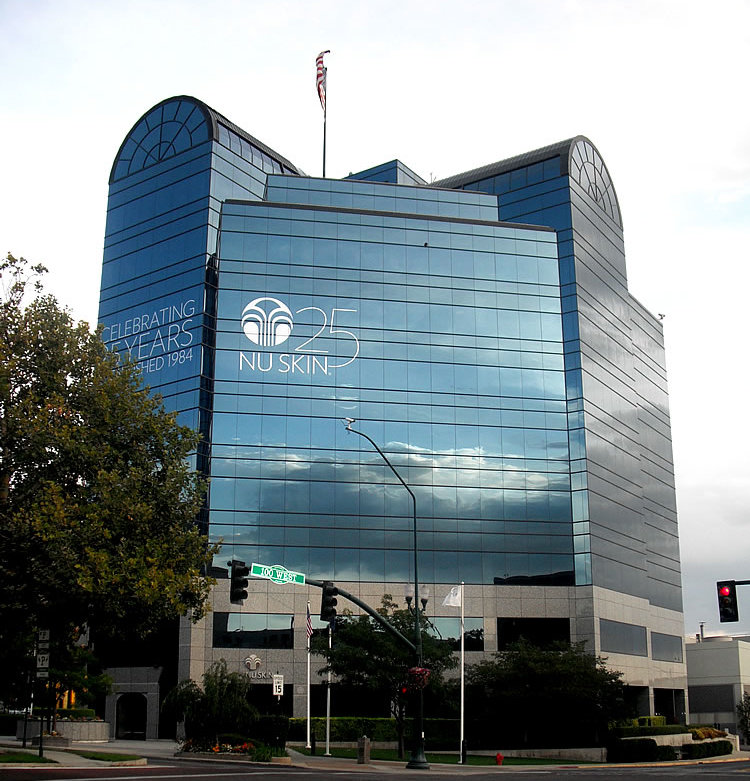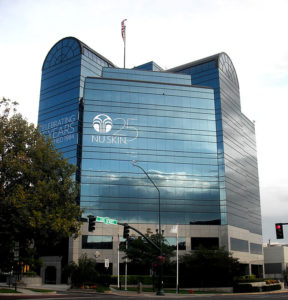 The short version of this story is, I joined Nu Skin under Debbie and had a great time working with her for about 18 months.
I built up an organization with over 1,200 people and had one of the biggest teams in Ireland, plus teams in the UK, US and also Australia.
It really was a great time and we were taking the company by storm reaching new milestones every week.
All of my success in the company I put down to Debbie and her always being there as a true leader.
Now that's enough from me, over to Debbie and her tips for Network Marketing.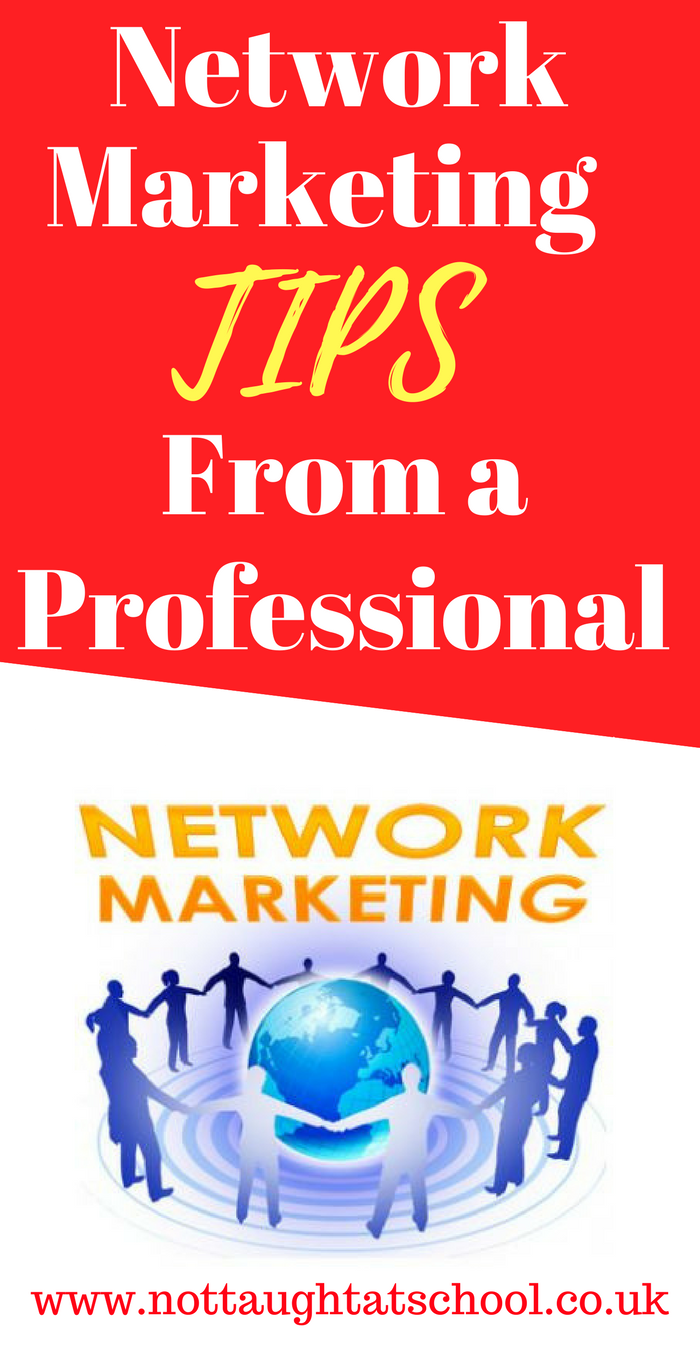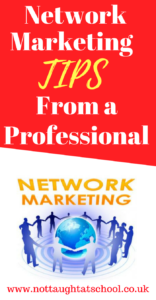 Debbie, please can you tell the readers a little bit about yourself – what you do/enjoy/hobbies/family etc.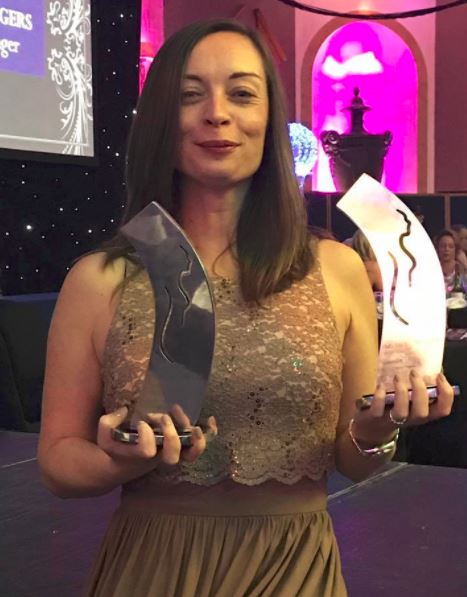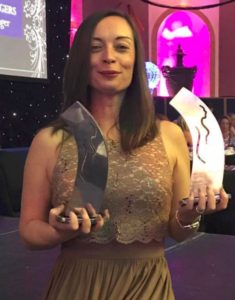 I'm 39 years old with a background in Cardiac Physiology. I worked full time within the NHS for almost 23 years.
I was never blessed with children but have a passion for all animals especially dogs.
In my free time, I enjoy long walks, helping out at my local shelter and reading.
How did you get started in network marketing?
I started by accident in honesty! I saw a product on social media I wanted to try and quickly realized I could get a discount by joining the company and ordering for myself.
What first attracted you to it?
Once I saw the true potential of the business, the idea of a fast and simple way to generate an additional income became a very attractive option to me.
What were your initial goals?
Initially, my goal was to go on holiday, with unexpected expenses seeming to crop up so often in my life I hadn't managed a holiday abroad for 8 years!
All I wanted to do was to pay for that one holiday using my extra income funds.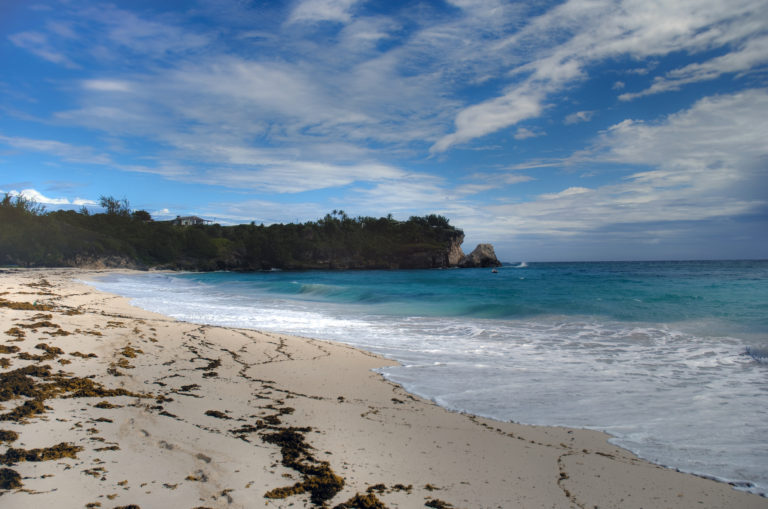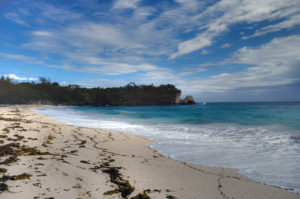 Have your goals changed over time?
Yes dramatically, very quickly it was apparent there were a lot of people in a similar position to me.
My goals now are about other people and their ambitions, not me.
How long have you been with Nu Skin?
I joined 2 and half years ago.
What is your current pin title in Nu Skin?
My pin title is Diamond but that's meaningless to me, success should be measured by the strength of your organisation.
My organization grows by 45% in an average year on year.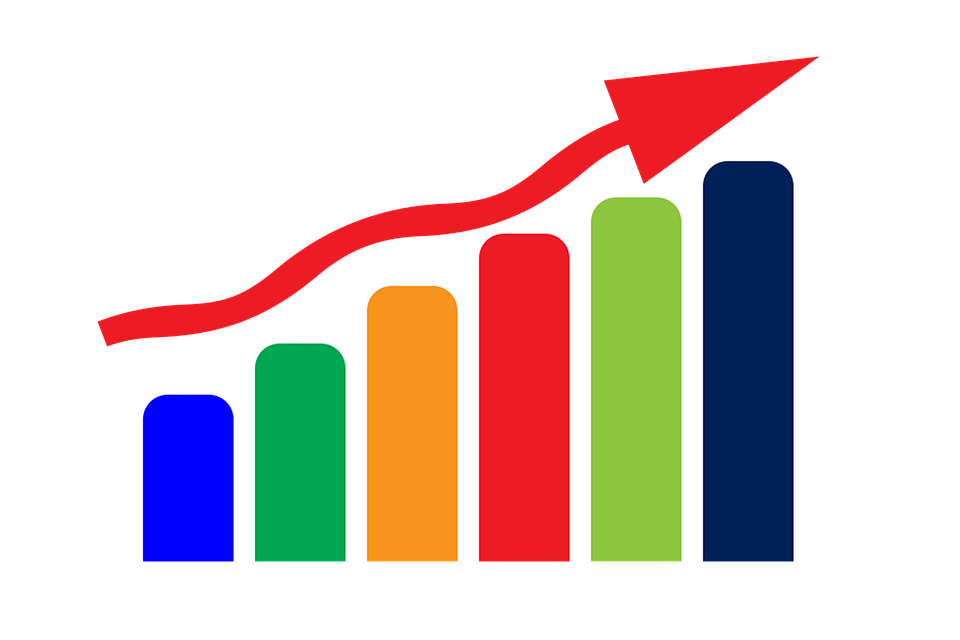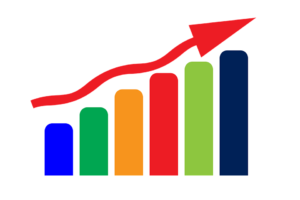 You use social media to share your business opportunity, which platform has the best results for you?
Without a doubt, Facebook is the simplistic and easiest platform to use but perhaps that's because I'm most familiar with it.

Any platform can be used and I've seen great success on them all.
How else do you share your business opportunity?
Network marketing is a people business. I talk to anyone and everyone about both the products and the opportunity.
When did you leave your full-time job?
I left my career just over a year ago, it was a difficult decision for me as I loved my job and spent a lot of time studying to be the best.
I walked away from the top job within the NHS in my field.
Do you regret leaving your job?
Never, I miss my colleagues but I'll never miss having anyone dictate my working hours or even my days off! No, I can suit myself.
For someone who is reading this and thinking about joining a network marketing company what would be your advice?
There are so many companies out there, do your research – ensure the company is legal in the country you live in, the products are for resale but most of all choose your sponsor wisely.
They are your mentor and without their guidance success may be a long, long process.
Do you have any tips for people who are currently in a network marketing company and struggling with their business?
I spend at least 30 minutes every day on self-development. There's a lot of information out there to find out what your weaknesses are and work on that.
Reading a book about confidence when you're already a confident person isn't developing you!
What do you enjoy most about running your own business?
Watching the change in others.
It's so rewarding seeing someone struggling in life blossom into someone more comfortable and happy in their life.
And finally – How can readers get in touch with you if they have any question or want more information?
Social Media Sites:
I hope you enjoyed this interview.
Final Thoughts On Network Marketing Tips? 
Debbie is a true leader and has built up a huge company by helping others and solving peoples problems.
As a result, she has left her full-time job and now has the luxury to choose where she works in the world, her own time timetable and I am happy to report that Debbie has had several holidays since joining Nu Skin.
In fact, several of them have been paid for by Nu Skin and only last month Debbie got invited to New York for another holiday all paid for.
Building a business focused on others is the best business model around in my eyes, that's why I blog.
One day I hope this blog provides me with an income by providing true value for YOU the reader.
Finally, if you enjoyed this have a read of our other interviews which include a blogger who paid off $60,000 of debt, a pro seller on Etsy and much more.
Other Articles You May Like: 
I hope you found this post useful and please let me know if you have any questions below in the comments box.
Finally, If you want more ways to earn money online be sure to join my FREE member's area.
Until next time.
Take Care & Keep Smiling
Furn
Learn  / Take Action / Earn / Start Living More
This post may contain affiliate links, this means that sometimes if you click through to a website and register or purchase something, we may get a commission from that sale at no extra cost to you. Please see my disclosure for more info.